Veterans Honored on Celestis Memorial Spaceflights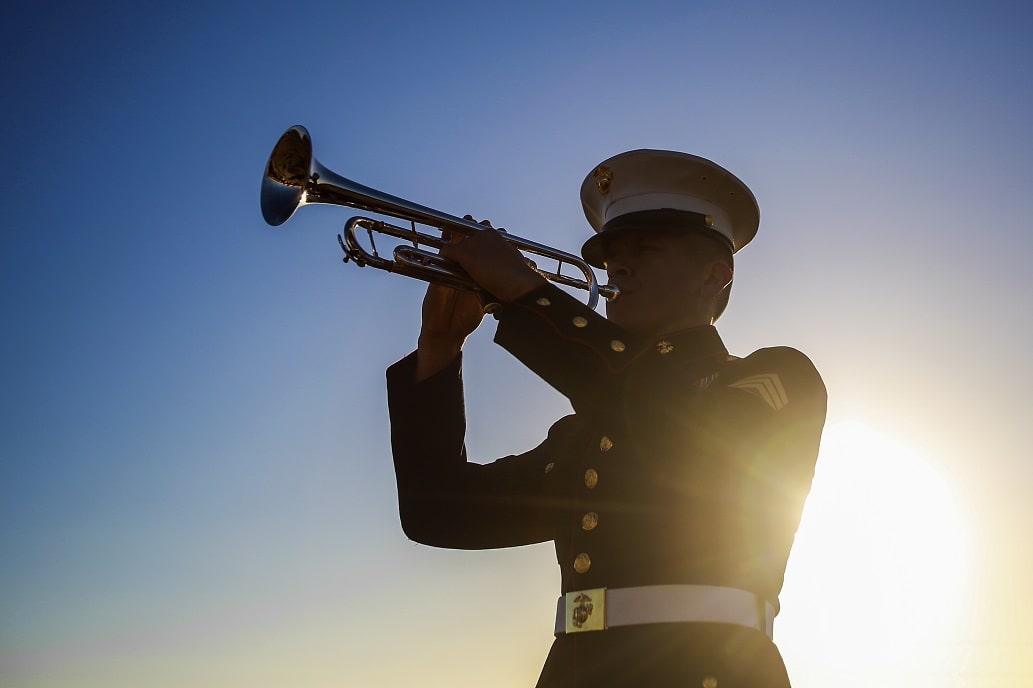 Celestis is proud that many of the people we fly into space served in uniform. Indeed, Celestis offers a veterans discount for our unique Memorial Spaceflight services. Contact us for more information.
Here are just some of the many Celestis participants who served in the armed forces.
---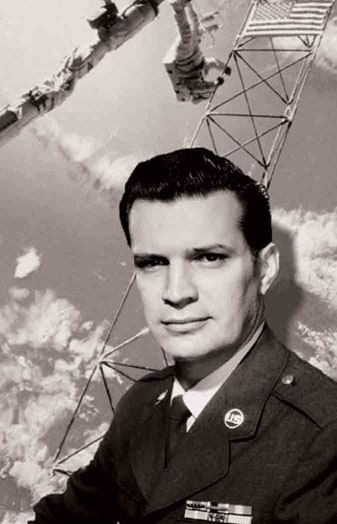 James Spellman, Sr. was a Los Angeles-area realtor, technical advisor for film and television, and distinguished U.S. Air Force recruiter. He entered the U.S. Air Force in 1948. A veteran of the Korean conflict, his 22 year Air Force career included overseas tours to Okinawa, Frobisher Bay, Baffin Island, and Hawaii. His decorations included the Good Conduct Medal, U.N. Service Medal, American Defense Medal, Occupation Medal (Japan), Korean Service Medal, Longevity Service Award with five oak leaf clusters, the Air Force Commendation Medal, and Air Force Outstanding Service Award. Mr. Spellman was one of the 24 participants on board Celestis' first Memorial Spaceflight, the Founders Flight. Read Mr. Spellman's full biography....
---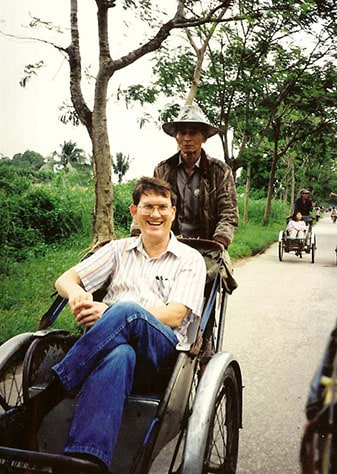 Jim Goodwin was a father, husband, son, brother, and friend. He was smart and funny and generous to a fault. As a Vietnam vet, his life was defined by his war experiences and he came to love the people he was sent to fight. In fact, Mr. Goodwin provided for a Vietnamese family, and his own family is continuing his legacy with the Vietnam Education Fund. He spent a number of years working for different branches of the government and eventually became a successful realtor. His family has flown Mr. Goodwin on several Celestis Memorial Spaceflights. He will fly again on Celestis' first Voyager Service mission, the Enterprise Flight.  Read Mr. Goodwin's full biography....

Contact us for more information or to receive launch updates
---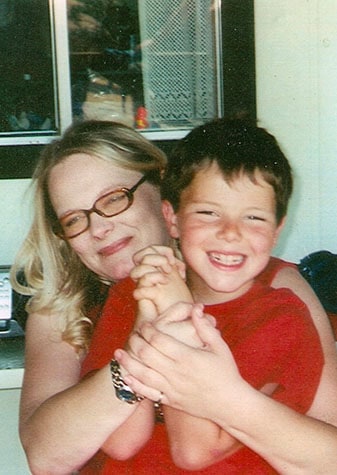 Jackie Lynette Barr was a United States Navy veteran who served during the Gulf War in 1991 and was awarded the Kuwaiti Medal of Freedom. Her greatest pleasure was raising a fine son and volunteering her services at the VA hospital in San Diego, California. She was an early advocate of clean energy and was loved and respected by all. She flew into Earth orbit on board the Celestis New Frontier Flight. Read Ms. Barr's full biography....
---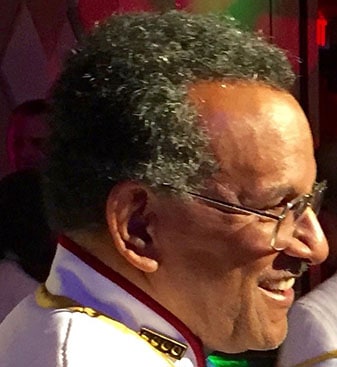 US Air Force Lt. Col., William Jefferson Shaw was a graduate of the U.S. Air Force Academy and served in the Air Force for 23 years. Lt. Col. Shaw worked on some of the U.S.' most sensitive intelligence operations and was awarded many decorations, medals, badges, citations and campaign ribbons. He attended the Air Command and Staff College, served with the Strategic Air Command and flew missions around the world. His final assignment was with the National Security Agency where he spent the remainder of his military and civilian careers. He was launched into Earth orbit on the Celestis Heritage Flight and will fly again on the Enterprise Flight. Read Lt. Col. Shaw's full biography....