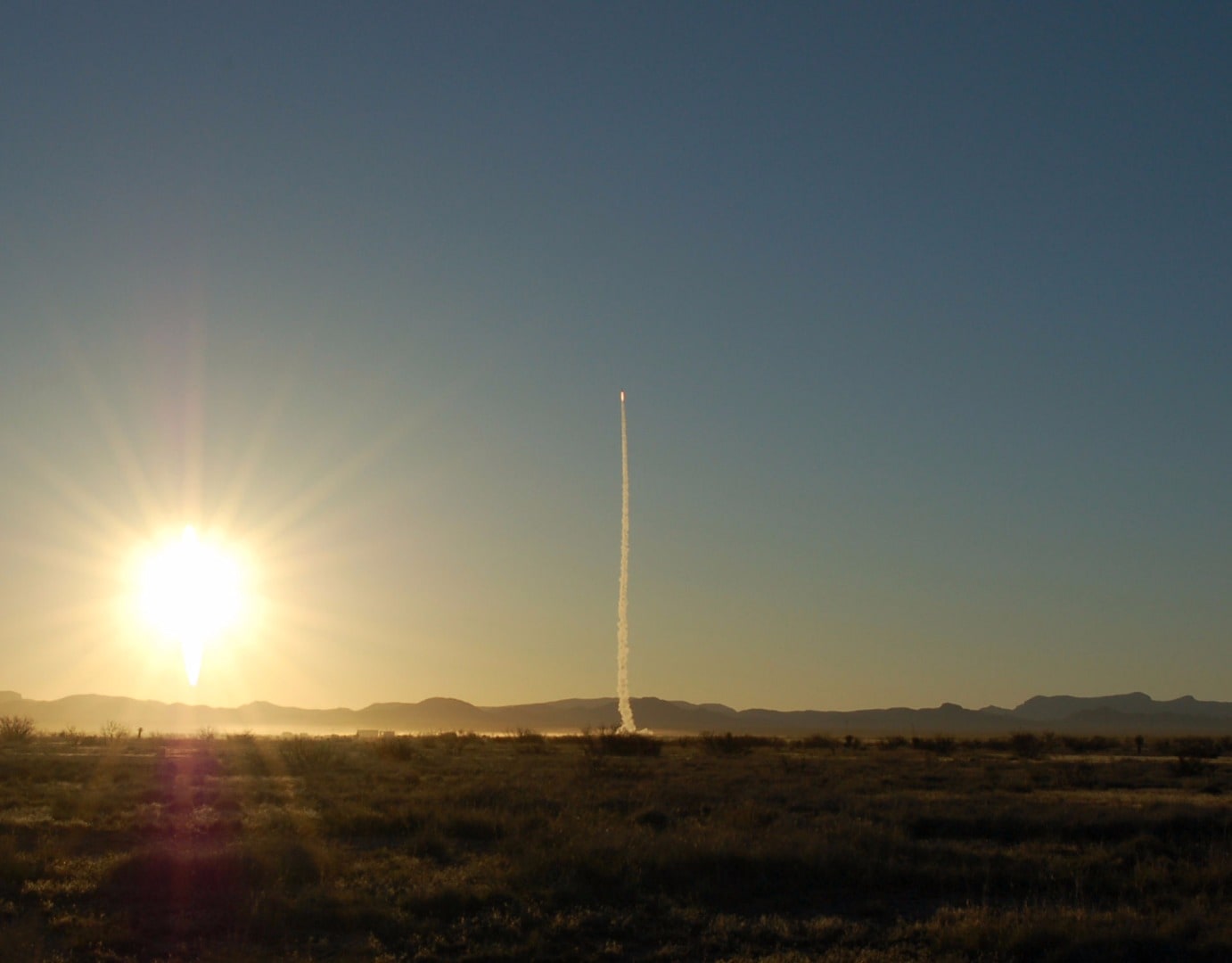 When you select a Celestis Memorial Spaceflight for a loved one or yourself, you are also making a real contribution to a positive, sustainable human future.
A portion of the proceeds from each Memorial Spaceflight mission is donated to individuals, organizations, and institutions that embody the spirit and commitment of mission participants.
Because you believe in supporting space travel and exploration, we donate to the XPrize Foundation, the National Space Society, and the Deke Slayton Museum.
Because you believe that education is the best legacy, we donate to the Utah State University satellite scholarship and send students to Space Camp.
Because you know that compassion in times of need is the greatest gift of all, we donate to CARE Tsunami Relief, the National Marrow Foundation, Cowboys for Kids, and the Wildlife Waystation.
We also work closely with friends and families to establish individually dedicated gift programs to support a variety of causes.