Pre Arranging Your Celestis Memorial Spaceflight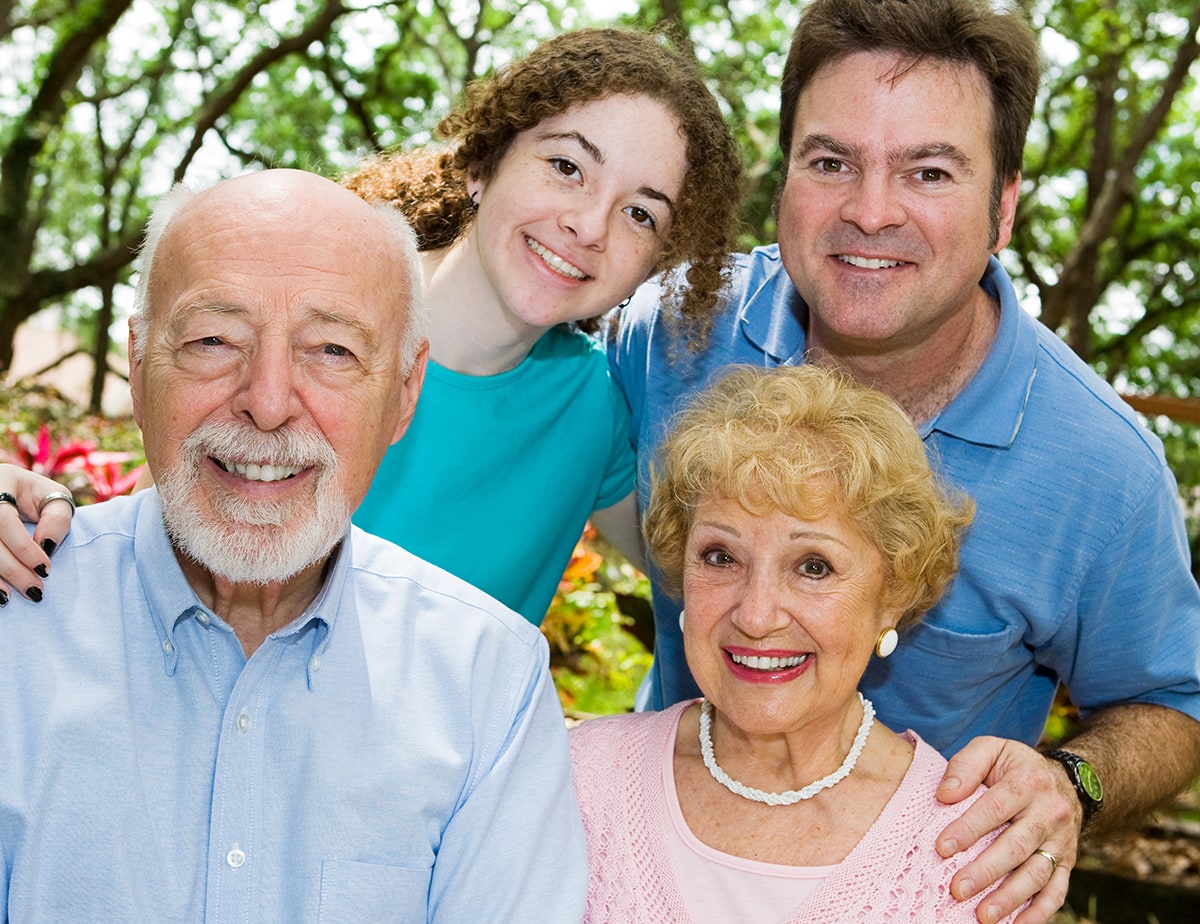 Wednesday, May 9, 2018
For many, the option to arrange in advance  - or "pre-arrange" - a Celestis Memorial Spaceflight is an important, and comforting, opportunity.  Since its founding in 1994, Celestis has offered the option to complete in advance all of the required paperwork to secure the Memorial Spaceflight of your choice for your time of need.

Celestis is the iconic global leader in the provision of Memorial Spaceflights, which send ashes and DNA to space. Our space-based alternative funeral services make for unique funerals that result in cremation and DNA preservation. We offer a variety of payment options - each secured in a trust account until the service is performed - and do not charge interest on any of our payment options.  The process is simple to complete, and our professional staff is always available to assist. Click here to begin your planning.

Contact us for more information or to receive launch updates
Why Choose to Pre-Arrange a Celestis Space Funeral?
There are several reasons that may lead one to choose pre-arrangement.  For many, the certainty that their wishes for a final journey among the stars will be fulfilled, without relying on others, offers a compelling rationale.  By making an advance plan, one's attention focuses on important details that otherwise might not be obvious.  For example, which Celestis service to select: Earthrise, Earth Orbit, Luna, or Voyager; whether to fly alone or in the company of a spouse or favored pet; or, do I favor a specific launch location?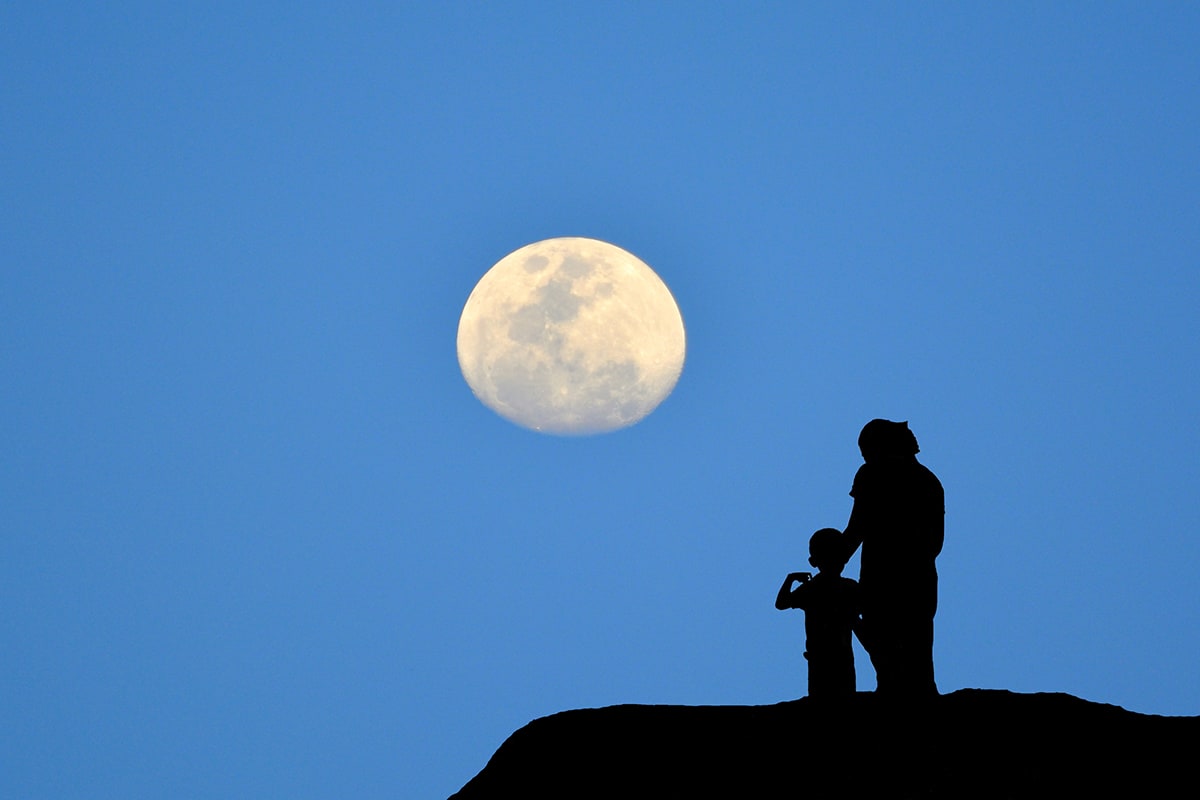 With the Celestis Luna Service, your family will remember you whenever they look at the Moon.
Equally important, and a corollary of creating certainty for yourself, is the peace of mind offered to family and loved ones by making advance plans, freeing them from additional details and paperwork at a difficult time.

By pre-arranging your Celestis Memorial Spaceflight, you ensure the service will be provided at today's price - protecting you from inflation and any other cost growth over time.  This price lock is accompanied by a performance guarantee, ensuring a successful fulfillment of your final mission.

As a Celestis Pre-Arrangement client, you will be invited to attend all Celestis events and webinars, and be eligible for preferred viewing of Celestis launches.  The opportunity to witness - firsthand - the majesty, grace, and power of a space launch in the company of Celestis staff, astronaut guests, and people from around the world who've made the same choice as you is a very special component of all pre-arrangement packages.
As a Pre-Arrangment client, you can attend Celestis launches, meet Celestis families, and experience the thrill of liftoff! Image credit: NASA/JPL-Caltech/Arizona State University
How To Secure the Dream of Spaceflight for your Final Journey
Once you have contacted Celestis, one of our pre-arrangement counselors will forward, via your choice of e-mail or mail, a complete information package for your review.  You'll have the opportunity to select which service destination (to space with return to Earth, to Earth orbit, to the Moon, or into deep space) as well as which medium (cremated remains or DNA) you prefer to have launched.

When you are ready, your counselor will review the pre-arrangement contract with you, inviting you to make any additional choices you may wish (for example, you also have the option to select a preferred launch site or a Gemini capsule in which couples can fly their ashes or DNA together).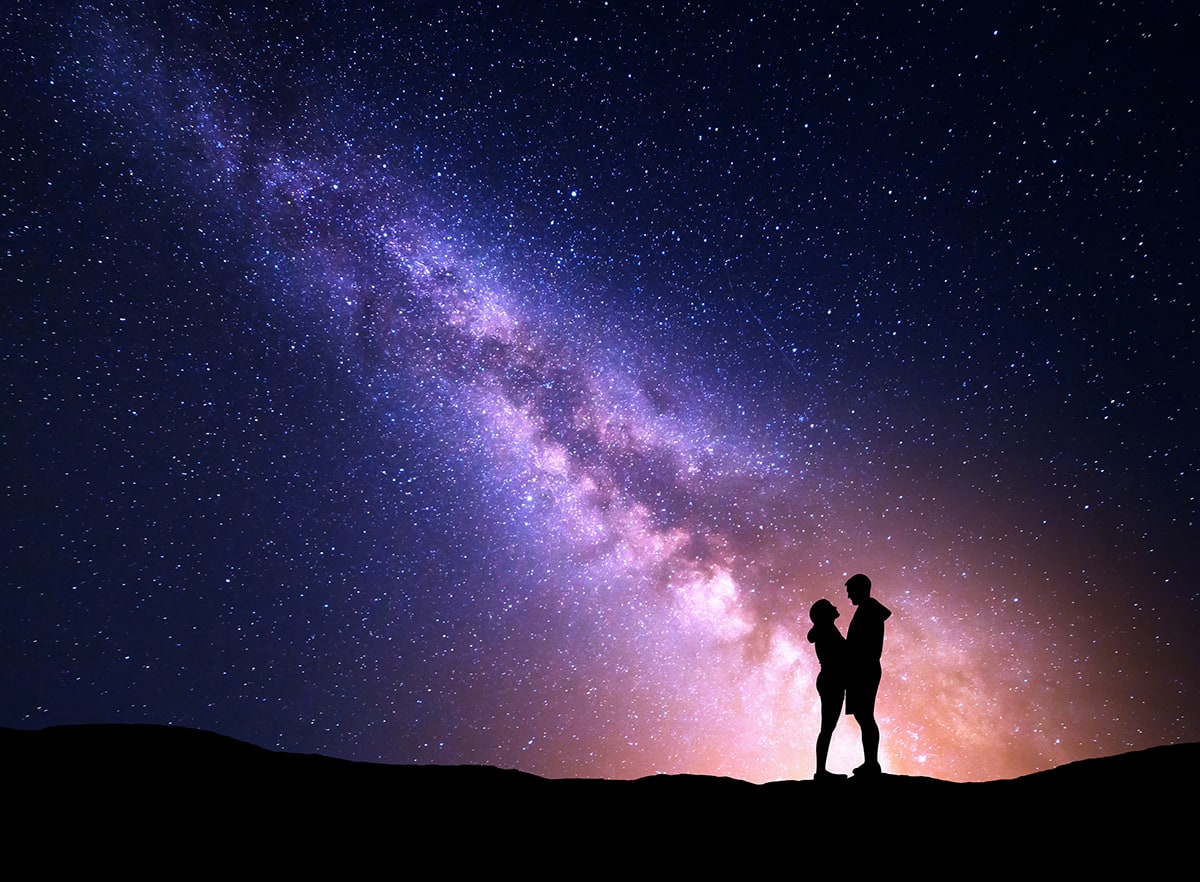 You and your spouse can fly together to the stars.


Once all of the details of your service are selected, you'll have several payment options from which to choose.  With a minimum down payment of 20% of the contract price, you may select a onetime payment, a payment plan tailored to your budget, or a payment commitment from your estate and/or life insurance policy to secure your pre-arrangement with Celestis.

In all cases, it is important to know that the majority of your payments - Celestis retains a portion of your payments to cover costs associated with the long term maintenance of the contract - will be deposited in a trust account in your name at ClearPoint Federal Bank & Trust, a recognized leader in pre arrangement services.  The contract remains in your name and your control, including the right under the terms of the contract to cancel your service and receive a refund, until after Celestis has successfully completed your Memorial Spaceflight.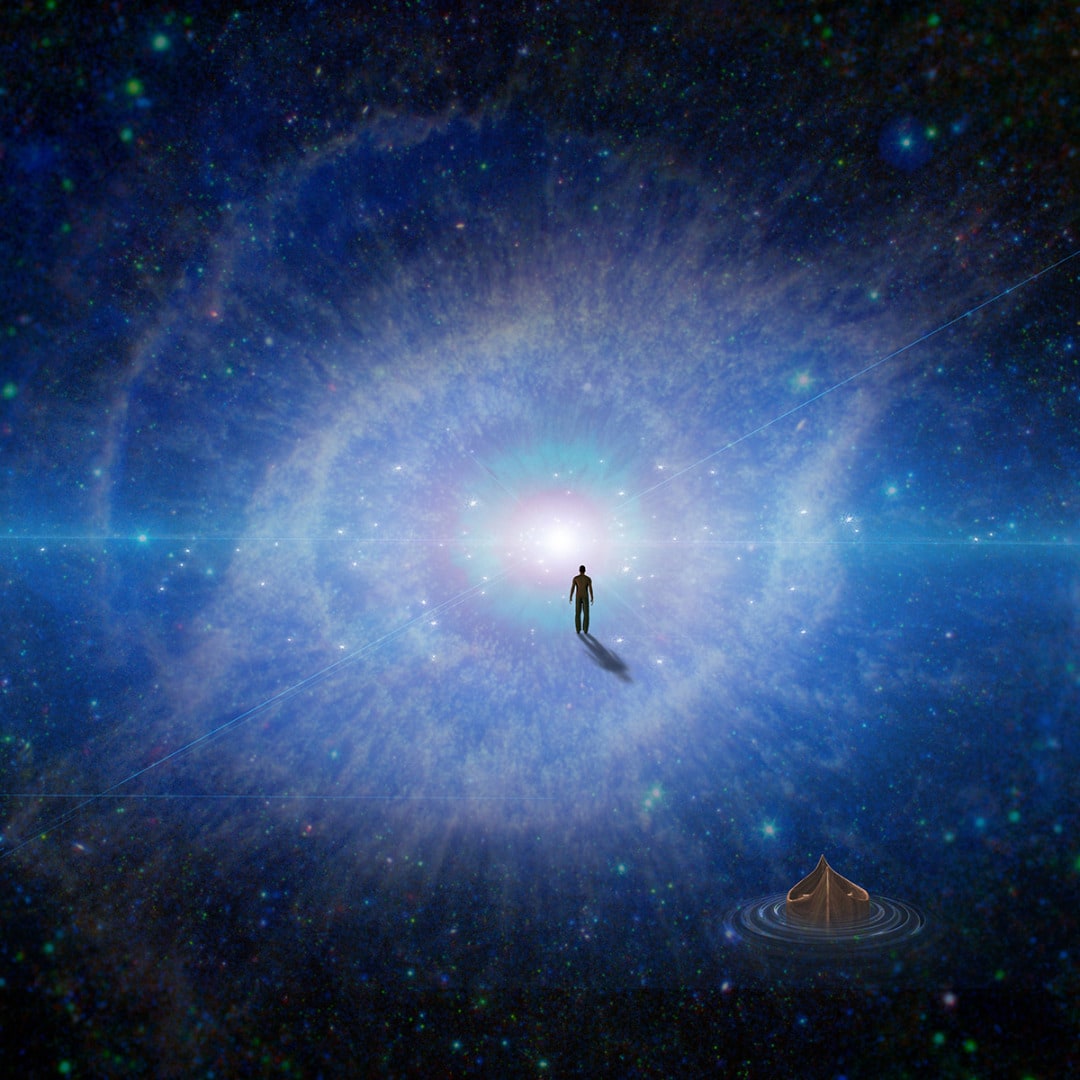 Pre Arrange your ultimate journey with Celestis
What You Receive - Complete Documentation for your Files
Celestis provides a copy of the completed contract, a certificate of registration, and a membership card for your files, your executor's files, and/or your funeral service provider's files to document your choice and how to contact us when the need arises.

If you wish, we will add your contact information to our e-mail newsletter list, and notify you of scheduled Celestis events and launches that you may wish to attend.  Your only obligation is to maintain the currency of your contact information, and the contact information for your primary contact - executor, funeral service provider, or family member with whom we'll coordinate your Memorial Spaceflight at the appropriate time.

By far the most important thing you'll receive is the assurance and peace of mind that comes with knowing that your wishes will be fulfilled by Celestis, Inc. - the pioneer and global leader in Memorial Spaceflight services for over 25 years.

Contact us today, and ensure your future step into the Universe!