Voyager Service
The Voyager service is a true mission of exploration, sending the Celestis spacecraft carrying cremated remains or DNA on a permanent celestial journey, well beyond the Moon.
"Fare well my clone" -- Sir Arthur C. Clarke
Next Voyager Mission
The inaugural Celestis Voyager Service provides a deep space voyage of tribute to
Star Trek's
Gene and Majel Barrett Roddenberry & others from around the world.
An Infinite Voyage
As humans continue to reach out to explore and, eventually, to settle the solar system and beyond, it is entirely appropriate that our celebrations, rituals, and memorials accompany us. 
For many, the notion of a final voyage in space - permanently traversing the cosmos - offers the most appropriate memorial for a life devoted to exploration, adventure, and cosmic awareness. 
The Celestis Voyager Service launches a symbolic portion of cremated remains or a DNA sample into deep space, leaving the Earth-Moon system on an infinite journey.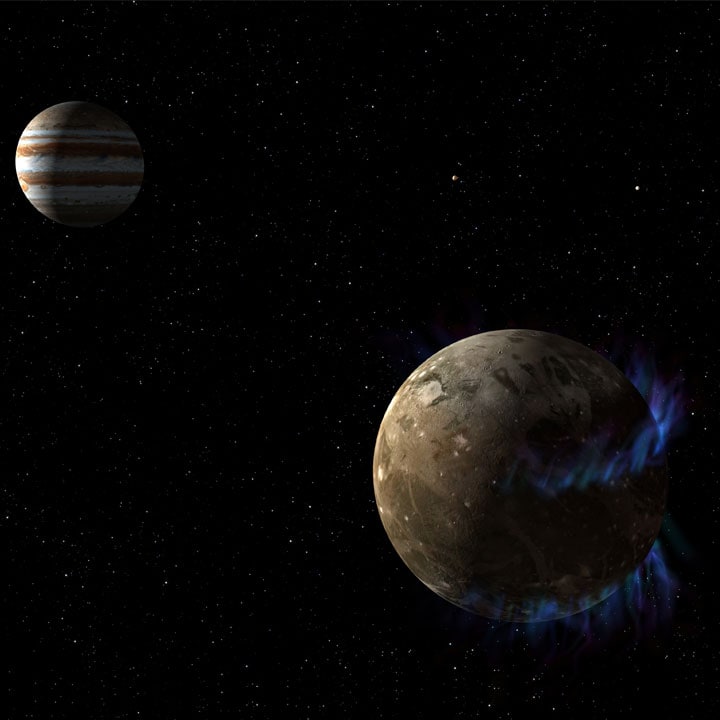 Eugene "Rod" Roddenberry
"Celestis will be fulfilling a pledge made to my mother in 1995, to launch both my mother and father together, side by side, and carry their spirits, memories, and the message of their life's work into the cosmos on an infinite journey into deep space."
-- Eugene "Rod" Roddenberry, son of Majel Barrett and Gene Roddenberry
A new horizon for humanity
Until now, only the NASA New Horizons mission has provided a deep space memorial service.  A symbolic portion of the cremated remains of Pluto discoverer Clyde Tombaugh is on NASA's New Horizons spacecraft as it leaves the solar system. 
With the Celestis Voyager Service, people everywhere can follow NASA's example of honoring the departed with a mission to deep space.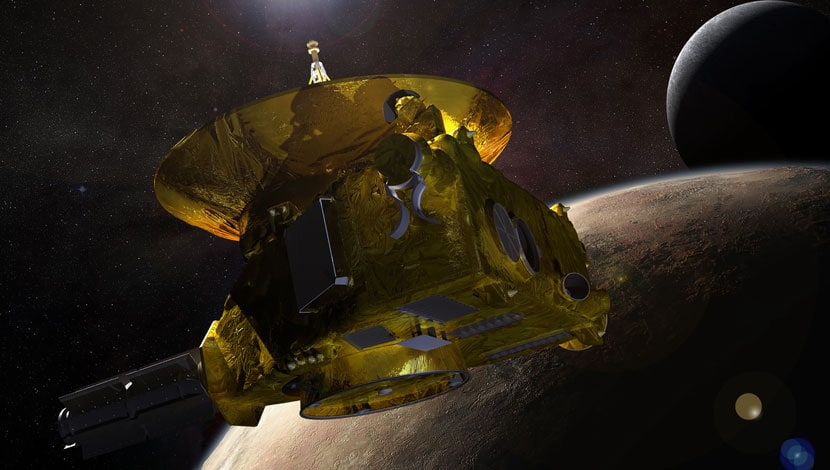 Advancing Science, Exploration, and Technology
As with all Celestis services, Voyager launches as a "secondary" payload on commercial and scientific spacecraft. Because missions to deep space are complex, relatively rare, and resource limited, often these missions include advanced technology, including solar sails, and are destined for distant locations – for example the Sun-Earth L1 stable gravity point, more than 1 million kilometers from Earth.
Choosing the Voyager Service for a loved one or yourself supports further deep space exploration by creating a new class of supporters and participants in these mission types.  In this way Voyager missions directly and indirectly contribute to the advance of space science, exploration, and technology.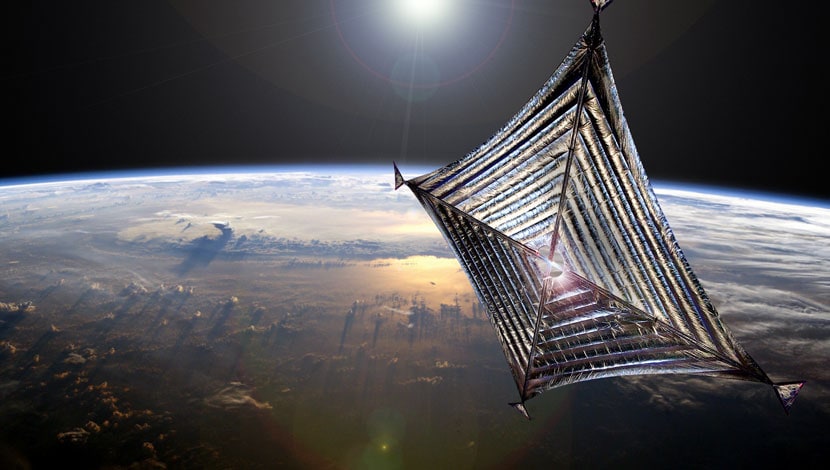 What is Included
Early Voyager missions will be rare and limited in capacity, the participants being special emissaries from planet Earth throughout the solar system – a mission of purpose. Contact us if you have questions or to make a reservation. 
Starting at $12995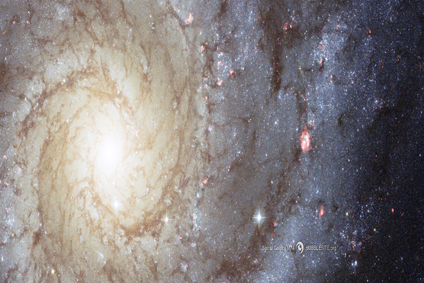 Destination: Deep Space
Launch to deep space of a personalized, individual flight capsule containing cremated remains or DNA sample.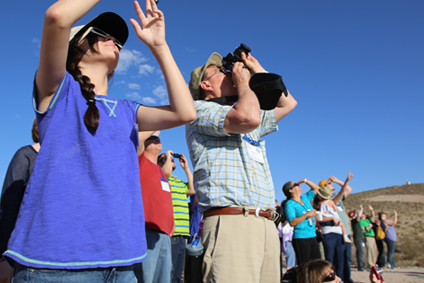 Launch Invitation
Attend all Celestis launch events including launch site tour, astronaut dinner, memorial service, and launch viewing from a preferred location. Most events are webcast, permitting participation by friends and loved ones unable to attend.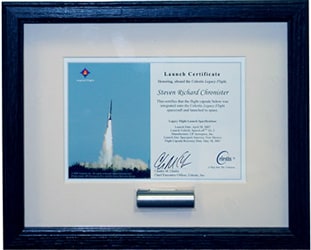 Keepsakes
Celestis produces a custom video of the experience, provided to each participant's family. An official Certificate of Mission Completion, specifying mission accomplishments, is also included.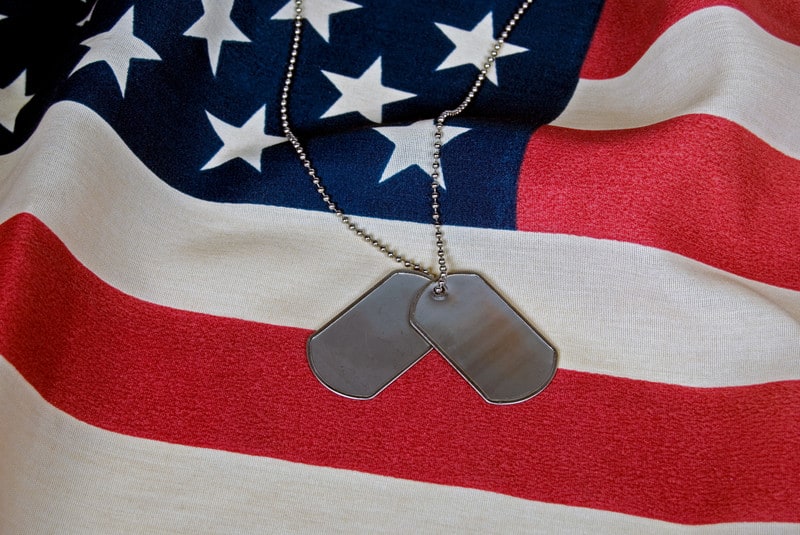 Veterans Preference
Celestis proudly offers a reduced price for veterans.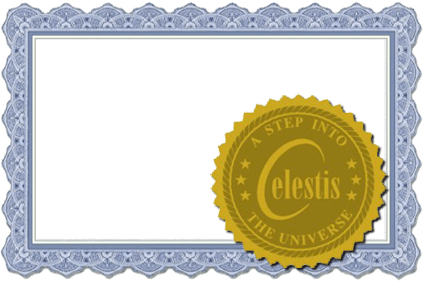 Performance Guarantee
The Celestis contract contains a performance guarantee offering a complimentary second mission should the first mission attempt fail to achieve success.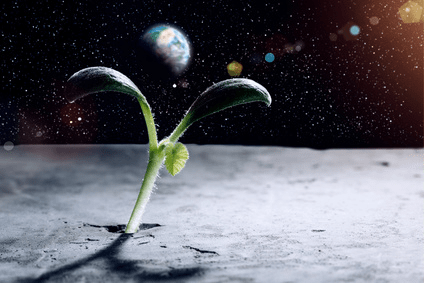 Advance Planning
Plan a Voyager Service contract in advance and receive a price guarantee, invitations to Celestis launches, and peace of mind. Payment plans are available for all Celestis services.
Other Memorial Spaceflight Services
Opens in a new window.
Opens an external site.
Opens an external site in a new window.
Subscription Result
Note: It is our responsibility to protect your privacy and we guarantee that your email address will be completely confidential.
×

Close