The Celestis Launch Experience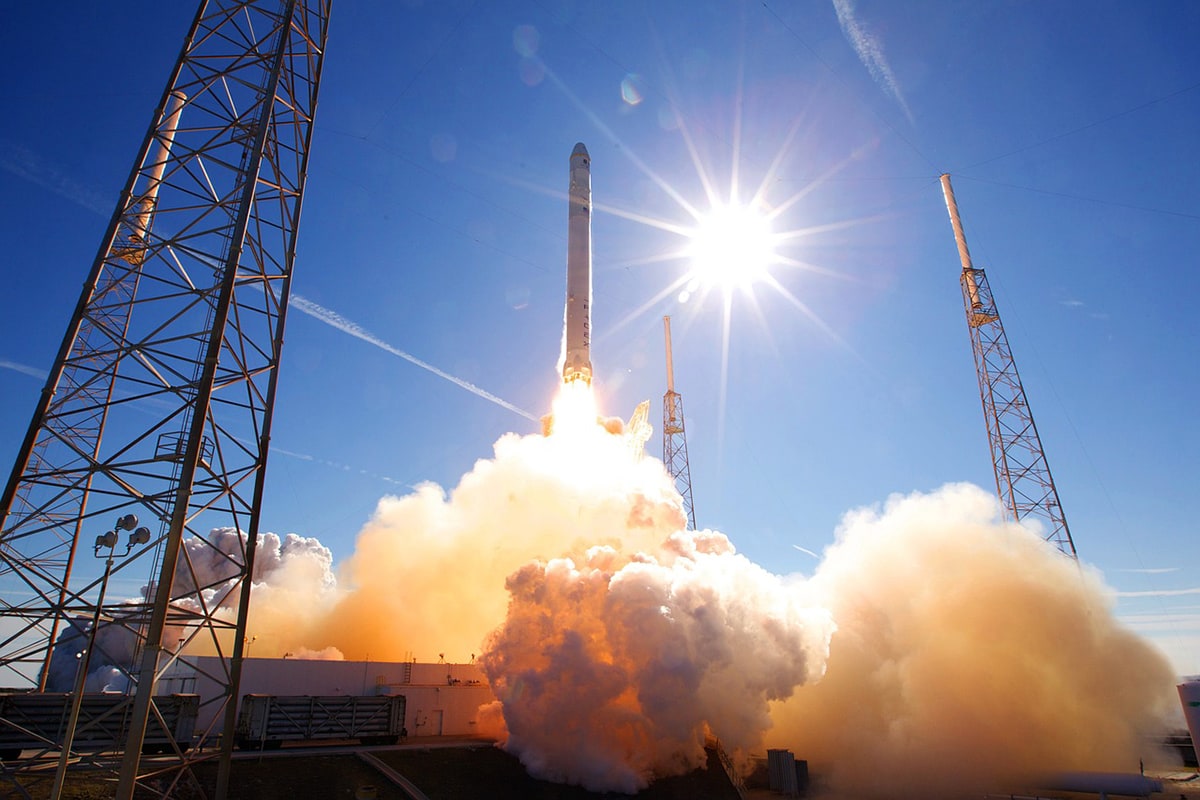 by Diana Ionescu, contributing writer
There's simply nothing like the excitement of seeing your loved one make the ultimate journey beyond the stars. When you choose a Celestis memorial spaceflight, you ensure your family will have a truly memorable funeral experience, whether you attend in person or participate via webcast.

Watching a space launch is a one-of-a-kind thrill that few people have the privilege to experience. Witnesses describe the brilliance of the light and the deafening sound of liftoff and ascent as incomparable to anything else. Every year, thousands flock to viewing sites near launch centers just to catch a glimpse of a real rocket blasting off into space. It "catches you and holds you," declared retired NASA Director Jay Honeycutt.
 
Even fewer can watch a rocket lift off knowing that a relative or loved one is on board. Families that gather to watch a Celestis memorial spaceflight join a special community united by a love of adventure and belief in humanity's potential to go beyond our limits. Their reactions to liftoff run the gamut, from crying tears of joy, to cheering the rocket on its way, to closely hugging one another, to jumping up and down, to high-fiving perfect strangers standing nearby. It's truly an incredible experience.

Contact us for more information or to receive launch updates
A Celestis space burial: the launch and so much more!

A Celestis memorial spaceflight isn't just about watching a launch. From encounters with astronauts to life tributes with other Celestis families, a memorial spaceflight consists of so much more than the launch itself. Before and after the launch, Celestis families connect with each other, aerospace pioneers, and industry professionals in a three-day celebration. Flights often include a specially planned private tour of the launch facility and related infrastructure, getting up-close views of the equipment used in the launch, visiting mission control, and attending briefings by astronauts and mission experts.

In 2017 families of the Celestis Heritage Flight took a rare tour of the facility where their loved ones' cremated remains were integrated into the satellite that would carry the ashes in Earth orbit. They met Surrey Satellite engineers and were impressed not just by the science behind the flight but also by the care and compassion the engineers had for the special nature of this mission. "Meeting those of you who have made this possible for him was just a thrill beyond expression," said Ruth Seignemartin, a Heritage Flight family member.

The engineers expressed feeling a personal connection to the participants, clearly just as affected by the wonder of space and the call of exploration as they are. "[We are] honored to have been chosen to be a part of such a unique memorial for your loved ones."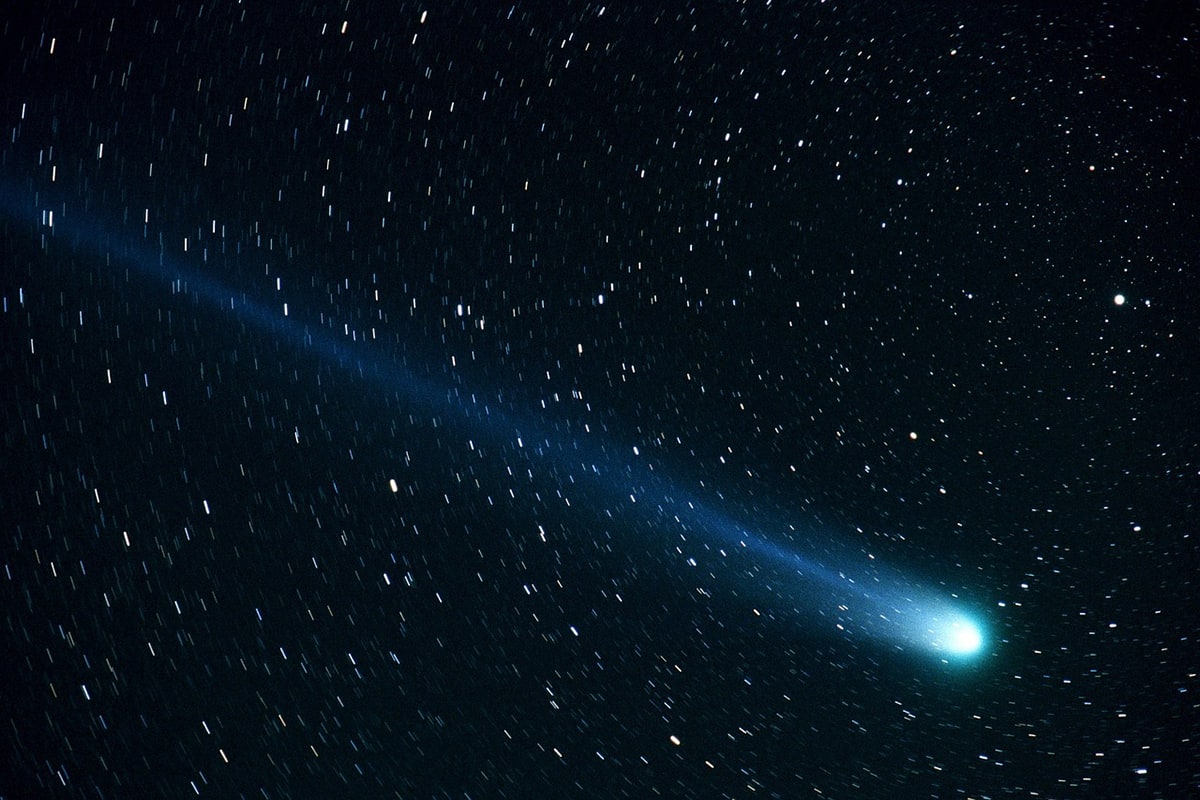 Your loved one plays an important role in spaceflight

Each Celestis journey is not only a special commemoration of a special life, but also part of the effort to advance science and technology. Celestis participants join scientific or commercial missions as "secondary payloads," becoming part of important research and communications work.

In fact, the Celestis memorial capsules served an important role on the Heritage Flight mission, making it "more of a crewmate" than a passenger. As with other Celestis space burials, through its carefully calibrated weight and shape the Heritage Flight helped "fine-tune the location of the spacecraft center-of-mass into a desirable position." Participants not only symbolically traveled into space, but also played a pivotal role in the success of the mission!

NASA's 1998 Lunar Prospector mission, which mapped the Moon's surface and searched for signs of polar ice, also held a symbolic portion of the remains of famed planetary geologist Eugene Shoemaker. Celestis helped Dr. Shoemaker's friends include a symbolic portion of his ashes on the spacecraft – Celestis' Luna 01 Flight. Dr. Shoemaker played a pivotal role in training Apollo astronauts and co-discovered Comet Shoemaker-Levy 9. Although a medical condition prevented him from reaching the Moon in life, his remains now rest near the lunar south pole in a permanent memorial to his pioneering achievements.

A unique funeral for a departed loved one

Before launch, all families are invited to our non-sectarian memorial service, a wonderful opportunity to share memories of the lives and legacies of flight participants. While nothing can take away the acute grief felt after a loss, a unique and memorable life celebration can help pave the way to healing. A Celestis memorial spaceflight is a beautiful and cathartic experience that's sure to leave your family with enduring memories.

At Celestis, we understand that planning a memorial for a loved one can take a high emotional toll. You can trust us to keep you fully informed of launch plans and schedules and assist with arrangements so you can focus on a meaningful remembrance.

Whether or not they've made the trip before, your loved one's final sendoff into the cosmos will be a truly unique and unforgettable celebration of life. With a Celestis memorial spaceflight, you'll give your loved one "the absolute window seat" and your family the gift of an extraordinary send-off for an extraordinary person.