Commercial Space Flights: The Beginning of a New Space Age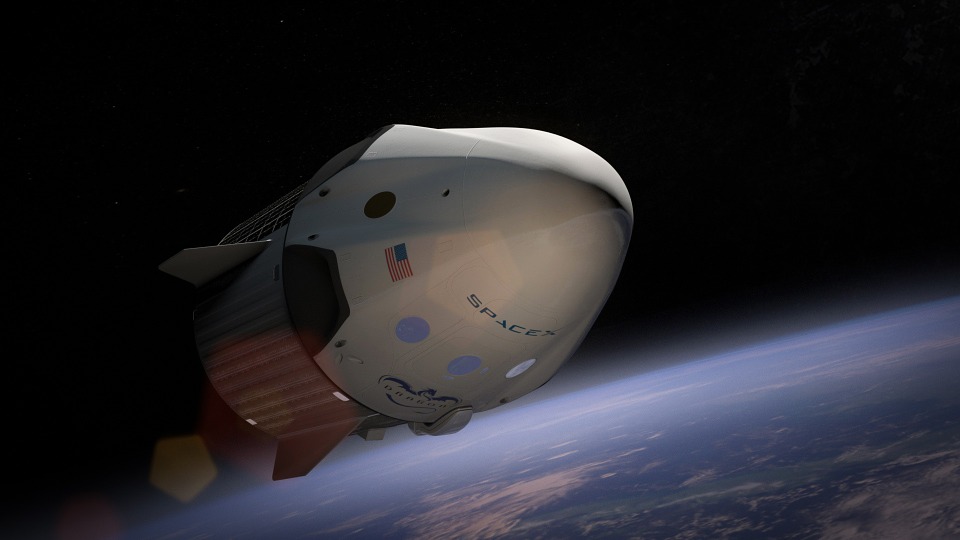 The Final Frontier's approachability took on a new form in April as two SpaceX Crew Dragon capsules launched towards the International Space Station with several civilians onboard each flight mission. Since the 60s, space has been an untouchable travel destination for living non-astronauts. However, with the recent takeoffs from Kennedy Space Center, a new age for space travel is being defined.
SpaceX Rundown: What You Need to Know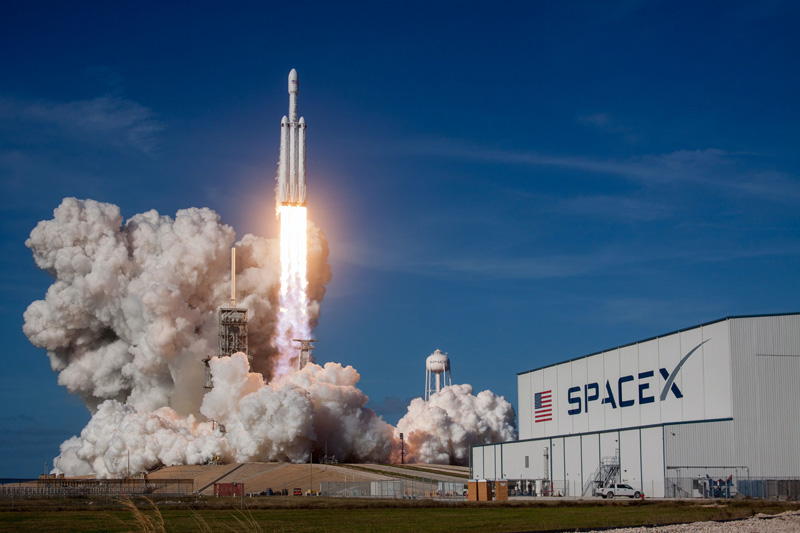 SpaceX is a privately owned Space operations company that launched and docked the first commercial mission to the International Space Station in 2012. This past April of 2022, they made waves in the commercial Space industry when the first all-commercial crew took off into space for a successful 17-day mission. The Ax-1 Mission crew included Michael López-Alegría, Larry Connor, Eytan Stibbe, and Mark Pathy. These flight passengers were the first all-private commercial crew to land at the International Space Station and ended their mission safely off the coast of Florida on April 26 at 1:06 pm ET.
The most recent launch of a SpaceX Crew Dragon took place at Kennedy Space Center at 3:52 am EDT on April 27, 2022. More well-known as the Crew-4 Mission, with four astronauts and scientists, the mission launched to experiment with over 200 topics over their six-month stay in space. According to SpaceX's website, its primary target is to "prepare for human exploration beyond low-Earth orbit and benefit life on Earth." However, they are still currently working at the International Space Station and are not due to land back on Earth until no earlier than September 2022.
What does this mean for future Space Exploration?
With SpaceX's Ax-1 and Crew-4 missions to the International Space Station, the future for commercial space travel puts hot new opportunities on the market and emphasizes those already present. The possibilities are endless, and with these new developments, the private world has a much larger chance of exploring the vast unknown. Since the 60s, space exploration and travel have been primarily a government operation; however, with SpaceX's contributions, the private sector has a chance to finally get their ride into the final frontier.
How Can You Get Involved in the Industry?
As a Space enthusiast, unless you're toting an estimated 55 million dollars in your back pocket, a quick space flight from Kennedy Space Center to the International Space Station might not be in the budget in the near-immediate future. Unfortunately, not everyone will have the chance to call themselves an official Space Tourist. However, with the takeoff in private space companies over the last 20 years, many options are available to experience a launch and a mission flight while maintaining individual personal significance. One primary example is the most established private spaceflight service, Celestis.
What is Celestis?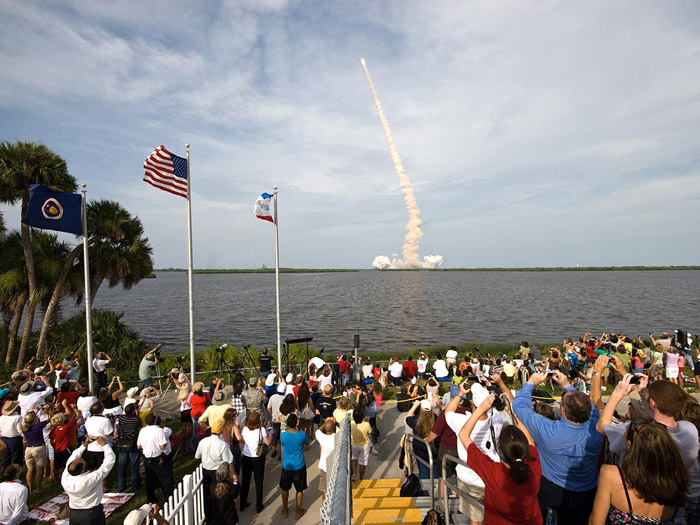 Celestis is the world's go-to Memorial Spaceflight service that helps commemorate your deceased loved ones. With the boom in space launches, Celestis celebrates the reality that deceased family members or friends can traverse the stars and explore beyond their physical lifetime on Earth. As the pioneers in memorial spaceflights, they are the experts on non-traditional burials and memorials in space. Their services and previous mission attendees include space enthusiasts, astronauts, astronomers, and even numerous Star Trek® actors!
Celestis maintains its rank as the number one memorial spaceflight service primarily through an attentive Launch Weekend for family and friends. Celestis hosts memorial services tailored to you and your deceased loved one during this event and, at the end, allows attendees to view the rocket's launch into space from a private launch viewing site. If loved ones can't make it to the event, there are also virtual services and streaming through Celestis' program. In addition to the weekend of remembrance, they also have four different packages for your deceased loved one's ultimate destination: Earth's orbit, Earth's outer orbit, Lunar orbit, or Deep Space. Whether in Earth's orbit or Deep Space, a tracking device and video of the launch are forever in your possession, so you can see them blast into space on takeoff and trek the deep unknown at your pleasure.
However, space flight with Celestis is not limited to cremated remains.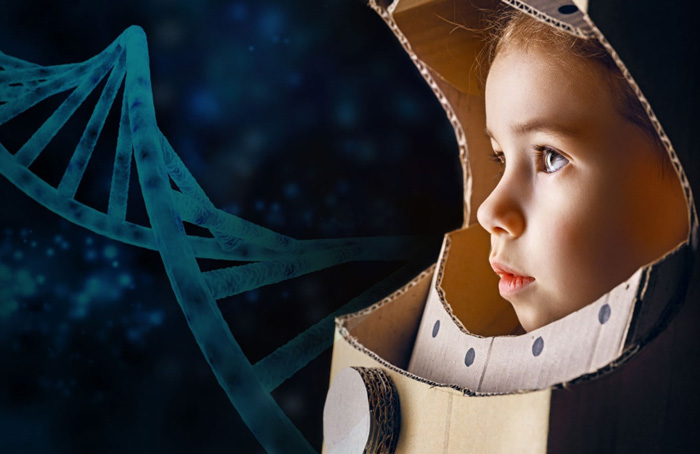 Now, you can go beyond cremated memorial services because Celestis DNA service extends affordable personal spaceflight options to the living, providing the means for all of us to make a real journey to space and even electing off-planet personal DNA storage. So fly as one or with family and friends on a personal voyage among the stars.
This highly intimate and unique service is an opportunity to make genetic space flight accessible to the general public. To learn more, click here.
Final Word
Overall, with SpaceX's bounds in the Final Frontier, it's plain to see that the space industry is present, and we will continue to make monumental steps regarding space travel. With Celestis' services, participating in space culture and the booming industry while honoring loved ones is easier than ever with their memorial spaceflights. So if your dream is to traverse amongst the stars and the great beyond, Genetic Spaceflight is easier than ever with Celestis.