4 Unique Pets Memorial Gifts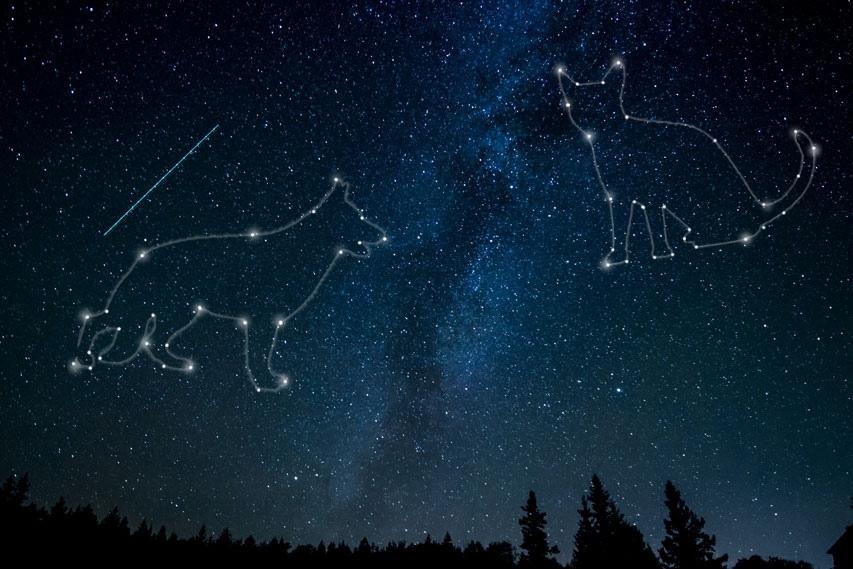 When the end of a beloved pet's life comes to an end, the pain can be excruciating. However, their attitude, antics, and habits are something to chuckle at and can be extremely hard when they pass on. Memorial gifts are a heartwarming gesture of gratitude to our pets and all they gave us and can help ease the memory of their time on earth. Healing and saying goodbye is difficult but can be helped with a small reminder of their unconditional love through a memorial item. Whether you or a close friend has lost their pet, here are a few unique memorial gifts to help remember their four-legged love.
Pet Memorial Jewelry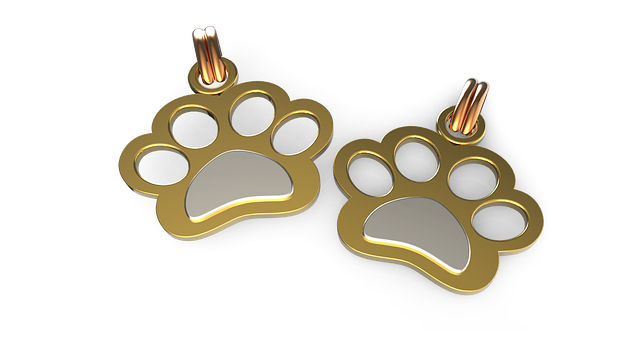 An extremely popular way to memorialize a passed pet is through Pet memorial jewelry. The only downside is that, with so many different talented jewelers to choose from, it can be overwhelming to source a good fit for your memorial gift idea. One way to remember your pet is through a specific type of jewelry: pet cremation jewelry. Pet cremation jewelry is where a technician will take your deceased pet's cremated remains and create some jewelry. There are even some companies that can make stones out of these ashes! This specific type of memorial gift is feasible with a pair of earrings, a necklace, a bracelet, or even a ring. It allows the owner to keep their beloved pet near them, no matter the situation.
Pet Memorial Stones
Another way to remember your passed pet is through pet memorial stones. These are more budget-friendly and hands-on activities that can be done during a celebration of life ceremony or in a private setting. Pet Memorial stones are rocks or stones that the owner paints or decorates, commemorating their pet's life. These can include photos, paintings, heartfelt sayings, small gems or trinkets, and other exciting items that your pet might have loved during their lifetime. Once these stones are created, owners can put them in a special place in their home or outside in a favorite spot. These memorial stones are more of a kinetic approach to healing grief and are excellent reminders of their pet's unconditional love.
Pet Memorial SpaceFlight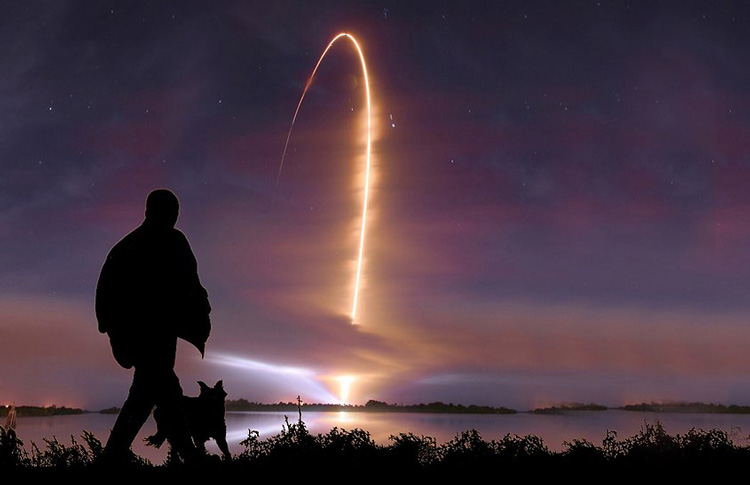 The most unique pet memorial gift is a forever tribute through Celestis Pet's memorial spaceflight program. Families can commemorate their late furry friends by sending them via rocket towards the stars on a final adventure. Celestis Pets send animal companions across the skies through memorial spaceflights, honoring them with their last resting place among the stars. The way it works is through the use of your late pet's cremated remains. Celestis Pets Memorial Spaceflights custom engrave a capsule containing the remains and then fly the capsule on a space mission that you choose. Family and friends are encouraged to attend the rocket launch event, and a photo, biography, and name will be posted on the Celestis mission website for everyone to see. So your pet could be on their epic last adventure and watch over you from the stars in their forever tribute.
Pet Memorial Wind Chimes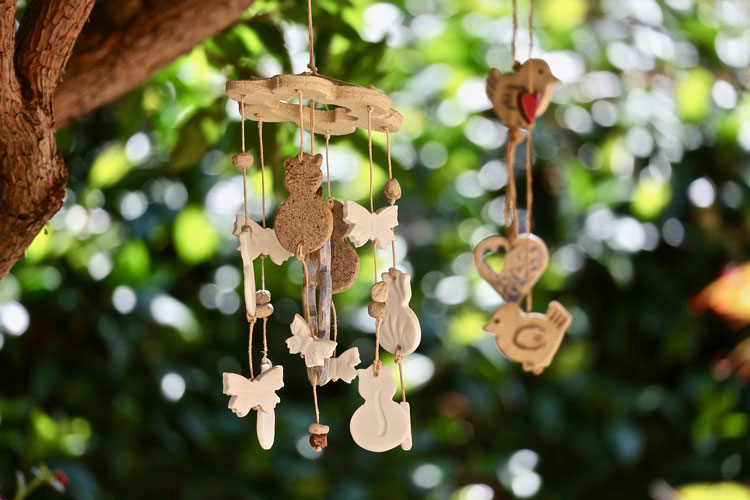 Finally, another budget memorial opportunity is to commission a pet memorial wind chime. Our pets always communicate with us whether we understand or not, so an audible reminder of their loving chirps, barks, or purrs is another excellent way to remember them. These wind chimes can be customized to your preferences and can have names or even cremated remains added to the metal on top. A wind chime is a perfect way to have an aesthetically and audibly pleasing way to celebrate your pet and their passing.
Conclusion
All in all, the journey towards healing is a difficult one. Our pets are there to support us in our highest of highs and our lowest of lows, and it can be excruciatingly painful to let go of their companionship due to old age or sickness. From a daily piece of jewelry to a spaceflight memorial, there are many ways to commemorate your loved one's passing. These unique pet memorial gifts are great ways to celebrate your pet's life while continuing your grief journey.