Space Gifts for Space Lovers
Feeling spacey when it comes to figuring out cool space gifts? Holidays are coming up fast, and we can help you with Christmas gifts for space lovers. Before you think, "Houston, we have a problem," we have listed out ideas for the perfect gift for your loved one. This will ensure you find that unique gift that is sure to be out of this world.
Celestis MindFile™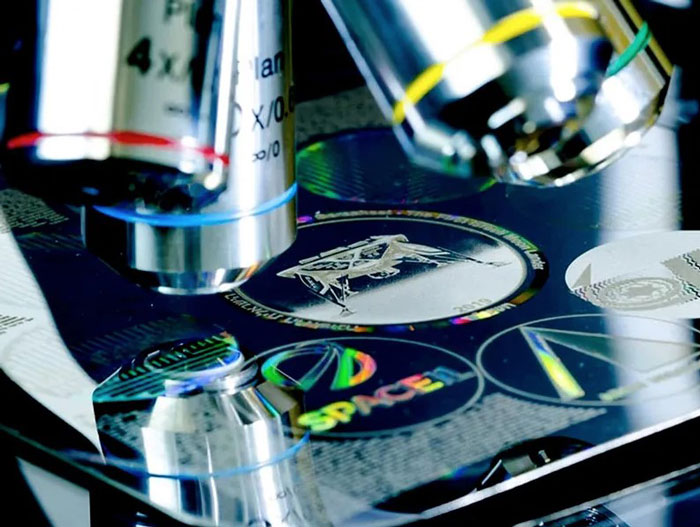 This is an incredible gift to send your message to the moon and beyond. Purchase this option for yourself or someone you love to broadcast a meaningful tribute throughout the cosmos.
Celestis Space Memorial Flight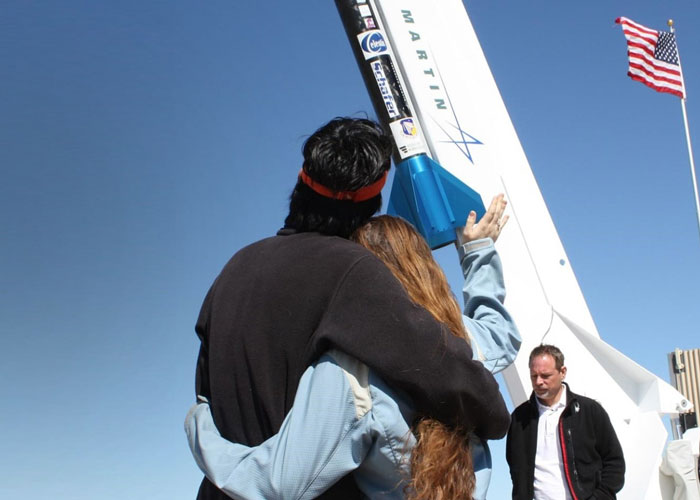 Whether pre-planning to remove the burden on your loved ones, or a final send off for someone special, booking a Space Memorial Flight is a unique gift that is truly out of this world.
Celestis Mementos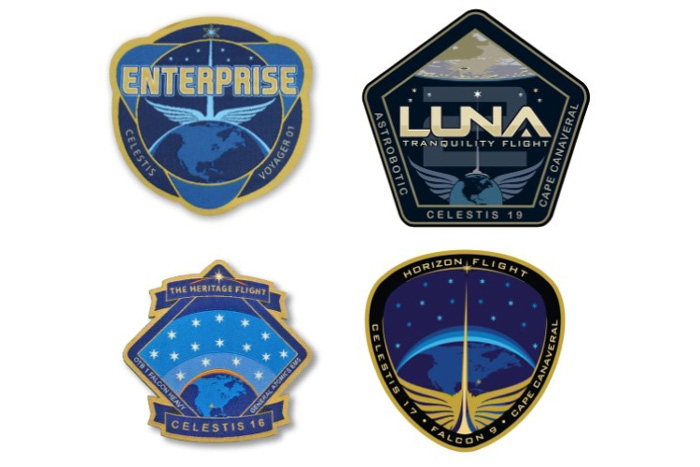 Visit the online gift shop to procure mission-specific memorabilia, including mission patches, T-shirts, mugs, and more!
Space Gifts for Women
When you ask a woman what they want for a gift, jewelry is usually on top of the list. So here are jewelry ideas that will fit any occasion and make great presents for space enthusiasts.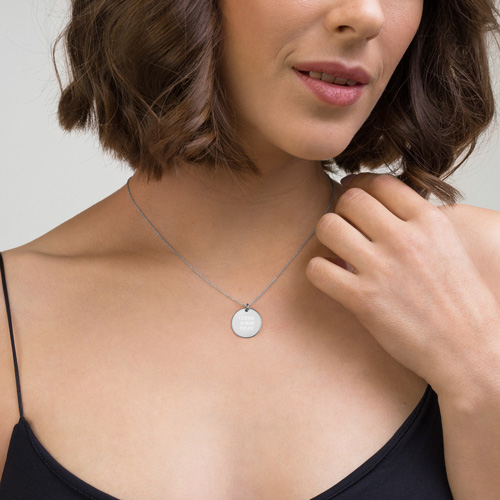 Mementos from one of the Celestis Flights commemorate the expedition with custom engraved necklaces.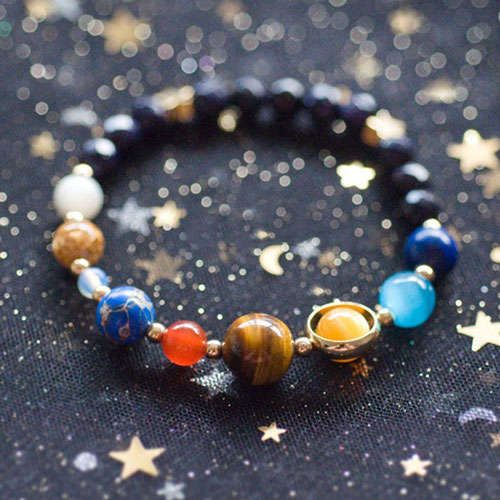 Photo: The Apollo Box
Solar system bracelet that contains all eight planets made with beads and natural stones.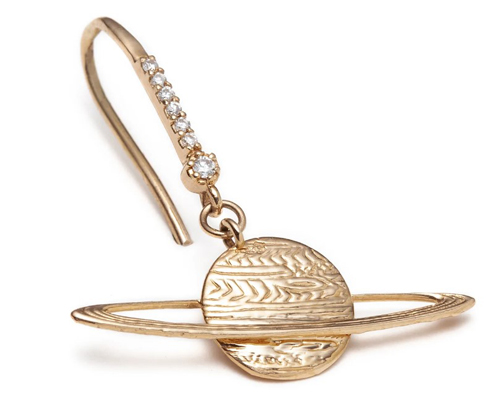 Photo: Sofia Zakia
Saturn earrings are also perfect for space enthusiasts. They also contain raw-cut diamonds that give them that classy and elegant feel.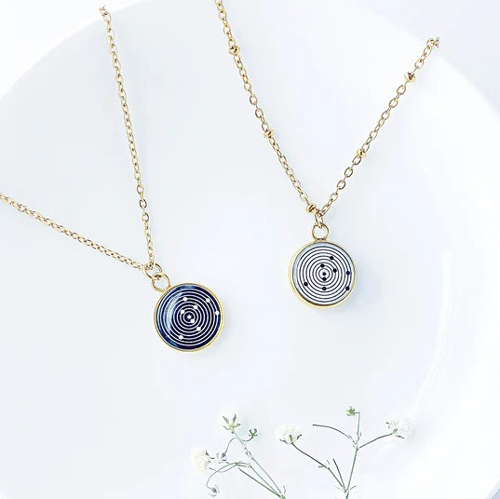 Photo: Main Tales
A solar system map necklace that features the alignment of the planets on a pendant is sure to impress. It also comes in gold, silver, and rose gold.
If jewelry is not their thing, aromatherapy or spa gifts are the way to go. Here are comforting gifts for space lovers…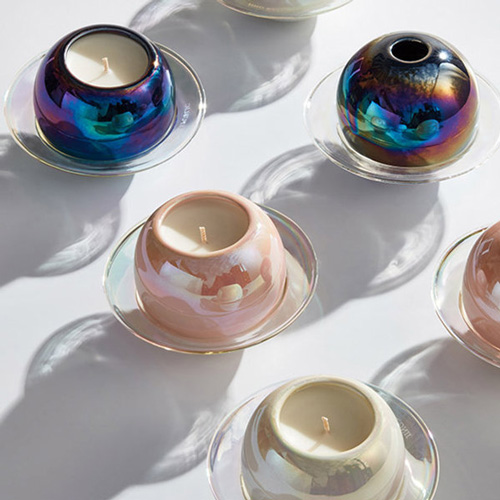 Photo: The Apollo Box
It's a match with planet-themed candles. Not only do they represent the planet's colors, but they are also amazingly scented—light one up while relaxing under a starry night.
Photo: Lemon Lime Adventures
Galaxy Bath Bombs can make a day after work more soothing. The calming aroma and essential oils will leave her feeling refreshed.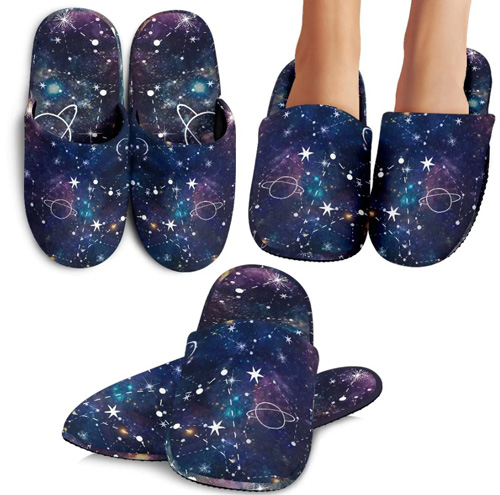 Photo: Gear Frost
For comfort and everyday use, galaxy space slippers will become a favorite. They are not only stylish, but will keep any feet cozy.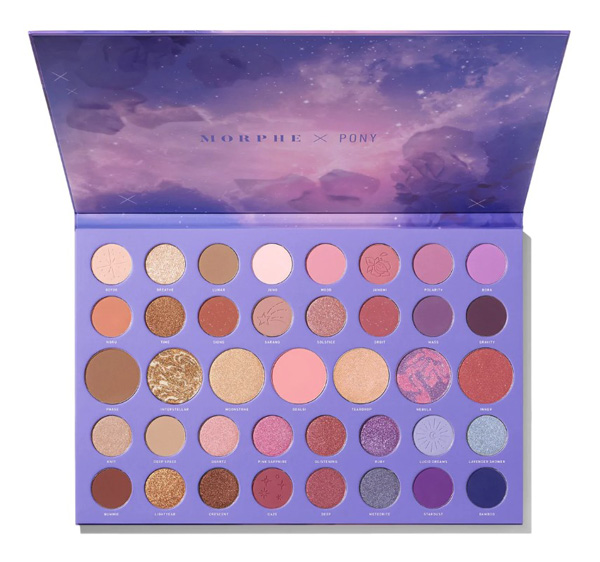 Photo: Morphe
For beauty products, look no further than the Constellation Palette that contains 39 sparkly eye-shadows, blush and shades that will create that ethereal look.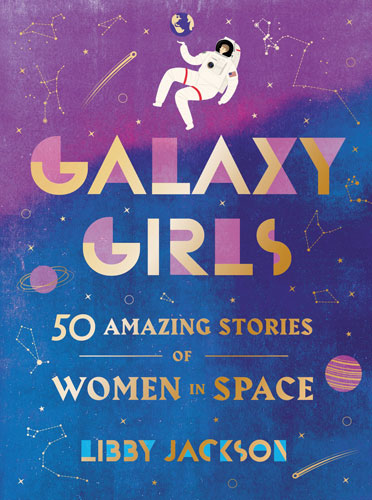 Photo: Libby Jackson Official Amazon Store
If she's an avid reader, "Galaxy Girls" by Libby Jackson contains 50 inspirational stories of women in space. A book that she will keep on her nightstand.
Space Gifts for Men
Don't crash and burn when finding the right gift for your spaceman. Instead, here are some space gifts that will make them feel like they are the center of your universe.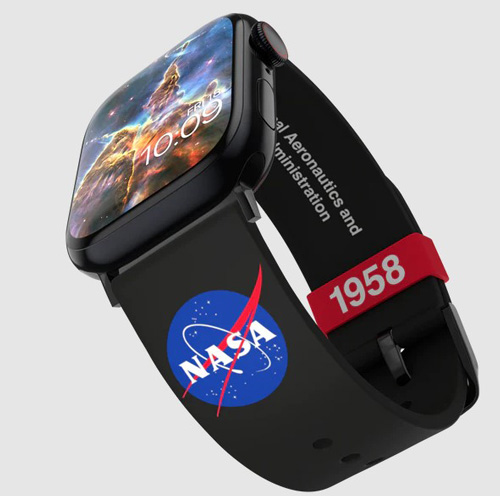 Photo: Moby Fox
NASA SmartWatch band – This band will fit any Apple watch that is also licensed officially by NASA. Space and time will be no feat for whoever wears this band.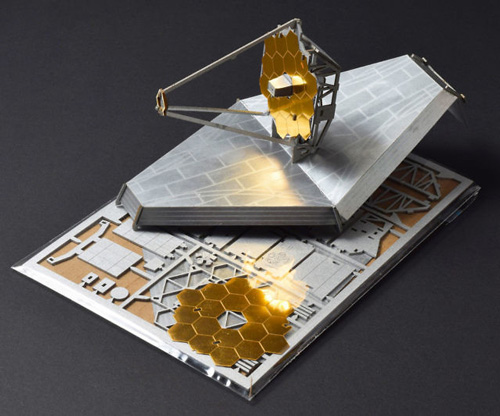 Photo: ThisIsWhyImBroke.com
A James Web Space Telescope Model – Not only is this interactive, but it's also educational. It's a great piece to put on a desk and will instantly become a conversation starter.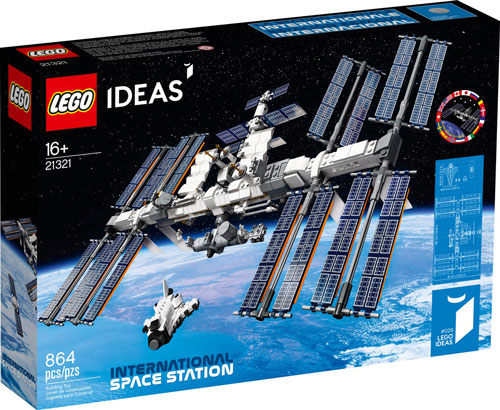 Photo: LEGO
LEGO Space Station – We know how men can gravitate towards projects they enjoy. This will challenge their building skills and contains:
Adjustable solar panels.
Two astronaut figures.
Three mini cargo spacecraft.
A mini replica of the NASA space shuttle.
Also includes is a 148-page booklet of interesting facts.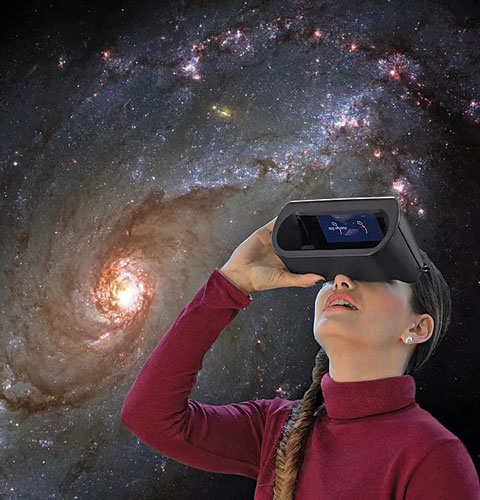 Photo: Uncommon Goods
Personal Planetarium – Take a journey to the galaxies virtually without leaving your house. This allows you to look through a device that will display planets, galaxies, and constellations. The easiest part is you have to connect it to your phone.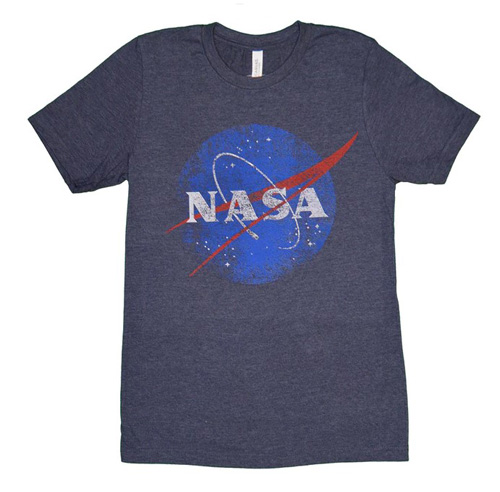 Photo: ShopNASA.com
Vintage NASA T-shirt – Sometimes simple and old-school is the route to take. Gifting your partner an authentic NASA T-shirt inspired by the 1958 design will guarantee a blast from the past.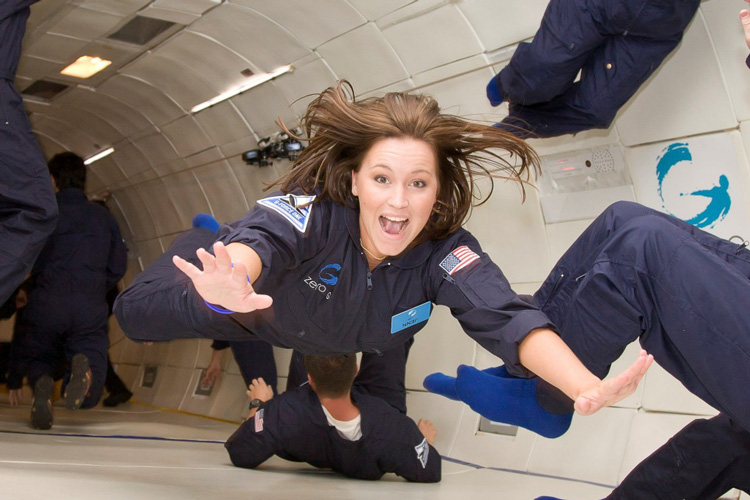 Photo: Space Adventures
Zero Gravity Plane Flight – This is if you want to splurge and do an event instead of a gift. This experience allows you the feeling of floating in space so you can see what it's like to be an astronaut. This is offered through spaceadventures.com, and booking in advance is recommended.
Space Gifts for Kids
Kids are naturally curious about intergalactic travel, but others are born ready to head to outer space. So for your future astronaut, here are some space gifts that will get them excited about the last frontier: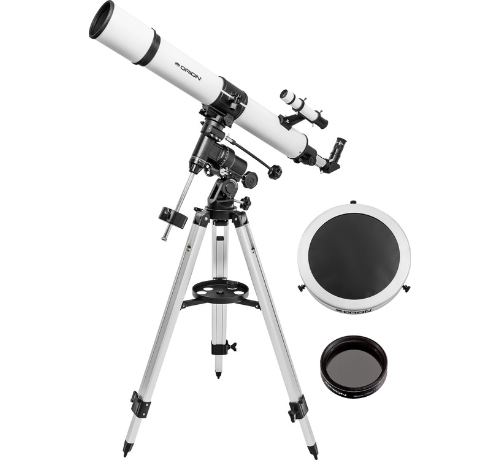 Photo: Telescope.com
Refractor Space Telescope – This is a must for the space-obsessed child. Stargazing and looking beyond our world is what first sparks our interest. So you might as well have the best tool to get a glimpse of the universe.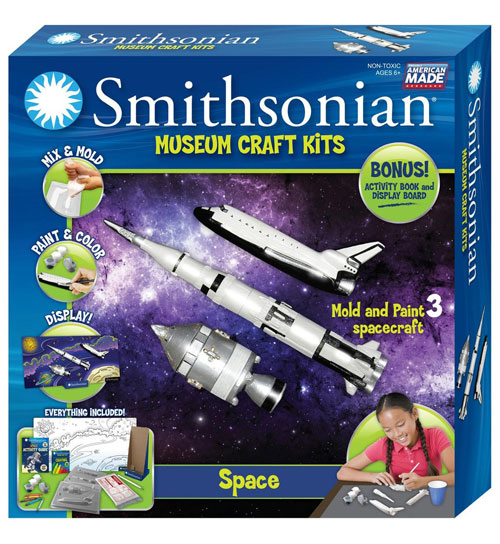 Photo: Smithsonianstore.com
Smithsonian Museum Craft Kits – Combine discovery and education into one activity. This craft kit will enhance their creativity by molding and painting spacecraft while learning about the cosmos.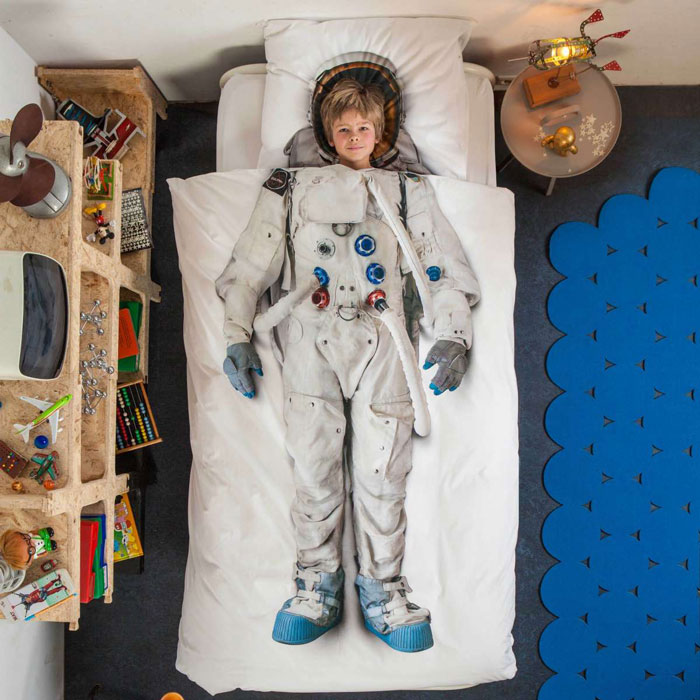 Photo: SNURK
Astronaut Duvet Cover – Make bedtime more fun! Soft and hypoallergenic, it will be comfortable enough to dream beyond the sky.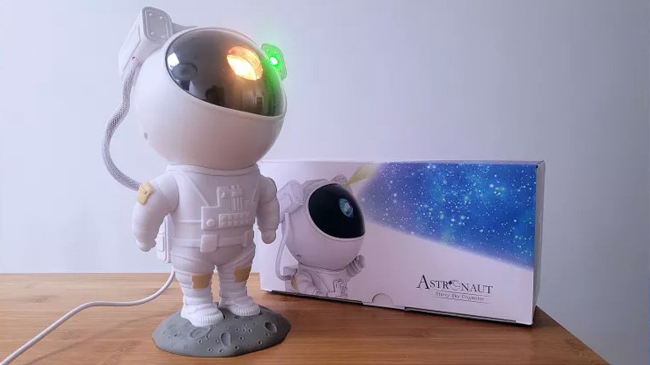 Photo: Space.com
Astronaut Light Projector – Bring space to their room. With this projector, they will feel like they are floating through space. It's also guaranteed to be a hit during sleepovers!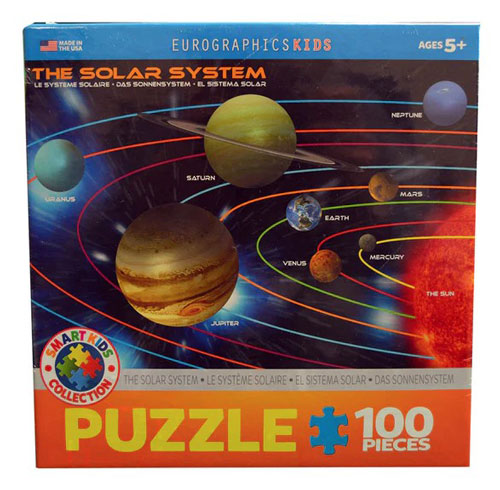 Photo: ShopNASA.com
NASA Jigsaw Puzzles – this doesn't have to be for just the kids; it can be an activity for the whole family. So gather around and put together cosmic images from the Hubble Space Telescope!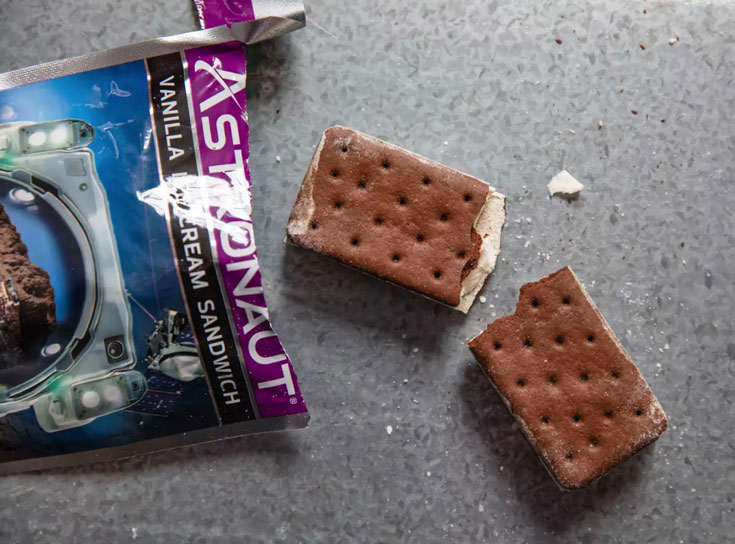 Photo: Serious Eats
Freeze-Dried Astronaut Ice Cream – If you want to be an astronaut, you have to eat like one too! This is a delicious treat for those kids with a sweet tooth that will melt in their mouth.
These gifts for space enthusiasts range from style to affordability. We hope you find something on this list that is perfect for a family member, friend, or significant other in your life. Space is marveled at from a distance, but now your special someone can enjoy a part with them. They will not only thank you, but they will genuinely believe you are stellar!