Celestis FAQs: When Will My Spaceflight Take Place?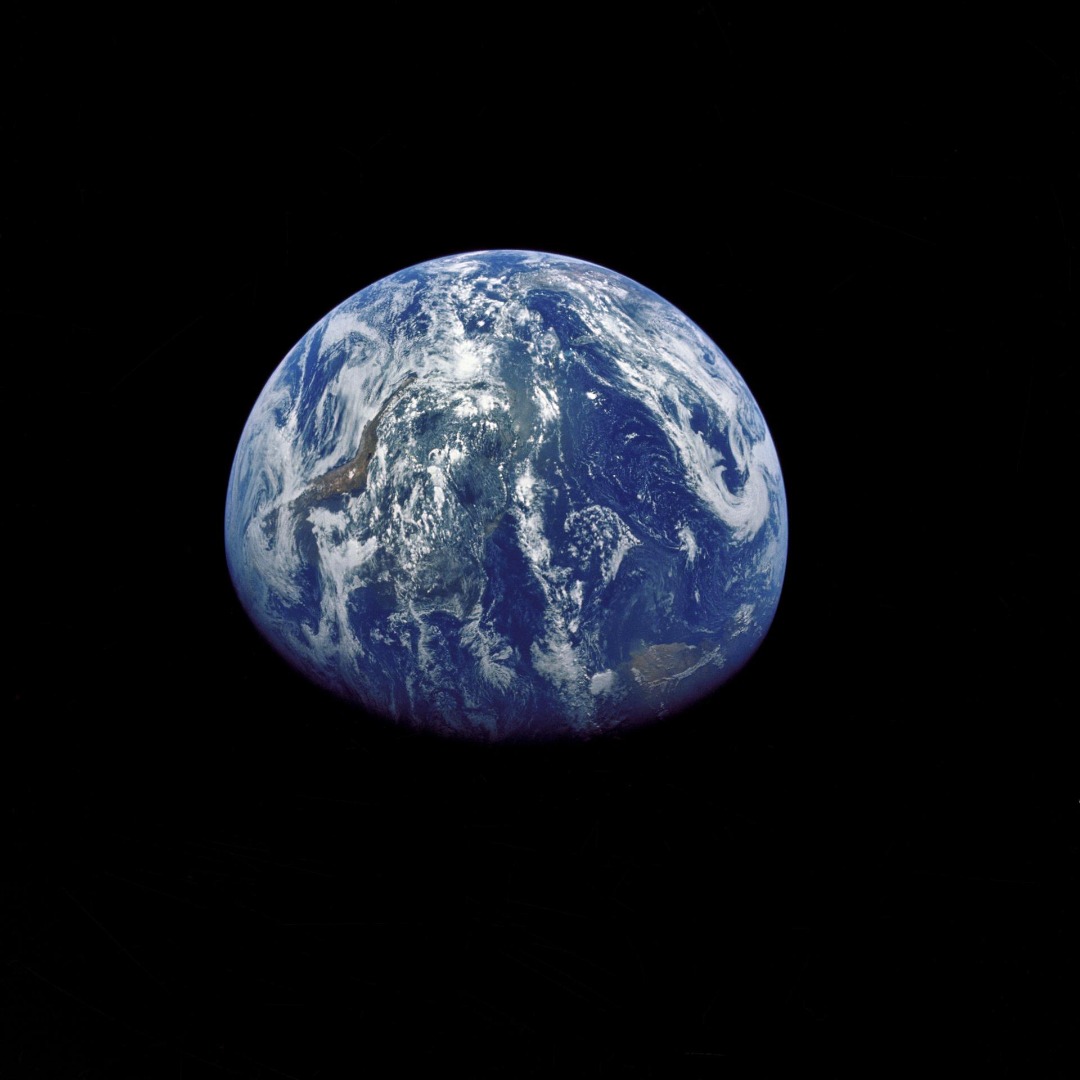 Are you or your loved ones flying with Celestis Memorial Spaceflights? Regardless of the mission – whether it's touching space, orbiting Earth, headed to the Moon, or traversing deep space – Celestis Memorial Spaceflights will work with you and your family to ensure your final wishes are fulfilled. This blog post will answer some commonly received questions about the timing of memorial spaceflights and how to plan accordingly to watch your DNA or your loved one reach the stars.
The Celestis Promise
Please be advised that launch schedules are subject to change until actual liftoff for many reasons inherent to spaceflight; some of these reasons range from the readiness of the primary flight payload (Celestis memorial spaceflight capsules are considered a secondary payload) to the expected weather on launch day. In addition, the current COVID-19 pandemic has also impacted spaceflight schedules and has limited attendance at most U.S. launch sites throughout the past 36 months.
We want to emphasize that Celestis frequently communicates with its launch sites and providers, and will provide further information about COVID-19 restrictions if they are in effect. Due to possible changes in launch schedules, we suggest families and friends purchase refundable airline tickets and make their travel plans as flexible as possible. 
Here's our promise: we will provide Celestis families and friends with information about attending our three-day series of launch-related events approximately six to eight weeks ahead of time. When that time arrives, we will provide prospective event attendees with all the information they'll need, including costs, the name and location of our launch headquarters hotel, directions to the hotel, and more pertinent launch event information. We want our families and friends to be as well-informed as possible so that they can fully treasure the Celestis Memorial Spaceflights experience when the big day arrives.

Contact us for more information or to receive launch updates
How to Keep in Touch with Celestis Memorial Spaceflights
Celestis Memorial Spaceflights endeavors to keep its families and friends informed in a variety of ways: 
     

Please visit our upcoming launches section on our website, which is regularly updated;

     

Please subscribe to our monthly e-newsletters, which will arrive in your email inbox monthly;

     

Please feel free to contact us! Engage with a Celestis representative through our "Contact Us" section on our website or call our toll-free number (U.S. and Canada) 1-866-866-1186 (International: 1-281-971-4019).

We look forward to seeing you at one of our future launches!