Heritage Flight
The Heritage Flight launched over 150 Celestis participants into Earth Orbit from historic Kennedy Space Center on June 25, 2019.
Heritage Flight Details
Mission Status: Launched successfully
Honor the dream and memory of your departed loved one aboard the next Earth Orbit Service spaceflight. This Earth Orbit service includes
Personal flight capsule launched to Earth orbit aboard a commercial rocket.
Invitation to attend the launch and view from a preferred location.*

Includes a pre launch tour of the Kennedy Space Center, memorial service attendance, and much more. 

Unable to travel to see the launch? No problem. Watch the memorial service and the launch live, via webcast. 

Service performance is guaranteed.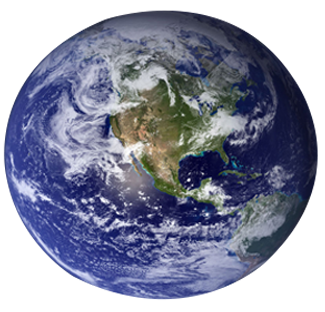 Reservations close on: January 31, 2018
View Other Missions
About the Heritage Flight
For someone who always loved space, longed to journey among the stars, or simply found peace and tranquility in the evening sky, orbiting Earth aboard a Celestis spacecraft is a truly befitting way to celebrate and remember a life.  
Families from around the world traveled to Florida and viewed the launch, which occurred from NASA's Kennedy Space Center, to witness the ultimate mission of purpose – the Celestis Heritage Flight.
Earth Orbit Service #7
Celestis Memorial Spaceflight: #16
Mission Name: Heritage Flight
Mission Status: Launched successfully
Launch Location: Kennedy Space Center, FL
Launch Date: 2:30 am EDT, June 25, 2019
Launch Experience: Kennedy Space Center
Celestis memorial space launches bring together people from all over the world for a compelling memorial service. The chance to share stories about a loved one on board, to make new friends, and to witness – often for the first time  –  the power and grandeur of a launch into space is an experience you will cherish for years.
These special memories and lifelong connections offer a great comfort for many during a time of loss.
Kennedy Space Center Tour
General Atomics
The Heritage Flight is hosted aboard the Orbital Test Bed (OTB) satellite. OTB will orbit the Earth for up to 25 years and may be tracked on this website, joining two other Celestis spacecraft currently orbiting the planet.
Honored Participants
ABOARD THE HERITAGE FLIGHT
What Our Families Are Saying
"I cannot express how thrilled my family is about the launch.  It is truly a wonderful day.  We watched from our homes but we celebrated with the entire Celestis and New Frontier family.  Thank you, a million times over, for this opportunity.  This was the only idea about which Dad showed any enthusiasm as we talked with him about his memorial service - and oh, the enthusiasm he had for this."
New Frontier Flight Memorial Service , May 21, 2015
"I just received the DVD of the New Frontier Flight. It was beautiful and brought me to tears! Not only was the first part of the launch at night beautiful but the dedication to all the 'astronauts' that took their final voyage was inspiring! So many wonderful sendoffs for so many different people from all walks of life. I felt like I was actually there with everyone. Just beautiful!"
New Frontier Flight 226 , June 02, 2015
"Thank you so much for helping us fulfill my husband Michael's dream of spaceflight! I couldn't think of a more fitting send-off!"
Conestoga Flight Launch Event , October 22, 2014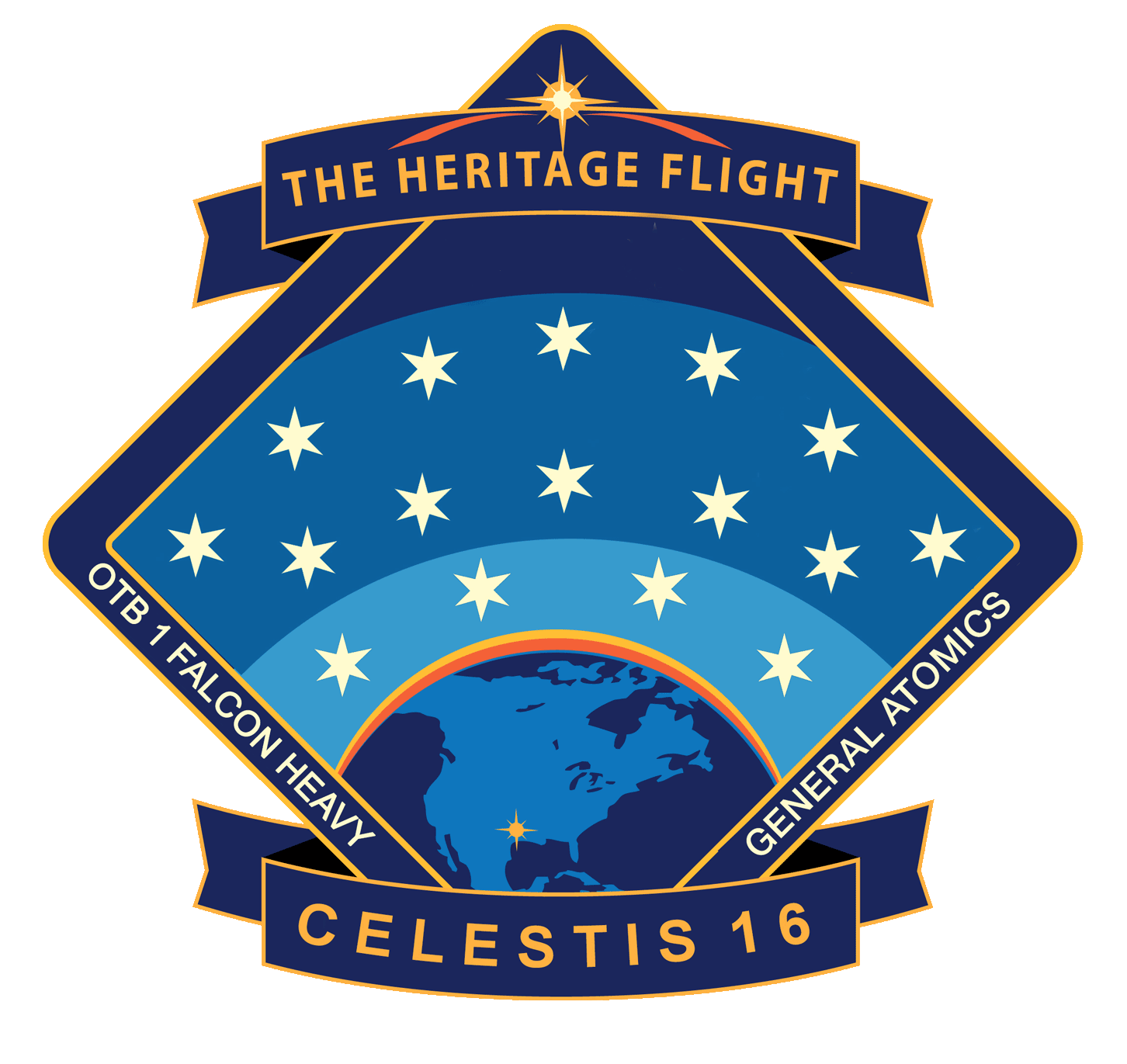 Heritage Flight Mission Logo
Every Celestis mission has its own logo and mission patch, following the tradition of creating a unique identity for each launch dating to the earliest days of the American space program.
The Heritage Flight logo – with 16 stars recognizing the 16 Celestis missions - commemorates the lives of those on board the flight and pays tribute to all the men and women in Colorado, California, Texas and Florida who have worked so hard to bring about this historic, Earth orbit mission.  A special marker honors Houston – home of Celestis, Inc.
The Heritage Flight logo is from well-known designer and illustrator Eric Gignac. Eric's portfolio also includes co-design of NASA Space Shuttle mission patches for the STS 128 and 133 missions.
Track Your Loved One In Space
Celestis provides an easy-to-use tracking tool that lets family and friends track the mission's progress as the Celestis satellite orbits the Earth or makes its way into deep space.
Create and plan additional remembrances and celebrations as the spacecraft orbits overhead or reaches key locations.
Opens in a new window. Opens an external site. Opens an external site in a new window.
Subscription Result
Note: It is our responsibility to protect your privacy and we guarantee that your email address will be completely confidential.
× Close