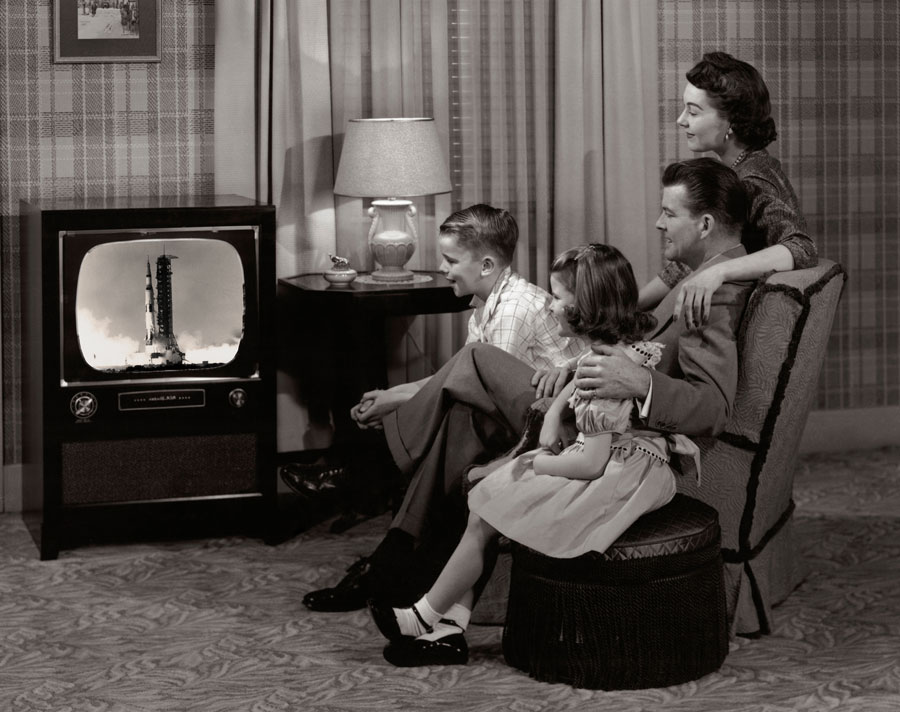 For more than two decades, Celestis has been the global pioneer and only proven provider of Memorial Spaceflight Services, completing more than a dozen missions for more than 1000 families in more than 20 countries.
While the concept of a space funeral can be traced to the very earliest science fiction stories, the modern concept/capability was incubated during the 1980s by two companies – Space Services Inc. of America (SSIoA) and the Celestis Group.
A significant "first" for SSIoA was its receipt of the first ever "mission approval" from the Office of Commercial Space Transportation (then housed within the U.S. Department of Transportation, today within the Federal Aviation Administration).
The Celestis Group of Melbourne, Florida was licensed in 1984 by OCST to fly a unique payload aboard SSI's Conestoga vehicle – cremated human remains. While ultimately unable to conduct the launch, the Celestis Group proved that people all over the world sought memorial spaceflights for themselves and their loved ones. In 1994, former SSIoA employees Charles M. Chafer and R. Chan Tysor founded a new company, Celestis, Inc., and announced an agreement with Orbital Sciences Corporation to launch cremated human remains as secondary payloads aboard Orbital's Pegasus ™ and Taurus ™ launch vehicles.
Celestis Inc.'s Founders Flight (April 1997) inaugurated the era of memorial spaceflights and included Star Trek creator Gene Roddenberry, 1960s icon Dr. Timothy Leary, and Princeton University physicist Dr. Gerard K. O'Neill among the 24 pioneers aboard.
Celestis has been at the forefront of exploring and opening the space frontier since its inception. Missions have been launched from the Canary Islands, Vandenberg Air Force Base in California, NASA's Kennedy Space Center in Florida, Kwajalein Atoll in the Marshall Islands, and Spaceport America in New Mexico. Celestis missions have been launched by Pegasus, Taurus, Athena, Falcon 1, Falcon 9, Falcon Heavy and SpaceLoft XL rockets.
To learn more about our compelling missions visit the Services section.