Celestial Farewells: How to Plan and Book Your Space Funeral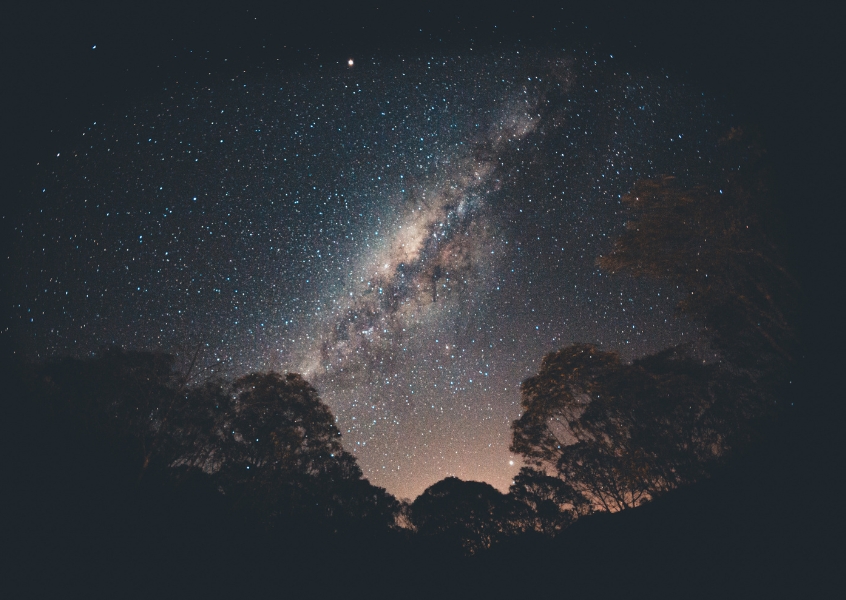 Are you seeking a unique and unforgettable way to say goodbye to your loved ones? Have you considered a space funeral? This may sound like something out of a science fiction movie, but it's a real option that more and more people are choosing. In this article, we'll guide you through the concept of space funerals, the benefits of choosing this option, and how to select the right space funeral provider.
Understanding the Concept of Space Funerals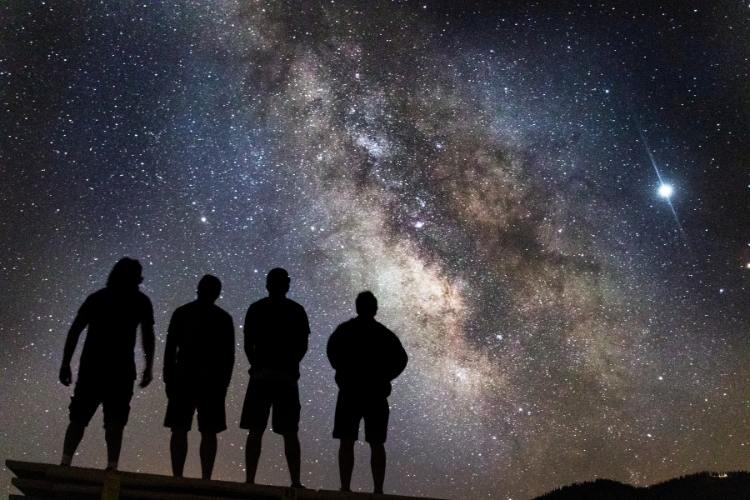 A space funeral, also known as a celestial burial, is a unique way to bid farewell to loved ones by launching a small portion of their ashes into space. This concept has become increasingly popular over the years as people seek more creative ways to celebrate the lives of their loved ones.
The Benefits of Choosing a Space Funeral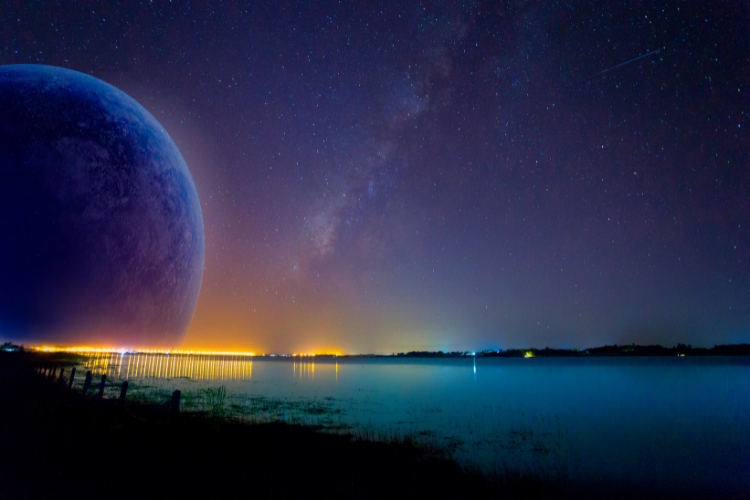 Choosing a space funeral has several benefits. First and foremost, it offers a unique and memorable way to say goodbye to your loved ones. It's an opportunity to celebrate their lives in a way that is truly out of this world. Secondly, it's an eco-friendly option, as the ashes are not buried in the ground, which reduces the environmental impact. Additionally, it can be more cost-effective than a traditional burial, as there are no costs associated with purchasing a burial plot, casket, or headstone.
How to Select the Right Space Funeral Provider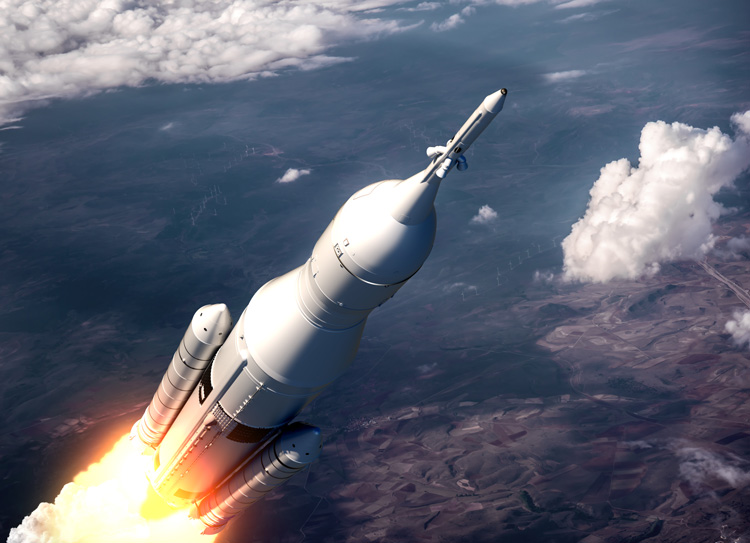 Selecting the right space funeral provider is an important decision that requires careful consideration. You'll want to choose a reputable provider with a proven success track record. Look for a provider with experience launching payloads into space and a solid safety record. Choosing a provider that offers customizable options is vital to ensure that your loved one's space funeral is a personalized and unique experience.
Space Funeral Options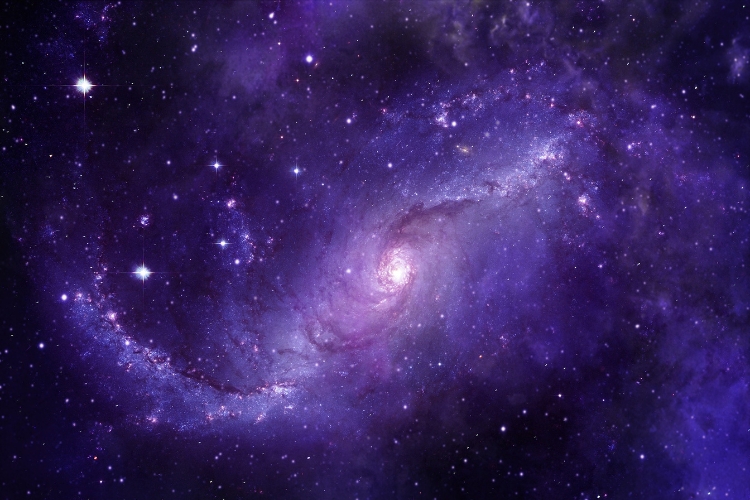 When it comes to space funerals, there are several options to choose from. Suborbital flights take ashes into space and back to Earth. Orbital flights take the ashes into space and leave them in orbit around the Earth or on the moon. Finally, deep space missions take ashes beyond the Earth's orbit and into deep space.
Your Celestis Journey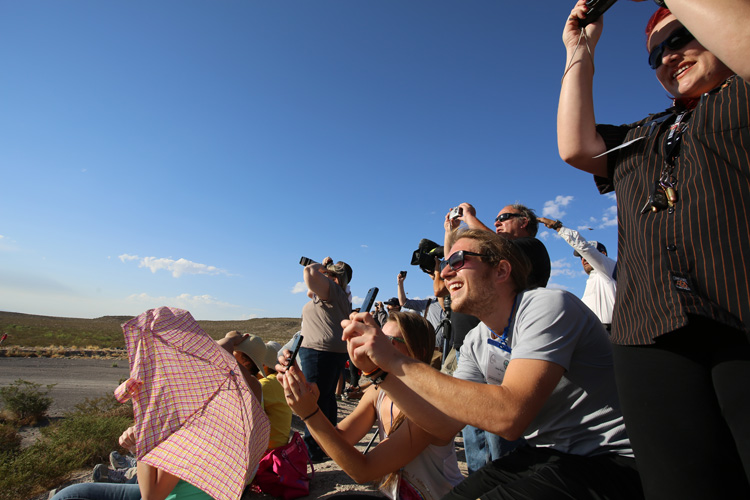 To plan a space funeral with Celestis, you'll need to follow a few steps. First, visit our website to learn more about our options and determine if we meet your needs and budget. Then, once you've decided to work with us, we will help you choose the options you're looking for and create an amazing experience honoring your loved one.
During the three days surrounding the launch, we will guide you through all aspects of the launch, including a visit to the launch pad tour, memorial service, and the launch itself. So you can trust us to make this a memorable event that you or your loved one would be proud of.
In conclusion, a space funeral is a unique and memorable way to celebrate the life of your loved one. Moreover, it's an eco-friendly and cost-effective option growing in popularity.
If you're ready to start planning a celestial farewell, don't hesitate to contact Celestis today. We're here to answer any questions and help you create an unforgettable farewell for your loved one. So contact Celestis and take the first step towards the ultimate final frontier by visiting www.celestis.com.