Celestis FAQs: How Do I Preplan My Memorial Spaceflight?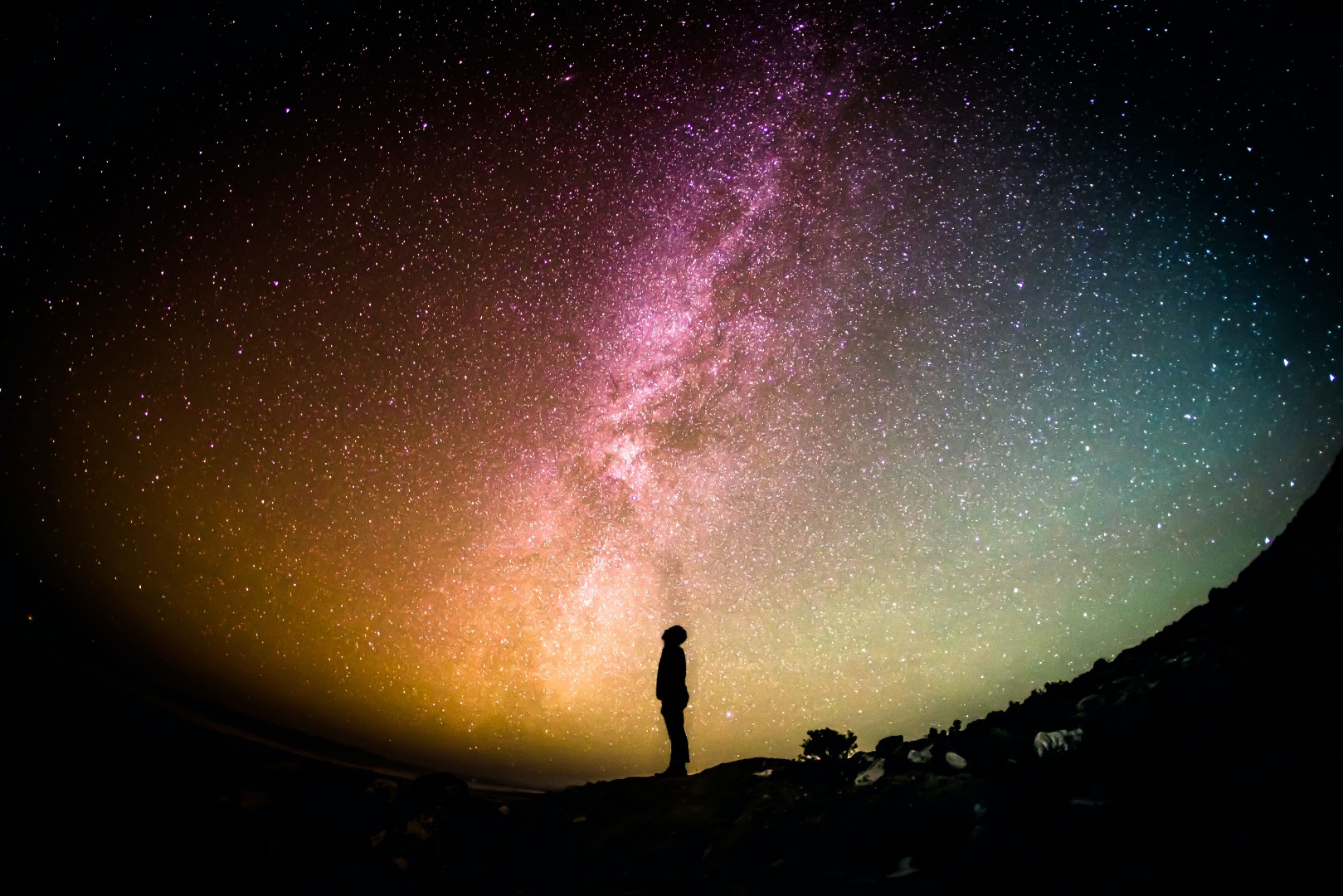 Photo by Greg Rakozy on Unsplash
"The journey doesn't end here. Death is just another path, one that we all must take." – J.R.R. Tolkien 
It's entirely understandable – many are not yet ready to think about their final burial disposition; not many people want to think about their passing and burial choices. However, Celestis Memorial Spaceflights works with its clients to ensure that their final decisions are carried out to the letter; in addition, Celestis' performance is guaranteed, and we lock in our prices to ensure clients do not rack up price increases over the years for our spaceflight services. 
Moreover, Celestis Memorial Spaceflights also offers various services – including Celestis DNA™ and Celestis MindFiles™ – that appeal to those with other burial dispositions than cremation. 
Preplanning and Why It Might Appeal to You
Preplanning is defined as setting up your memorial spaceflight – whether it's an Earth Rise suborbital flight, Earth Orbit service, flight to the Moon, or Voyager (deep space) service – years or even decades in advance. There are many benefits to preplanning your memorial spaceflight. First, preplanning ensures your family can rest assured that your burial plans are already made following your passing, as conventional funeral planning can be very stressful and expensive. Plus, preplanning ensures that your specific wishes are carried out. Celestis' services also cost less than average American funeral expenses…of course, there's the added benefit of having your ashes sent into space. 
Preplanning also allows you to lock in the price of our service – whichever one you choose – and ensures no further price increases for the service you choose. In addition, Celestis' performance, as always, is guaranteed; with an impressive heritage spanning nearly 30 years and boasting 18 successful launches, we will ensure your memorial spaceflight is carried out per your final wishes. 

Contact us for more information or to receive launch updates
Celestis DNA™ and Celestis MindFiles™
Celestis also allows those with burial dispositions other than cremation to make a memorial spaceflight. Celestis DNA™ affords those interested the opportunity to fly their entire human genome aboard a spaceflight. Celestis DNA™ is not only a way to synthesize a sort of "living memorial" in space for those who do not wish to be cremated but also can serve as a way to be "reunited" with loved ones who may be flying on future Celestis Memorial Spaceflights. It's also an excellent choice for off-planet DNA storage and preservation.
But most interestingly, it's a novel method of preserving one's genetic heritage. The Celestis DNA™ service provides you, at no extra cost, a DNA Memorial Home Banking Solution kit from our partner, DNA Memorial. DNA Memorial Genetic Health will provide a second DNA sample to a designated beneficiary for long-term storage. This way, genetic information can be preserved for future generations who may be curious about their heritage. The entire process begins with an easy, non-invasive cheek swab.
Celestis MindFiles™ are also available for those seeking alternate commemorative services in space. Celestis MindFiles™ are only $19.95 each, thus making actual spaceflight missions accessible to everyone, not just a select few. Those who participate will also be invited to attend their mission's launch activities and receive a downloadable video of their launch, just like those who elect to fly ashes or Celestis DNA™.
Celestis Preplanning
Celestis has helped many people worldwide plan ahead. We can help you make an informed decision about the memorial spaceflight option that is most meaningful for you. With a Celestis prearrangement plan, not only will you be sure of your wishes being met, but you'll also eliminate much of the need for your loved ones to secure, plan for, and complete your flight arrangements – permitting them instead to focus on their plans to attend the launch. And rest assured that our performance guarantee protects your spaceflight.
For more information about our memorial spaceflight services, please visit our website. To receive a catalog or speak with a Celestis representative, please call us toll-free (U.S. and Canada) at 1-866-866-1186 (International: 1-281-971-4019). Also, feel free to utilize our "Contact Us" page. 
This article contains content from the previously published Give Truly Eternal Gifts: Celestis DNA™ and Celestis MindFiles™ and Celestis FAQs: Celestis' Performance Guaranteed articles.