Give Truly Eternal Gifts: Celestis DNA™ and Celestis MindFiles™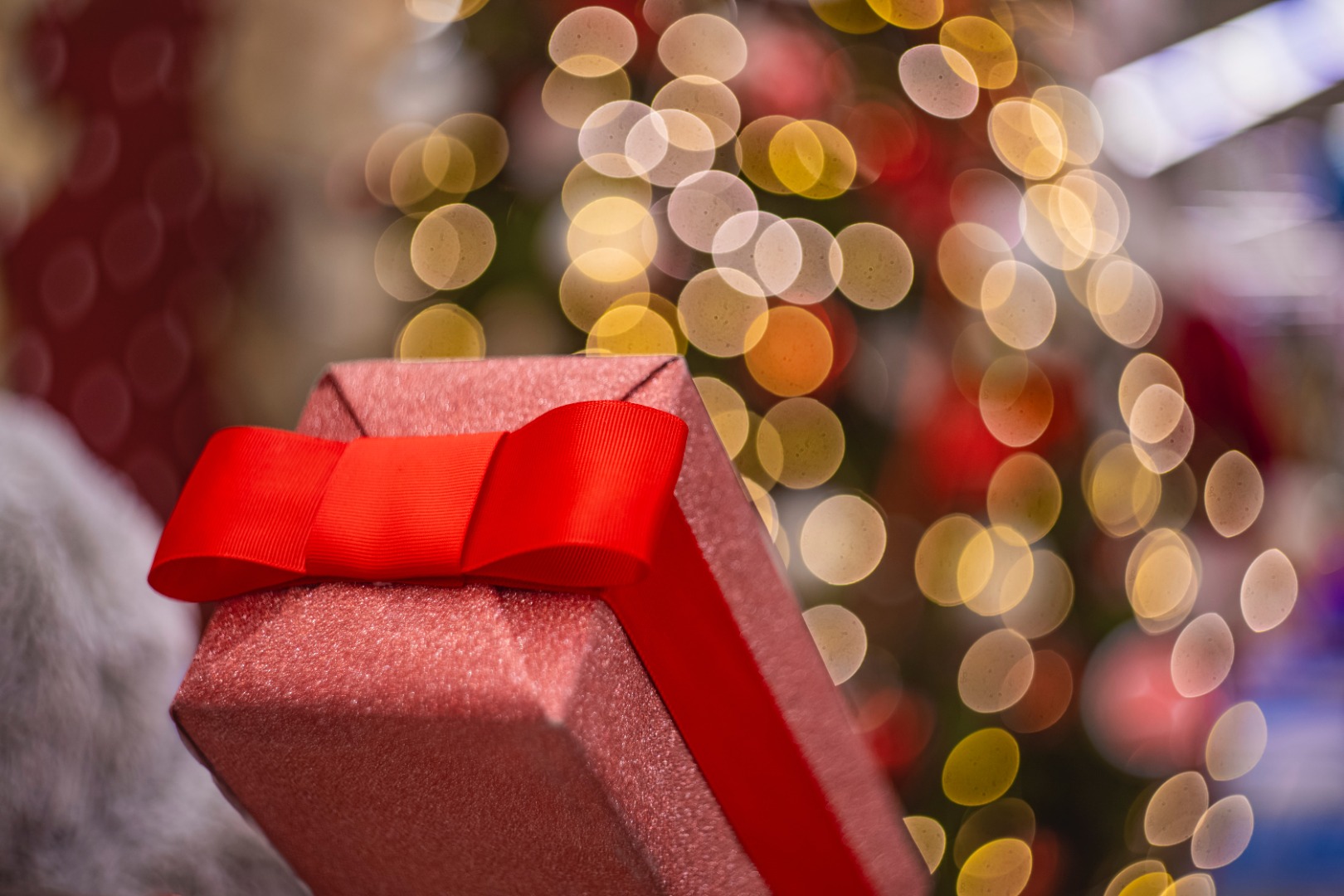 Photo by Artem Kniaz on Unsplash
Have you ever wanted to give your loved one a truly unique, everlasting gift? Consider Celestis DNA™ and Celestis MindFiles™. Celestis DNA™ allows you to fly your entire human genome aboard any of Celestis' spaceflight services and provides DNA home banking, an innovation that can be invaluable to future family generations. Celestis MindFiles™ are a cost-effective way to send your messages, art, photos, and expressions aboard Celestis' services, and they truly allow for space accessibility to all. You and your loved ones can enjoy both gifts far beyond the holiday season.
Make Your Imprint in Space: Celestis DNA™ 
Celestis DNA™ affords those interested the opportunity to fly their entire human genome aboard a spaceflight. Celestis DNA™ is not only a way to synthesize a sort of "living memorial" in space for those who do not wish to be cremated but also can serve as a way to be "reunited" with loved ones who may be flying on future Celestis Memorial Spaceflights. It's also an excellent choice for off-planet DNA storage and preservation. 
But most interestingly, it's a novel method of preserving one's genetic heritage. The Celestis DNA™ service provides you, at no extra cost, a DNA Memorial Home Banking Solution kit from our partner, DNA Memorial. DNA Memorial Genetic Health will provide a second DNA sample to a designated beneficiary for long-term storage. This way, genetic information can be preserved for future generations who may be curious about their heritage.
How is this accomplished? Celestis DNA™ requires no painful blood draws, finger sticks, or gimmicky kits. The means of collection is simple and painless: a cotton swab is rubbed inside the inner cheek and cheek and is allowed to dry before it is mailed and delivered to Genetic Health technicians. The entire genome is isolated, preserved, and converted into a fine powder suitable for spaceflight and long-term storage. 
Those who elect to fly Celestis DNA™ also have access to our launch events. Unable to make the launch? No worries – Celestis always live streams its launches. For more information about Celestis DNA™, please check out our page about this unique, incredible service that allows one to travel through the cosmos transcending time and space.

Contact us for more information or to receive launch updates
Calling All Space Voyagers: Celestis MindFiles™
Space messaging was the domain of famous scientists and aerospace engineers only. But for the first time, one doesn't have to be a scientist or an engineer to send one's thoughts into the cosmos. Celestis MindFiles™ allows people from all walks of life to send messages, stories, tributes, photos, and artwork into space. Artwork? Poetry? Family photos? It's all up to you!
This service is available to the public for an affordable $19.95; a Holiday Gift Pack for four participants is currently available for $49.95 (an $80 value). The service is free for those interested in sending only their name into space. 
The Celestis MindFile™ can archive over 81,000 pages of eye-readable text or pictures on a one-inch nickel disc 10,000 times faster than current focused ion beam technology for over 10,000 years! Readable to the human eye, the content is laser-etched to one billionth of a meter onto a nickel surface, making your engraving disaster-proof, and it can withstand temperatures up to 2,651 degrees Fahrenheit. Your messages are ensured to survive in the harsh environment of space for thousands of years and are virtually indestructible. In addition, your contributions are kept secure and are not shared with any third-party vendors.
Just like Celestis Memorial Spaceflights and Celestis DNA™, Celestis MindFiles™ are available for each of our spaceflight services. The difference is that Celestis MindFiles™ are only $19.95 each, thus making actual spaceflight missions accessible to everyone, not just a select few. Those who participate will also be invited to attend their mission's launch activities and receive a downloadable video of their launch.
Give Your Family the Gift of Spaceflight
Whether you're aiming to give your beloved partner a romantic, eternally lasting gift or looking for something to appeal to the science fiction buff in your family, Celestis DNA™ and Celestis MindFiles™ are both perfect gifts that provide joy and wonder far beyond the holiday season. In 2022 and beyond, join Celestis Memorial Spaceflights on real space journeys, unlike all others.  
*****
Parts of this article were derived from "A Truly Eternal Gift: Celestis DNA™" and "Celestis MindFiles™: Calling All Deep Space Voyagers."
To find out more about Celestis DNA™, visit this link. To learn more and purchase Celestis MindFiles™, please visit our MindFiles™ website.