The ultimate adventure ride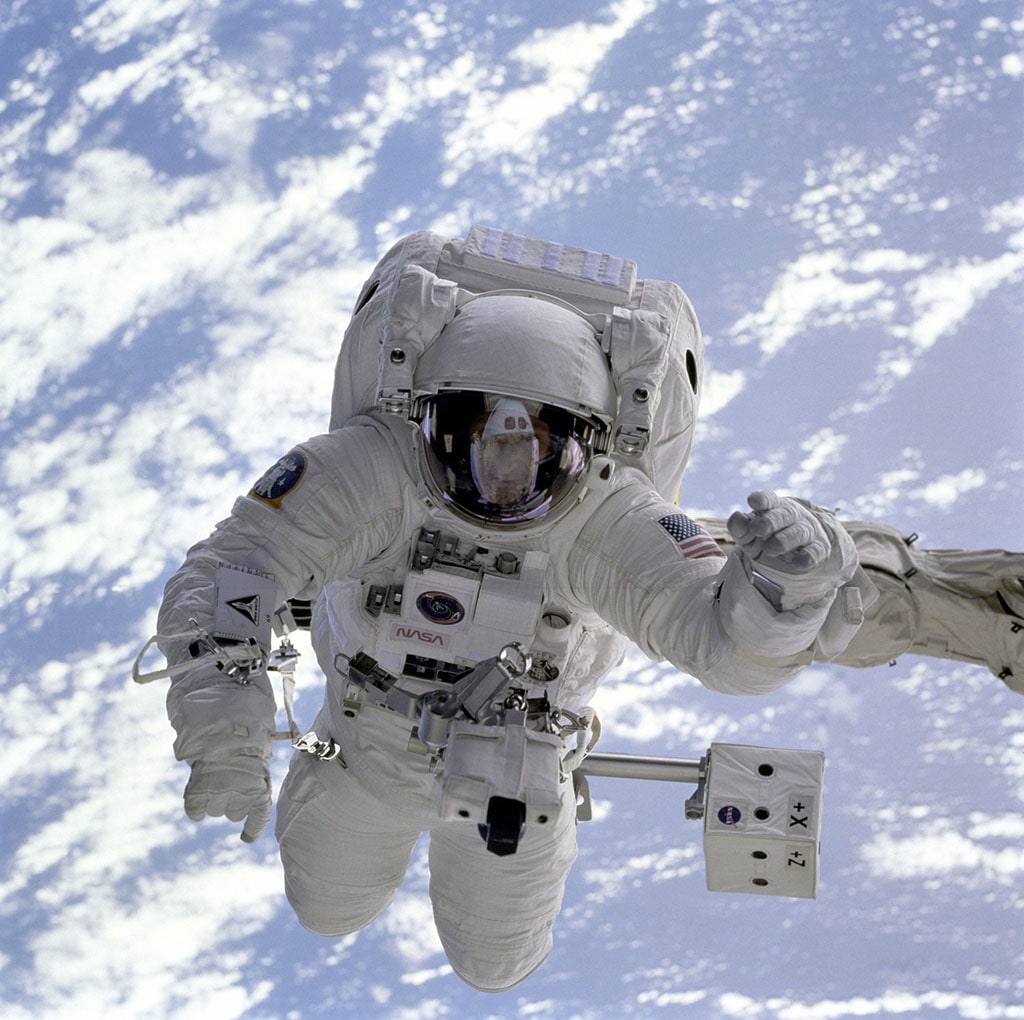 by Diana Ionescu, contributing writer
How many of us have looked up at the stars and wondered: what else is up there? Almost everyone, as a child or adult, has yearned to know what it's like to leave Earth behind and experience the freedom of zero-gravity. If you've ever dreamed of flying into deep space, visiting the Moon, or living in a space colony, a Celestis memorial spaceflight is your ticket to fulfilling that dream. Celestis participants follow in the footsteps of celebrated astronauts like Mercury 7 astronaut L. Gordon Cooper and Skylab astronaut William Reid Pogue, who took their final flights on board Celestis missions.

Reaching for the stars

For centuries, humans have fantasized about spaceflight. Space exploration, as John F. Kennedy put it, is "one of the great adventures of all time." Our curiosity and desire to push our limits leads us to build intricate machines that let us explore beyond our physical boundaries. As the only known intelligent beings exploring the universe, we feel a sense of intense curiosity and wonder at what may lie just beyond our grasp.

Space travel has undeniable benefits to humanity: it furthers innovation in technology and industry, promotes peaceful collaboration with other countries, and challenges the boundaries of our scientific knowledge. Renowned astrophysicist and science educator Carl Sagan found it crucial to our development, predicting that "all civilizations become either spacefaring or extinct."

But that's not why we explore. Adventure is in our nature, and the intense interest in commercial spaceflight proves that. Since the day that Yuri Gagarin first "slipped the surly bonds of Earth," we haven't stopped fantasizing about a world where space travel is common and accessible. Astronaut Buzz Aldrin, a proponent of commercial spaceflight, calls it "the ultimate adventure ride." Beth Moses, Virgin Galactic's Astronaut Instructor, says there's just nothing like seeing the curvature of the Earth and experiencing the vastness of space. "It was amazing," she said of her first spaceflight. "I hope everyone can see it."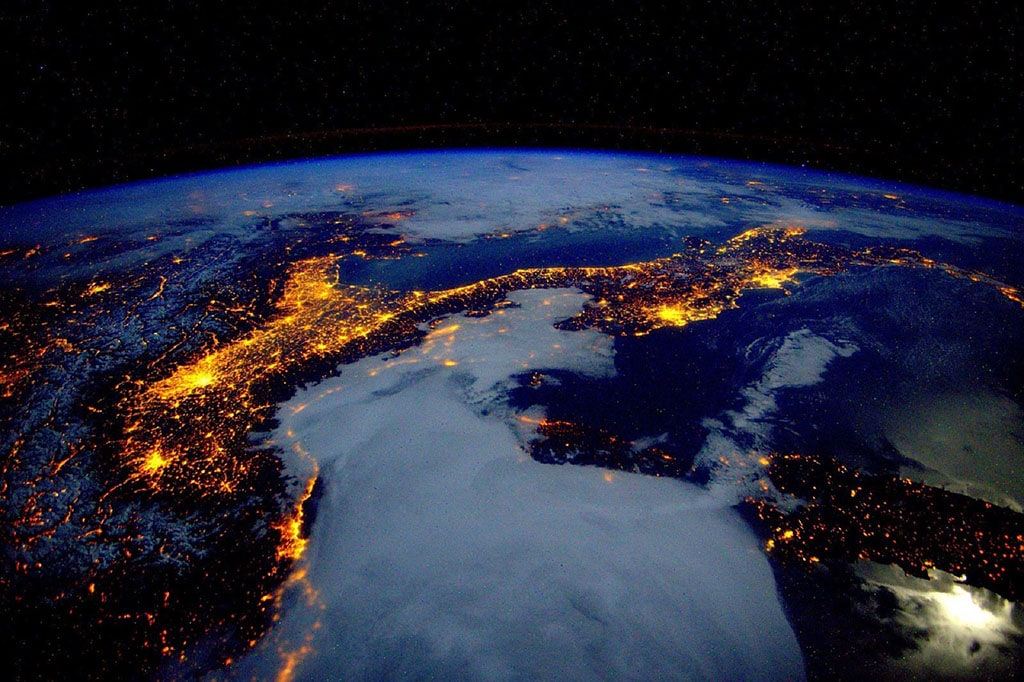 Celestis fulfills dreams of spaceflight
While we can't all fulfill this dream in life, Celestis gives everyone the opportunity to fly into the cosmos. Arranging a memorial spaceflight will ensure your place amongst the stars (or, if you prefer, on the Moon). Your family will experience an unforgettable memorial while watching a space launch like no other. They'll also have the unique opportunity to meet space industry pioneers and connect with other families celebrating their loved ones.

When you decide on a Celestis memorial spaceflight for your final departure, you're joining a select group of other pioneers who have made the journey. From former astronauts to science fiction heroes, these trailblazers all shared the yearning to travel beyond the Earth's bounds.

Flying with celebrities on Celestis Memorial Spaceflights

For Star Trek creator Gene Roddenberry, a memorial spaceflight symbolically took him to where he took us in the fantastical worlds he created on his iconic TV show. Because we fly a symbolic portion of cremated remains in each flight, Gene's ashes are making the trip twice with Celestis: once on our first mission, the Founders Flight, and again together with his wife Majel on the upcoming Enterprise Flight into deep space.

Mercury 7 Astronaut L. Gordon Cooper twice flew to space, breaking records and becoming the first American to sleep in space. Fittingly, his remains have flown on three Celestis missions, ensuring that a part of him sleeps forever among the stars.

Our clients know that their relatives fulfill their dream alongside some of the most accomplished figures in astronomy and engineering. "Thank you to all at Celestis for making my sister's dream come true!" wrote one Celestis client. "And what fine company she is amongst!"


Contact us for more information or to receive launch updates
Celestis' surprising affordability

Launching rockets into space is expensive. Estimates vary, but the average cost of launching the space shuttles exceeded $1 billion per flight. Today, rockets launching without humans on board easily cost tens of millions of dollars to fly into Earth orbit. Yet because Celestis flies as a secondary payload on board rockets that launch primary payloads, such as scientific or communications satellites, Celestis can offer its Memorial Spaceflight services to people everywhere starting as low as $2,495. That's thousands of dollars – not millions or billions.

The savings are also impressive when comparing Celestis to a traditional American adult funeral, which on average costs well over three times Celestis' starting price. According to the National Funeral Directors Association, in 2019 the median cost of a traditional funeral with embalming, viewing and burial was $9,135. Considering the unique, alternative of a Celestis Memorial Spaceflight, $2,495 is quite a bargain.

Whether you're considering flying a departed loved one on an upcoming Celestis mission, or you're thinking about pre-arranging a future Celestis Memorial Spaceflight for yourself, know that Celestis offers flexible payment plans. You can also use life insurance to cover the costs. And we offer a 10% discount to veterans.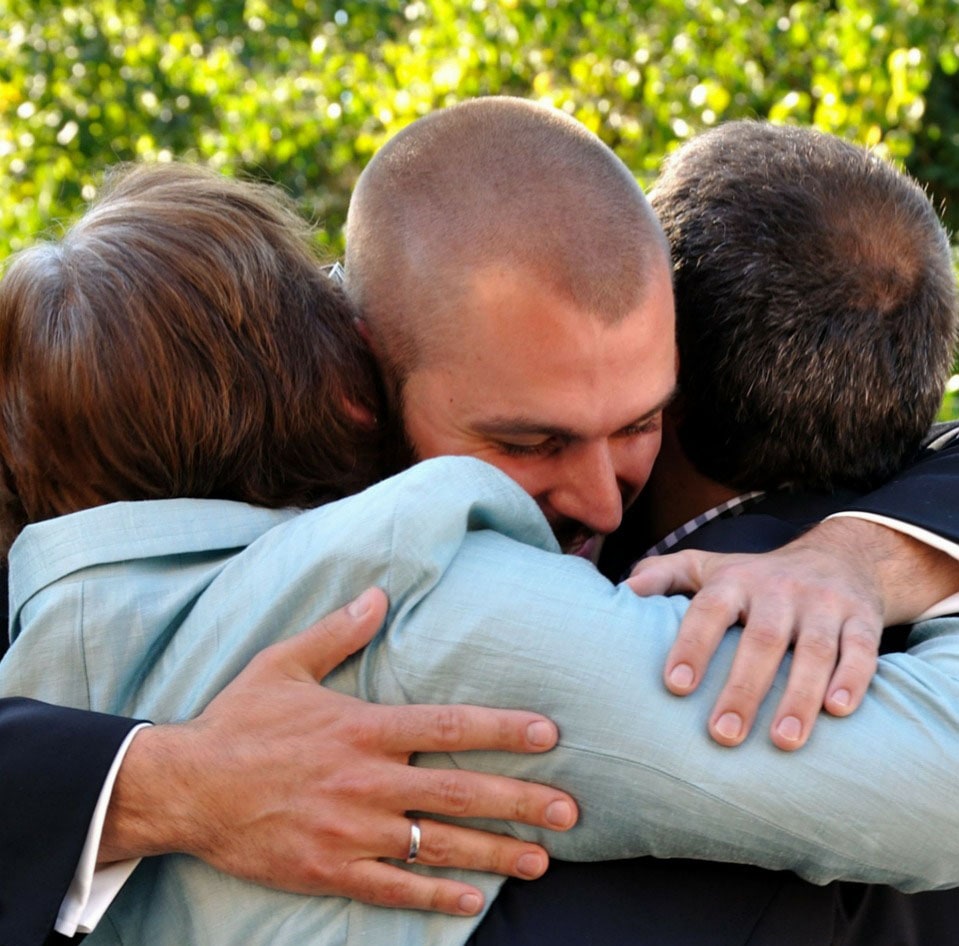 Soaring to the stars with the world leader in memorial spaceflights

With sixteen completed memorial spaceflights behind us and an ever-expanding menu of options for future flights, Celestis is a trusted partner in your pre-arrangement planning. We'll work with you to select the options that speak to your passions and final wishes.

Want to give a loved one a trip to the stars? You can fulfill a relative's dream of spaceflight with a unique alternative funeral. With only a symbolic portion of ashes needed for a Celestis flight, multiple family members can choose to memorialize a loved one in different ways. A memorial spaceflight can serve as the breathtaking start or culmination of the celebration of life for a unique individual.

If a spectacular journey into space is in your final plans, pre-planning with Celestis can ease the burden and expense of preparation for your loved ones down the road. Give your family a clear understanding of your desires by arranging your memorial spaceflight today.

Your participation is an active contribution to space science and humanity's future

Your participation in a Celestis Memorial Spaceflight has ripple effects beyond your family and loved ones. When you choose a Memorial Spaceflight, you contribute to the development of space science and research that builds a more sustainable future.

The Celestis Foundation uses a portion of proceeds from its Memorial Spaceflights to support individuals, organizations, and institutions that embody the spirit and commitment of mission participants. Examples include the XPrize Foundation, the National Space Society, Space Camp, the Deke Slayton Museum, Cowboys for Kids, the National Marrow Foundation and the Wildlife Waystation.