Earth Rise Service
The Earth Rise service affordably launches a symbolic portion of cremated remains or DNA to space. After experiencing the zero gravity environment the individual flight capsules and modules are returned to Earth.
"I like the idea that we are born of stardust and, like stardust, will fall back to Earth." -- Astronaut Jean-Francois Clervoy
Next Earth Rise Mission
The Aurora Flight (Celestis 18) will launch from Spaceport America, New Mexico aboard an UP Aerospace SpaceLoft XL rocket. Contact us to reserve space on this flight.
Touching the Sky
The Celestis Earth Rise Service launches Flight Capsules containing cremated remains and DNA samples to outer space – and returns them as Flown Keepsakes to family members and loved ones. 
Launched at sunrise from the birthplace of modern rocketry and powered to an altitude exceeding 100 km, the Celestis spacecraft experiences several moments of weightlessness as it floats freely over Earth, among the stars. 
Soon the rocket and payloads begin to descend back to New Mexico producing audible sonic booms upon re-entry – heralding the return to Earth of the Celestis capsules. A helicopter is dispatched from the launch site to recover and return the precious payload.
The recovered capsule, together with a certificate specifying launch success and mission details, is returned to family or friends as a keepsake suitable for display.  Later, a professional video of all of the mission events is provided to commemorate the day the Celestis spacecraft touched the sky, honoring and returning those on board.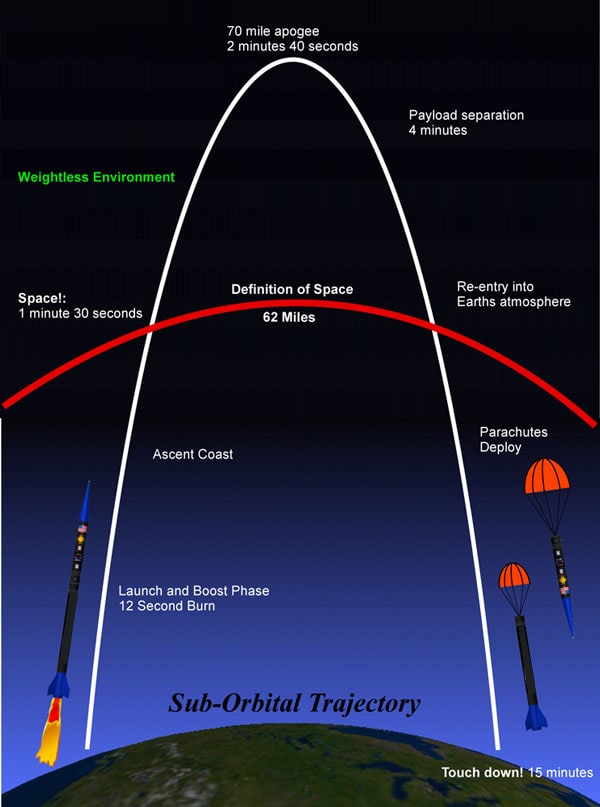 A Truly Personal Spaceflight Memorial
Earth Rise is – in many ways – Celestis' most intimately experienced memorial spaceflight service. 
The launch service provider hosts Celestis guests on a pre-launch tour, conducted the day before liftoff.  Company staff and engineers demonstrate the inner workings of mission control and lead a launchpad tour for a close-up view of the rocket, permitting photos and a final goodbye to loved ones.
The pre-launch memorial service blends family and loved ones' memories of those aboard, inspirational music, and words of welcome from local officials at an appropriate local venue. Launch guests may stay together at a Celestis mission headquarters resort. Many lasting friendships are formed among those sharing the memorial experience, regardless of hometown.
On launch day, the group travels to witness together the majesty and power of the launch. The launch is webcast for family members and friends who cannot attend. A short time for reflection, celebration, and sharing occurs post launch and during the return trip to the hotel, where Celestis team members assist in final details and guest departure.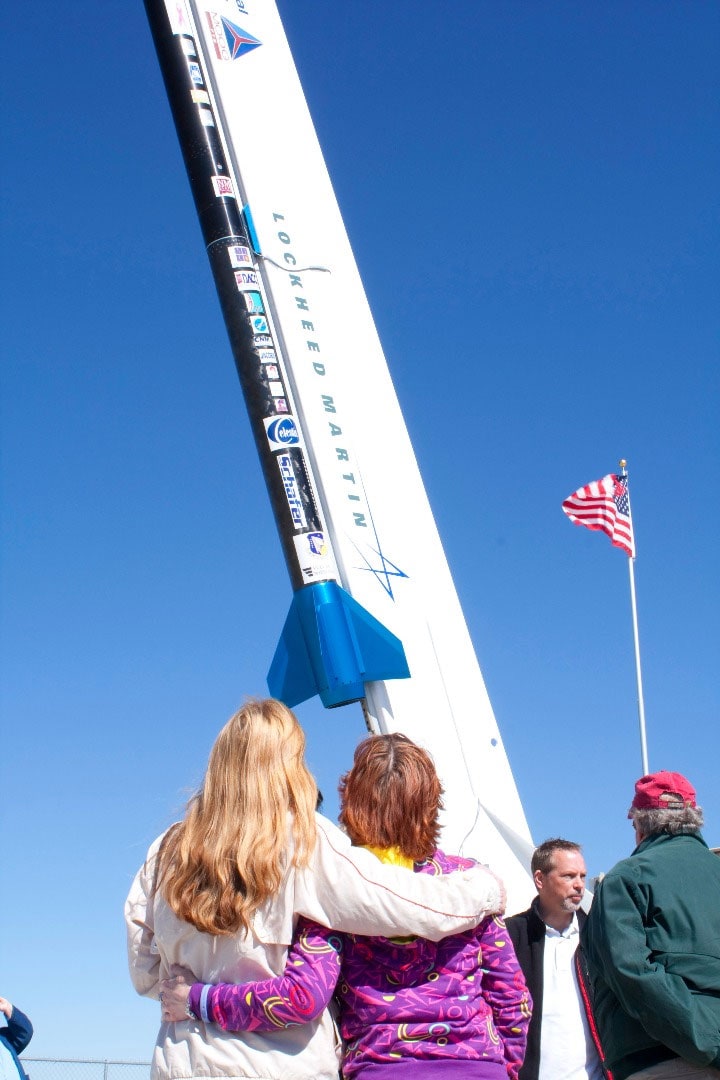 The Cradle of American Rocketry
Earth Rise missions are launched from Spaceport America, near Las Cruces, New Mexico. Spaceport America is a $220 million facility constructed to host Virgin Galactic space tourism operations.
Celestis missions are conducted from the Spaceport Vertical Launch Facility. Friends and family members witness the launch from the nearest possible safe viewing site.
Visiting New Mexico for a Celestis launch event provides ample opportunity to experience the early days of American rocketry – Robert Goddard began his flight experiments here – and to travel along the New Mexico Space History Trail. For others the state's natural beauty – as evidenced by the nearby White Sands National Monument – Native American heritage, and unique cuisine offer reasons to extend your stay.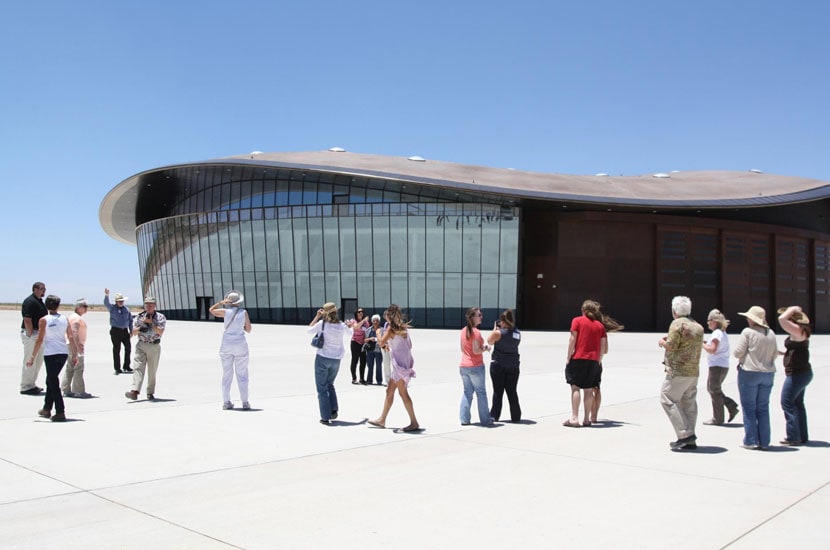 Jerry Larson
"A rocket launch is exciting enough as it is but Celestis makes it personal, and for it to be everybody's flight."
~Jerry Larson, CEO UP Aerospace, Inc.
Earth Rise Service Includes
Whether you celebrate the life of a loved one, honor your parents, or plan to fulfill your own dream of spaceflight, the Earth Rise service is the most extraordinary way to celebrate life. 
Starting at $2995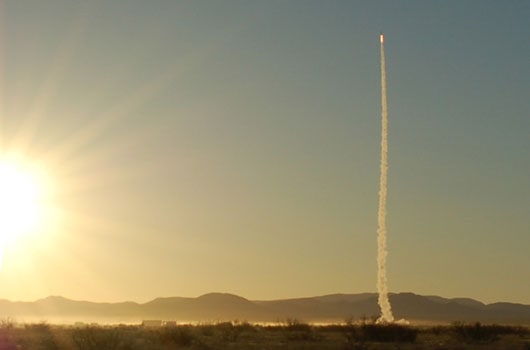 Destination: Space
Launch to space of a personalized individual capsule or of a gemini capsule containing cremated remains or DNA. The flown flight capsule is recovered, validated as having reached space, and returned to the family as a keepsake.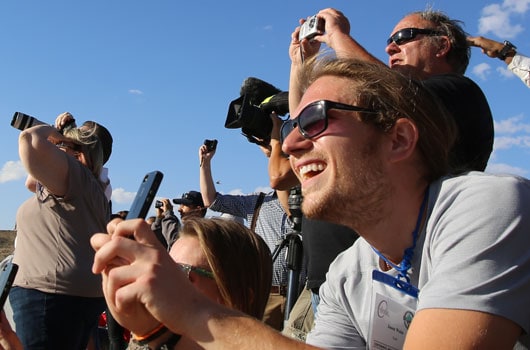 Launch Invitation
Attend all Celestis launch events including launch site tour, astronaut dinner, memorial service, and launch viewing from a preferred location. Most events are webcast, permitting participation by friends and loved ones unable to attend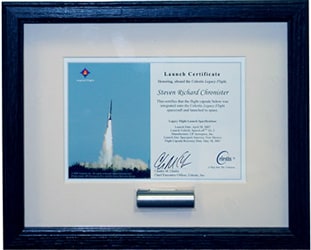 Keepsakes
Celestis produces a custom video of the experience, provided to each participant's family. An official Certificate of Mission Completion, specifying mission accomplishments, is also included.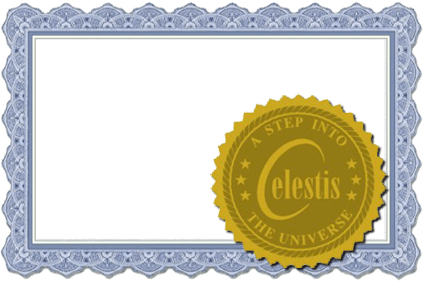 Performance Guarantee
The Celestis contract contains a performance guarantee offering a complimentary second mission should the first mission attempt fail to achieve success.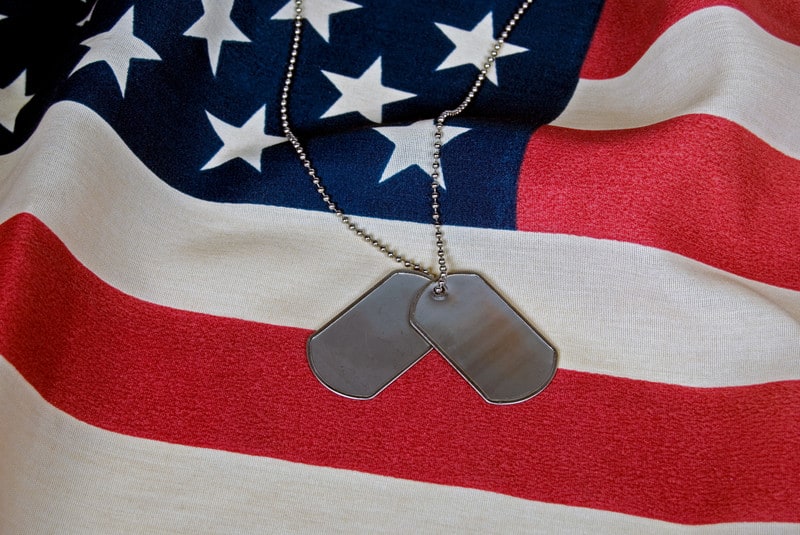 Veterans Preference
Celestis proudly offers a reduced price for veterans.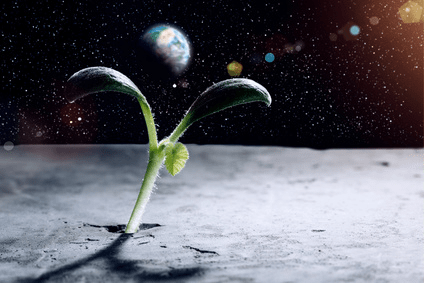 Advance Planning
Plan an Earth Rise service contract in advance and receive a price guarantee, invitations to Celestis launches, and peace of mind. Payment plans are available for all Celestis services.
Opens in a new window.
Opens an external site.
Opens an external site in a new window.
Subscription Result
Note: It is our responsibility to protect your privacy and we guarantee that your email address will be completely confidential.
×

Close