5 Unique Celebration of Life Ideas to Honor Your Loved One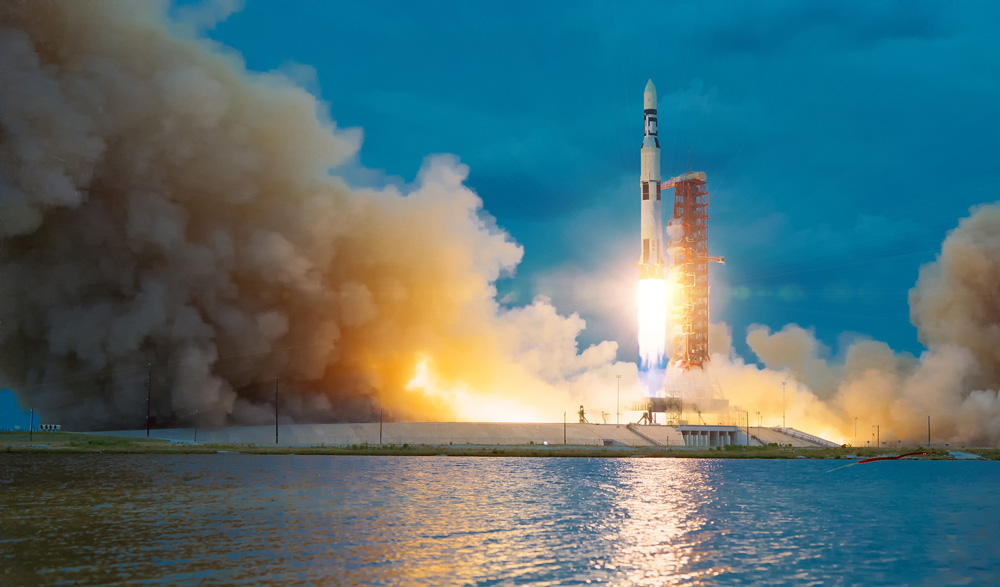 What is a Celebration of Life?
A celebration of life is an event that honors the life of a person after they have died. It is an opportunity for those who grieve the passing to be in community with others to commemorate life's impact on the world. The beautiful thing about a celebration of life is that no rule or ritual needs to be followed...the family and friends of the deceased are at liberty to create a celebration as unique as the individual they honor.
Is a Celebration of Life the same as a Funeral?
There is one crucial difference between a celebration of life and a funeral. Technically, at a funeral, you have the remains of the deceased present during the event. It is a structured ceremony sometimes held in a church and celebrated according to a religious tradition. Sometimes, funerals take place in a funeral home or other location. Still, the critical element that makes it a funeral is that the remains of the deceased are present, whether in a coffin, casket, or cremated.
On the other hand, the presence of remains is NOT required at a celebration of life. This celebration is not limited to taking place in a church or following any formal structured ceremony. It is an opportunity to honor your loved one in a unique manner that does justice to their memory.
5 Celebration of Life Ideas:
Destination Celebration of Life Party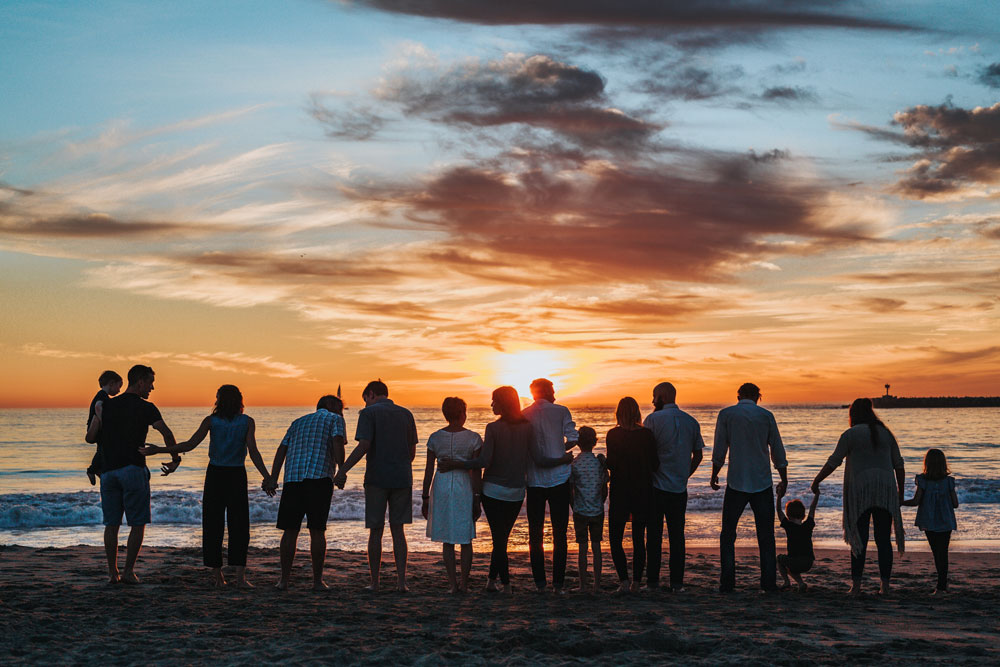 Is there a bucket list that is not quite complete? Did the person who passed love to travel? Does your family prefer bright colors and party drinks to the traditional funeral standards? One celebration of life idea is to ditch the stuffy black clothes and sad music for a destination party. Much like a destination wedding, a destination celebration of life party involves the loved ones of the deceased gathering to grieve in a unique destination location full of beautiful vistas, relaxing environments, fun attractions, and a festive party worthy of a memorable send-off.
Turn Their Ashes Into Fireworks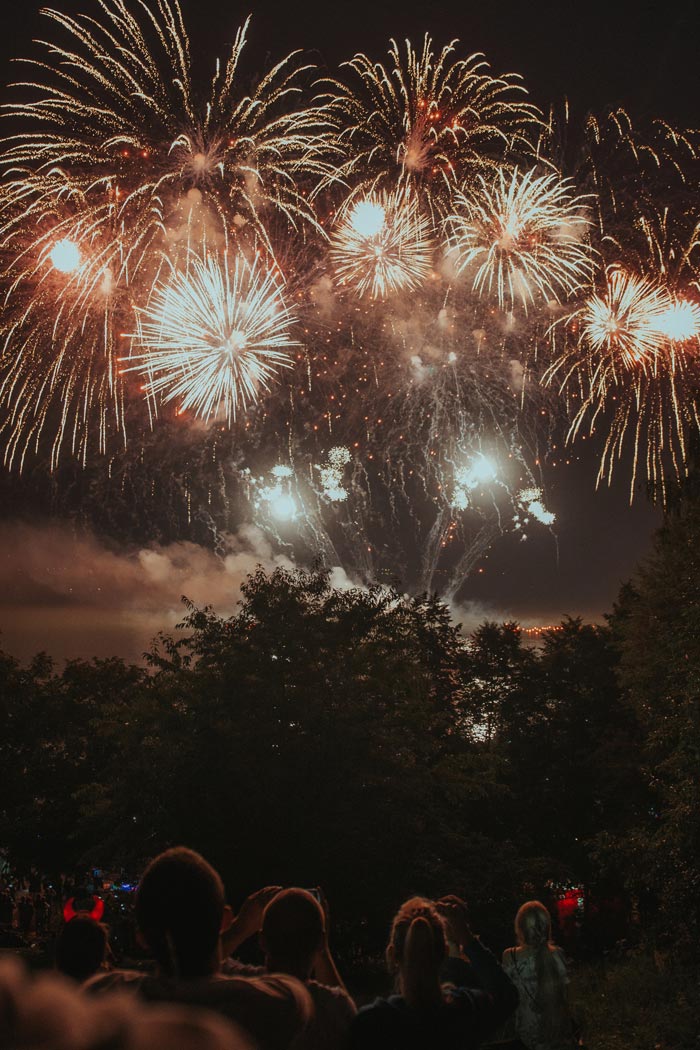 Looking for a spectacular way to celebrate? Consider a firework show! Your loved one's ashes are mixed with the fireworks explosives and are shot into the air with the fireworks exploding. A festive celebration of life idea would be to gather after the sun has gone down and put on a pyrotechnic display that brings joy to all who've gathered to remember.
Natural Wonder Ecological Celebration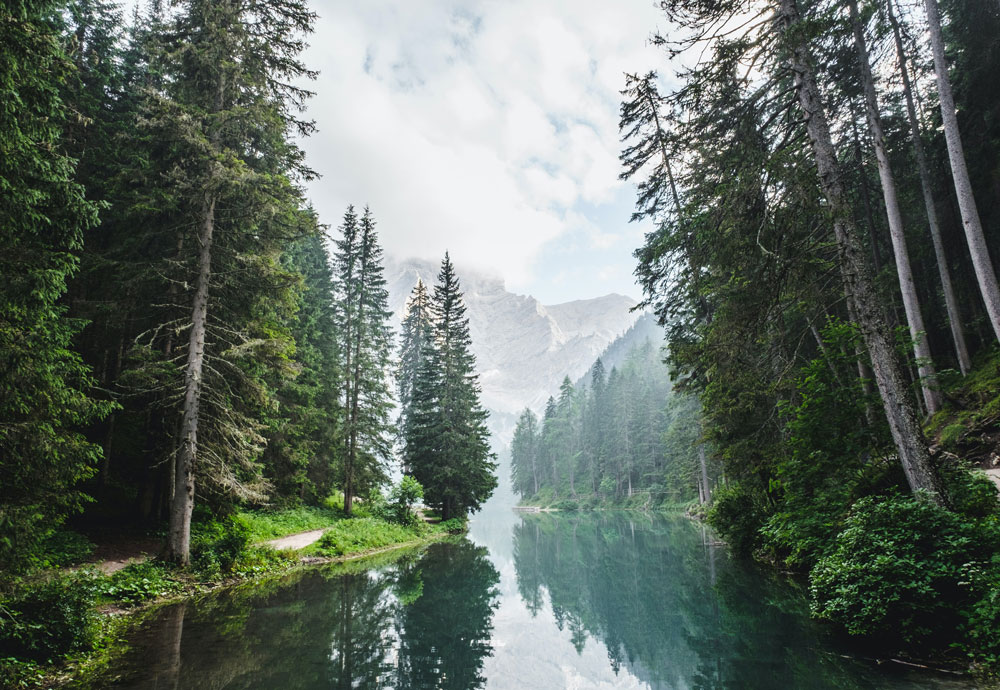 There is a growing movement that favors holistic and natural internment after a person has died. One option is to consider a natural burial. This means you do not embalm or artificially preserve the body after death, and the remains are committed to the earth in a biodegradable manner. A celebration of life for someone who has chosen this option could include mindful recreation, whether bird-watching, remembrance hiking, ecological meditation, or a nature study.
Celestis Memorial Spaceflight Services
A uniquely compelling memorial is to fulfill the dreams of a lifetime...the dream of spaceflight, which can be a reality for anyone! Celestis Memorial Spaceflights make the dream of spaceflight a reality by launching a symbolic portion of cremated remains into near-space, Earth orbit, to the lunar surface, or even beyond. You or your loved one will venture into space as part of a real space mission, riding alongside a commercial or scientific satellite.
There isn't a more compelling celebration of life idea for someone who loves science fiction, marvels at space, or longs to be at one with the cosmos.
Vinyl Recording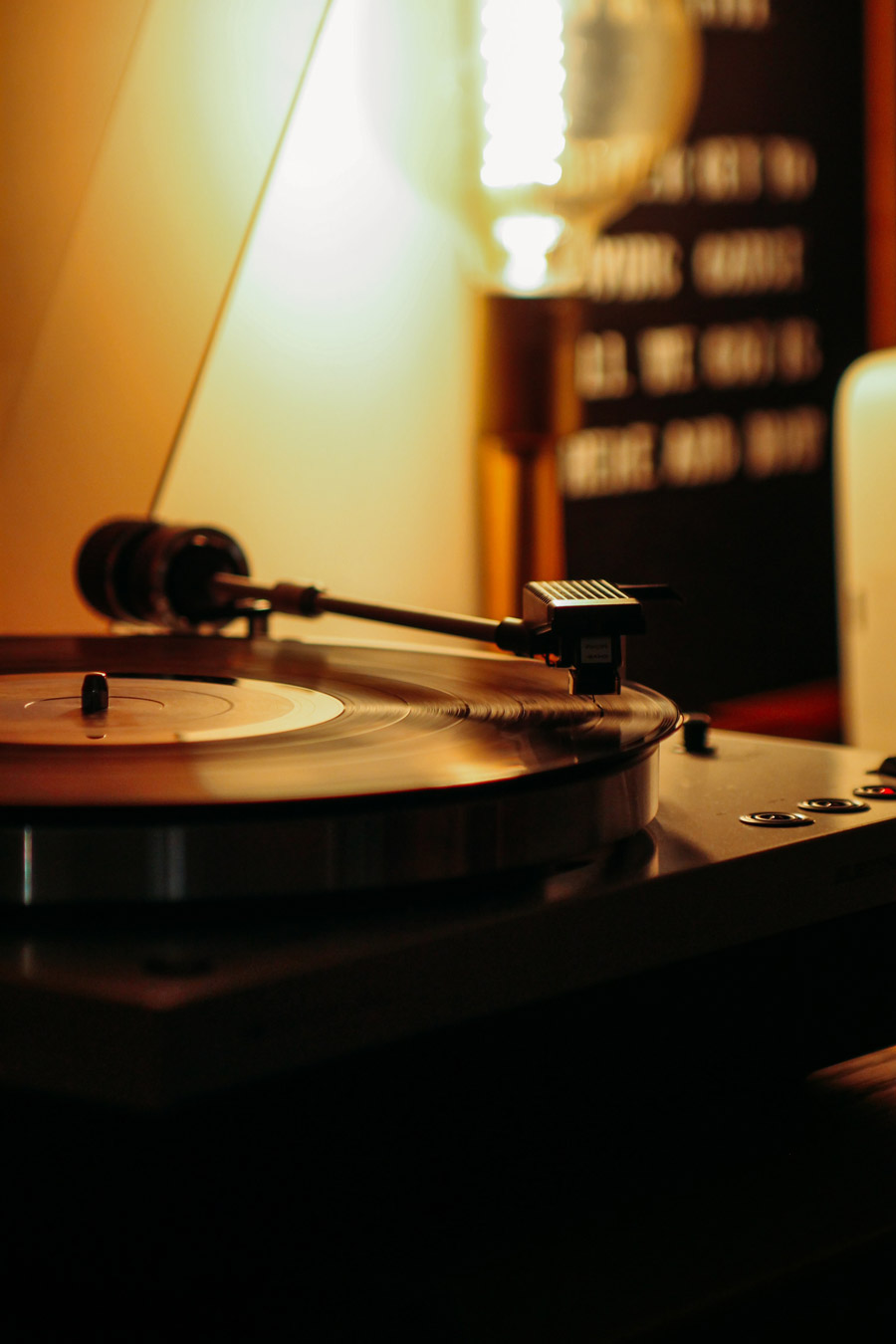 Words from the great beyond are not just the hauntings of ghost stories any more. A unique way to honor your loved one at a celebration of life is to play a vinyl record that has been pressed with the cremated remains of the deceased. You could have a special message pre-recorded by your loved one, a favorite song, or other inspirational words that can play as often as you like in memoriam of the person who has died.
Honoring Your Loved One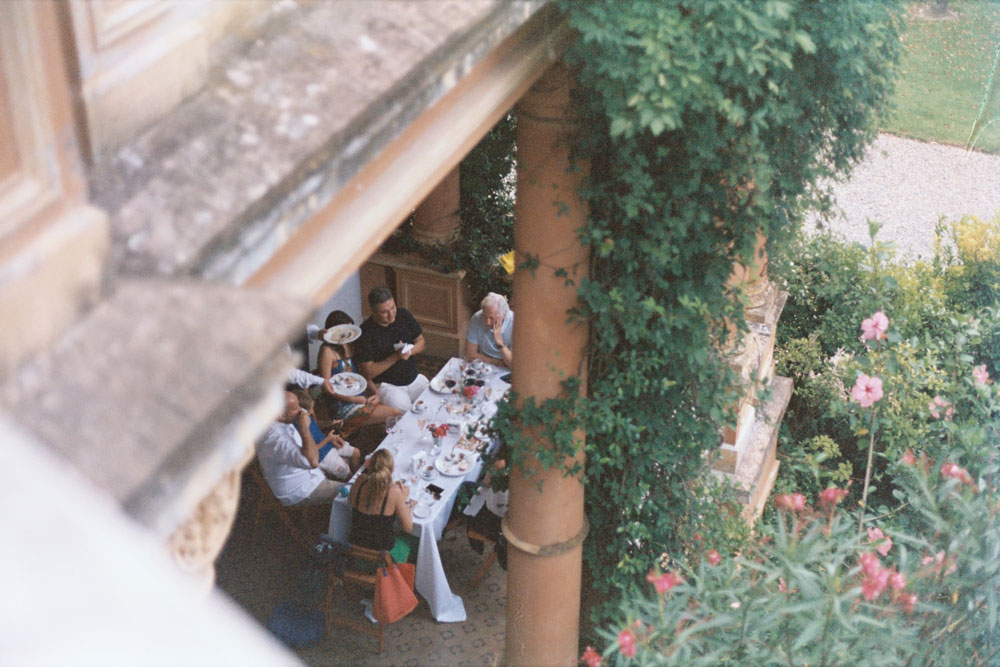 Honoring a loved one is an opportunity to remember that unique person and celebrate their impact on your life. In addition, a celebration of life can be a therapeutic process for families and friends of the deceased. Not only can honoring the memory of a loved one help the grieving process, but it ensures the emotional connection with your loved one remains even after their death.
How you choose to honor your loved one is a profoundly personal decision. Today, it's essential to know that you have many choices, and the best option for you and your family might be something out of this world!
Conclusion
Coming up with a celebration of life ideas does not have to be a depressing or gloomy task. Choosing how you want to be remembered, or honoring a loved one in a manner that captures their spirit, can be a joy-filled experience full of unique and exciting memories that truly celebrate a life well-lived.