Unique Memorial Ideas for Pets
Share
Unique Memorial Ideas for Pets

: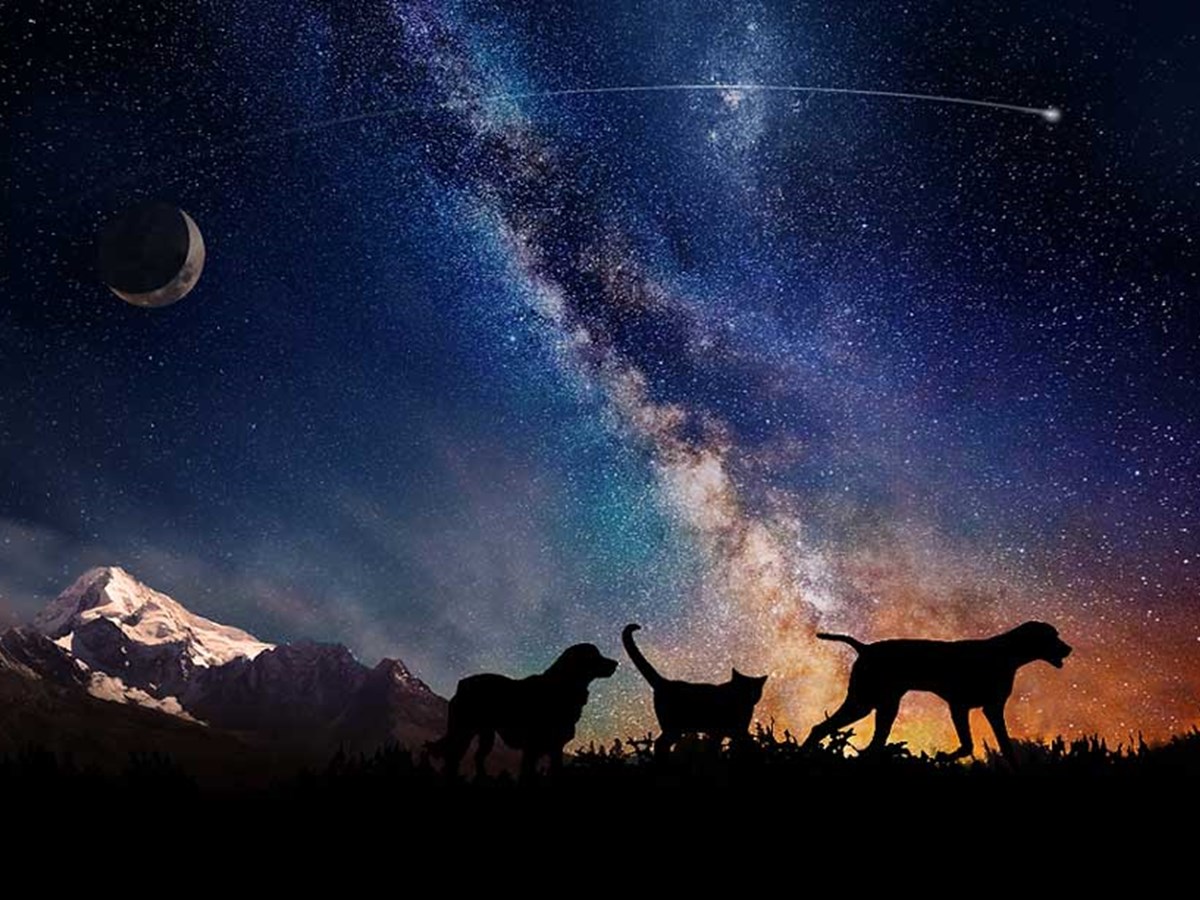 When we're blessed with our beloved pets' unconditional love and friendship and the time comes for them to pass on, the grief can sometimes be overwhelming. However, since they stayed by our side through all the important milestones of our life, it is only fitting to do something to remember them after their life has ended. There are many ways to memorialize their unconditional friendship and devotion and keep a reminder of their love in our everyday lives. Here are just a few of some unique pet memorial ideas.
Pet Memorial Ceremonies
Your beloved pet has passed away, and you want to celebrate life for their time on earth. The following ceremonies allow for the owners to take an opportunity to share their grief with their family and friends and create space for further healing.
Celebration of Life Ceremony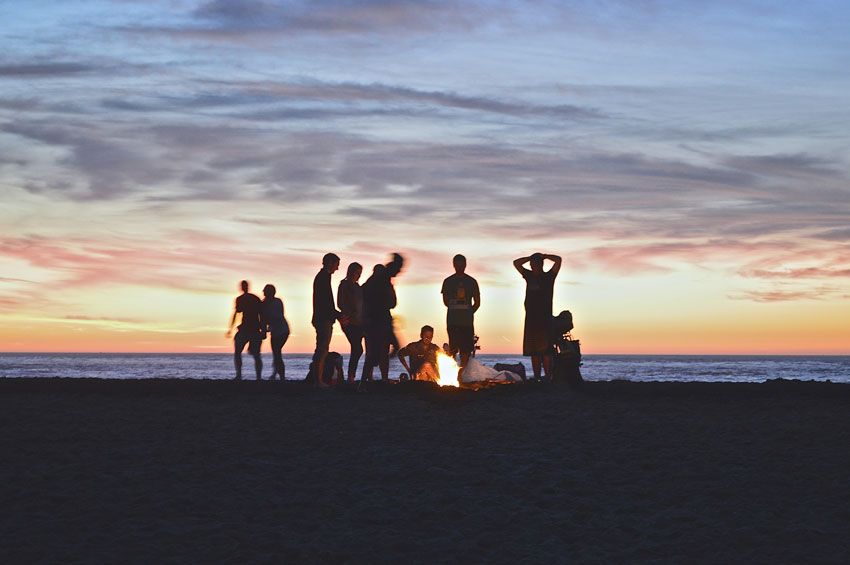 To remember all the happiness and memories you've shared with your furry friend, host a celebration of life! This could look like a party, picnic, or celebratory gathering with close friends and family. The main gist would be to celebrate and reminisce on the good, joyous memories you had with your late pet.
Pet Memorial Service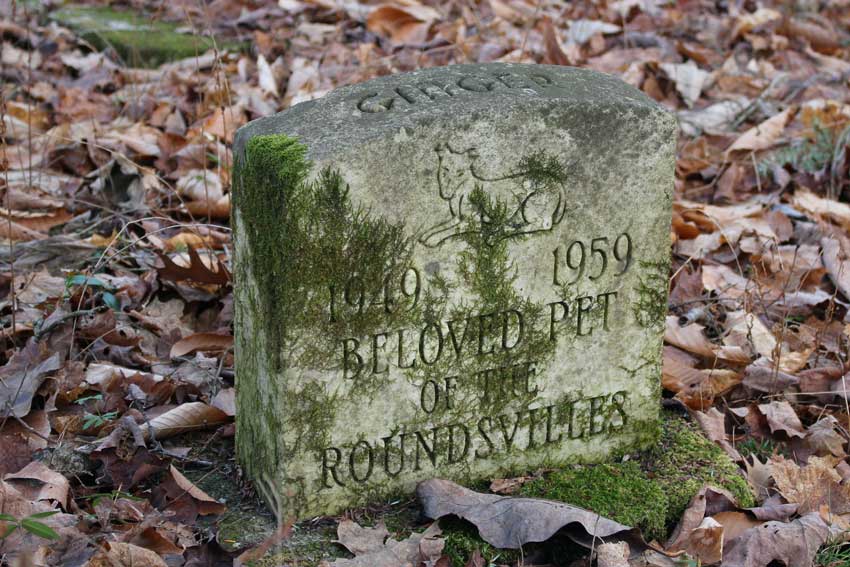 Honor your pet's life with surrounding friends and family who were close with them through a funeral service. This might look like spreading your pet's ashes or burying your pet in a designated area. Keeping your beloved companion's favorite things in mind could be helpful when planning the event, like which park they loved most, what flowers they enjoyed smelling, or which activities they liked to do best. Creating a loving environment for your pet's memory and your journey towards healing are the two most important things for your pet's memorial service.
Pet Adventure Memorial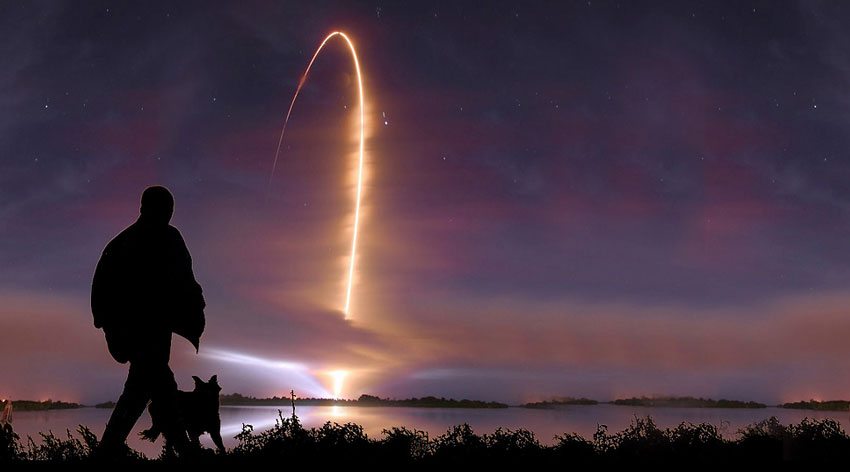 A third way to honor your pet is to merge a celebration of life and a unique burial for your pet. This is through sending your pet's cremated ashes on an adventure of a lifetime: a journey through space. Celestis Pets honors beloved late pets by sending their cremated remains to different places in space depending on the owner's preference. Whether they loved adventure or not, they would have the opportunity to explore the Great Beyond while staying ever-present in your life. From the night sky, you could always see them shine after their launch to the Final Frontier. Memorializing them uniquely is a way to remember their life's impact on yours and contribute to science—a true celebration of life for a truly affordable price.
Celebratory Keepsakes
In addition to ceremonies, there are always ways to celebrate your beloved companion's life through physical keepsakes. A physical reminder to keep close at hand is another way of remembering your pet's companionship. Here are a few ideas for memorialized mementos:
Pet Memorial Jewelry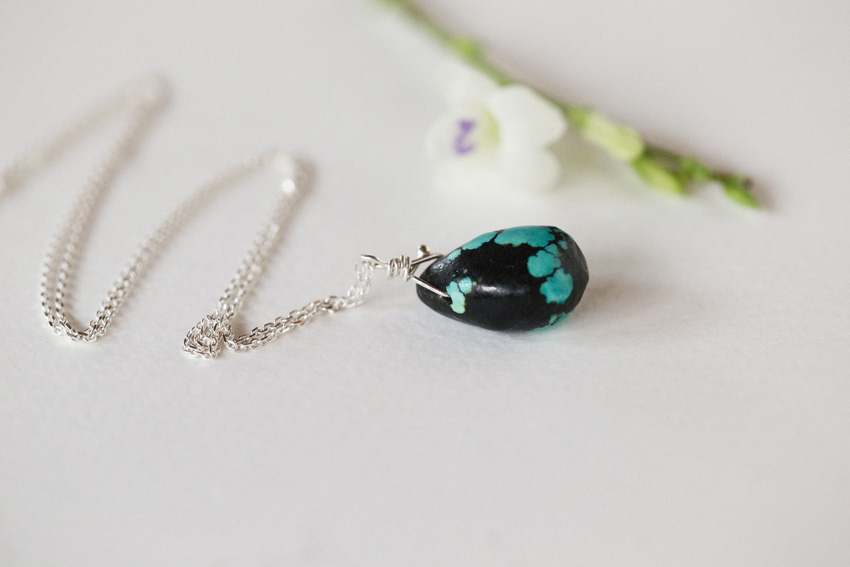 A great way to have an ever-present physical reminder of your pet is to get dedicated jewelry customized with your late friend in mind. Whether it be a necklace with their name scripted on the pendant, a locket, bracelet, or ring made from their ashes, you could always hold your pet close to you.
Pet Memorial Wind Chimes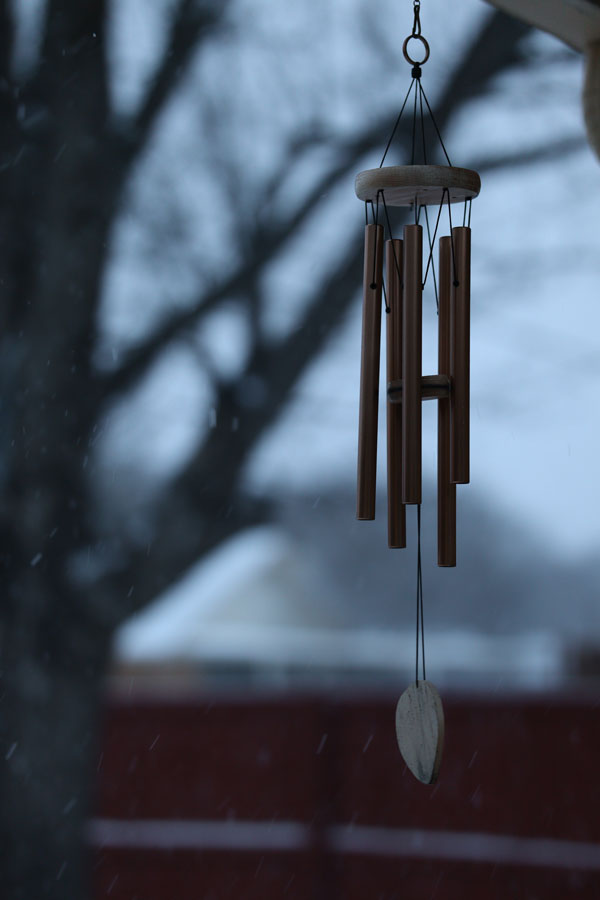 A second way of memorializing your pet's life is through wind chimes. With customizable windchime, there is plenty of space to include their name, a poem, an epithet, or even a portrait. In addition, whenever there's wind, or you miss their loving greetings, you can always ring the windchimes and fill the space they left. Windchimes are a perfect keepsake to remind grieving owners of their late furry friends.
Dedicated Memorial Bench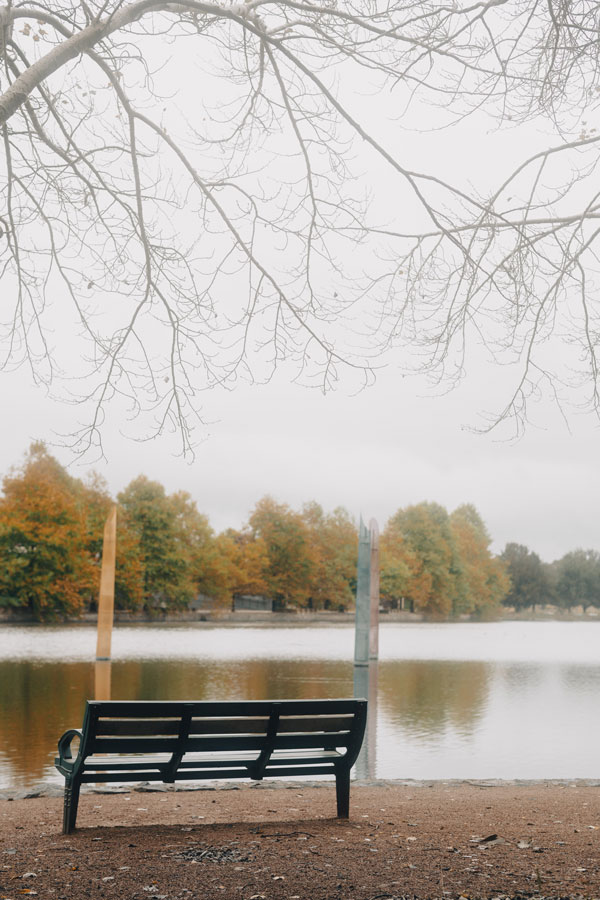 A third way of remembering your late friend is through a memorial bench. Maybe they were active, playful, and outdoorsy and loved a specific park or spot to play. A bench dedicated to their memory is not only creative but also a unique way to share your and your pet's love for that location. It also allows an ideal sitting space to reminisce and heal where your pet loved most.
Conclusion
In the end, celebrating your pet's epic journey in life allows a proper send-off and a way to kickstart your journey towards healing. The most innocent of friends, our pets, are there to remind us to stay dedicated, joyful, and loving, whether present or not. Working through the grief of your pet's passing through unique pet memorial ideas is just one way of moving forward, especially when the reminder of their unconditional love shines bright in the night sky. There is no right or wrong way to heal your grief, so continue in a way that will make the most impact emotionally for your journey onwards. Whether a physical keepsake or a ceremony, you'll always have a reminder of your cherished pet and your time as a pet parent.
Further Reading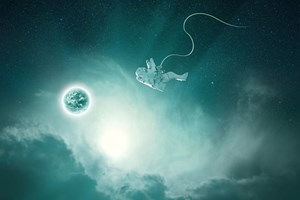 Why did Celestis' Director of Content, Emily Carney, purchase her own Celestis MindFile™? The answer is not as apparent as it might seem.

By Emily Carney on 11/25/2022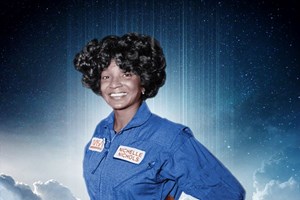 When Star Trek's Nichelle Nichols died in late July at age 89, she was lauded as the trailblazer she was during her lifetime. However, her story is far from over. In early 2023, she will fly alongside the DNA of her son, Kyle Johnson, aboard Celestis' Enterprise Flight. In addition, the Nichelle Nichols Foundation – announced today, on what would have been her 90th birthday – will continue to promote diversity in STEM fields.

By Celestis on 12/28/2022