Pilots aboard Celestis Memorial Spaceflights
Share
Pilots aboard Celestis Memorial Spaceflights

: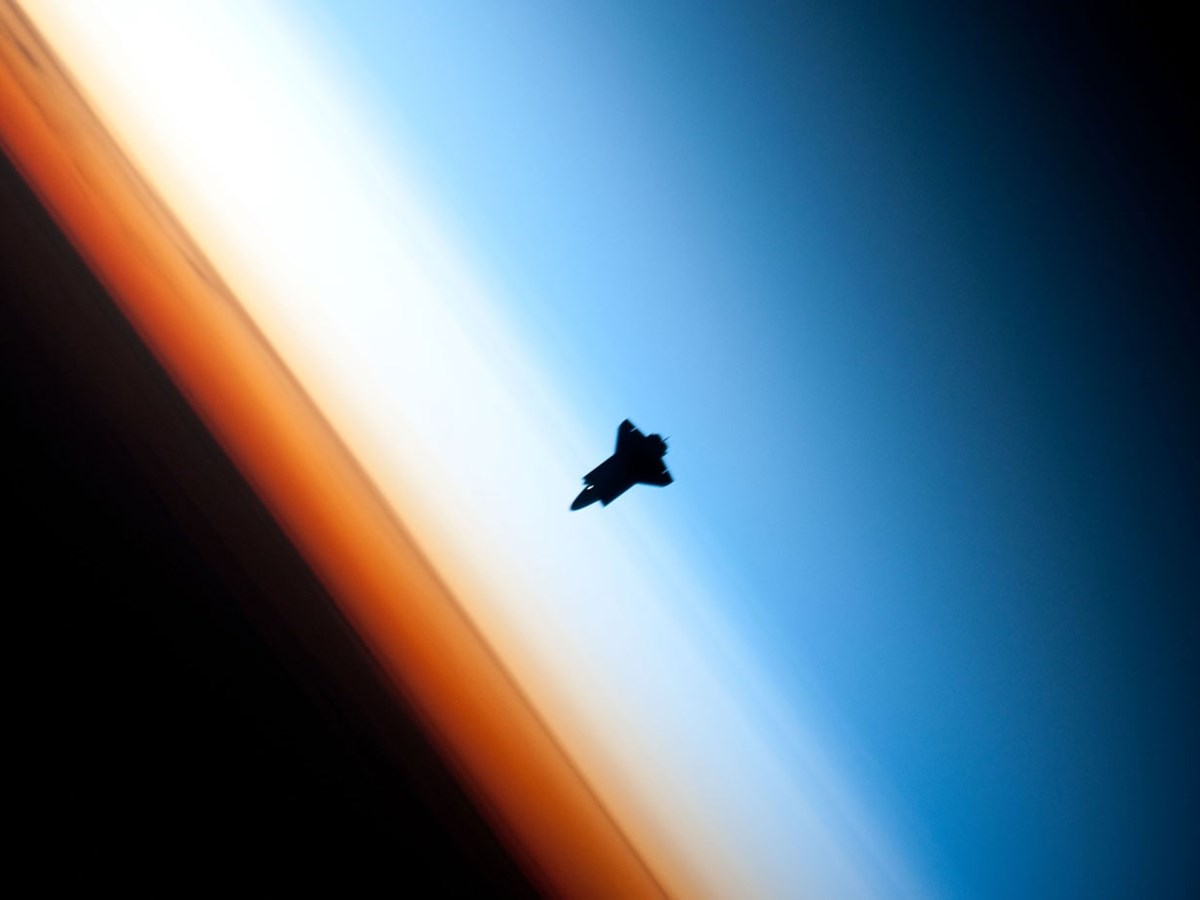 Celestis Memorial Spaceflights are particularly meaningful for the families of pilots: Watching your loved one fly into space is a wonderful way to commemorate the life of someone who flew so many times in the skies above.
Many of the people who have flown on Celestis space funerals were private, commercial or military pilots. All shared a love of flight. Indeed, many of their Celestis online biographies include the following famous aerospace poem by John Gillespie Magee, Jr., an American pilot with the Royal Canadian Air Force who was killed in action during WW II:
High Flight

Oh, I have slipped the surly bonds of earth,
And danced the skies on laughter-silvered wings;
Sunward I've climbed and joined the tumbling mirth of sun-split clouds -
and done a hundred things You have not dreamed of -
wheeled and soared and swung high in the sunlit silence.
Hovering there I've chased the shouting wind along
and flung my eager craft through footless halls of air.
Up, up the long delirious burning blue
I've topped the wind-swept heights with easy grace,
where never lark, or even eagle, flew;
and, while with silent, lifting mind I've trod
the high untrespassed sanctity of space,
put out my hand and touched the face of God.
Here is a list of some of the many pilots who have escaped the surly bonds of Earth via Celestis Memorial Spaceflights: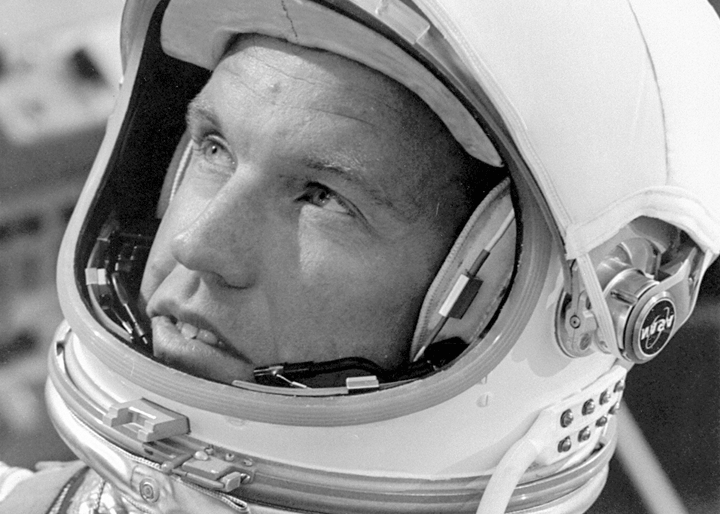 Astronaut L. Gordon Cooper, Jr. -- One of the original ("Mercury 7") astronauts, "Gordo" flew on the Mercury 9 and Gemini 5 missions, and was a backup astronaut for the Gemini 12 and Apollo 10 missions. He has flown on three Celestis Memorial Spaceflights.
Astronaut William Reid Pogue -- He was selected in the fifth group of astronauts in 1966 and was on the support crews for Apollos 7, 11 and 14. Bill's 84-day spaceflight aboard the Skylab space station ('73-'74) with astronauts Jerry Carr and Ed Gibson set eight endurance and distance records. He made two space walks while serving on Skylab. He will fly on board the Celestis Heritage Flight.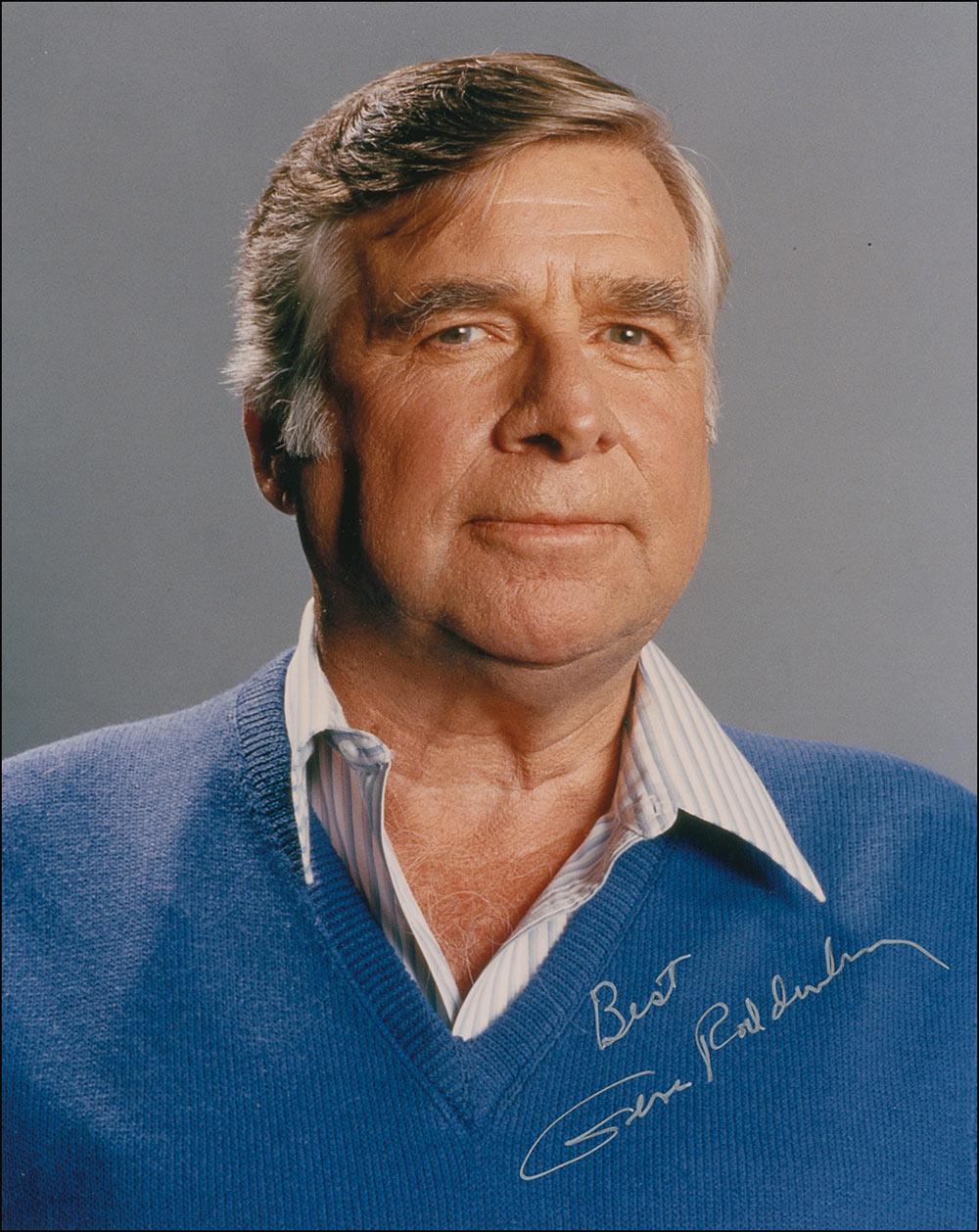 Star Trek creator Gene Roddenberry -- A prolific screenwriter before creating Star Trek, Mr. Roddenberry's "other" careers included pilot with the Army Air Corps and Pan American Airways and officer with the Los Angeles Police Department. He flew on the first Celestis space funeral, and will fly with his spouse Majel Roddenberry on the first Celestis deep space mission, the Enterprise Flight.
Maria Sabaliauskas Swan -- Crowned Miss Argentina, and the first runner-up in the Miss World contest, she became Argentina's first female airline pilot. Maria flew the skies from Los Angeles, to New York, to Buenos Aires, to South Africa and points in between. It was the happiest time of her life. She flew on the Celestis Centennial Flight.

Contact us for more information or to receive launch updates
Gerard K. O'Neill -- Widely known in the aerospace community for his award-winning book, The High Frontier, Dr. O'Neill was an accomplished experimental physicist, successful entrepreneur, pilot, inventor, astronaut candidate, devoted family member, and gifted professor. Founder of the Space Studies Institute, he served as an adviser to NASA and Congress, and as a member of the President's National Commission on Space. Dr. O'Neill flew on the Celestis Founders Flight.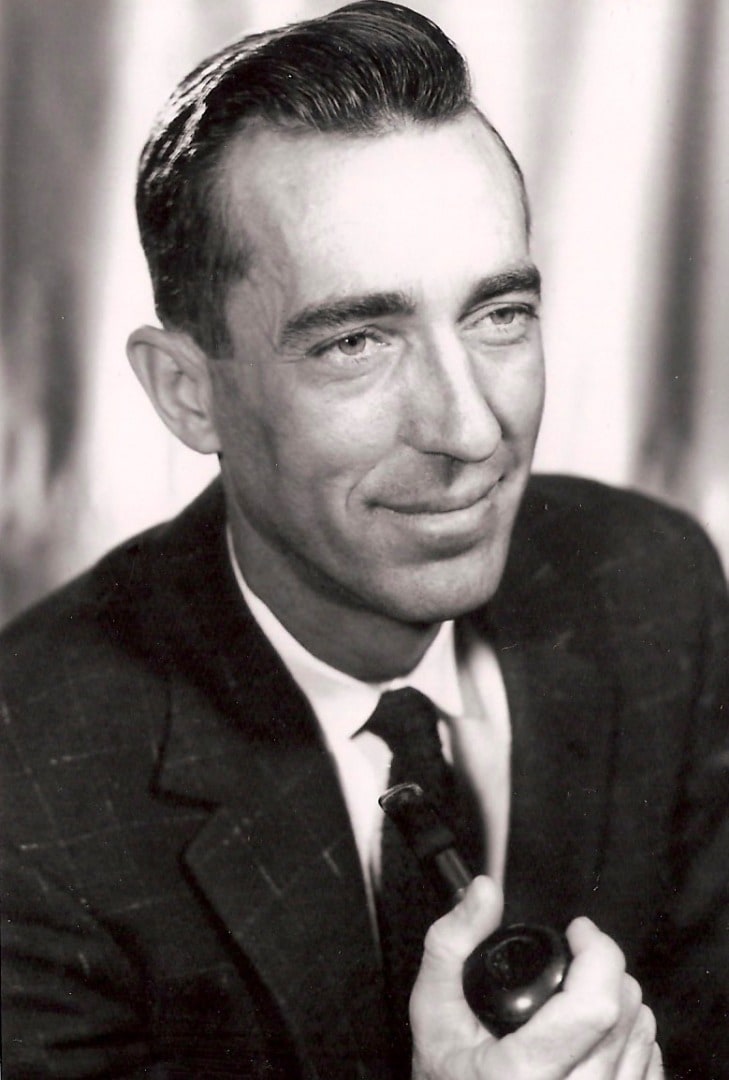 James D. McEachern -- He was chief flight test engineer on many first flights on planes built by Consolidated, Convair and General Dynamics, where he worked for 49 years. He flew with some of aviation's finest pilots such as Charles Lindbergh, Chuck Yeager and Howard Hughes. He also had the opportunity to work with Jimmy Stewart and June Allison on the filming of Strategic Air Command. Mr. McEachern flew on the Celestis Pioneer Flight.
Lt.Col. Sidney (Brad) C. Bradfield, USAF (Ret.) -- He was a fighter pilot with the U.S. Air Force in which he served from 1953 to 1978. Lt. Col. Bradfield flew on two Celestis Memorial Spaceflights.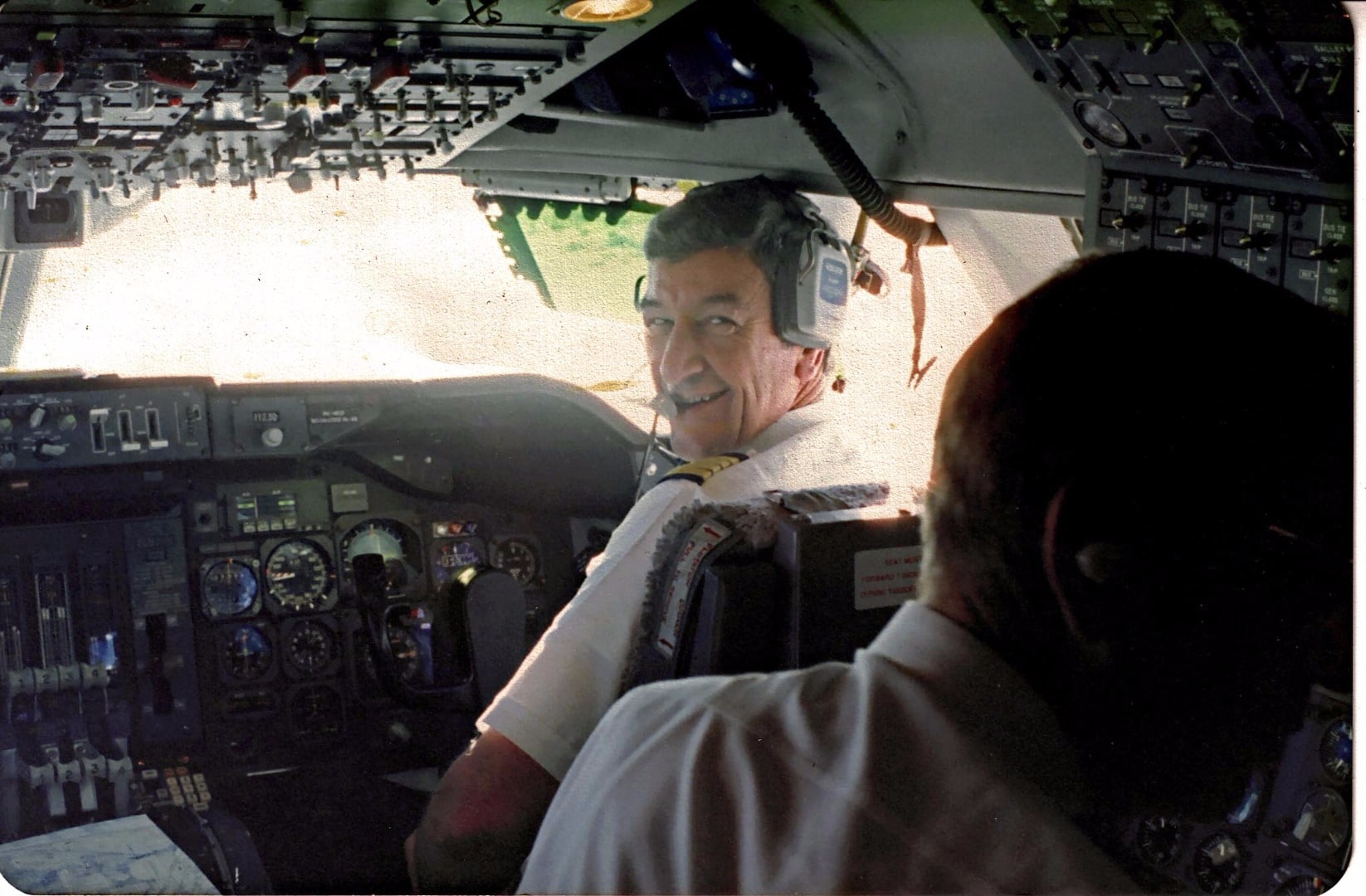 Ralph (Peter) T. Peterson, Jr. -- At age five, after a ride in a barnstorming aircraft in his hometown of Cherokee, Oklahoma, Peter began a love affair with flying that never ever diminished. He served as an officer in the U.S. Air Force for 20 years, and then worked for the Boeing Company in Seattle, Washington teaching pilots how to fly Boeing aircraft. After 25 years at Boeing, he had reached the mandatory flight retirement age, but he wasn't ready to turn in his goggles. He flew the 737 simulator for Flight Safety for several years, before deciding to fly the easy chair whilst watching the Military channel. You cannot take the pilot out of a pilot.


---

If you would like to arrange a memorial spaceflight for yourself or for a departed loved one, please contact us.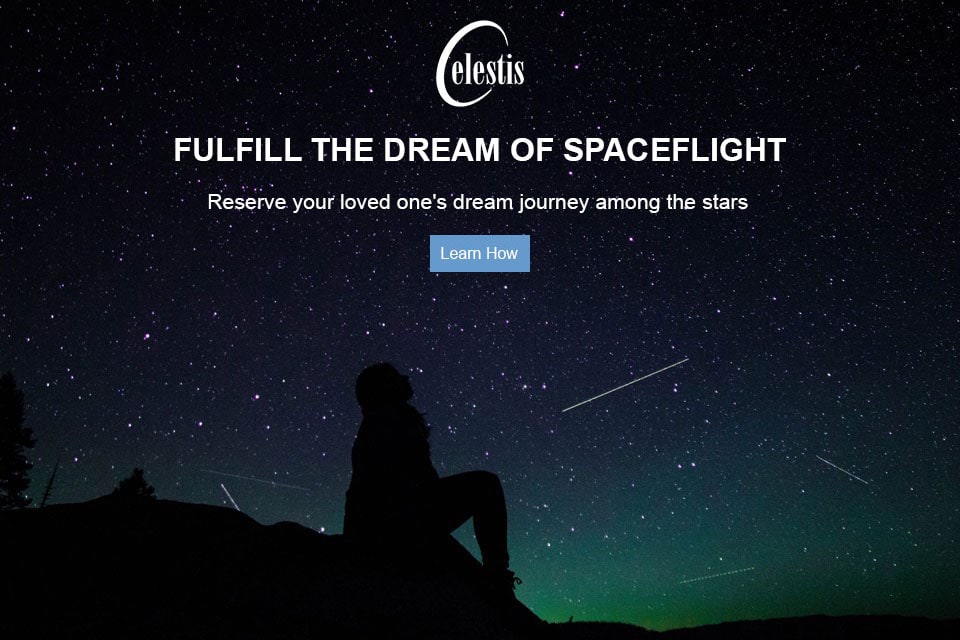 Further Reading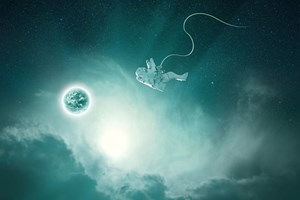 Why did Celestis' Director of Content, Emily Carney, purchase her own Celestis MindFile™? The answer is not as apparent as it might seem.

By Emily Carney on 11/25/2022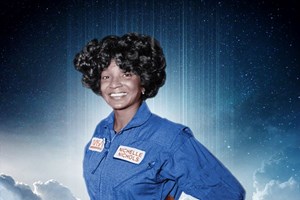 When Star Trek's Nichelle Nichols died in late July at age 89, she was lauded as the trailblazer she was during her lifetime. However, her story is far from over. In early 2023, she will fly alongside the DNA of her son, Kyle Johnson, aboard Celestis' Enterprise Flight. In addition, the Nichelle Nichols Foundation – announced today, on what would have been her 90th birthday – will continue to promote diversity in STEM fields.

By Celestis on 12/28/2022