Voyager Flight
Travel through deep space, leaving the Earth-Moon system on a permanent celestial journey aboard the next Voyager Service. Reservations are open.
Voyager Flight Details
Mission Status: Open For Reservations
Honor the dream and memory of your departed loved one aboard the Voyager Memorial Spaceflight. The service includes
Personal flight capsule launched to deep space.
Invitation to witness the exciting rocket launch carrying your loved one aboard.*

Participation in a three day memorial event in Cape Canaveral, the cradle of American space program.



Unable to travel to see the launch? No problem. Watch the memorial service and the launch live, via webcast. 

Service performance is guaranteed.

Payment plan.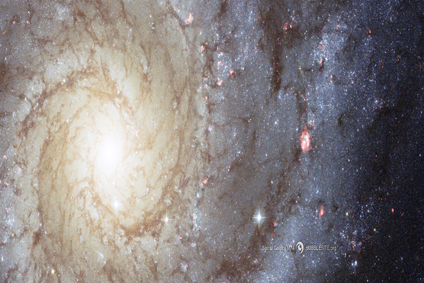 Receive Mission Updates
Stay informed about the mission schedule, important event details, live launch broadcast and more.
About the Voyager Flight
The Voyager memorial spaceflight mission leaves the Earth, travels beyond the Moon's gravitational reach, becomes an independent island in the solar system and a truly permanent tribute.
The Celestis spacecraft carrying cremated remains and DNA will be launched aboard a scientific or commercial mission. Candidate destinations include visiting/landing on an asteroid, providing advance solar storm warning from the Sun Earth L1 point, and deep space exploration missions to Mars and beyond.
The Voyager flight is expected to be sold out well in advance. Contact us today and ensure your loved one's participation in this mission!
Voyager Service #1
Mission Name: Voyager Flight
Mission Status: Open For Reservations
Launch Location:
Launch Date: Third quarter 2018
Honored Participants
ABOARD THE VOYAGER FLIGHT
Subscription Result
Note: It is our responsibility to protect your privacy and we guarantee that your email address will be completely confidential.
× Close