How to Plan a Meaningful Celebration of Life
Share
How to Plan a Meaningful Celebration of Life

: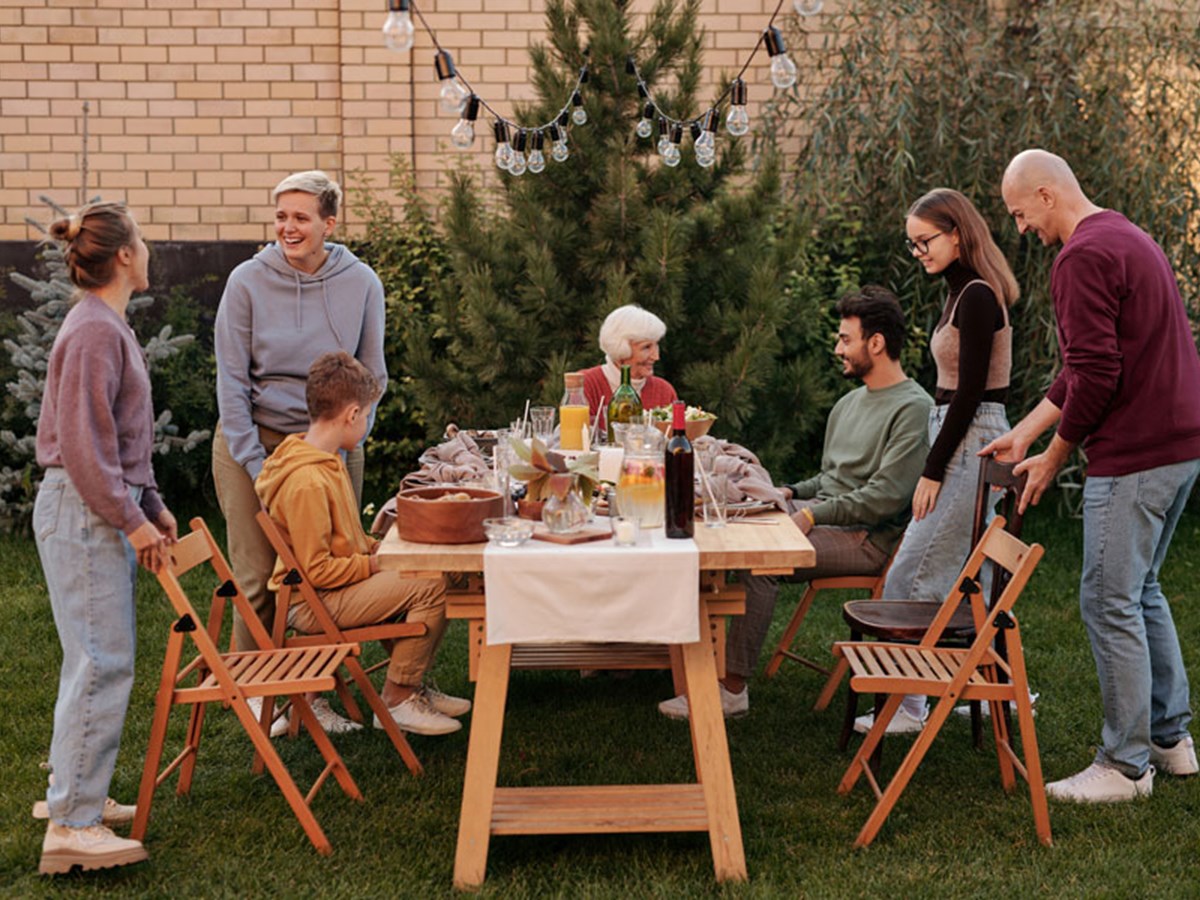 To everything, there is a season and a purpose under heaven. Of course, we can all count on death: no one's getting out of here alive. But between your birth and death dates, there's a dash that represents a life worth celebrating.
Celebration of a Life Well-Lived
In every culture, society has engaged in rituals marking the end of the lives of those who have traveled this earth. However, some event that the living can point to in their memory encapsulates the remembrances of the life lost.
Society or religious customs of the deceased usually heavily influenced these rituals, along with ideas about the continued need for the body in the afterlife. Most of these include a eulogy, a spoken or written tribute that highly praises the one who has passed.
Whether planning a memorial celebration for a loved one or yourself, think about what is important to remember.
Regardless of the occasion, there are two parties at every memorial service: the living and the dead.
Honoring the Deceased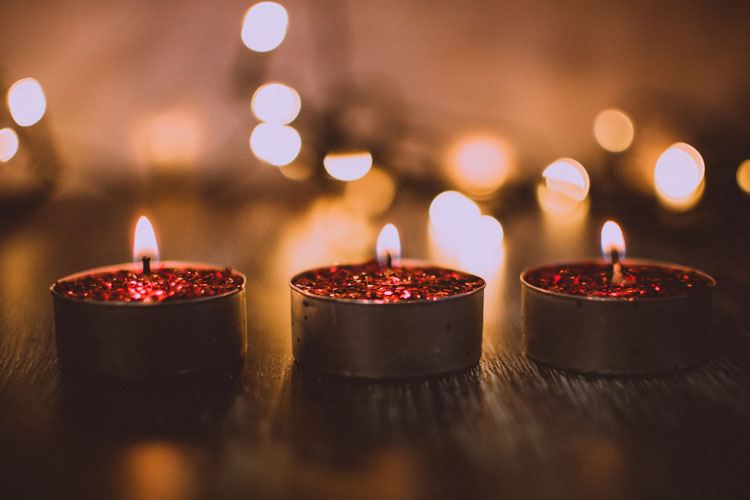 First, let's talk about the person you're memorializing.
To celebrate a life well-lived, consider referring to the following (either in a eulogy or in the celebration event itself):
Hobbies
Career(s)
Volunteer work
Mentors or mentees
Life dreams
Life's work
Religious convictions
Travel experiences (or dreams)
Favorite sport or sports team
Favorite holidays, celebrations, or events
Phrases they were known for
Songs they loved
Instruments they played
Vehicles they drove
Destination they loved
Favorite colors, types of clothing, seasons, et. al.
Of course, this isn't an exhaustive list. But, taking time to think through these and then brainstorming with other loved ones on ways to incorporate them into the message and experience of any planned memorial will go a long way toward making it memorable for you and the other participants.
Honoring the deceased is a prominent element in a live service, but the care for those left behind plays an even more significant part.
Closure for the Living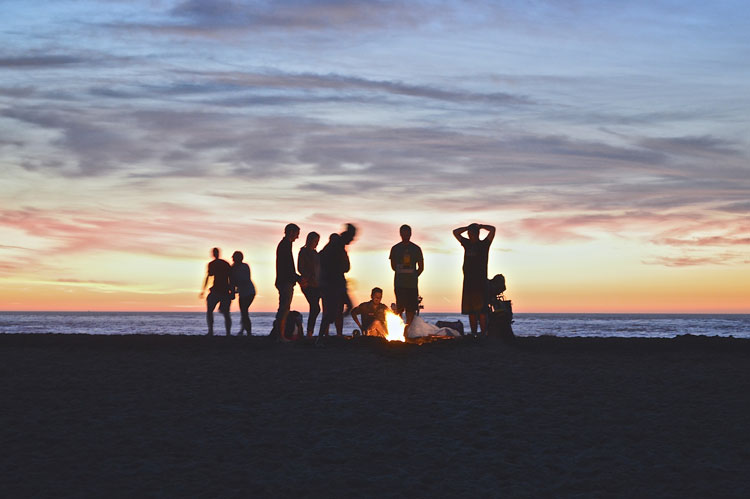 Loved ones, colleagues, community acquaintances, and church and organization members who knew the honoree needed a way to grieve, remember, and close their relationship with the deceased. You won't be able to please or accommodate everyone, so know that going in. There are as many different ways to grieve as people are grieving. Just remember that it's possible and appropriate to grieve in the context of a life celebration.
Some mourners will want to say a few words, sing a song, write a poem, or participate in another way. If you have a lot of people who wish to participate, it's a good problem to have, but a problem nonetheless. You may limit who can speak by allowing some to write or contribute to a more significant book or digital remembrance board.
Whatever you decide, please do all you can to receive input from those who want to contribute to gain closure so they can continue to live the life they've been given while being thankful for the person they've lost.
Personalizing the celebration of life—not only for the honored guest but also for those participating—is essential in planning a memorial service or event.
Personalized Outgoing Event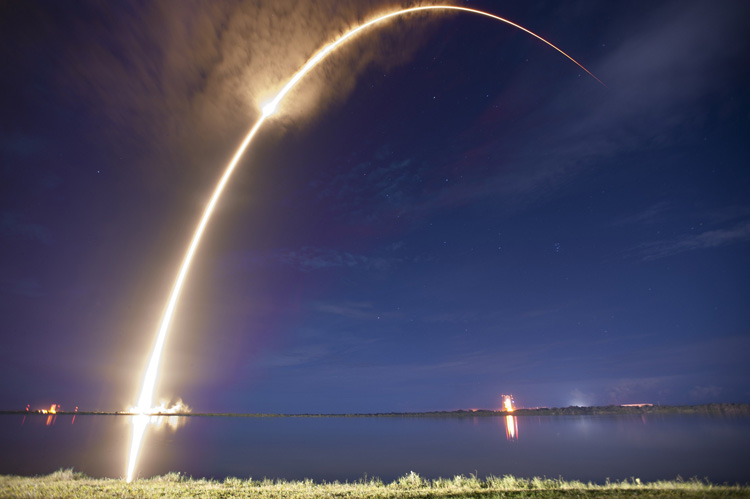 When it comes to personalizing your memorial event, it's good to consider several celebration of life ideas and choose something (or a couple of things) that does justice to the memory of your loved one. Whether it's a space memorial, a bio pod, or something you can wear like jewelry or a tattoo.
Of course, if your loved one expressed specific wishes (and you have the budget to fulfill them), you should do your best to follow the plan they laid out.
Speaking of which, if you're reading this, you can still make plans to personalize your homegoing experience.
Planning Your Own Celebration of Life
Planning your memorial isn't selfish. On the contrary, your loved ones will be so thankful that you've laid it out for them precisely what your wishes are. That's true for final expenses, wills, and living wills. Writing out your last wishes is one of the most selfless things you can do for your loved ones who will be dealing with lots of emotional trauma at your loss—knowing how you want things will put their minds at ease.
Especially if you also plan for the finances required to pay to meet your wishes. Your final instructions will be one last act of kindness to your grieving loved ones.
Of course, wherever your final resting place, your contribution to those around you, your community, and the world can have a much longer-lasting positive influence than your life celebration event. So think about how you want your life to impact those who come after you, whether they knew you in life or not.
And then leave a legacy that benefits the generations to come.
Further Reading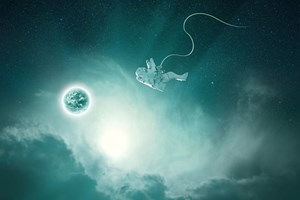 Why did Celestis' Director of Content, Emily Carney, purchase her own Celestis MindFile™? The answer is not as apparent as it might seem.

By Emily Carney on 11/25/2022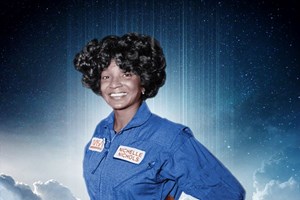 When Star Trek's Nichelle Nichols died in late July at age 89, she was lauded as the trailblazer she was during her lifetime. However, her story is far from over. In early 2023, she will fly alongside the DNA of her son, Kyle Johnson, aboard Celestis' Enterprise Flight. In addition, the Nichelle Nichols Foundation – announced today, on what would have been her 90th birthday – will continue to promote diversity in STEM fields.

By Celestis on 12/28/2022