Pioneering the Commercial Space Frontier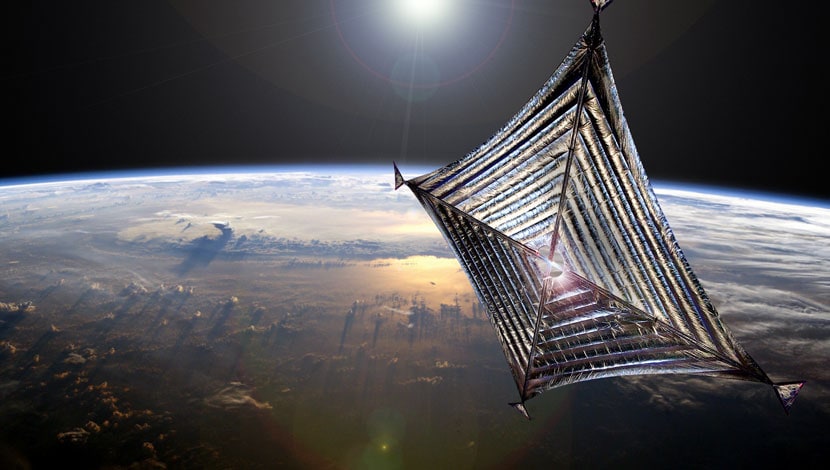 Space Services celebrates 32 years of spaceflight, a heritage dating to the dawn of the commercial space age
On Sept. 9, 1982, under the direction of retired Mercury astronaut Donald K. "Deke" Slayton, entrepreneur David Hannah Jr, and Charles Chafer of Space Services, Inc. of America successfully launched the world's first privately funded mission to space from America's first licensed private commercial spaceport, Matagorda Island, Texas.
This successful launch of the Conestoga 1 rocket cleared the requisite legal and regulatory hurdles for private space missions and placed Texas on the map as the birthplace of a new commercial space launch industry. Space Services' original investors included Texas legends David Hannah, Jr. and Toddie Lee Wynne, along with others, - and they were subsequently joined by other notable and successful Texans including Bill McMinn, Ralph O'Connor, and Kenn George.
Today, other private firms are actively developing launch systems that may one day launch again into the Texas skies. As Texas looks to be a leader in commercial space, it seems to be timely to claim our rightful heritage as the pioneer in private spaceports and space transportation. The Conestoga 1 launch pad still survives on Matagorda Island, which is now managed by the Texas Parks and Wildlife Department and the U. S. Department of Fish and Wildlife. Designating the launch pad a Texas Historical Site would truly establish Matagorda Island as the Kitty Hawk of the commercial space age and honor the spirit of the Texans who came together to make history on September 9, 1982.