The Heritage Flight to Earth Orbit
Share
The Heritage Flight to Earth Orbit

:
If you're considering a memorial spaceflight for a departed loved one, you should seriously consider the Heritage Flight. This mission will fly your loved one into Earth orbit on board the most powerful rocket in the world. What's more, launch will occur from historic Pad 39A at NASA's Kennedy Space Center – the same pad that sent Apollo astronauts to the Moon and the majority of space shuttles into Earth orbit. Anyone who was fascinated by the space program in life would be thrilled at this opportunity to follow in the footsteps of the astronauts.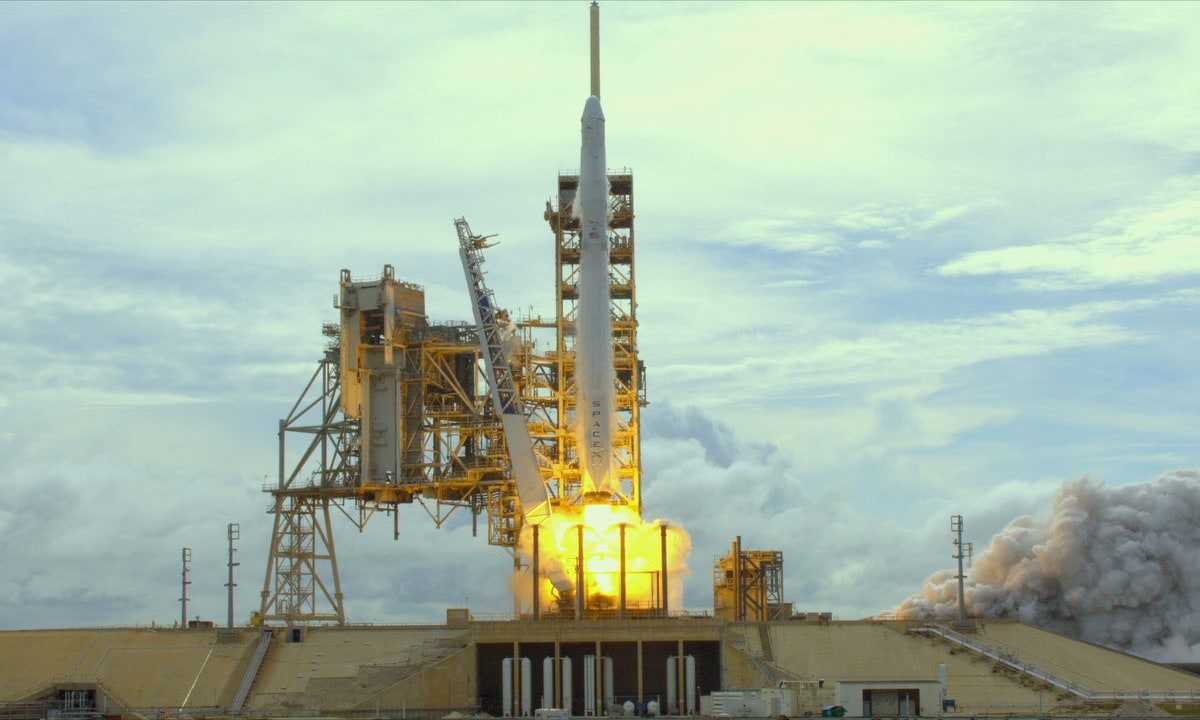 Launch of a SpaceX Falcon 9 from Launch Pad 39A, Kennedy Space Center, Florida.  The Falcon Heavy carrying the Celestis Heritage Flight will fly from this historic launch pad into Earth orbit. The Falcon Heavy will be the most powerful operational rocket in the world. Image Credit: NASA

Contact us for more information or to receive launch updates

Celestis often conducts Memorial Spaceflights from launch pads located at Cape Canaveral Air Force Station and the Kennedy Space Center in Florida.  For family members and friends attending the launch of a loved one's final memorial journey, there is often no more fitting location than the cradle of America's space program.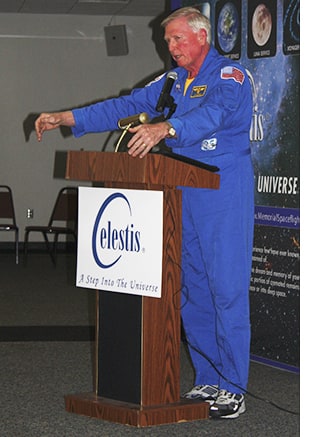 Family and friends will gather in historic Cocoa Beach, Florida for a three-day experience that includes a tour of the Kennedy Space Center, dinner with astronauts, a compelling pre-launch memorial service (see photo at left of an astronaut speaking at one of our services), and – of course – preferred viewing of the visually stunning launch AND landing of the Falcon Heavy rocket. Once in orbit, families can track the position of the Heritage Flight, along with two other Celestis memorial spaceflights still orbiting Earth.

On July 21, 2017 Heritage Flight families had the unique opportunity to view the OTB satellite in person. Families not only viewed the satellite, but also received a briefing from Surrey engineers. Click here to learn about the tour the families took (including photos from the tour), and click here to view the fascinating details the Surrey engineers discussed with the families about the OTB.

Reservations are open for the Heritage Flight.  There is no better way to honor a departed loved one who longed to journey to space or felt a special connection to the universe than a Celestis Memorial Spaceflight.

Contact us to learn more, pre-arrange your own memorial spaceflight, or secure a reservation for a loved one or friend.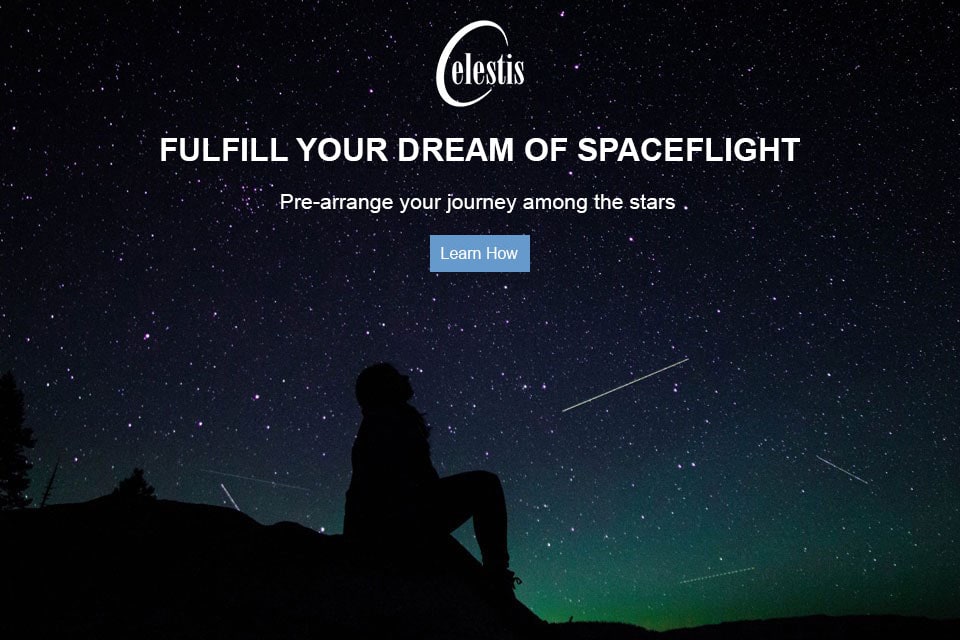 Further Reading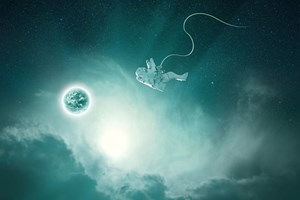 Why did Celestis' Director of Content, Emily Carney, purchase her own Celestis MindFile™? The answer is not as apparent as it might seem.

By Emily Carney on 11/25/2022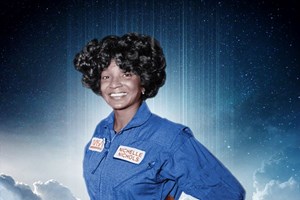 When Star Trek's Nichelle Nichols died in late July at age 89, she was lauded as the trailblazer she was during her lifetime. However, her story is far from over. In early 2023, she will fly alongside the DNA of her son, Kyle Johnson, aboard Celestis' Enterprise Flight. In addition, the Nichelle Nichols Foundation – announced today, on what would have been her 90th birthday – will continue to promote diversity in STEM fields.

By Celestis on 12/28/2022