Aerospace Professionals on Celestis Memorial Spaceflights
Share
Aerospace Professionals on Celestis Memorial Spaceflights

:
Many of the people who fly on Celestis Memorial Spaceflights were aerospace professionals -- pilots, engineers, mechanics, airline executives, NASA personnel, flight controllers and astronauts. Their families view the Celestis experience as an appropriate way to commemorate their loved ones' lives. This is the first in a series of blog articles highlighting aerospace pros who have flown on past Celestis missions.

Ralph (Peter) T. Peterson Jr., Lorraine Ann (Raymond) Barnum and Michael Geary Dix
As a child, Ralph (Peter) T. Peterson Jr. began a love affair with flying that never ever diminished. He served as an officer in the U.S. Air Force for 20 years, and then worked for the Boeing Company in Seattle, Washington teaching pilots how to fly Boeing aircraft. After 25 years at Boeing, he had reached the mandatory flight retirement age, but he wasn't ready to turn in his goggles. He flew the 737 simulator for Flight Safety for several years, before deciding to fly the easy chair while watching the Military channel. You cannot take the pilot out of a pilot. Read his Celestis biography....

Contact us for more information or to receive launch updates
Lorraine Ann (Raymond) Barnum, who flew on Celestis' Explorers and New Frontier flights, was fascinated with space travel from an early age and earned degrees in geology, physical science and engineering. She worked as an electrical engineer at NASA's Marshall Space Flight Center in Huntsville, Alabama where she received numerous awards during her many years of service at Marshall. She was also an avid science fiction fan. As her spouse wrote in her Celestis biography, the Celestis service, "... would be a relevant commemoration and culmination of a space engineer's dream. Yes, she wanted that space rocket ride to orbit with even a small portion of her cremated remains which could then become a shooting star upon re-entry. What an apt memorial!"
Michael Geary Dix, who developed an interest in science and technology when he was a young boy,  served as a radio technician in the U.S. Navy, and subsequently earned his bachelor's degree. He spent his career working at NASA. Quoting from his Celestis biography, "While he worked on many projects he was most proud of his involvement in the design and development of the Lunar Portable Magnetometer ... which went to the moon on Apollo 14 and 16." A version of this device was displayed at the Smithsonian National Air & Space Museum in Washington, DC.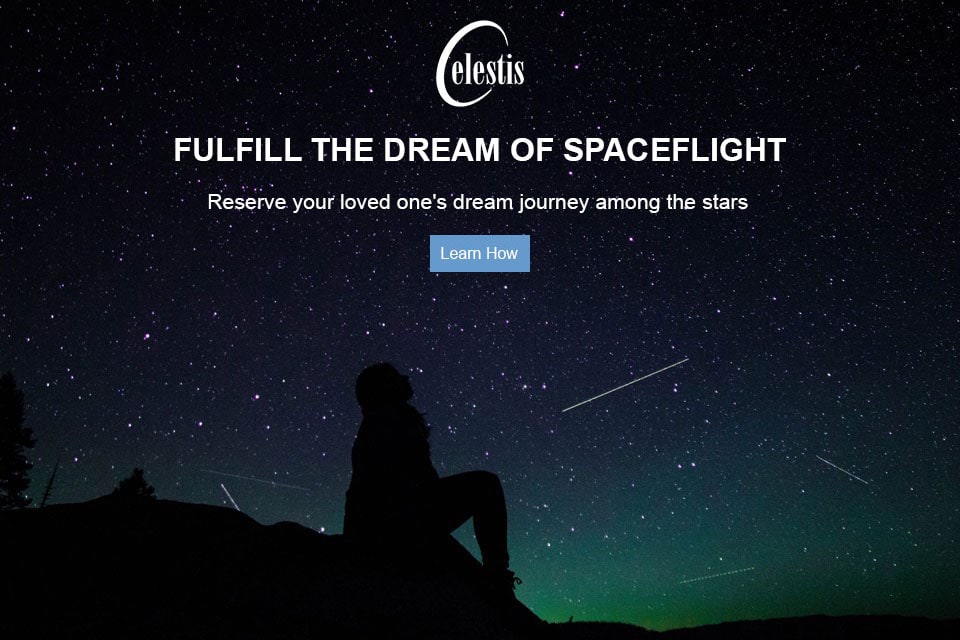 Further Reading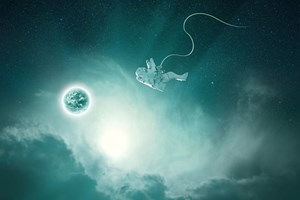 Why did Celestis' Director of Content, Emily Carney, purchase her own Celestis MindFile™? The answer is not as apparent as it might seem.

By Emily Carney on 11/25/2022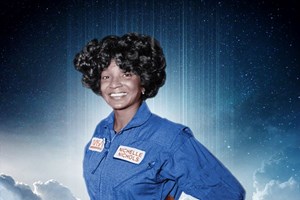 When Star Trek's Nichelle Nichols died in late July at age 89, she was lauded as the trailblazer she was during her lifetime. However, her story is far from over. In early 2023, she will fly alongside the DNA of her son, Kyle Johnson, aboard Celestis' Enterprise Flight. In addition, the Nichelle Nichols Foundation – announced today, on what would have been her 90th birthday – will continue to promote diversity in STEM fields.

By Celestis on 12/28/2022