Perseverance Flight Details
Mission Status: Open For Reservations
Celebrate a loved one's life and dreams of spaceflight aboard a Celestis Earth Rise Service mission.
The Earth Rise Service includes:
Launch to space and Flight Capsule return to Earth at Spaceport America, New Mexico. 
Invitation to witness the launch from a reserved location - experience the speed, roar, and grandeur of this ultimate memorial.
Participation in a three-day memorial event in New Mexico - the cradle of American modern rocketry. Includes a trip to view the rocket on the pad prior to launch, memorial service, and more.
Unable to travel to see the launch? No problem. Watch the memorial service and the launch via webcast. 
Return of the individually engraved Flight Capsule that carried your loved one's cremated remains or DNA sample to space and back to Earth. The returned capsule is accompanied by a Flight Certificate authenticating and recording the exact mission trajectory, verifying the capsule reached space. 
Performance guarantee backed by Celestis, Inc. – the pioneer and global leader in memorial spaceflight services since 1994.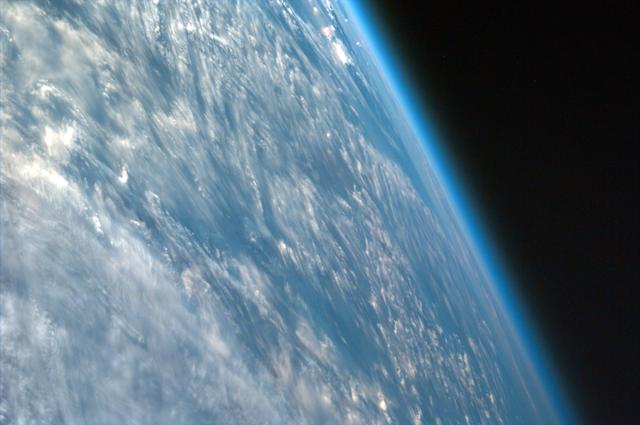 About the Perseverance Flight
Perseverance, the tenth Celestis Earth Rise service, will fly from Spaceport America, New Mexico. Launch will occur on board an UP Aerospace SpaceLoft XL launch vehicle. Each flight capsule -- containing a symbolic portion of cremated remains or DNA sample -- will experience the elegant dance of weightlessness, and return to Earth for recovery. Celestis will then return each participant's flown flight capsule to the participant's family as a keepsake. This will be Celestis' 25th overall memorial spaceflight since its founding in 1994.
Earth Rise Service #10
Celestis Memorial Spaceflight: #25
Mission Name: Perseverance Flight
Mission Status: Open For Reservations
Launch Location: Spaceport America, New Mexico
Launch Date: Q2 2024
Launch Experience: Spaceport America
Family members, friends, and loved ones will gather to share stories about  loved ones on board, to make new friends, and to witness – often for the first time  – the power and grandeur of a launch into space. It is an experience that will be cherished for years.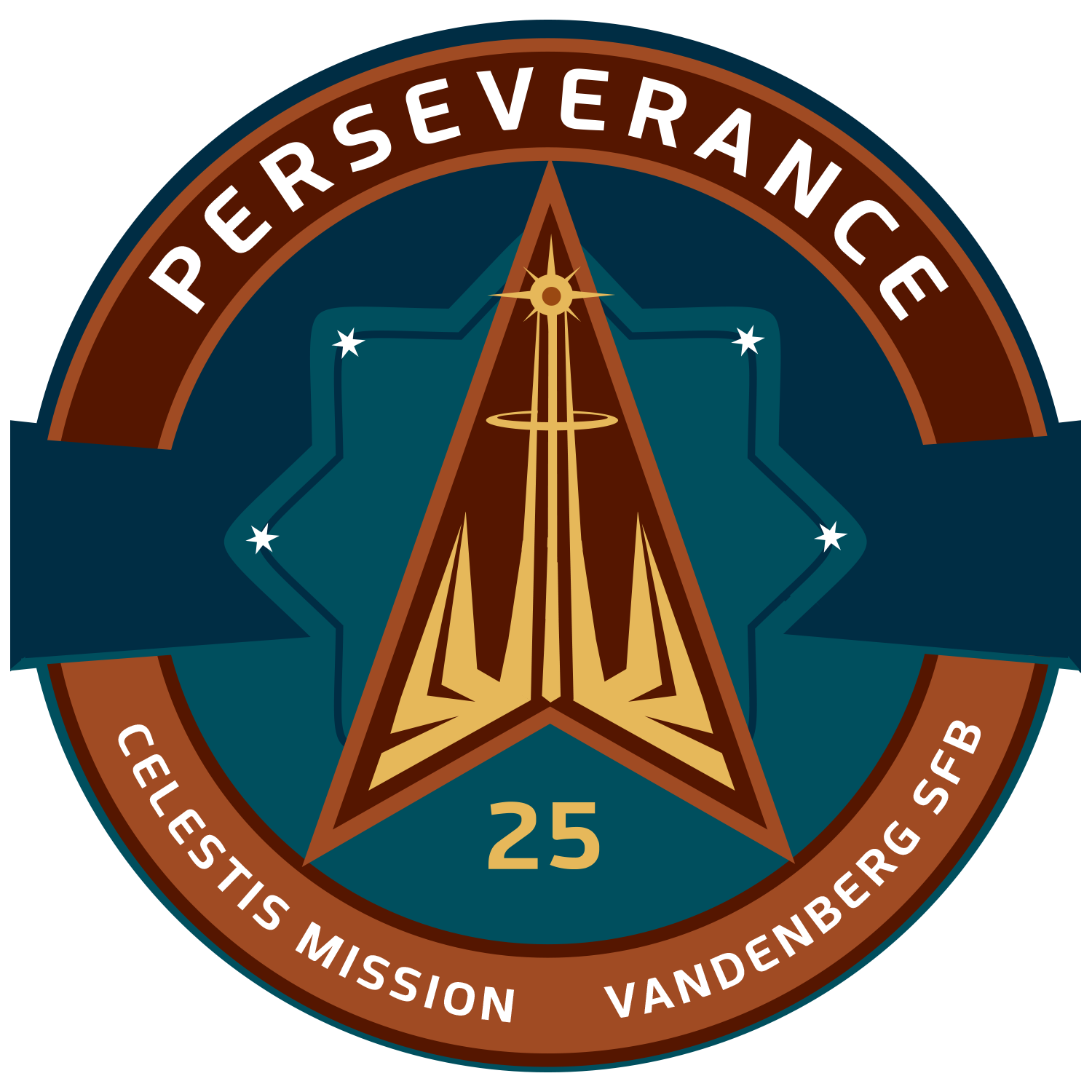 Perseverance Flight Mission Logo
The Perseverance Flight, launched from Spaceport America, New Mexico is the 25th Celestis mission, the 10th Earth Rise mission. 
Perseverance is persistence in doing something despite difficulty or delay in achieving success, and well describes the course of many of our mission participants' lives as well as the history of Celestis as it pioneered this most compelling service. 
One of NASA's most ambitious and successful missions – the Mars 2020 Perseverance Rover – was named by a 14 year old 7th grader (the winner of a NASA-sponsored contest) who explained that the Mars mission was just as much about humanity as it was about exploring the Red Planet.  He wrote "We are a species of explorers, and we will meet many setbacks on the way to Mars. However, we can persevere…The human race will always persevere into the future."
Perseverance will launch aboard a UP Aerospace SpaceLoft XL rocket – after reaching space the Celestis flight capsules will parachute back to the White Sands New Mexican desert where the capsules will be recovered and returned to the loving care of their families. 
The Perseverance Flight logo is from well-known designer and illustrator Eric Gignac. Eric's portfolio also includes co-design of NASA Space Shuttle mission patches for the STS 128 and 133 missions.
Opens in a new window. Opens an external site. Opens an external site in a new window.
Subscription Result
Note: It is our responsibility to protect your privacy and we guarantee that your email address will be completely confidential.
× Close