Sir Arthur's Space Odyssey: How Arthur C. Clarke Became A Celestis DNA Participant
Share
Sir Arthur's Space Odyssey: How Arthur C. Clarke Became A Celestis DNA Participant

: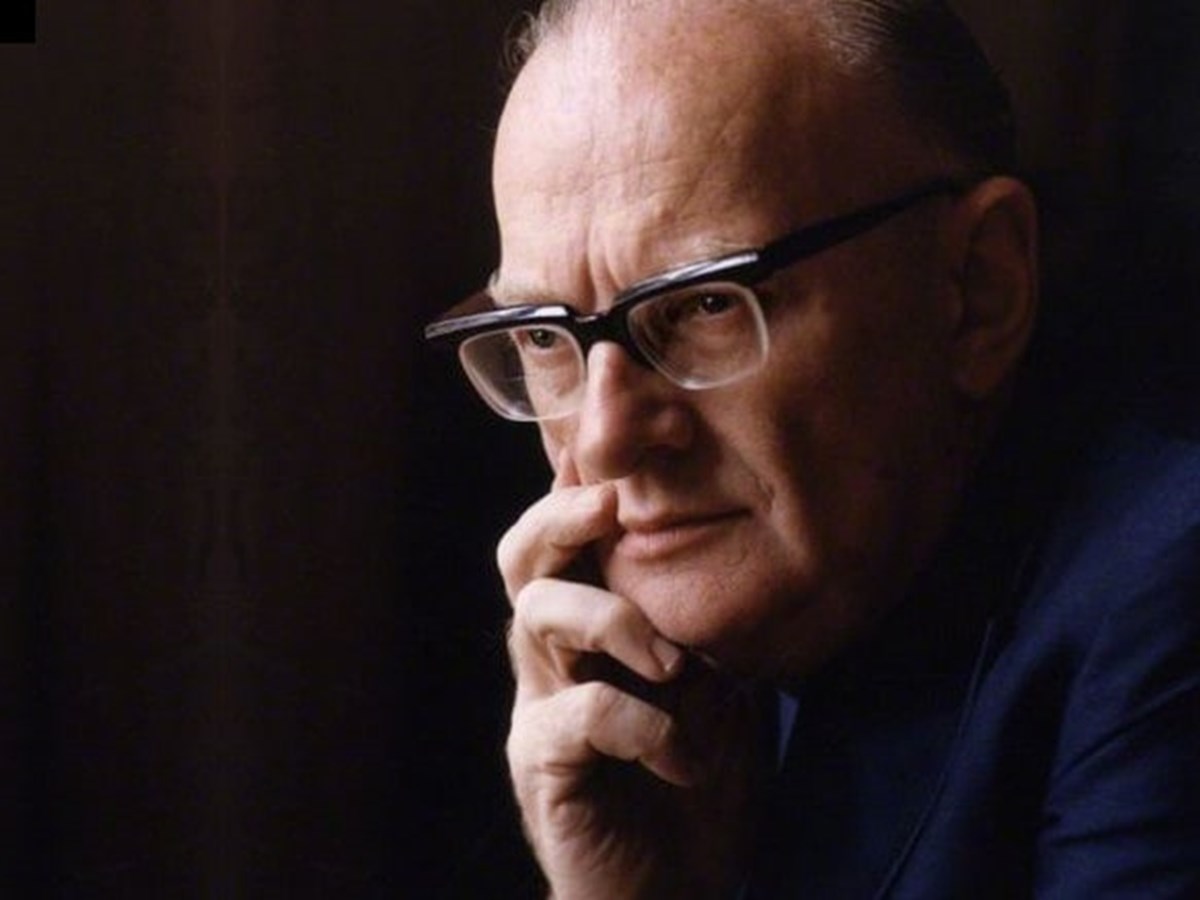 by Charles M. Chafer
Co-Founder & CEO

For many Baby Boomers, nothing preoccupied us more than the Space Race, epitomized by the goal of reaching the Moon.  As befitted the times, those who observed and translated this great human spectacle for all of us became epic in their own right.  One such observer was Arthur C. Clarke.

Inventor of the geosynchronous telecommunications satellite, Fellow of the Royal Astronomical Society, underwater explorer, best selling author of fiction and non fiction, Sir Arthur was knighted in May 2000 for his services to literature.

Clarke wrote the short story, and co-wrote the screenplay for Stanley Kubrick's epic film 2001: A Space Odyssey, widely considered one of the most influential films of all time.  It certainly was for me – I knew, after seeing the movie in 1968, I wanted to be a part of the adventure.

Years later, when I was living that adventure – heading up the Washington, D.C. office of Space Services, Inc. of America – I would have the opportunity at the 1982 UN Unispace Conference in Vienna to meet the man whose work so influenced my life.  

As a speaker at the NGO session of the conference, I received an invitation to a reception held at the American embassy honoring Arthur Clarke – of course I went.  I approached him, introduced myself and explained that rarely was I this forward, but I had to meet him.  Dressed in a white sarong from his adopted home Sri Lanka, he smiled, deflected my reticence and asked what work I was engaged in.

I replied that I was part of the team that would launch the first privately funded rocket into space later that year under the direction of retired Mercury astronaut Donald K. "Deke" Slayton.

"Deke Slayton!" exclaimed Clarke.  "Have I got a great Deke Slayton story for you."  It seems that Deke had been the NASA astronaut assigned as the agency's technical adviser to 2001.  As people began to gather around our conversation, Clarke explained that upon arrival at the vast sound stage at Borehamwood, southwest of London where the movie was being filmed, Deke was quickly spirited off for a tour, escorted by Clarke.

Contact us for more information or to receive launch updates
At the tour's end Stanley Kubrick asked Deke for his impressions of the space technology on display.  As Clarke further explained to me with a smile, "Deke looked right at me and said 'Stanley, you've been conned by a used capsule salesman.'"  I think Clarke thought Deke meant that he – Arthur Clarke – was the con man.   Arthur then spoke warmly of Deke, obviously proud of the relationship he had began on that day near London.

It would be another 20 years before my path would again cross with, by then, Sir Arthur C. Clarke.   I was working on a mission to launch a solar sail spacecraft to deep space with photos, messages, and DNA in the form of a hair sample from people all over the world.  Our spacecraft partner's CEO visited Sir Arthur in Sri Lanka, explained the mission, and obtained a small sample of his hair as well as a message to accompany it on the journey.  "Farewell My Clone!" the message said.  Clarke penned a note to go with his hair sample, saying simply, "I'd give more, but I can't spare them."

We've held on to the sample and the message, waiting to fulfill our promise to send Sir Arthur on journey he longed to take, but was never able.  Now, the Celestis Tranquility Flight will soon launch Sir Arthur's unique biological signature – his DNA – on a journey of exploration and remembrance bound for the same destination as the travelers of 2001: A Space Odyssey - the Moon.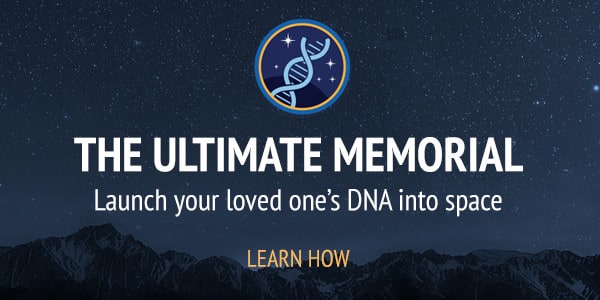 Further Reading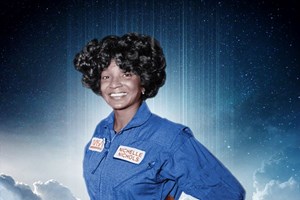 When Star Trek's Nichelle Nichols died in late July at age 89, she was lauded as the trailblazer she was during her lifetime. However, her story is far from over. In early 2023, she will fly alongside the DNA of her son, Kyle Johnson, aboard Celestis' Enterprise Flight. In addition, the Nichelle Nichols Foundation – announced today, on what would have been her 90th birthday – will continue to promote diversity in STEM fields.

By Celestis on 12/28/2022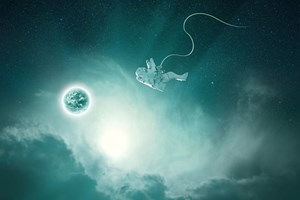 Why did Celestis' Director of Content, Emily Carney, purchase her own Celestis MindFile™? The answer is not as apparent as it might seem.

By Emily Carney on 11/25/2022