Celestis FAQs: Celestis Memorial Spaceflights' Earthrise Service and the Aurora Flight
Share
Celestis FAQs: Celestis Memorial Spaceflights' Earthrise Service and the Aurora Flight

: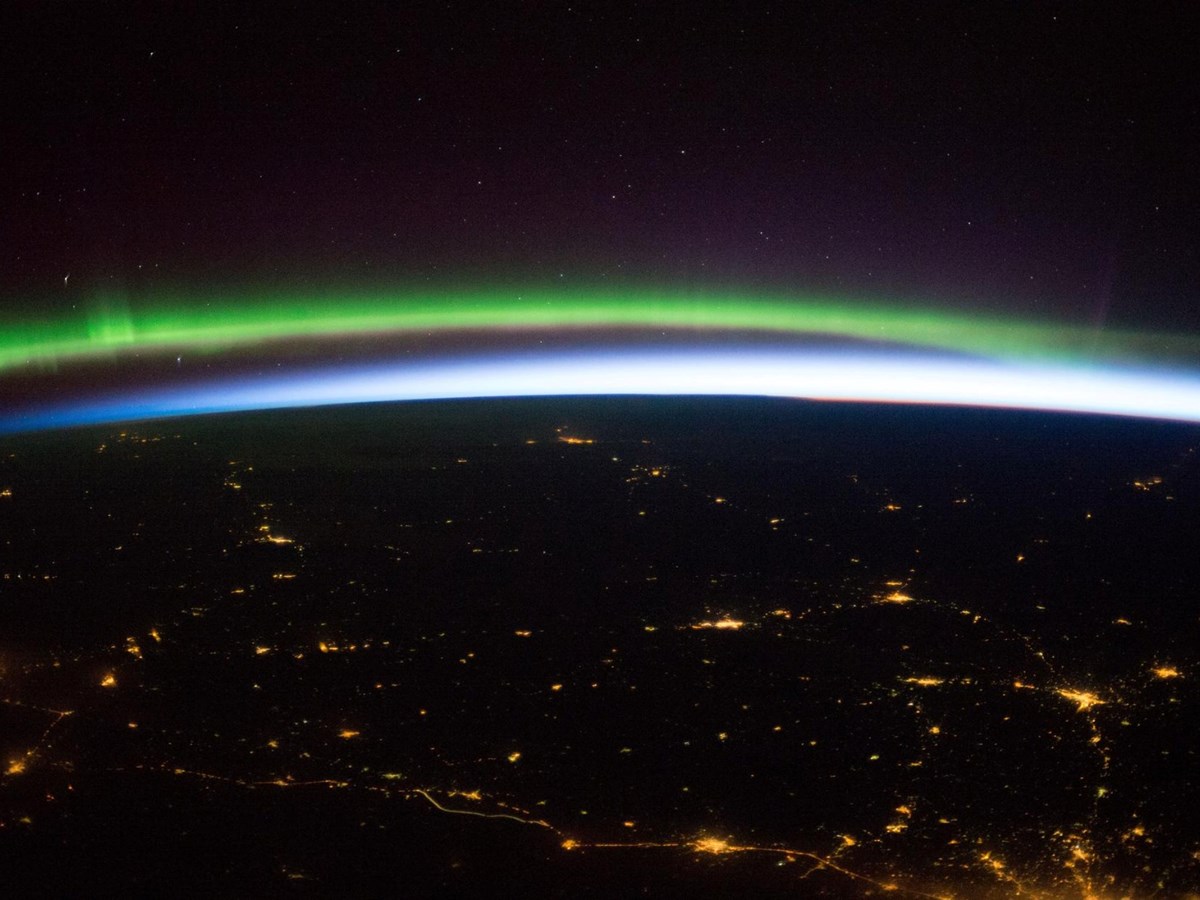 ISS Expedition 43 photo credit: NASA JSC/Samantha Cristoforetti
While Celestis Memorial Spaceflights offers a slate of spaceflight services spanning from circling Earth to traversing deep space, the company also provides an affordable yet genuinely intimate service for those interested in flying loved ones' ashes – or even their DNA – into suborbital space. 
Our Earthrise Service starts at $2,495, which is well below the median cost of traditional funeral services and memorials; in 2019, the average cost of funerals was upwards of $7,000 to $12,000, making many Celestis services more cost-effective. In addition, our Earthrise Service originates from Spaceport America near Las Cruces, New Mexico, near the cradle of modern rocketry. New Mexico is described as the "Land of Enchantment" thanks to its exquisite desert landscapes, and it also boasts many tourist opportunities. Its beautiful, picturesque setting is a perfect place to memorialize your loved one – or to celebrate your entry into space.
What is Celestis' Earthrise Service? 
Celestis' Earthrise Service may be our most intimate, deeply felt experience. First, guests at our three-day launch event are treated to a tour of UP Aerospace's facilities at Spaceport America; UP Aerospace flies the SpaceLoft™ XL suborbital rocket, which has launched eight previous Earthrise missions with Celestis. Guests are also treated to a launch pad tour and can view the launch vehicle that will carry their loved ones (or DNA) into space…and back. 
When our next Earthrise Service, the Aurora Flight, launches from Spaceport America on November 30th, guests will be able to get as close as safely possible to the SpaceLoft™ XL rocket to view its launch. This experience is much different from other launches in the United States and more dynamic; in Florida's Cape Canaveral, guests can only safely view rocket launches from several miles away.
…But don't blink or fumble with a camera – this solid rocket leaves the pad very quickly, reaching speeds over Mach 6 in seconds and reaches space in less than a minute! Don't worry about taking photos; Celestis will have photographers and a film crew on hand to capture these exciting moments. If you can't attend the launch, we will live stream it and the memorial service that will take place during the three-day launch event, so you don't miss any special moments.
Celestis' events usually have a special guest speaker, and Aurora Flight is no exception. NASA astronaut Richard Michael "Mike" Mullane will speak during the events leading up to the launch. Mullane, who grew up and currently resides in Albuquerque, New Mexico, is a veteran of three Space Shuttle flights. He has authored four books, including his autobiography Riding Rockets: The Outrageous Tales of a Space Shuttle Astronaut.
Perhaps the best part of the Earthrise Service is that your loved one returns to Earth. Soon the rocket and payloads begin to descend back to New Mexico, producing loud sonic booms upon re-entry – heralding the return to Earth of the Celestis capsules. A helicopter is dispatched from the launch site to recover and return the precious payload. All in all, Earthrise missions last roughly 15 minutes in duration.
The recovered capsule, with a certificate specifying launch success and mission details, is returned to family or friends as a keepsake suitable for display. Later, a professional video of the mission events is provided to commemorate the day the Celestis spacecraft touched the sky, honoring and returning those on board.
The late Apollo-era astronaut Dr. Philip Chapman, who resigned his NASA post in mid-1972, will at long last make his first spaceflight aboard the Aurora Flight. Chapman, the first Australian-American astronaut, was a pilot and an Antarctic explorer before and after his NASA experience; his upcoming treks into space (his ashes will also fly aboard our deep space Enterprise Flight) are tributes befitting his adventurous, fearless spirit.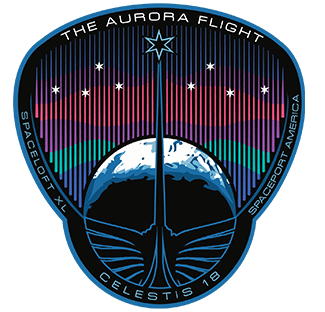 "Like spirits hovering in the heavens above in the pre-dawn sky, the beautiful, shimmering, lights of the aurora beckon Celestis participants to join them in space. Launch of the Celestis Aurora Flight occurs at Spaceport America, New Mexico once the sun, which powers the aurora, rises in the east under the watchful eye of the nearby Sunspot Solar Observatory." Image credit: Celestis 
How Do I Reserve a Spot on the Aurora Flight?
Now, you or your loved one can join Chapman on an adventure over 100 kilometers into space. Celestis Memorial Spaceflights' next Earthrise Service flight is the Aurora Flight, which will launch on November 30th, 2022, after a three-day launch event. The Aurora Flight's reservations close on Thursday, September 15th, so if you're thinking of flying a loved one (or your own DNA) on this upcoming flight, please act quickly. As the Earthrise Service is our most affordable, intimate service, we expect slots for the Aurora Flight to fill very soon. 
Please get in touch with us if you are interested in flying your loved one's ashes – or even your DNA – aboard the Aurora Flight, named in honor of the stunning natural phenomena defined as "dynamic patterns of brilliant lights that appear as curtains, rays, spirals, or dynamic flickers covering the entire sky."
Please contact us or call us toll-free at 1-866-866-1186; if you live outside of the United States and Canada, please call 1-281-971-4019.  For more information about Celestis Memorial Spaceflights, please visit our website.
Further Reading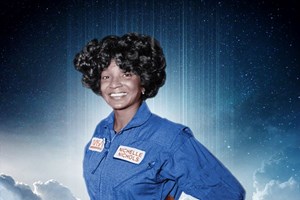 When Star Trek's Nichelle Nichols died in late July at age 89, she was lauded as the trailblazer she was during her lifetime. However, her story is far from over. In early 2023, she will fly alongside the DNA of her son, Kyle Johnson, aboard Celestis' Enterprise Flight. In addition, the Nichelle Nichols Foundation – announced today, on what would have been her 90th birthday – will continue to promote diversity in STEM fields.

By Celestis on 12/28/2022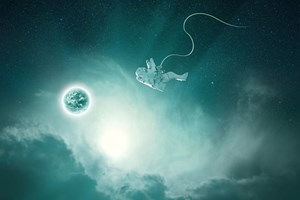 Why did Celestis' Director of Content, Emily Carney, purchase her own Celestis MindFile™? The answer is not as apparent as it might seem.

By Emily Carney on 11/25/2022