Celestis' Aurora Flight: Helpful New Mexico Travel Tips
Share
Celestis' Aurora Flight: Helpful New Mexico Travel Tips

: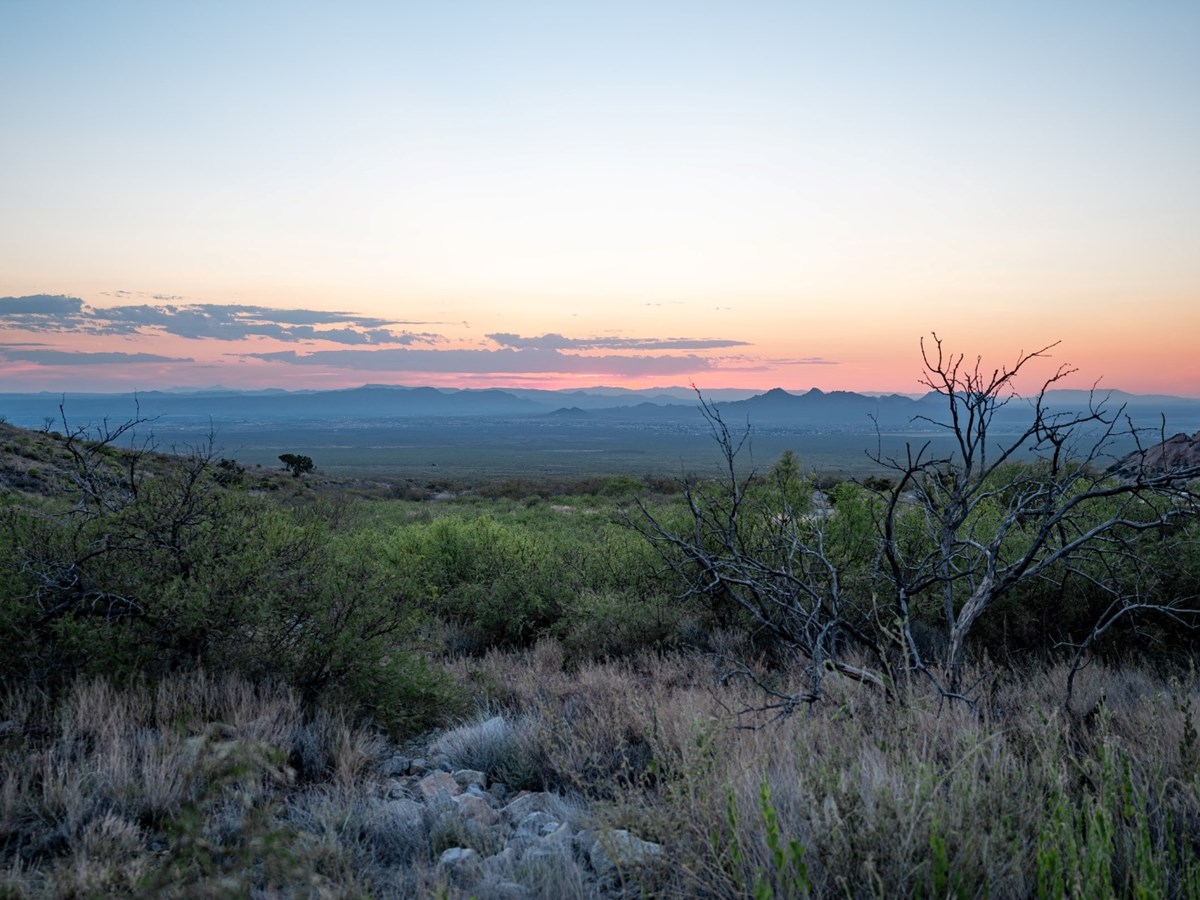 Dripping Springs Trail, Las Cruces, New Mexico. Photo by Jason Pofahl on Unsplash
Celestis Memorial Spaceflights' upcoming Earth Rise Service, the Aurora Flight, originates from Spaceport America, located near Las Cruces, New Mexico. If you Google "Spaceport America," you will see images of rockets launching amid an exquisite desert landscape. The climate is much different from Cape Canaveral Space Force Station in Florida, which has nearly year-round tropical conditions, a humid environment, and warm weather. This blog post will share tips for Aurora Flight families and friends so that they may stay comfortable, warm, and hydrated during their time in New Mexico. 
Bring Warm Weather Clothes
During the late fall and early winter months, New Mexico can become quite cold at night and early mornings, with temperatures falling into the 30s (Fahrenheit). As many of the Aurora Flight activities are scheduled to occur during the early morning hours (including the launch), we highly recommend that you wear warm layers during your visit.  
An article by New Mexico's State Employees Credit Union has perhaps the best breakdown of how to dress in layers: "The best way to combat the cold is to dress in layers that you can remove if you get sweaty and put on if you get chilled. The bottom layer should be some sort of synthetic material that draws sweat away from your body. (Cotton is a no-no, as it stays wet next to your skin.) Fleece or wool are good options for the second layer of insulation. And a breathable but waterproof top layer is ideal." For the top layer, think parkas or puffed jackets. It is also advisable to wear a cold-weather hat, warm socks, and gloves/mittens.
Layers are ideal because as the afternoon approaches, the weather will usually warm up to 60+ degrees Fahrenheit. As the sun warms Spaceport America, some outer clothing layers can be conveniently shed.
Drink Plenty of Water
Make sure you drink plenty of water before, during, and after your time in New Mexico. As the desert environment lacks humidity and is arid, dehydration can occur quickly. If you have sensitive skin, you may want to invest in a heavy lotion or cream to prevent your face and mucous membranes from becoming dry and irritated.

Contact us for more information or to receive launch updates
Bring Sunblock!
The sun takes no time off in New Mexico, even during its colder months. We recommend bringing sunblock (at least SPF 50) to prevent painful, annoying sunburns. Bring lip balm with sunscreen to prevent your lips from becoming dry, chapped, and cracked. You may also want to pack your sunglasses if you have sensitive eyes. 
Whom Do I Contact If I Have Special Needs at the Aurora Flight Events?
Please get in touch with Celestis Memorial Spaceflights through our online contact form; we will be happy to assist you and will respond to you within 24 hours. 
Our Aurora Flight launch event website is live and taking reservations. The three-day launch event will include the following:
An exclusive tour of Spaceport America (including the Aurora Flight launch pad);
A non-denominational memorial service that celebrates your loved one's life and legacy;
A post-memorial reception where you can meet Celestis' staff and other guests; and
Of course, the launch itself.
Suppose you cannot attend the Aurora Flight events – no worries. The memorial service and launch will be live-streamed, and all Aurora families will receive a professionally-made video so these special events can be remembered for years to come.
For more information about the Aurora Flight agenda, stay tuned for an upcoming blog post discussing the three-day launch event. If you are interested in visiting other New Mexico sites of interest during your time in the state, please check out A Brief Overview of the New Mexico Space Trail and New Mexico Attractions, Museums, and Parks.
Further Reading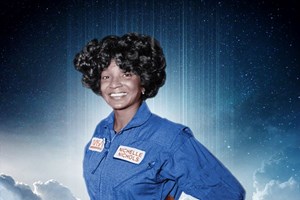 When Star Trek's Nichelle Nichols died in late July at age 89, she was lauded as the trailblazer she was during her lifetime. However, her story is far from over. In early 2023, she will fly alongside the DNA of her son, Kyle Johnson, aboard Celestis' Enterprise Flight. In addition, the Nichelle Nichols Foundation – announced today, on what would have been her 90th birthday – will continue to promote diversity in STEM fields.

By Celestis on 12/28/2022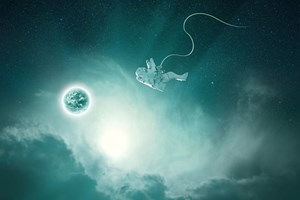 Why did Celestis' Director of Content, Emily Carney, purchase her own Celestis MindFile™? The answer is not as apparent as it might seem.

By Emily Carney on 11/25/2022