About the Discovery Flight
The eighth Celestis Memorial Spaceflight - The Discovery Flight - was launched May 2, 2009 from Spaceport America in New Mexico. Launch services were provided by UP Aerospace aboard a SpaceLoft XL rocket. However, an anomaly occurred during ascent and the spacecraft did not reach space.
The Discovery Flight - the second Celestis Earth Rise mission - was dedicated to the spirit of our mission participants and to people everywhere who share the passion for exploration and discovery. Among the "discoverers" honored aboard this mission was Ralph White, fabled undersea explorer/cinematographer and, in 1985, co-discoverer of the wreckage of the RMS Titanic. 
Earth Rise Service
Mission Name:
Discovery Flight
Launch Location:
Spaceport America, NM
Honored Participants
ABOARD THE DISCOVERY FLIGHT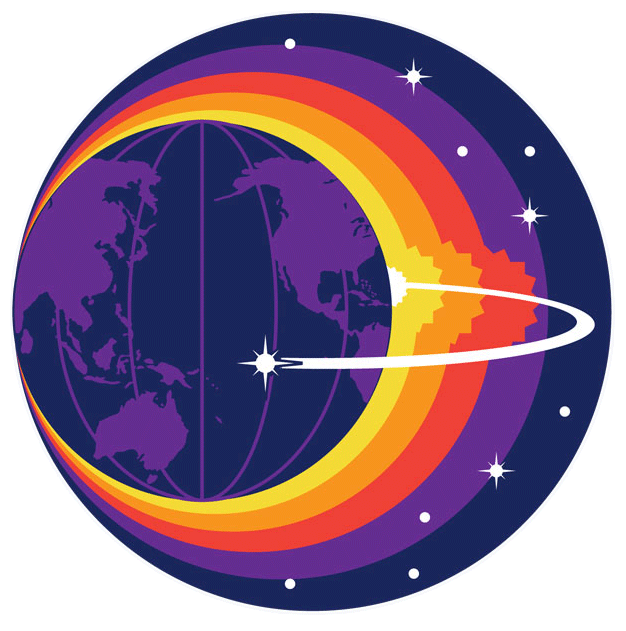 Discovery Flight Mission Logo
The Discovery Flight - The Discovery Flight mission logo is centered over the Pacific Ocean, reflecting both Chinese and American participation.  The Discovery Flight included payloads and Flight Capsules provided by a Chinese company, Space Desire Services, as well as from Celestis. – reflecting the increasing international scope of  Celestis Memorial Spaceflight services.  The color tiers to space theme is continued from the Legacy Flight logo and the stars in the sky honor all those on board the mission.
The Discovery Flight logo is from well-known designer and illustrator Eric Gignac. Eric's portfolio also includes co-design of NASA Space Shuttle mission patches for the STS 128 and 133 missions.
Opens in a new window.
Opens an external site.
Opens an external site in a new window.
Subscription Result
Note: It is our responsibility to protect your privacy and we guarantee that your email address will be completely confidential.
×

Close