Tranquility Flight Payload Integration Complete!
Share
Tranquility Flight Payload Integration Complete!

: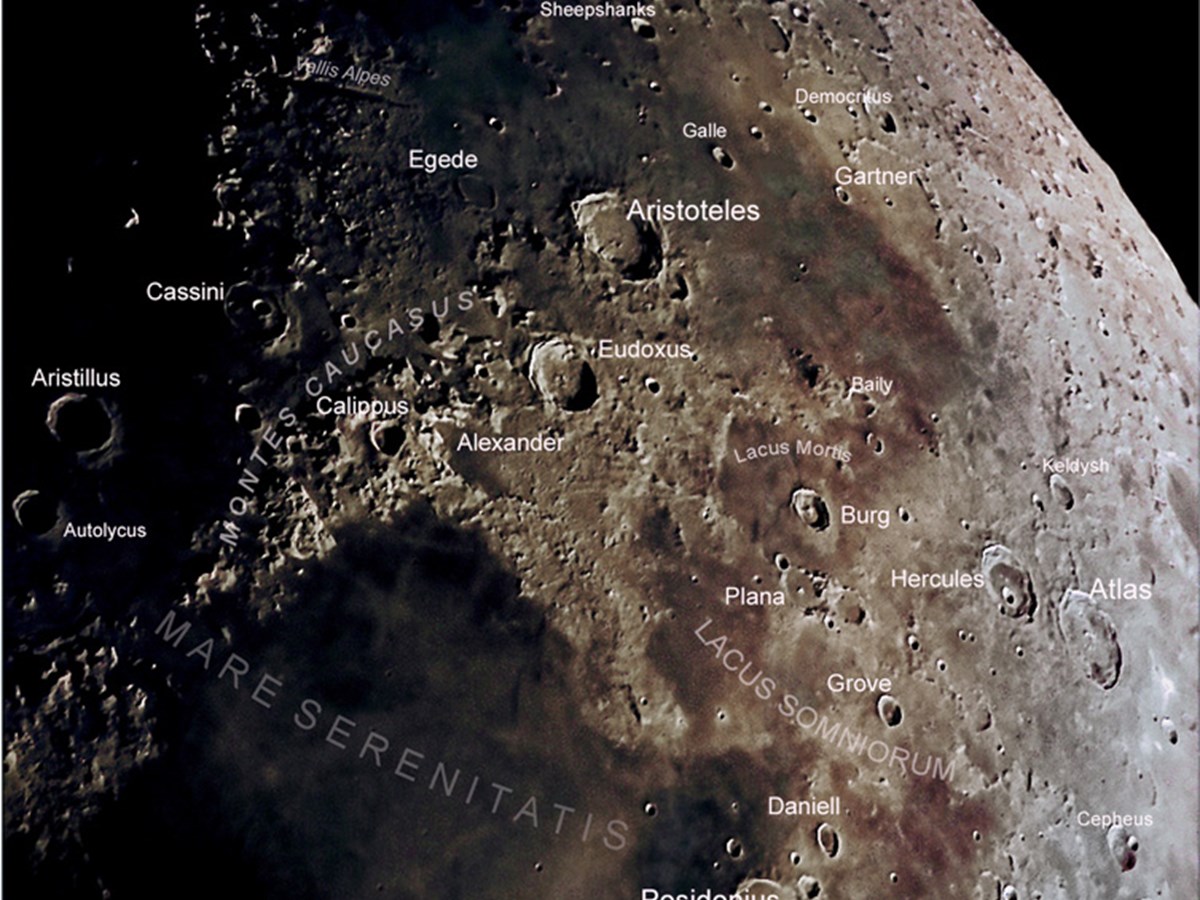 Tranquility Flight's flight capsules have been successfully integrated into Astrobotic's Peregrine Lunar Lander. This is an important step, as the flight capsules carrying ashes are now attached to the space vehicle that will land on the lunar surface. When Peregrine lands, the Tranquility Flight participants will be among the first to receive a "space burial" on the Moon. The Peregrine lander will touch down near a lava tube opening in the Lacus Mortis basaltic plain on the Moon's northeastern quadrant. The flight capsules of the Tranquility Flight participants are located in the DHL Moonbox section of the lander.
While we do not yet have a new date from our launch provider, the Celestis Tranquility and Enterprise flights will launch in tandem from planet Earth aboard United Launch Alliance's powerful Vulcan Centaur rocket.
Vulcan will first put Astrobotic's Peregrine lunar lander, Mission One (PM1), on a trajectory for its rendezvous with the Moon. Next, the Tranquility Flight will land in the northeastern part of the Moon, delivering payloads to a landing site near Lacus Mortis (44°N, 25°E). Finally, the Celestis memorial capsules containing ashes and DNA will remain on the lunar surface as a permanent tribute to the brave souls who never stopped reaching for the stars.
Founded in 2007 and based in Pittsburgh, Pennsylvania, Astrobotic grew out of Carnegie Mellon University's robotics laboratory. Astrobotic, a former Google Lunar X-Prize competitor, is a space robotics company that provides end-to-end delivery services for payloads to the Moon. They specialize in making space missions feasible and more affordable for science, exploration, and commerce. Its clients include companies, governments, universities, non-profits, and individuals. For example, Peregrine Mission One will carry the Celestis Tranquility Flight and payloads for NASA, the United Kingdom, Germany, Japan, Hungary, and Mexico. Astrobotic has more than 50 prior and ongoing NASA and commercial technology contracts and corporate sponsorship with DHL.
The Tranquility Flight continues Celestis' heritage of lunar missions, which started with 1998's Luna 01 flight. Celestis Memorial Spaceflights is excited to be a part of this historic mission, the first lander mission to set down on the lunar surface since December 1972's Apollo 17.
Further Reading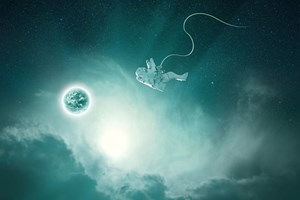 Why did Celestis' Director of Content, Emily Carney, purchase her own Celestis MindFile™? The answer is not as apparent as it might seem.

By Emily Carney on 11/25/2022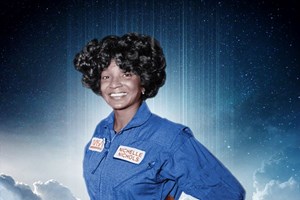 When Star Trek's Nichelle Nichols died in late July at age 89, she was lauded as the trailblazer she was during her lifetime. However, her story is far from over. In early 2023, she will fly alongside the DNA of her son, Kyle Johnson, aboard Celestis' Enterprise Flight. In addition, the Nichelle Nichols Foundation – announced today, on what would have been her 90th birthday – will continue to promote diversity in STEM fields.

By Celestis on 12/28/2022