Touch the Sky…Return Home: Celestis' Families and Friends Recount Earthrise Service Experiences
Share
Touch the Sky…Return Home: Celestis' Families and Friends Recount Earthrise Service Experiences

: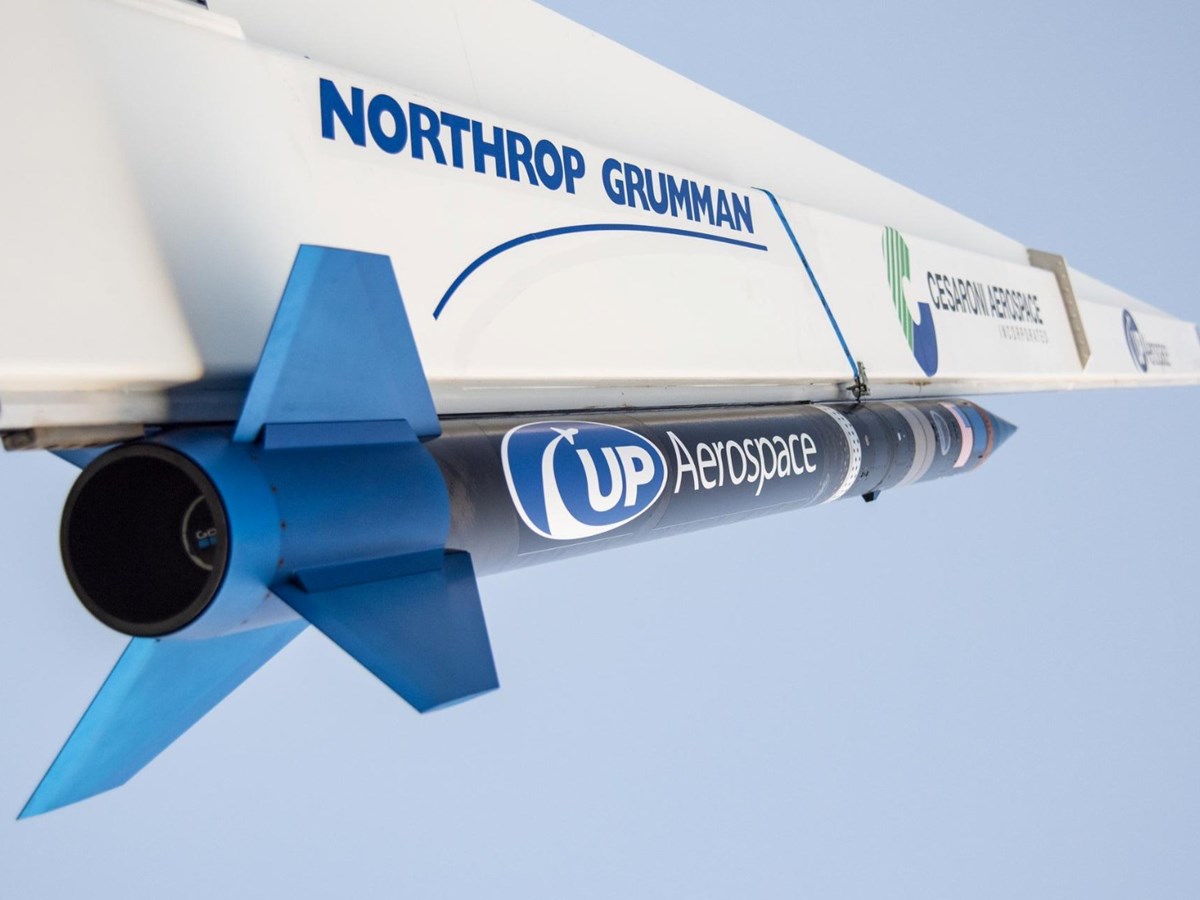 Photo Credit: NASA Ames/Lauren Hughes
Humans have always fantasized about "touching the sky" and have wondered what lies beyond the bounds of Earth – the thin blue band that separates our atmosphere from the depths of space. Now, you (via our Celestis DNA service) or your loved one can join the small group of pioneers who have made suborbital spaceflights. Celestis' next Earthrise Service launch, the Aurora Flight, will take place on Wednesday, November 30th, 2022, and will be preceded by two days of pre-launch events. While reservations are closed for the Aurora Flight, event ticketing will open this week.
In many ways, Celestis Memorial Spaceflights' Earthrise Service is the company's most intimate, deeply felt service. Families and friends of loved ones are treated to a tour of UP Aerospace's facilities at Spaceport America near Las Cruces, New Mexico, viewing the Earthrise Service mission control and even the launch pad. Guests then pay tribute, remember their loved ones at a non-denominational memorial service, and then attend a reception where they can meet other guests and Celestis' team that makes Earthrise Services possible. At Celestis' next Earthrise Service mission, the Aurora Flight, retired NASA astronaut Mike Mullane will speak before the memorial service, providing guests with an opportunity to hear from someone who has been there – the heights of space. On launch day, families and friends can view UP Aerospace's SpaceLoft™ XL leap off the launch pad as close as safely possible, gaining a little-seen perspective of an actual space launch.
Perhaps the best part about the Earthrise Service is that after the rocket reaches its apogee and does its dance in space – this launch vehicle arrives in space in less than a minute! – the payload containing the flight capsules makes its descent back to Earth under a parachute. The capsules then land, are recovered, and are returned to families and loved ones of those being remembered, providing an unforgettable, space-flown keepsake. Guests can then display or store the flown flight capsules in a place of honor at their homes.
The Earthrise Service is Celestis' most affordable spaceflight service, starting at only $2,495. This low price allows spaceflight to be accessible to a variety of people from differing income brackets – not just astronauts or the very wealthy. 
Another facet that makes Earthrise Service flights more intimately felt is the camaraderie established with other families at the pre-launch events and, ultimately, the launch. A Vice article about Celestis was written by Frank White, the originator of the term "The Overview Effect," and discussed families' experiences as they met other grieving families during an Earthrise Service flight. Patty Mills, who lost her son, Robert, at age 26, interacted and bonded with other families who had undergone similar trauma: "We saw people like us and people who were very different. On our first flight, we met a lawyer and her partner dressed in leather with spikes on their jackets. We didn't expect to have much in common with them, but found out she had lost her son, and we immediately bonded," she related to White.
While reservations are closed for the Aurora Flight, those interested in attending the three-day launch events can purchase their tickets starting Tuesday, September 20th. Can't participate in the launch? No worries – Celestis will live stream both the memorial service and launch. Memories of the pre-launch events and launch will also be supplied to families in the form of a professionally-produced video.
Take it from our launch guests, families, and friends: Earthrise Service pre-launch events and the launch are indeed – pardon the pun – "out of this world" experiences: 
"If you ever had a problem picking out a gift…we all just hit a home run." Jeffrey Swan, husband of Centennial Flight participant Maria Swan.
"He always told everyone when he was younger that he would go into spacer someday. It was great we could make it happen. He would've been really excited. He loved space, and he loved science." – Ian McCune, son of Centennial Flight participant Jim McCune.
"Thank you so much for helping us fulfill my husband Michael's dream of spaceflight! I couldn't think of a more fitting sendoff!" – Michele Bonner, Conestoga Flight family member. 
"I cannot express how thrilled my family is about the launch. It is truly a wonderful day. We watched from our homes, but we celebrated with the entire Celestis and New Frontier family. Thank you, a million times over, for this opportunity. This was the only idea about which Dad showed any enthusiasm as we talked with him about his memorial service – and oh, the enthusiasm he had for this." Katherine Stewart, daughter of New Frontier participant Edward Stewart.
"This has been soooooooo much fun! I'm so glad my father was able to be a part of this historic mission." – Gina Whitt.
"Our mom and father went to many reunions of the Generation Born in Space, and we decided this will be a very fitting sendoff to our Mom. It was absolutely wonderful." – Nicky Mott, daughter of Conestoga Flight participant Edyth Lee.
Further Reading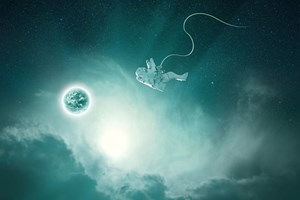 Why did Celestis' Director of Content, Emily Carney, purchase her own Celestis MindFile™? The answer is not as apparent as it might seem.

By Emily Carney on 11/25/2022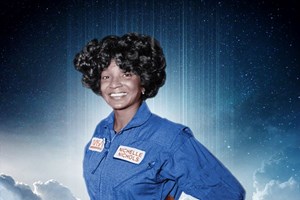 When Star Trek's Nichelle Nichols died in late July at age 89, she was lauded as the trailblazer she was during her lifetime. However, her story is far from over. In early 2023, she will fly alongside the DNA of her son, Kyle Johnson, aboard Celestis' Enterprise Flight. In addition, the Nichelle Nichols Foundation – announced today, on what would have been her 90th birthday – will continue to promote diversity in STEM fields.

By Celestis on 12/28/2022