The Benefits of Creating a Memorial for Ashes
Share
The Benefits of Creating a Memorial for Ashes

: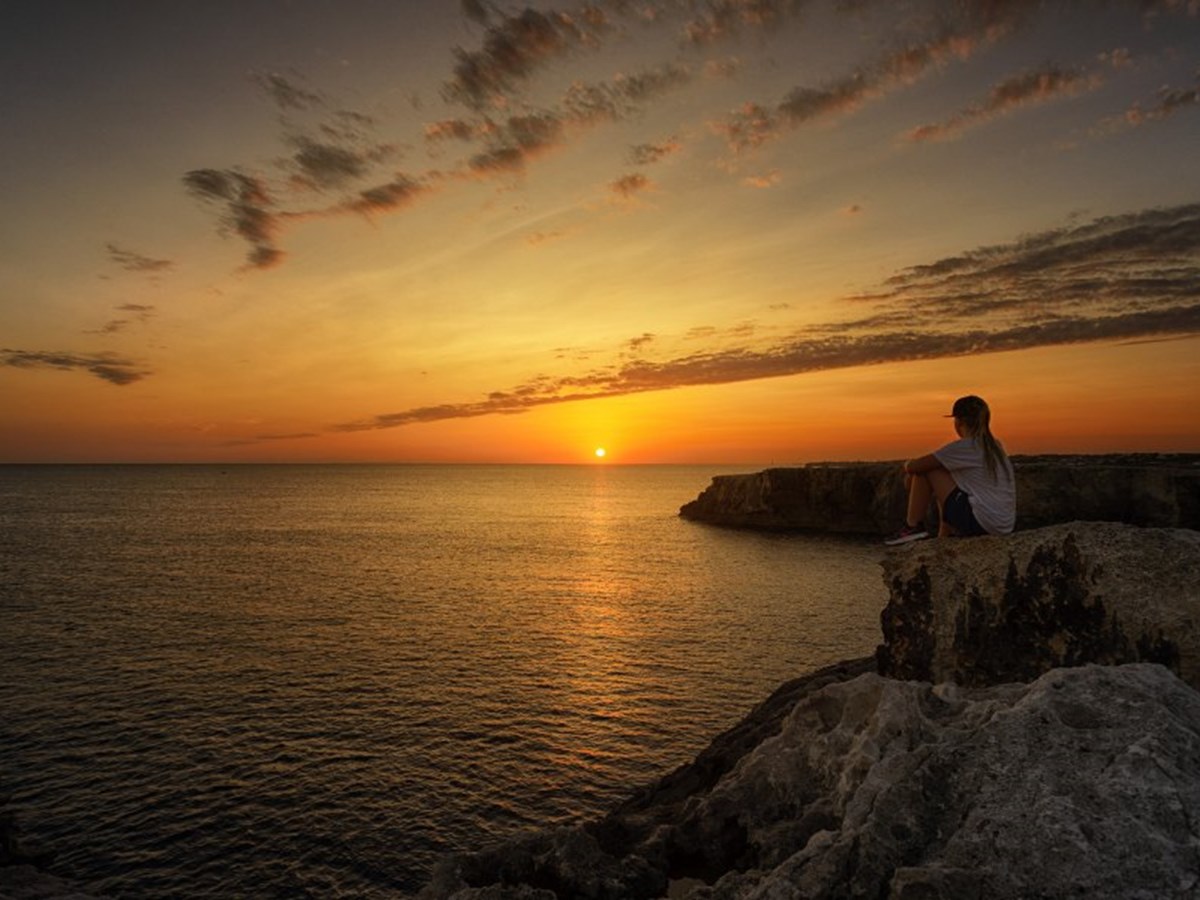 The death of a loved one is a difficult and emotional experience. Yet, humans need to remember and honor those who have passed away. That's why creating a memorial for ashes can be a meaningful way to pay tribute to your loved one while providing comfort and closure for yourself and others.
In this article, we will explore the emotional benefits of creating a memorial for ashes and provide tips and ideas for designing a personalized and heartfelt tribute. Our goal is to help you create a beautiful and meaningful memorial that honors the memory of your loved one and provides a place for remembrance and reflection.
Helping with the Grieving Process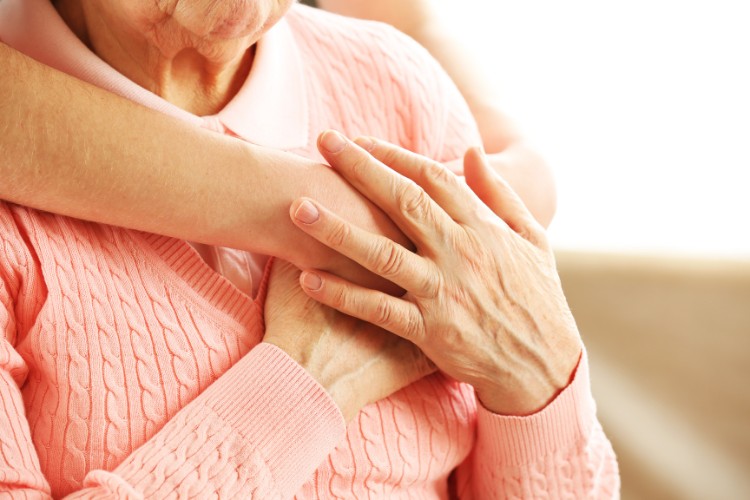 Creating a memorial for ashes can help with the grieving process in several ways. First, it provides a tangible reminder of your loved one's life and legacy. This can be especially helpful during the early stages of grief when it can be difficult to accept the reality of their passing. A memorial to visit and honor can provide comfort and support during this challenging time.
Second, creating a memorial can be a cathartic and healing experience. It allows you to express your grief and emotions creatively and constructively. Whether you make a traditional headstone or a unique and personalized tribute, creating a memorial can be a therapeutic and comforting experience.
Providing a Sense of Comfort and Closure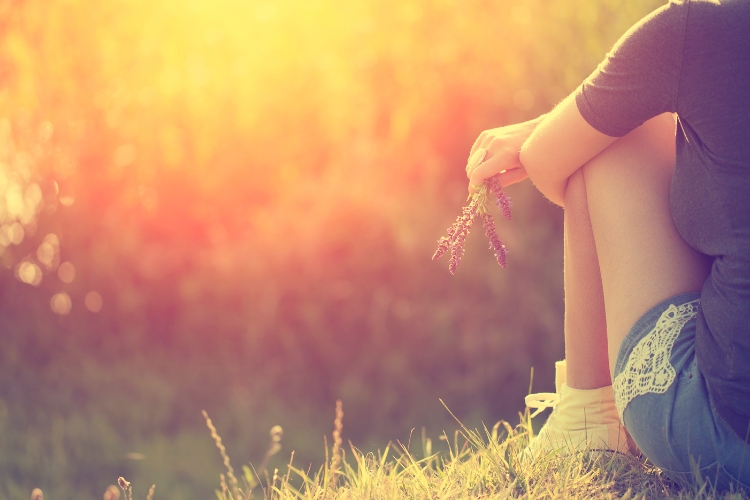 A memorial for ashes can also provide comfort and closure for you and your loved ones. It can give a physical space to honor and remember your loved one and feel connected to their memory. This can be especially important during times of stress or when you're feeling overwhelmed with grief.
In addition, a memorial can provide closure by allowing you to say goodbye in a meaningful way. It will enable you to express your love and gratitude for your loved one and to let go of any unfinished business or regrets. This can be an essential step in the healing process and help you move forward with peace and acceptance.
Personalizing the Memorial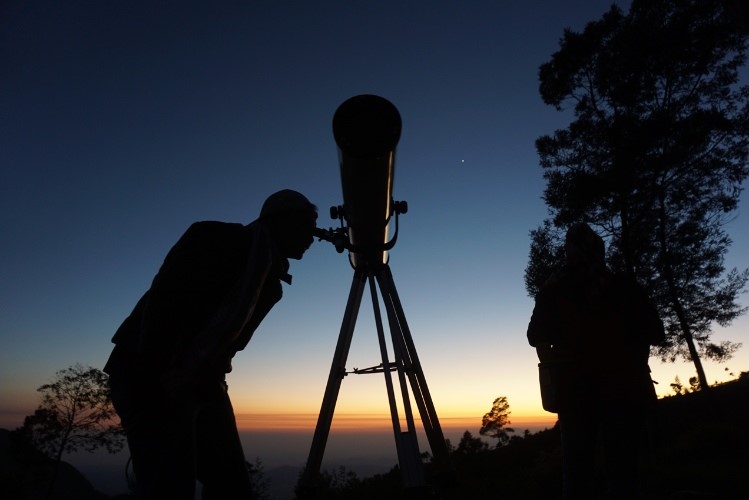 One of the benefits of creating a memorial for ashes is the ability to personalize it to reflect your loved one's life and personality. There are many ways to do this, from choosing a unique headstone or urn to incorporating personal mementos and decorations.
For example, if your loved one was a space enthusiast, you could send their ashes into space on a memorial spaceflight. Celestis offers a variety of Memorial Spaceflight options to those who longed to reach the stars. Imagine them landing on the moon or soaring past the stars forever.
Choosing the Perfect Memorial Place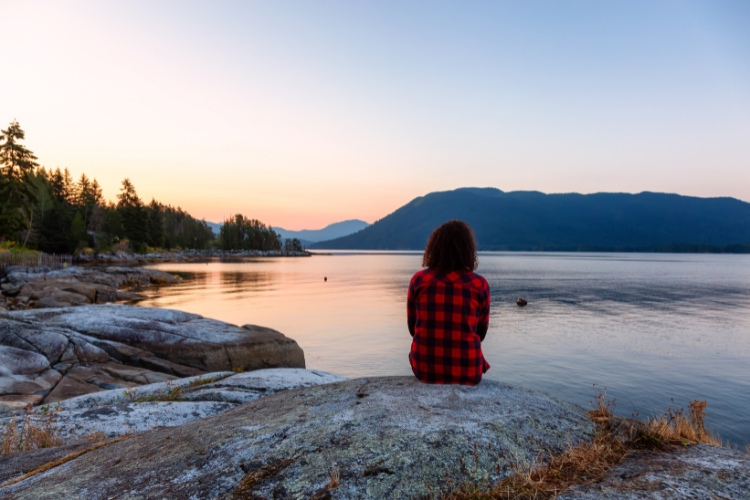 Choosing the perfect place for your loved one's memorial is important. It should be a location that is meaningful and special to you and your family and reflects your loved one's life and legacy.
Many options include traditional cemeteries, memorial parks, private gardens, and even scattering the ashes in a unique location. Each option has its benefits and considerations, and it's important to take the time to choose the right one for your needs and preferences.
Ultimately, creating a memorial for ashes is about honoring the memory of your loved one and celebrating their life and legacy. To learn more about Celestis and a Memorial Spaceflight, visit https://www.celestis.com/ today.
Further Reading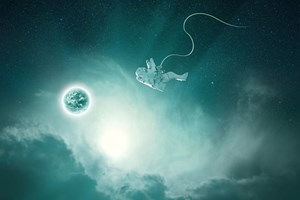 Why did Celestis' Director of Content, Emily Carney, purchase her own Celestis MindFile™? The answer is not as apparent as it might seem.

By Emily Carney on 11/25/2022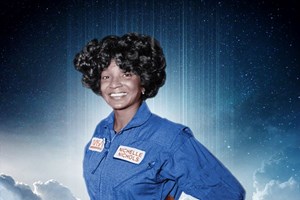 When Star Trek's Nichelle Nichols died in late July at age 89, she was lauded as the trailblazer she was during her lifetime. However, her story is far from over. In early 2023, she will fly alongside the DNA of her son, Kyle Johnson, aboard Celestis' Enterprise Flight. In addition, the Nichelle Nichols Foundation – announced today, on what would have been her 90th birthday – will continue to promote diversity in STEM fields.

By Celestis on 12/28/2022