Share
Send Ashes to Space

: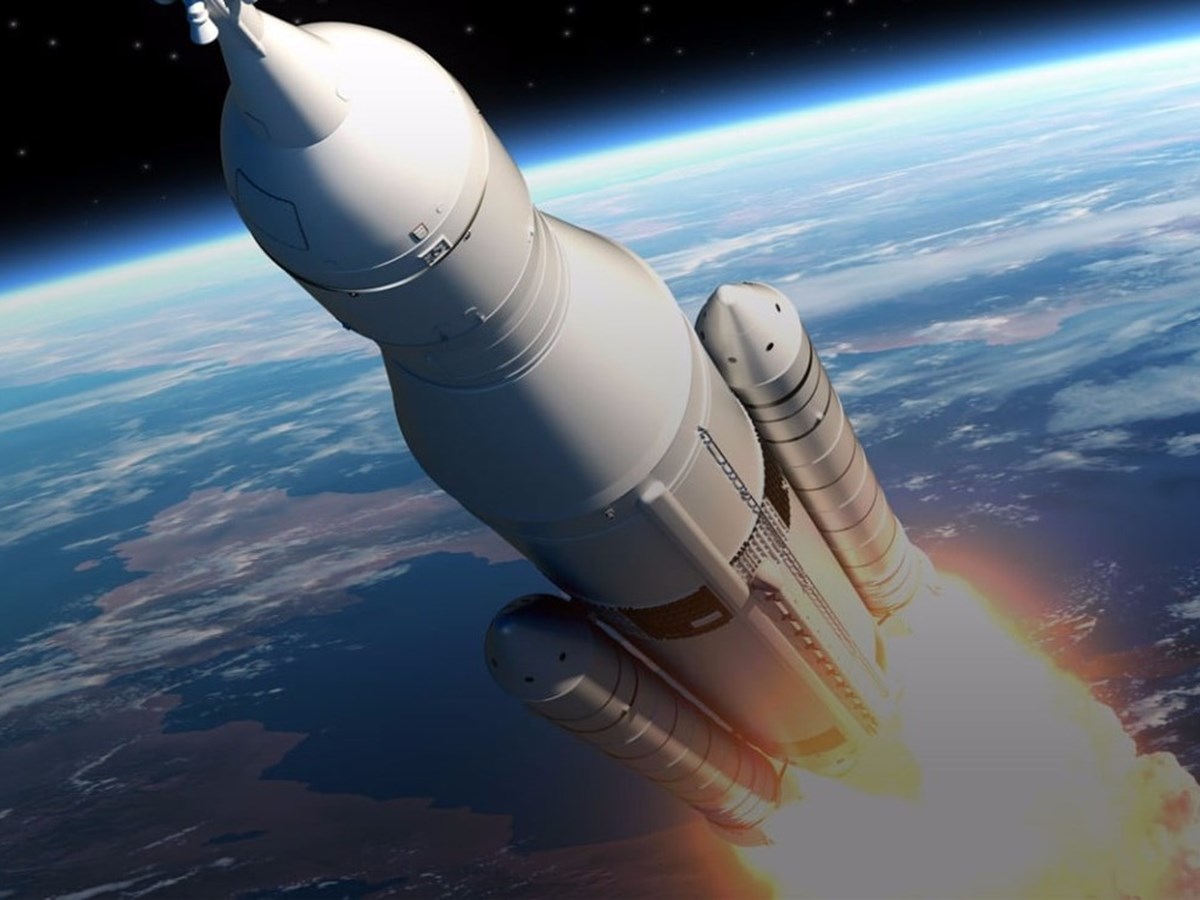 For generations, people have laid the remains of their loved ones to rest in cemeteries, columbariums, and even a burial at sea. Sometimes, the family and friends will scatter ashes at a favorite place, hike to a scenic vista, and return the physical remains to the earth with a special remembrance.
Now, technology exists that adds an additional option when considering what to do with cremated remains of a loved one after they've passed. Since 1994 Celestis Memorial Spaceflights has made the dream of spaceflight a reality by launching a symbolic portion of cremated remains into Near-Space, Earth Orbit, to the Lunar Surface, or even beyond. You or your loved one will venture into space as part of a real space mission, riding alongside a commercial or scientific satellite.
Who is this For?
Space Enthusiasts, adventures, and anyone with a love of the cosmos could be an ideal passenger to send their ashes into space. This is especially true for any person who may have held a lifelong dream to go to space but was not able to complete that wish during their lifetime.
Some who choose to shoot their remains into the cosmos are internationally recognized theoretical space physicists like Dr. Robert L. Carovillano, who've inspired generations of scientists through their original research and work in academia. But you don't have to be published in magnetospheric and space physics to be eligible to send your ashes into space.
Dan O'Malley was a child of the space age who grew up with a love of rockets. He built model rockets from kits he had purchased with his own money as a kid. He loved science fiction. Dan enjoyed watching shows like Close Encounters, Star Wars, Star Trek, Battlestar Galactica, and even live space shuttles that were launched. For people like Dan, a space burial was the perfect way to memorialize his deep love of space and fascination with the possibilities that lie outside of Earth orbit.
Sally Burger would have been a fantastic asset of any group on any space voyage. That was her dream. She was quiet, unassuming with a lovely smile, a gracious manner, and confident stature. Calm, confident, and kind, her intelligence and dazzling ability to comprehend and teach complex technical concepts left many of her colleagues in awe. Launching her ashes into space meant that her dreams of space travel came true.
Some who choose to launch their ashes into space suffered from mobility impairments during life or were physically restricted due to injury or illness before they passed. Riding aboard a rocket into the galaxy allowed them to break free of any physical limitations placed upon them during their time on earth and explore the cosmos for all eternity.
How Does It Work?
If you are considering a space burial, the process is very simple.
First, several different types of space flights will accommodate cremated remains. In addition, there is an Earth Rise option, Earth Orbit, Lunar Trip, and Deep Space Option to consider. You can find more information about the nature and destination of each flight HERE.
Second, once you've decided which flight you'd like to reserve, contact our flight team at Celestis to take the following steps. They'll ask you if you are looking to commemorate a loved one, or if you are pre-planning for the future. From there, they'll walk you through the logistics of ensuring the cremated remains are safely delivered to the launch team and information about the launch.
Third, you'll decide which space flight you'd like to reserve, handle the deposit (payment plans are available), and rest easy knowing that a critical element of making plans for your final arrangements are taken care of.
Sending ashes into space is a popular choice for those interested in a space burial. But, it's no longer just the imaginings of Sci-Fi writers. Celestis has been serving families for over 30 years, successfully and respectfully fulfilling the dreams of a lifetime by sending cremated remains into space.
Passengers from all over the world have participated in Celestis Memorial Spaceflights over the years, creating a memorable international experience that serves our global community.
It's an ecological choice that is environmentally benign, which means it does not harm our earth. It's easy to arrange and surprisingly affordable, especially when compared to traditional burials that involve embalming, caskets, plots, and expensive undertaking. All of Celestis' Memorial Space Flights are authorized by US Government Regulations and comply with International Law.
In considering a space burial for your loved one, sending cremated remains into space is the top choice for families worldwide. When the time comes to make important decisions about your final destination, consider a resting place among the stars by sending your ashes into space.
Further Reading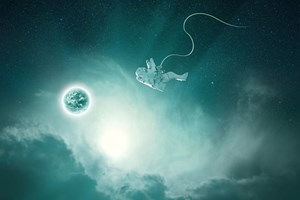 Why did Celestis' Director of Content, Emily Carney, purchase her own Celestis MindFile™? The answer is not as apparent as it might seem.

By Emily Carney on 11/25/2022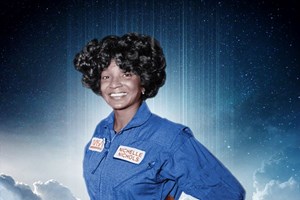 When Star Trek's Nichelle Nichols died in late July at age 89, she was lauded as the trailblazer she was during her lifetime. However, her story is far from over. In early 2023, she will fly alongside the DNA of her son, Kyle Johnson, aboard Celestis' Enterprise Flight. In addition, the Nichelle Nichols Foundation – announced today, on what would have been her 90th birthday – will continue to promote diversity in STEM fields.

By Celestis on 12/28/2022