Creative Time Capsule Ideas
Share
Creative Time Capsule Ideas

: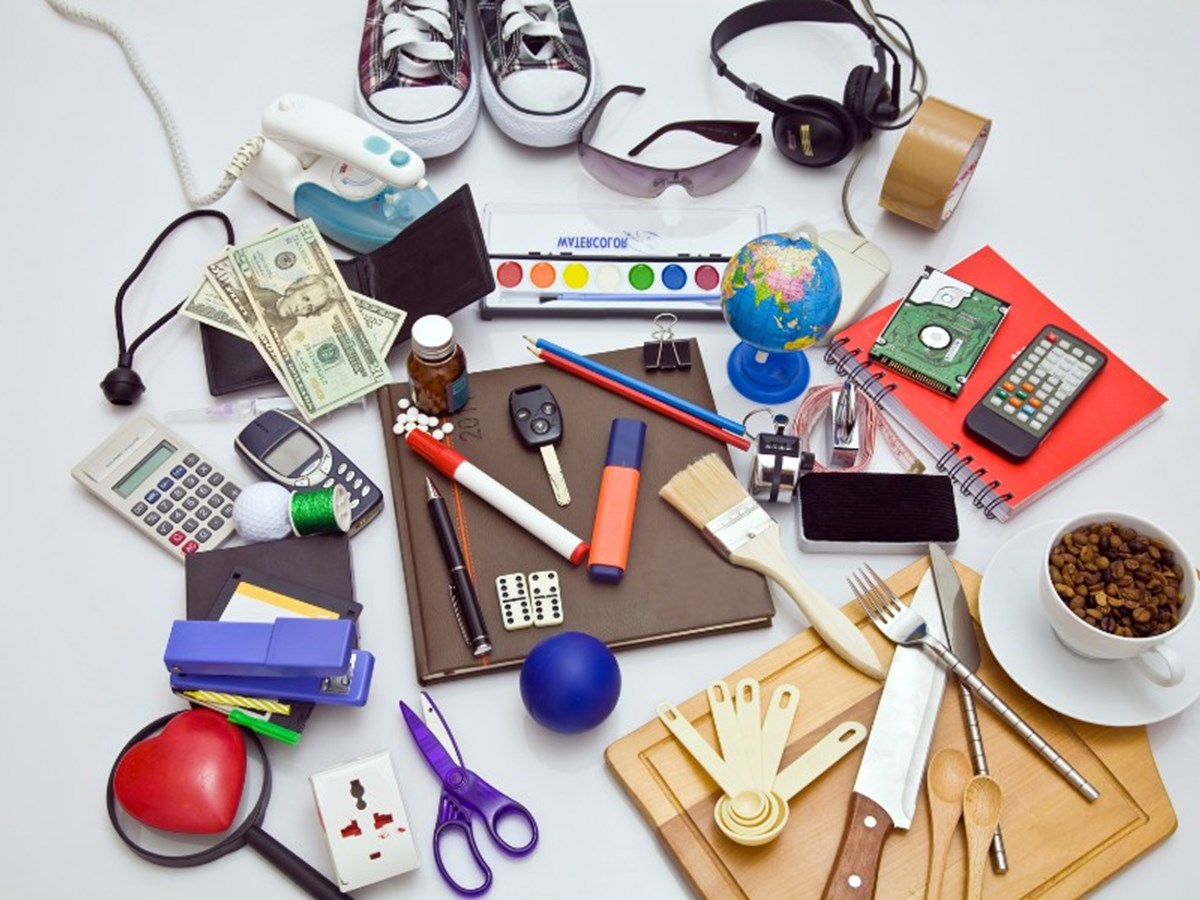 A time capsule is a container that holds present memories in the form of letters, documents, or photos for future generations to read. When you consider what you'll put in your time capsule, you'll want to include personalized mementos unique to your life. It can be a simple, sentimental thing, like your favorite stuffed animal, or something as thoughtful as a personal essay. As you think about what sort of time capsule you'd like to create, it's essential to consider the container for storage. The container you choose will depend on how long you intend to keep it concealed and where you could store the time capsule. Explore some ideas of what to put in your time capsule below:
All About Me Time Capsule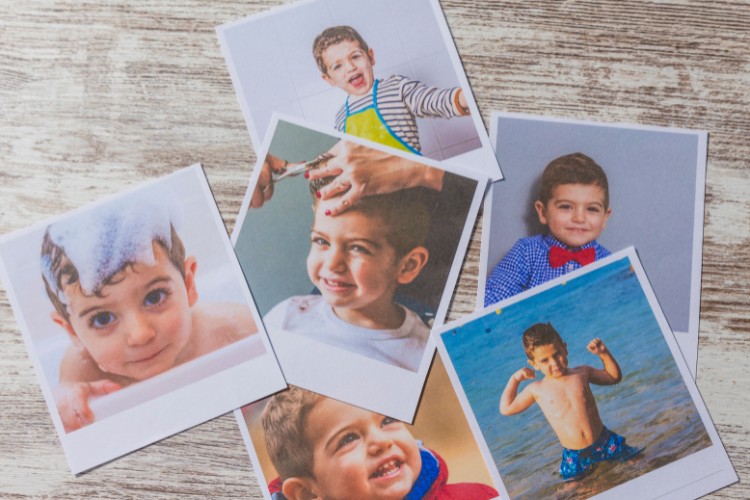 A classic time capsule idea is keeping a record of everything you do from the beginning of the year. For example, you might have bits of your hair, pictures, ticket stubs of movies you've seen, and a long journal entry where you can reflect on the year.
Remember, making the best time capsule should be simple enough. Simple is one of the most important things to do when preparing for a time capsule event. Create a list of what you want to include and share why you decided to put each item in the time capsule so that whoever finds it in the future understands the context as to why those items are important to you.
Art Projects Time Capsule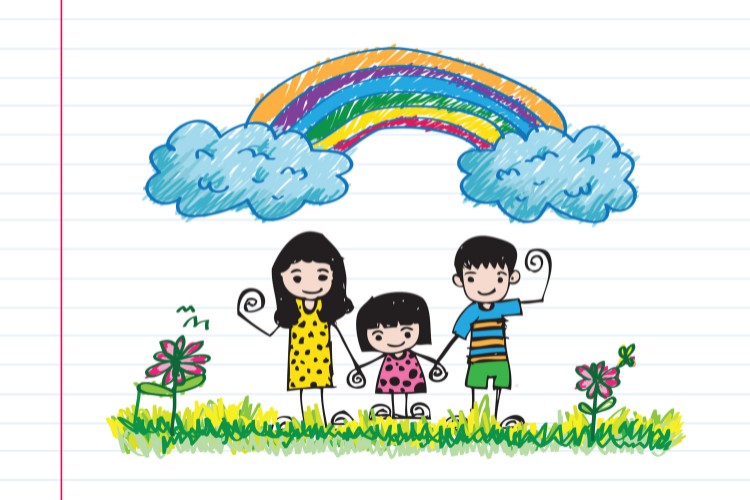 Your art gallery is a perfect place to curate the contents of a time capsule. But, of course, you could also have a time capsule as simple as what comes from your craft area. What you choose doesn't matter as long as the art is meaningful to you to preserve for decades.
Leaving a legacy of art is a timeless way to connect across the years and share what is important to preserve for future generations.
Time Capsule Idea for Kids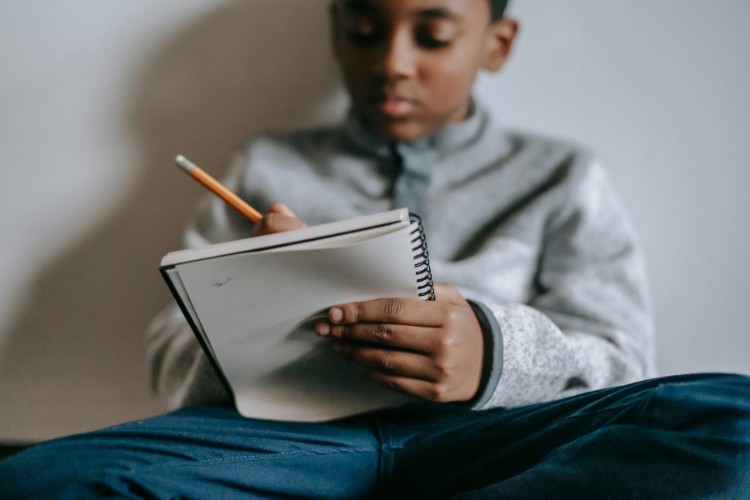 With kids, time capsules can be very enjoyable. It's best to let them help you set up the time capsule. If you are having a lot of fun putting it together, they'll love it even more, and you'll have lots of memories to look back on.
One of my favorite time capsule ideas for kids is to ask your kiddo to write a note to their future selves at the beginning and end of each school year. Then, they open the gift at high school graduation and see how they've grown over the years.
Food Time Capsule Ideas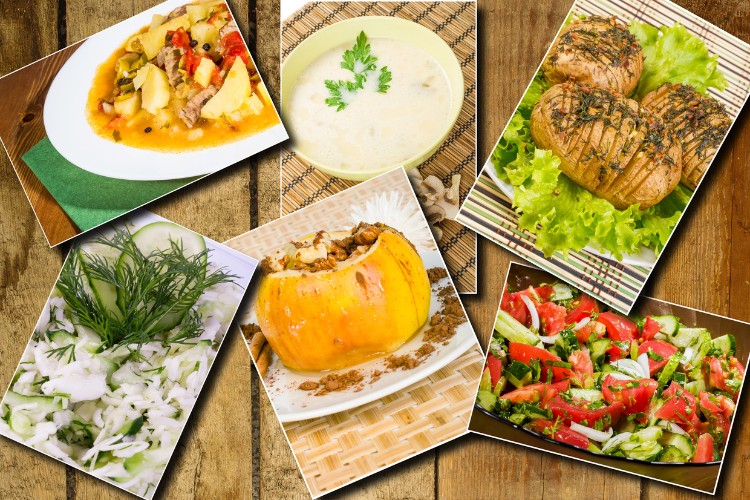 If you love to cook and eat, why not take the time to put it in a time capsule? Then, if your kids are old enough, they can help you through the pictures and food items they like the most. Recipes, photos of delicious meals, and favorite snacks are all great things to include. In addition, notes about where you procure your ingredients and why you love various menus are a unique way to get a glimpse into your everyday life.
Family Time Capsule Ideas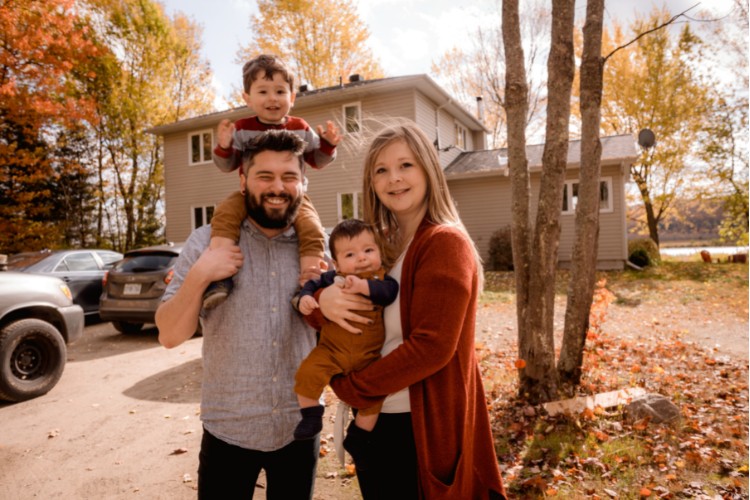 Keeping family memories intact is a great way to carry family culture to generations. Do you want your great-grandchildren to learn about your family and way of life? Why not make a family time capsule that everyone can return to when they're older?
Record family stories about how you met your spouse, fun holiday traditions, and things that are specific to your personal history. Looking at it in the future will make you realize how far you have come.
Bedtime Stories Time Capsule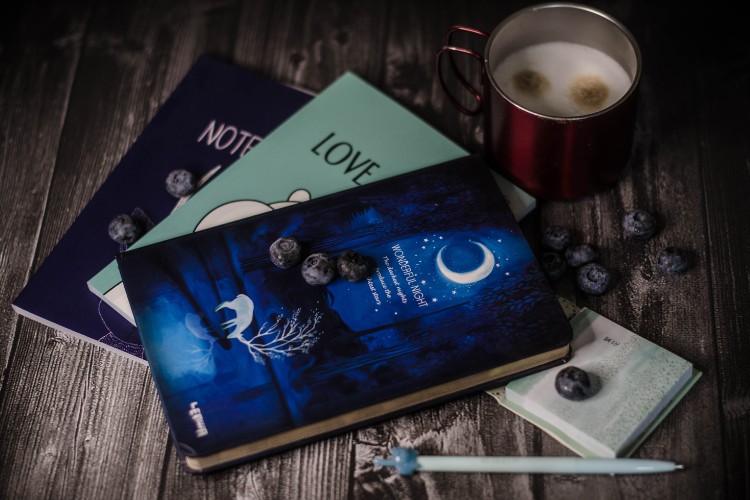 Keeping bedtime stories going is a great way to teach values and manners. You could even create a book of children's favorite stories and ideas. Then, you can place it in a time capsule for your children to keep for a very long time. It is a very thoughtful way to carry on the family legacy. So, when it comes to bedtime stories, consider what to put in a time capsule and make it what you would love to pass on to future generations.
Photos Time Capsule Ideas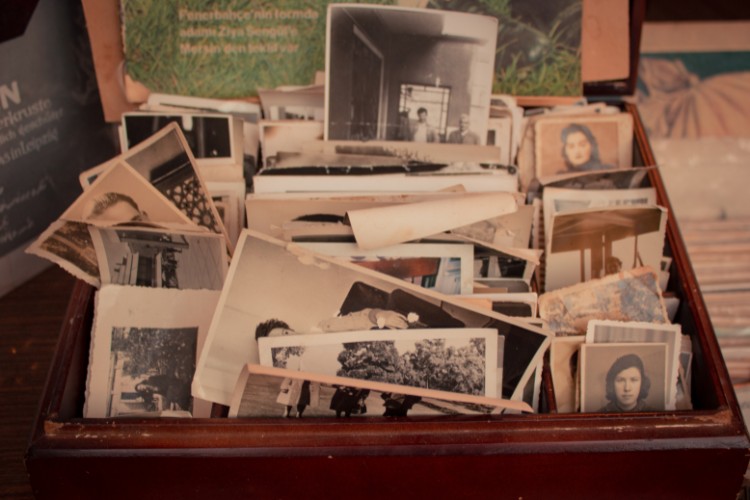 Another excellent way to remember the past is by preserving photos. All your favorite pictures can go into one container and will come in handy when you're looking back at all of them. The great idea is to take photos of everything that marks important events and then put them into one box. Preserving your favorite images, such as anniversaries, graduation, or birthdays, is one of the best time capsule ideas.
Remember, paper can degrade over time, so if you choose to use photographs, be sure they are correctly preserved to minimize the damage that can occur while in storage.
Couple's Time Capsule Idea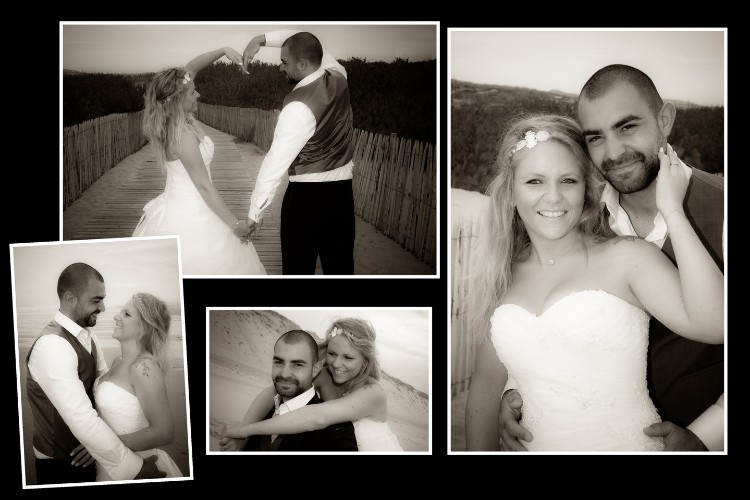 Creating a time capsule is an excellent way to celebrate important couple events such as weddings or anniversaries.
Do you remember your first date?
How about your planner that notes the dinner reservation when you get engaged?
You can save the envelopes that your invitations came in and fill them with notes and memories of your happiest moments. Rekindle the joy of your wedding day by including pictures from the big day or souvenirs from your honeymoon. You can also include photographs. If you record a journal entry every year, you'll have a complete account of how much you've grown together as a couple.
Christmas Time Capsule Ideas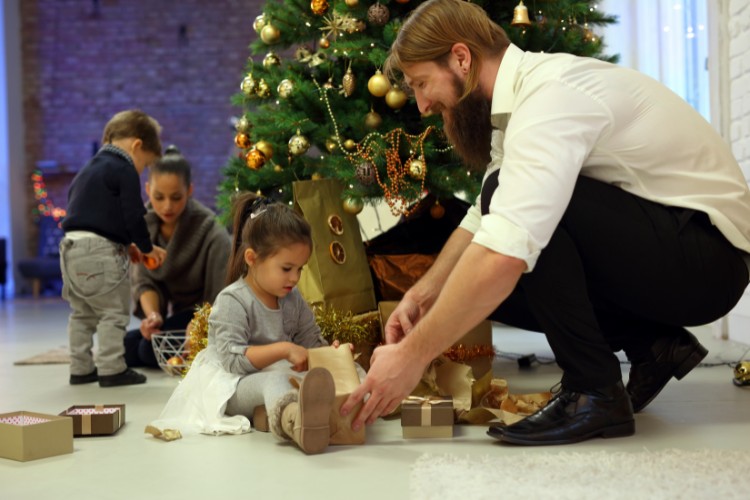 Christmas is the best season of the year for many people. It brings the nostalgia and excitement of seeing your relatives and the smiles on everyone's faces. What if you created a new family tradition to create a Christmas Time Capsule to capture the memories of your celebration to be opened at a specific time in the future?
Creating a time capsule can be a fun and meaningful way to preserve memories and artifacts from a specific time period. It can also be a highly personalized way to share your perspective and experiences with future generations. Finally, creating a time capsule can be an excellent way to reflect on the past and think about what you want to remember and pass on.
Ultimately, the most important thing is that the items you choose are meaningful to you and tell a story about the period.
Once you've decided what to include in your time capsule, the next step is to determine how you will preserve these memories and artifacts.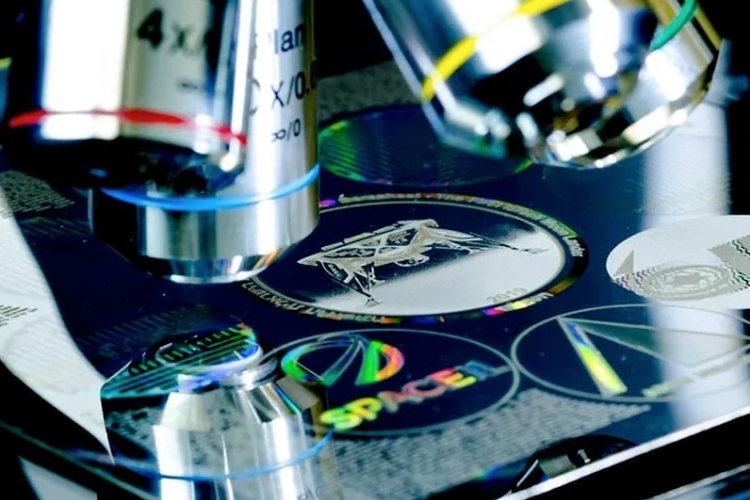 Technology now allows you to capture these memories in a digital file that can be sent into space. There is no need to worry about appropriate preservation techniques or that your items could degrade in storage. When you use a Celestis MindFile to deploy your time capsule, you have the benefit of perpetual access and the exciting possibility of sending your personalized mementos into deep space.
Whatever you choose to put in your time capsule, know there is no wrong way to share what's important to you in this specific space and time.
Further Reading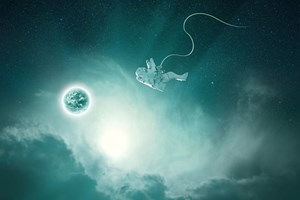 Why did Celestis' Director of Content, Emily Carney, purchase her own Celestis MindFile™? The answer is not as apparent as it might seem.

By Emily Carney on 11/25/2022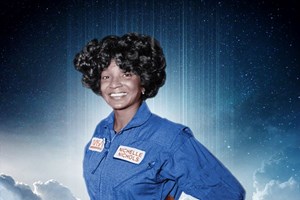 When Star Trek's Nichelle Nichols died in late July at age 89, she was lauded as the trailblazer she was during her lifetime. However, her story is far from over. In early 2023, she will fly alongside the DNA of her son, Kyle Johnson, aboard Celestis' Enterprise Flight. In addition, the Nichelle Nichols Foundation – announced today, on what would have been her 90th birthday – will continue to promote diversity in STEM fields.

By Celestis on 12/28/2022