Celestis FAQs: Celestis' Performance Guarantee
Share
Celestis FAQs: Celestis' Performance Guarantee

: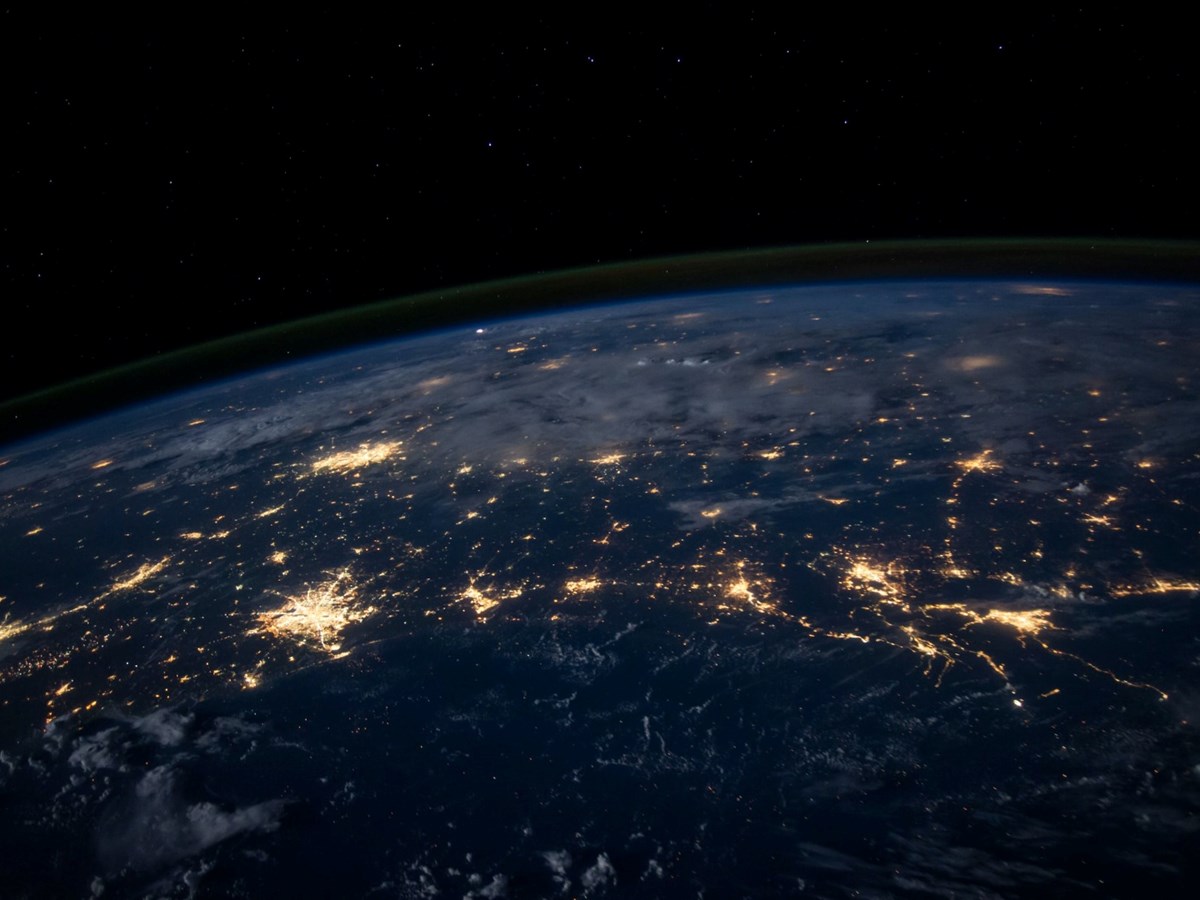 2015 NASA photo
The iconic industry leader in memorial spaceflights, Celestis was established in 1994 and has been flying in space since 1997 – for over a quarter of a century. However, we have received many questions such as, "What will happen to my money if a flight is canceled, or if the company ceases to exist?" and "How do I know my ashes and DNA are being processed and stored ethically?" In an uncertain business climate, these questions are perfectly valid and understandable. This blog article will answer these questions to assure you that Celestis guarantees its performance.
What will happen to my money if a flight is canceled or if Celestis goes away?
Celestis understands that the current business climate is unpredictable, particularly during the COVID-19 pandemic and subsequent economic ripples that continue to alter how people work and live. That is why your payments are entered into a Trust Funded Pre-Paid Account with ClearPoint Federal Savings Bank located in Houston, Texas. You own the Trust account for our pre-arranged services until the spaceflight service is performed. If needed, you or your estate can receive a refund of the funds trusted if your decision or circumstances change.
Spaceflight is a business full of circumstances beyond anyone's control – launches can be scrubbed (spaceflight parlance for "delayed") due to bad weather, technical issues, and even wayward boats in the water near the launch pad (this has happened in Cape Canaveral). However, Celestis has never had a canceled launch in its quarter-century in business.

Contact us for more information or to receive launch updates
Celestis has conducted all of its launches during the past three decades, even if they were scrubbed or delayed. Celestis is the founder and, to this day, the world's only accomplished memorial spaceflight provider, with an impressive manifest of 18 launches; rooted in the days of early commercial spaceflight, Celestis has a long heritage spanning 40 years, starting with Space Services, Inc. The company is tirelessly committed to ensuring you or your loved one reaches space, fulfilling lifelong hopes and dreams.
How are ashes and DNA samples handled?
Celestis utilizes – and has always used – licensed funeral professionals, chartered federal savings institutions for trust management, and experienced space event professionals to carry out its memorial spaceflight preparations and undertaking. The transfer process of the flight samples (cremated remains or processed DNA substrates) into each flight capsule is audited, approved, and completed with the utmost respect by our licensed funeral directors.
The company also guarantees its performance. We offer performance assurance, which means if the mission is not achieved (for example, if a launch vehicle malfunctions and a spacecraft fails to reach space), you will have the option of a priority re-flight on the next scheduled launch of the same service type – at no additional cost to you.
Celestis Preplanning and Our Performance Guarantee
Celestis has helped many people worldwide plan ahead. We can help you make an informed decision about the memorial spaceflight option that is most meaningful for you. With a Celestis prearrangement plan, not only will you be sure of your wishes being met, but you'll also eliminate much of the need for your loved ones to secure, plan for, and complete your flight arrangements – permitting them instead to focus on their plans to attend the launch.
And rest assured that our performance guarantee protects your spaceflight.
To receive a catalog or speak with a Celestis representative, please call us toll-free (U.S. and Canada): 1-866-866-1186 (International: 1-281-971-4019). Also, feel free to utilize our "Contact Us" page. For more information about our memorial spaceflight services, please visit our website.
Further Reading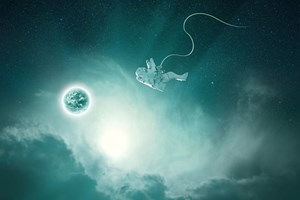 Why did Celestis' Director of Content, Emily Carney, purchase her own Celestis MindFile™? The answer is not as apparent as it might seem.

By Emily Carney on 11/25/2022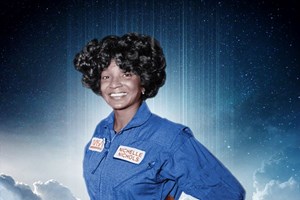 When Star Trek's Nichelle Nichols died in late July at age 89, she was lauded as the trailblazer she was during her lifetime. However, her story is far from over. In early 2023, she will fly alongside the DNA of her son, Kyle Johnson, aboard Celestis' Enterprise Flight. In addition, the Nichelle Nichols Foundation – announced today, on what would have been her 90th birthday – will continue to promote diversity in STEM fields.

By Celestis on 12/28/2022