Aurora Flight Participant Spotlight: Gary DeFoer
Share
Aurora Flight Participant Spotlight: Gary DeFoer

: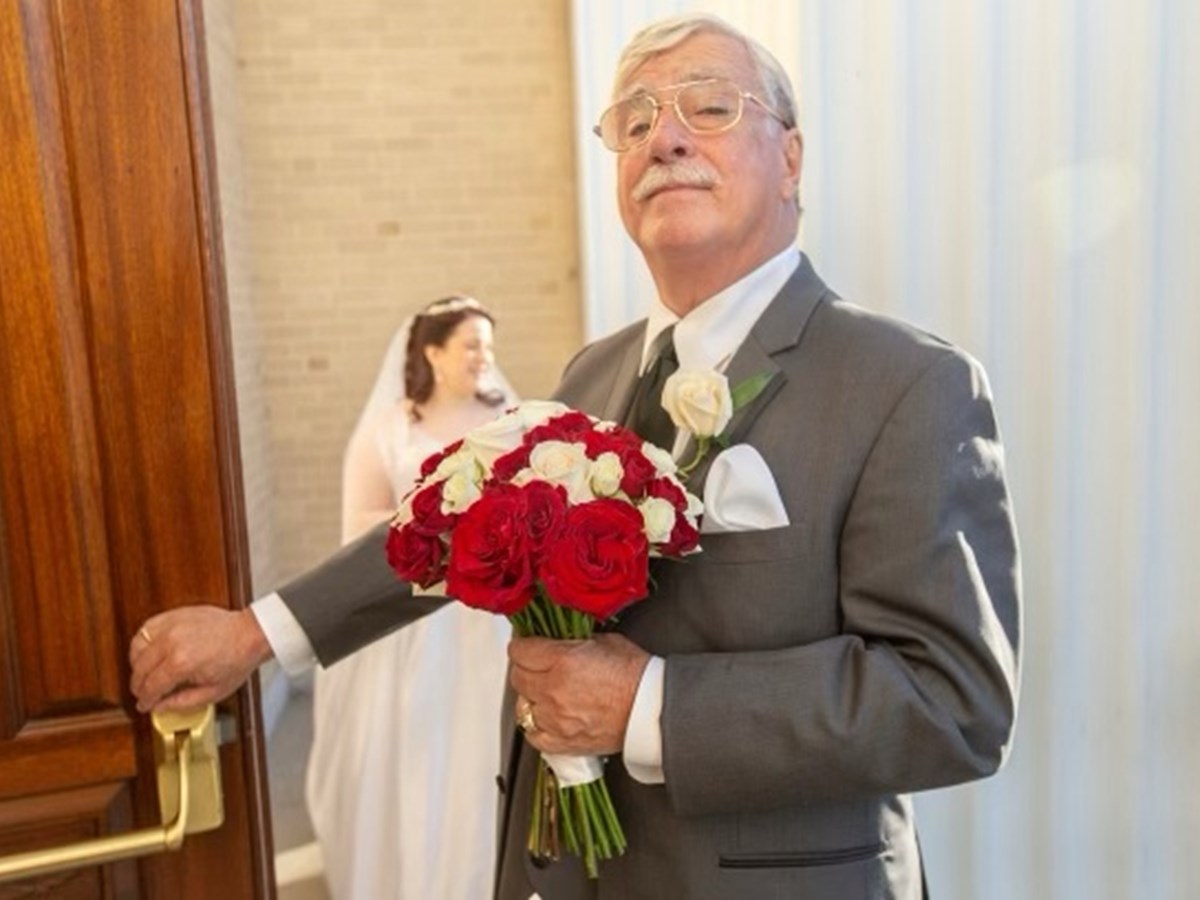 Before Celestis Memorial Spaceflights' Aurora Flight lifts off on November 30th, we will showcase several flight participants, remember their lives, and celebrate their legacy. We are honored to feature the story of Gary DeFoer, written by his daughter.
By Karen Hicks (daughter)
My dad, Gary, was....anything but usual. He grew up in South Boston. His parents were hard-working people but did not know how to raise a boy as bright as my dad. He learned very early in life that he needed to find his own way. Not that his parents didn't care, they just were not understanding of the how. Growing up pre-Internet age, he learned, no, absorbed information from books. So many books. Words were his first love. Greats like Isaac Asimov were his favorite. He was always looking to the stars for adventures, wishing it were him. He knew he had to get out of his situation, so he reached for more. He received a scholarship to Dartmouth. His parents had no idea where he was going the day he left and rode his bicycle from Boston to New Hampshire.
He majored in English and continued reading and dreaming. I loved how excited he got when he talked about this part of his life. He was so eager to spread his knowledge! He moved back to Boston to go to BC Law School. His love of sci-fi and fantasy grew when he opened a board games store alongside being a lawyer. He opened one of the first stores in the area where you could go and play games in the store with similar-minded people. Together they dreamed up new realities. Space was always the setting.
As a father, Gary was never short of words. He was always singing an old song of tales, spouting poetry, handing me books to read, and showing movies to dream about together. Not to mention the jokes, I can still hear his voice "Did I ever tell you the one about....".  And when I'm having a bad day, I can hear him tell me, "This, too, shall pass," and I'll turn on Star Trek; I can feel him sitting next to me.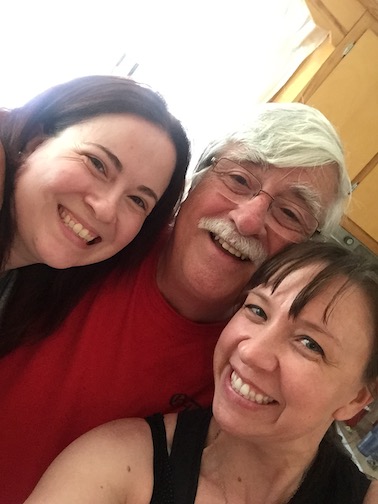 Gary DeFoer (middle) with daughters Heather (left) and Karen (right). Photo credit: Karen Hicks
My Dad is the reason I am the person I am today. He taught me that it was okay to be who I am, with no apologies. He taught me that if I wanted to fix what was broken, all I needed to do was look up at the stars and dream, then follow those dreams.
Although he died unexpectedly, I know that getting aboard this spaceflight was his only way to go. He did not come into this world with an ordinary story and was not going out with one. Watching him go into space will be like watching all his dreams come true. I will be able to hear his echoed voice reminding me to look up to the stars and dream. Dreams do come true, Dad. You were right.
Further Reading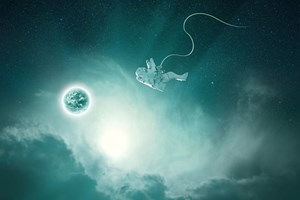 Why did Celestis' Director of Content, Emily Carney, purchase her own Celestis MindFile™? The answer is not as apparent as it might seem.

By Emily Carney on 11/25/2022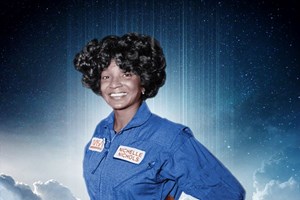 When Star Trek's Nichelle Nichols died in late July at age 89, she was lauded as the trailblazer she was during her lifetime. However, her story is far from over. In early 2023, she will fly alongside the DNA of her son, Kyle Johnson, aboard Celestis' Enterprise Flight. In addition, the Nichelle Nichols Foundation – announced today, on what would have been her 90th birthday – will continue to promote diversity in STEM fields.

By Celestis on 12/28/2022