Aurora Flight Launch Vehicle Spotlight: UP Aerospace's SpaceLoft™ XL
Share
Aurora Flight Launch Vehicle Spotlight: UP Aerospace's SpaceLoft™ XL

: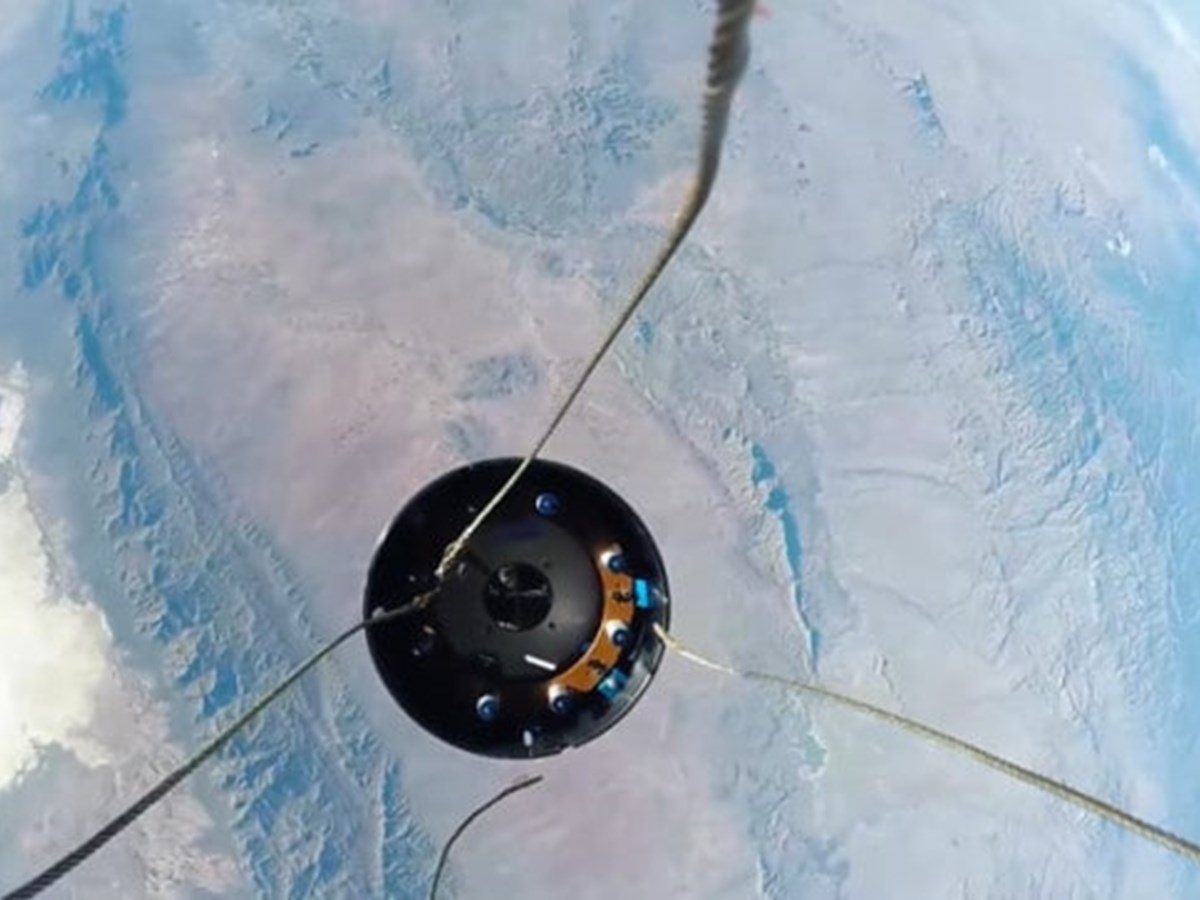 Rear-facing camera of SL-2 showing release of the spacecraft from the booster on November 6th, 2015. Photo Credit: UP Aerospace
When most people think of launch vehicles, they envision SpaceX's prolific Falcon 9, the Space Shuttle, or even the mighty Saturn V, NASA's giant heavy-lift rocket that lofted the Apollo lunar missions and space station Skylab into space. However, NASA and many private aerospace companies – including Celestis, Inc. – utilize "sounding rockets" to carry out a variety of services. One of these sounding rockets is UP Aerospace's SpaceLoft™ XL, which has flown 14 times out of New Mexico's Spaceport America since 2006. 
But first, what is a sounding rocket, and why do they differ so much from rockets that reach orbit? 
A Brief History of Sounding Rockets
A sounding rocket (also called a rocketsonde) is a small rocket that "touches space" (just past the 100-kilometer point), usually for scientific missions. They are named after the nautical term "to sound" (defined as "to take measurements"). These rockets have been flown since the early Space Age and pre-date the more powerful launch vehicles developed to reach Earth's orbit.
NASA utilizes several types of sounding rockets to carry out scientific studies. According to the space agency, "Sounding rockets carry scientific instruments into space along a parabolic trajectory. Their overall time in space is brief, typically 5-20 minutes, and at lower vehicle speeds for a well-placed scientific experiment. The short time and low vehicle speeds are more than adequate (in some cases they are ideal) to carry out successful scientific experiments. Furthermore, there are some important regions of space that are too low for satellites and thus sounding rockets provide the only platforms that can carry out measurements in these regions."
NASA is flying the primary payload aboard the SpaceLoft™ XL rocket that will carry the Aurora Flight's capsules into space. The United States' space agency has an extensive sounding rocket program that has been underway for over 40 years. The small satellites aboard sounding rockets often investigate weather, atmospheric, and solar physics phenomena.
In addition, sounding rockets are cost-effective and can carry out scientific investigations for a reasonable price since they do not go into Earth's orbit. Sounding rockets also enable scientists and engineers to develop and fly experiments quickly. Larger satellites often require years of development and approval, and are heavier and therefore more expensive to launch. 
UP Aerospace's SpaceLoft™ XL
Celestis Memorial Spaceflights utilizes UP Aerospace's SpaceLoft™ XL sounding rockets for its Earth Rise Service to not only enable families to send loved ones' ashes to space and back, but also to make the experience affordable and accessible to all. The SpaceLoft™ XL rocket may be small (standing at 20 feet/6 meters high), but its solid engine packs much power and allows it to reach space in merely a minute. Contrast this to some orbital launches, which can take eight minutes or sometimes longer to reach Earth orbit.
According to UP Aerospace: "The SpaceLoft flights have demonstrated micro-gravity times in excess of three minutes for our standard mission carrying 36 kg [79 pounds] to an altitude of 120 km [75 miles]. SpaceLoft is capable of achieving five minutes of micro-gravity time for smaller-sized payloads. The SpaceLoft program can provide a wide range of payload integration services and mission types. Typical payload integration services include: power options, command functions, and environmental testing to meet your specific payload mission requirements.  All missions flown from Spaceport America include on-land recovery." The rocket is also customizable for specific suborbital spaceflights.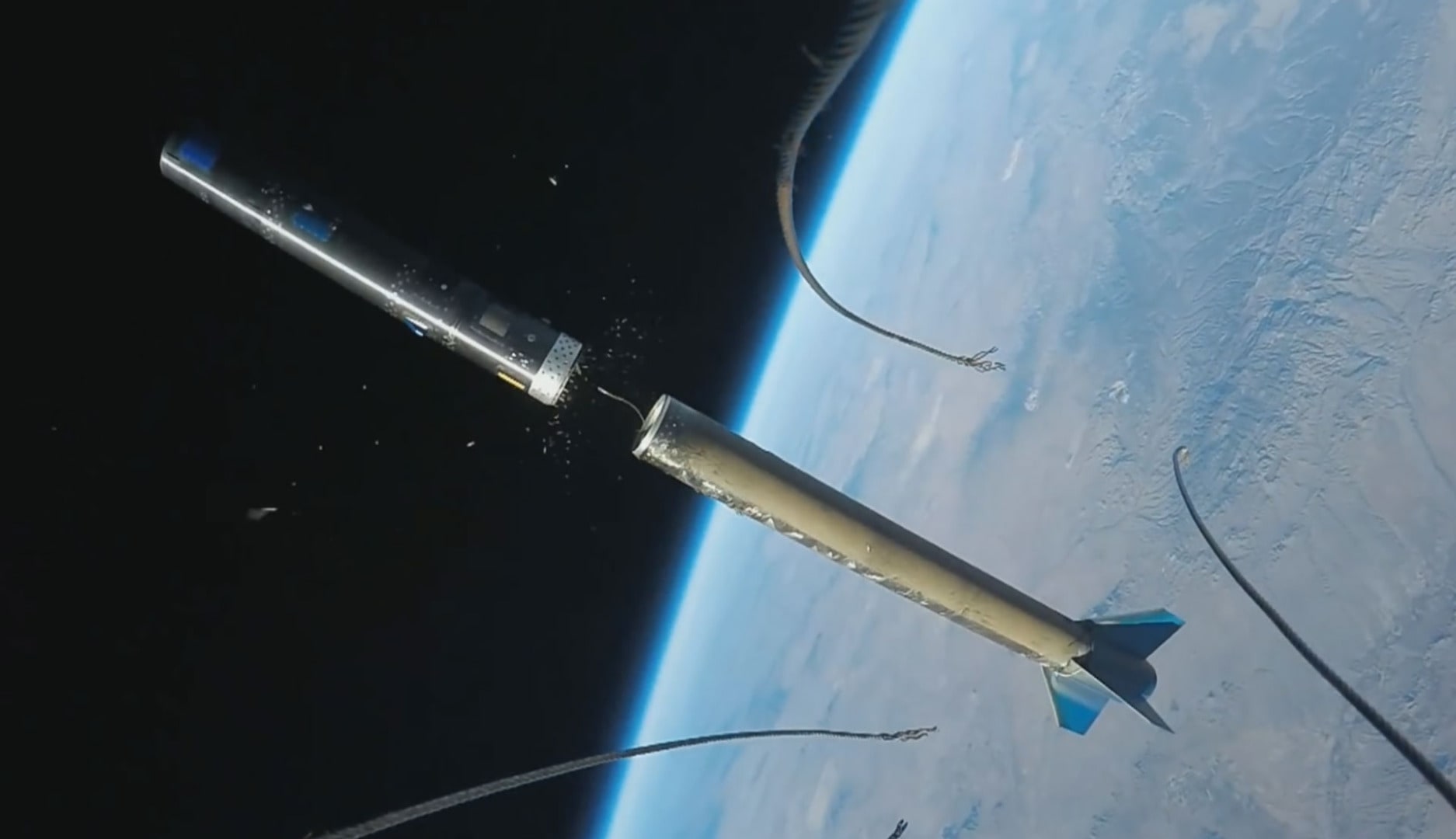 Tribute Flight SpaceLoft™ XL rocket viewed in space on November 6th, 2015. Photo Credit: UP Aerospace
A fantastic video of a November 6th, 2015 SpaceLoft™ XL flight caught entirely on a GoPro camera has racked up over 18 million views on YouTube and showcases the entire launch process from start to finish. This launch also fulfilled Celestis' Tribute Flight. 
UP Aerospace, which has flown the SpaceLoft rocket since 2006, is described as "a space launch and flight test service provider specializing in advanced engineering, launch technology development, and state-of-the-art rapid and low-cost launch operations," and is headquartered in Denver, Colorado.
Celestis Memorial Spaceflights' Aurora Flight
Thanks to UP Aerospace's SpaceLoft™ XL, Celestis Memorial Spaceflights' Earth Rise Service allows flight participants' capsules to enter space, experience weightlessness, and then return to Earth as a truly one-of-a-kind keepsake. Celestis Memorial Spaceflights' next Earth Rise Service, the Aurora Flight, is scheduled to launch from Spaceport America near Las Cruces, New Mexico, on November 30th, 2022. Guests can watch the launch from its closest safe vantage point, creating a truly unique, intimate experience. In addition, guests will be treated to a tour of Spaceport America's facilities – including the launch pad – during the three-day event preceding the launch. But be ready, and don't blink: because of SpaceLoft™ XL's solid engine, this launch will leap off the pad very quickly!
The Aurora Flight will be Celestis' ninth Earth Rise Service. Our Earth Rise Service is also Celestis' most affordable mission profile, starting at $2,495. Reservations for the Aurora Flight are expected to fill up soon and close on September 15th; if you're interested in flying loved ones' ashes – or even your DNA – in space and back, act quickly.
To receive a catalog or speak with a Celestis representative, please call us toll-free (U.S. and Canada): 1-866-866-1186 (International: 1-281-971-4019). Also, feel free to utilize our "Contact Us" page. For more information about our memorial spaceflight services, please visit our website. For more information about UP Aerospace and its SpaceLoft™ XL rocket, please visit their website.
Further Reading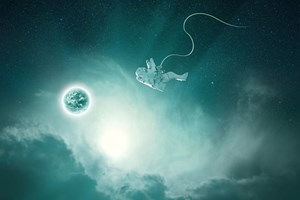 Why did Celestis' Director of Content, Emily Carney, purchase her own Celestis MindFile™? The answer is not as apparent as it might seem.

By Emily Carney on 11/25/2022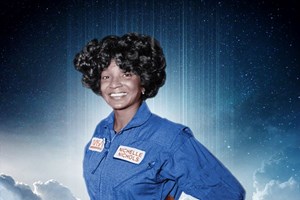 When Star Trek's Nichelle Nichols died in late July at age 89, she was lauded as the trailblazer she was during her lifetime. However, her story is far from over. In early 2023, she will fly alongside the DNA of her son, Kyle Johnson, aboard Celestis' Enterprise Flight. In addition, the Nichelle Nichols Foundation – announced today, on what would have been her 90th birthday – will continue to promote diversity in STEM fields.

By Celestis on 12/28/2022