10 Special and Heartfelt Ways to Scatter Your Loved One's Ashes
Share
10 Special and Heartfelt Ways to Scatter Your Loved One's Ashes

: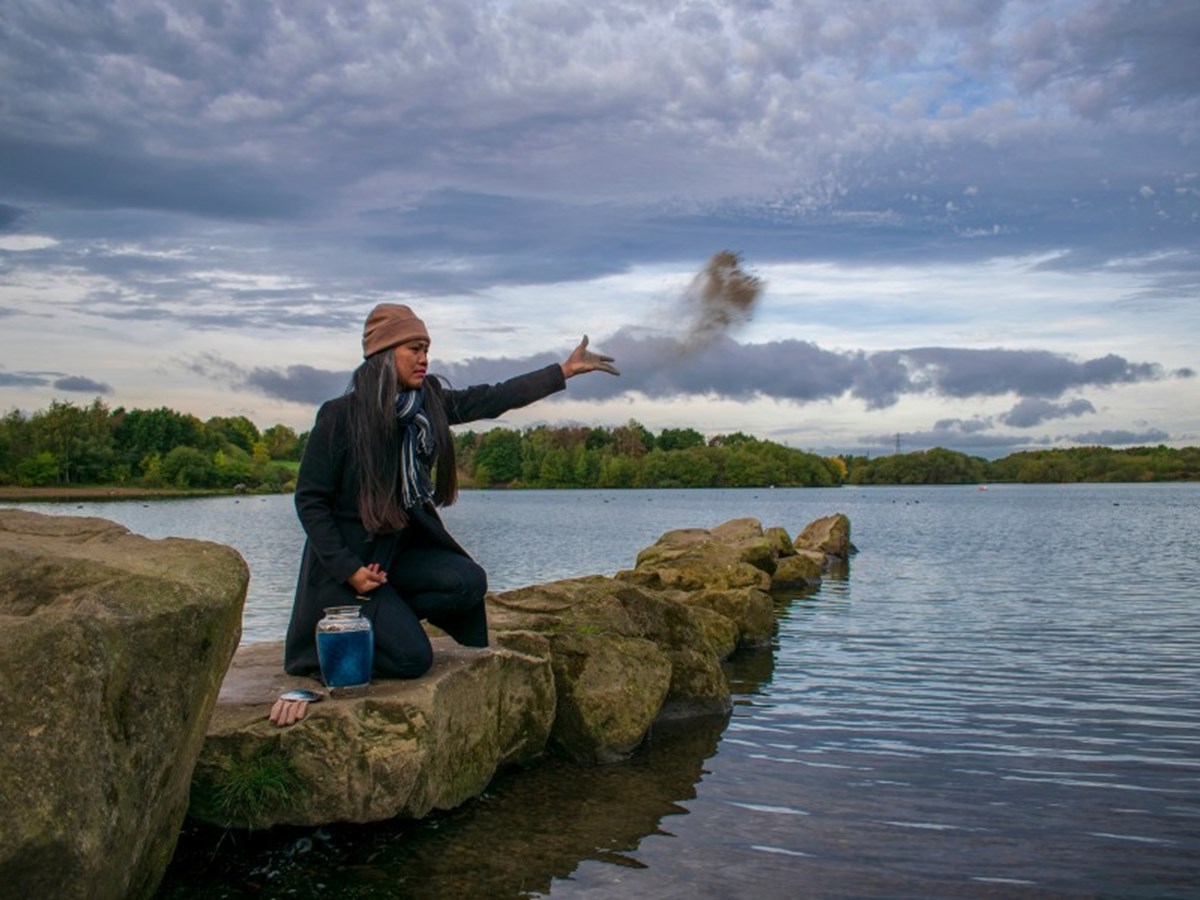 The loss of a loved one is a difficult and emotional time. But, as we grieve, finding ways to celebrate their life and remember the happy times we shared with them is important. One of the most common ways to honor the memory of a loved one is through scattering their ashes.
Scattering ashes is a meaningful and personal way to say goodbye. But, with so many options available, it can be overwhelming to decide on the best way to do it. That's why we've compiled a list of 10 unique and heartfelt ways to scatter your loved one's ashes, hoping to make the process easier for you.
Scatter at Sea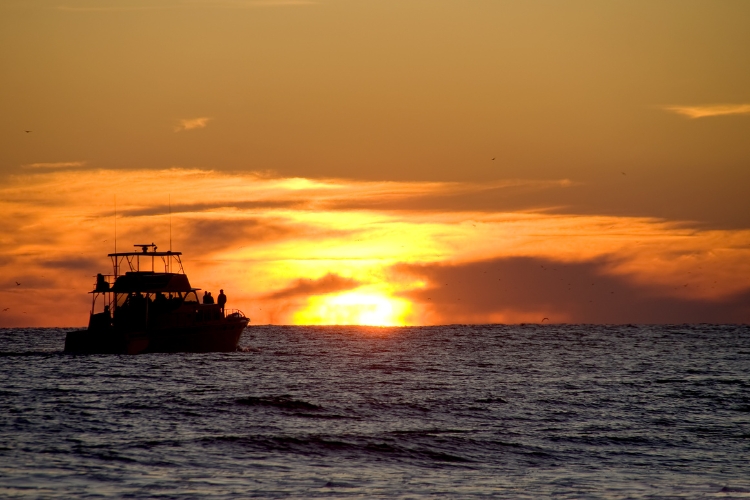 Scattering ashes at sea is a popular way to honor a loved one who has passed away. Chartering a boat can provide a personalized experience for family and friends to say their final goodbyes. However, it is essential to follow EPA regulations when scattering ashes at sea, requiring them to be dispersed at least three nautical miles from shore.
Plant a Memorial Tree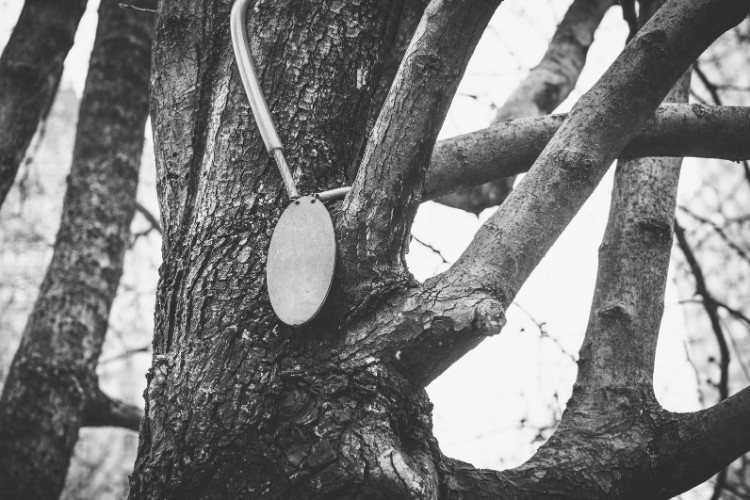 Planting a memorial tree is a beautiful way to create a living tribute for a loved one. Choosing a unique location and the correct type of tree are important factors to consider. A personalized marker can also be added to commemorate the person's life and legacy.
Create Memorial Jewelry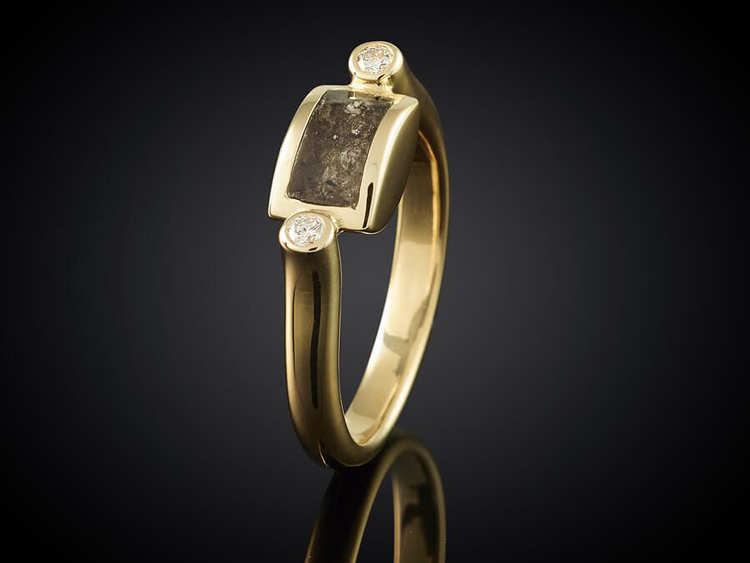 Memorial jewelry can be a wearable keepsake that lets you keep your loved one close to your heart. Choosing a design that resonates with the person's personality and adding a personal touch can make the piece even more meaningful.
Launch into Space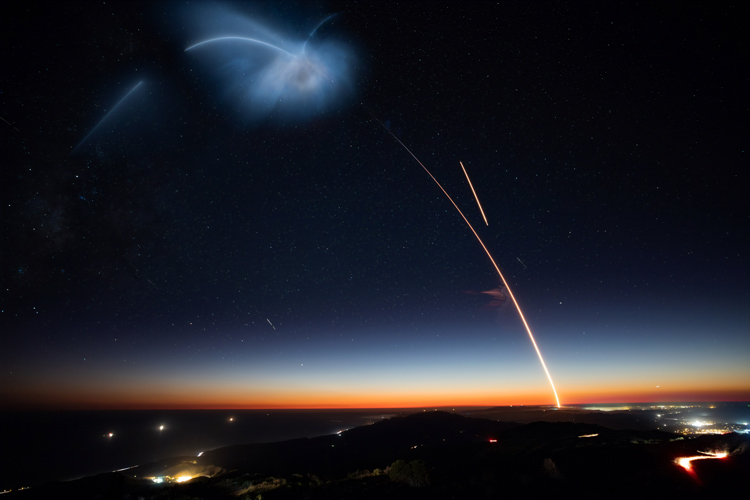 Launching ashes into space is a unique and memorable way to honor a loved one. Celestis offers different packages with various experiences, from sending a small amount of ashes into space to launching a satellite with a loved one's remains on board. Therefore, learning about the process before committing to this option is essential.
Scatter in a National Park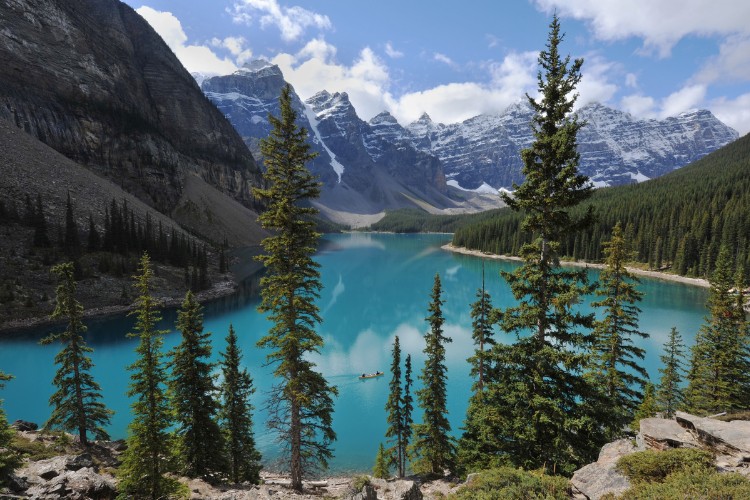 Scattering ashes in a national park can provide a peaceful and meaningful location to say goodbye to a loved one. It is important to choose a location with special meaning and check the park regulations before scattering ashes. Bringing loved ones together to participate in the scattering can also provide closure and comfort.
Send off in a Lantern Ceremony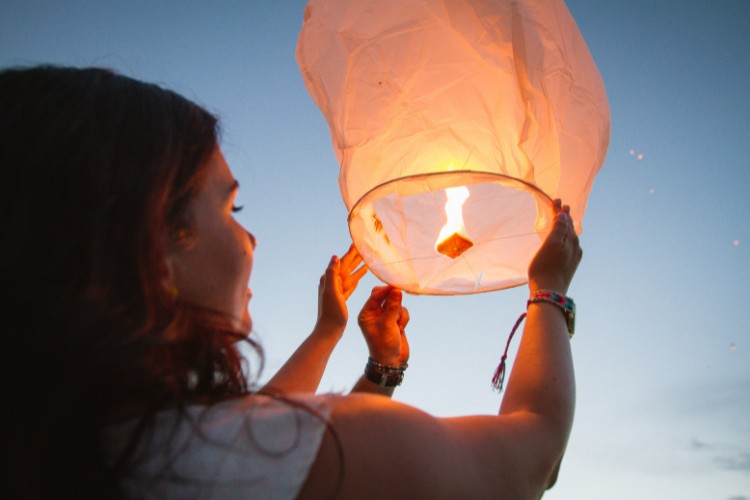 A lantern ceremony can provide a beautiful and serene way to scatter ashes. Personalizing the lanterns and choosing a special location can make the ceremony more meaningful.
Incorporate into Artwork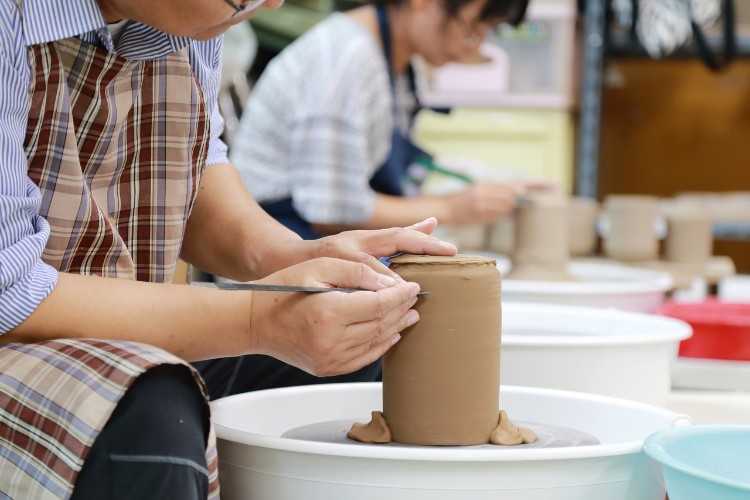 Creating a unique and special piece of artwork that incorporates a loved one's ashes can be a creative and personalized way to honor their memory. Working with an artist and displaying the piece in a unique location can provide a lasting tribute for generations to come.
Scatter at a Meaningful Location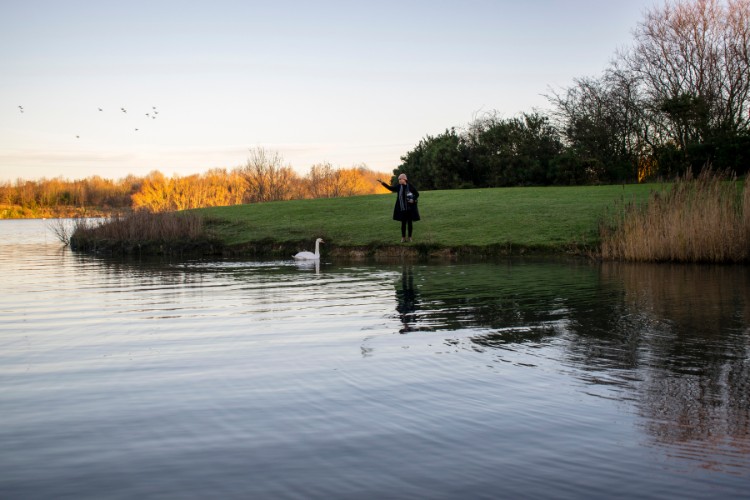 Choosing a location with special meaning for the person who has passed away can provide a fitting tribute. In addition, personalizing the experience and gathering loved ones together can provide comfort and closure.
Arrange a Firework Display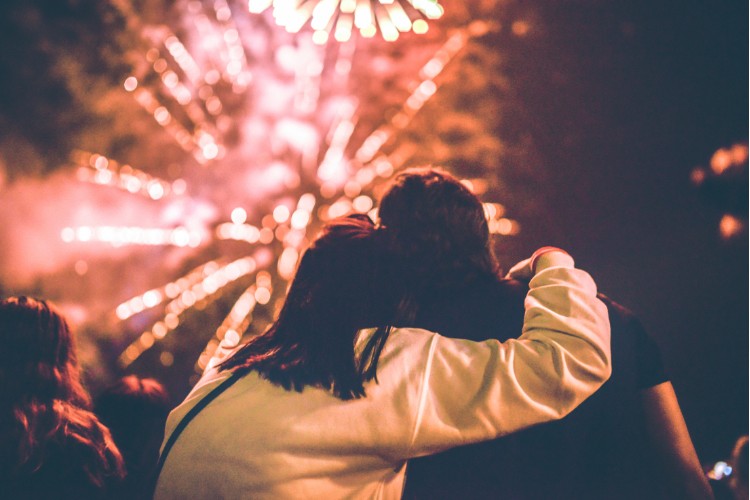 A firework display can provide a beautiful and dramatic send-off for a loved one. Different packages offer various options, but it is important to check local laws and regulations before planning this type of memorial.
Create a Memorial Reef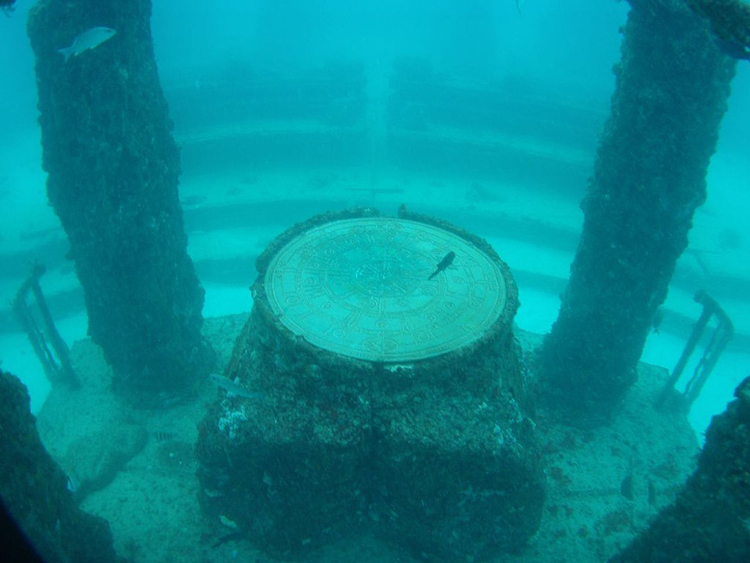 Neptune Memorial Reef. Photo: Todd Murray from Bloomington, MN, USA, CC BY-SA 2.0 via Wikimedia Commons
Creating a memorial reef can be an eco-friendly and unique option for honoring a loved one. In addition, learning about the process and personalizing the reef can make a lasting tribute for years to come.
FAQs:
Q: What is scattering ashes?
A: Scattering ashes is the act of releasing a loved one's ashes into the air or water in a meaningful and respectful way.
Q: Are there any regulations I need to follow?
A: Yes, there are regulations set by the EPA for scattering ashes. Be sure to follow these guidelines to ensure you are scattering ashes legally and respectfully.
Q: Can I scatter ashes anywhere?
A: No, there are some restrictions on where you can scatter ashes. For example, scattering ashes on private property without permission is not allowed.
Q: What is a memorial reef?
A: A memorial reef is an eco-friendly option for scattering ashes. The ashes are mixed with concrete to create a structure placed in the ocean to create a new reef.
Conclusion
Scattering ashes is a meaningful and personal way to say goodbye to a loved one. With so many unique and special options, you can find a way to scatter their ashes that genuinely reflects their life and personality. Whether you choose to scatter at sea, create memorial jewelry, or launch into space, the important thing is that you are honoring their memory in a way that feels authentic and true to who they were. Whatever way you choose to scatter your loved one's ashes, it can serve as a beautiful tribute to their life and the impact they had on those around them.
Further Reading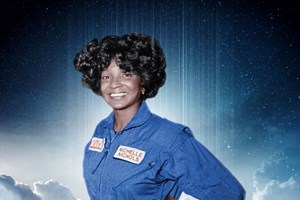 When Star Trek's Nichelle Nichols died in late July at age 89, she was lauded as the trailblazer she was during her lifetime. However, her story is far from over. In early 2023, she will fly alongside the DNA of her son, Kyle Johnson, aboard Celestis' Enterprise Flight. In addition, the Nichelle Nichols Foundation – announced today, on what would have been her 90th birthday – will continue to promote diversity in STEM fields.
By
Celestis
Opens in a new window.
Opens an external site.
Opens an external site in a new window.
Subscription Result
Note: It is our responsibility to protect your privacy and we guarantee that your email address will be completely confidential.
×

Close