Share
The Original Celestis

:
[caption id="attachment_1678" align="alignright" width="400"]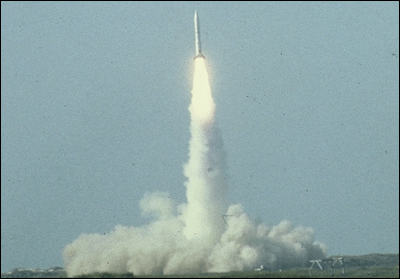 Launch of Conestoga 1, the first private rocket in space, by Space Services Inc. of America[/caption] With 14 memorial spaceflights to date, we have flown more people in space than all the world's space agencies combined. But did you know that there have been two Celestis companies? In the 1980s a Melbourne, Florida company called "The Celestis Group" wanted to fly human ashes on board a launch vehicle provided by
Space Services Inc. of America
, which conducted the first private launch into space in 1982. Though ultimately unsuccessful in launching the company, by proving that people all over the world were interested in memorial spaceflights this pioneering effort laid the groundwork for today's Celestis, Inc., which was formed in 1994 by two former employees of Space Services Inc. of America. [caption id="attachment_1769" align="alignright" width="350"]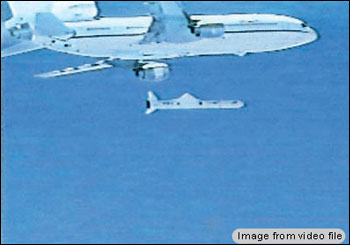 Launch of the first Celestis memorial spaceflight, The Founders Flight, April 21, 1997[/caption] Indeed, among the 24 people on board the first Celestis memorial spaceflight in 1997 were two of the three space entrepreneurs who formed the original company.
Beauford Franklin
was a mechanical engineer who worked for Lockheed and United Technologies on such projects as the U.S. Air Force Titan IIIC rocket program, the Navy Polaris missile program, and NASA's space shuttle.
James Kuhl
served as a combat pilot in World War II, flying P-47 Thunderbolts and P-51 Mustangs in 100 missions over Europe. He would retire from the Air Force Reserve as a Lt. Colonel. Both gentlemen dipped into the future with their vision of memorial spaceflight, foreseeing a time when the heavens would thrive with commerce. So it was only flitting that they would be among the first of many 
aerospace professionals who have flown on Celestis missions
. The experienced professionals at today's Celestis stand ready to help you commemorate the life of a departed loved one, or prearrange a memorial spaceflight for yourself.
Contact us for more information...
Further Reading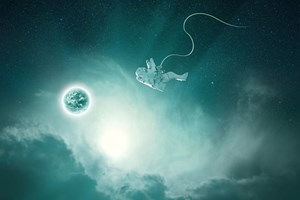 Why did Celestis' Director of Content, Emily Carney, purchase her own Celestis MindFile™? The answer is not as apparent as it might seem.

By Emily Carney on 11/25/2022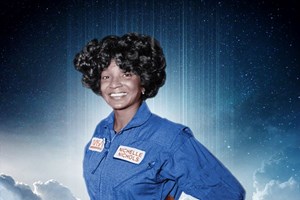 When Star Trek's Nichelle Nichols died in late July at age 89, she was lauded as the trailblazer she was during her lifetime. However, her story is far from over. In early 2023, she will fly alongside the DNA of her son, Kyle Johnson, aboard Celestis' Enterprise Flight. In addition, the Nichelle Nichols Foundation – announced today, on what would have been her 90th birthday – will continue to promote diversity in STEM fields.

By Celestis on 12/28/2022