Name that mission contest!
Share
Name that mission contest!

:
[caption id="attachment_1389" align="alignleft" width="350"]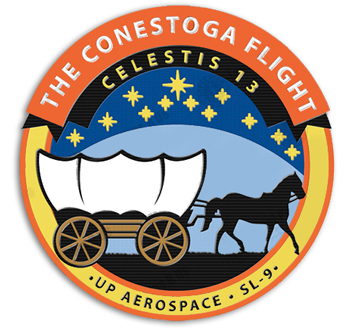 The Conestoga Flight mission patch[/caption] We invite you to suggest a name for
our next Earth Rise Service mission
, which is scheduled for launch on November 5, 2015.  The winner of the contest will receive a mission patch that we have flown in space, together with a certificate of authenticity!
This launch will occur from Spaceport America, New Mexico
, the site of each of our previous Earth Rise Service missions. We will fly cremated remains into space and return them to Earth: After the mission, the flight capsule or module that carried a loved one into space and back again is returned to the family, with the ashes still sealed inside. We will once again fly on board an UP Aerospace SpaceLoft XL launch vehicle. If you're interested in the mission-naming contest, it might help you to consider
the names of our previous memorial spaceflights
.  We called our first mission "The Founders Flight."  Our December 1999 mission was called "The Millennial Flight."  And our last Earth Rise mission — "The Conestoga Flight" — was named in honor Conestoga 1, the world's first privately funded mission to space. Conestoga 1 was launched September 9, 1982 by Space Services Inc. of America, from which Celestis traces its corporate history. Consider the venue —
Spaceport America
.  It's a new launch facility that will serve as the headquarters of Sir Richard Branson's Virgin Galactic space tourism company.  It's also located near the
White Sands Missile Range
, where so much space history has been made. Be creative!  If you have a suggestion, please
contact us
! 
The contest ends July 31, 2015.
Further Reading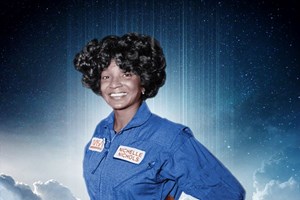 When Star Trek's Nichelle Nichols died in late July at age 89, she was lauded as the trailblazer she was during her lifetime. However, her story is far from over. In early 2023, she will fly alongside the DNA of her son, Kyle Johnson, aboard Celestis' Enterprise Flight. In addition, the Nichelle Nichols Foundation – announced today, on what would have been her 90th birthday – will continue to promote diversity in STEM fields.

By Celestis on 12/28/2022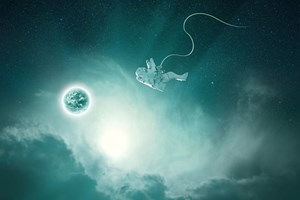 Why did Celestis' Director of Content, Emily Carney, purchase her own Celestis MindFile™? The answer is not as apparent as it might seem.

By Emily Carney on 11/25/2022