How can I memorialize my loved one as a shooting star?
Share
How can I memorialize my loved one as a shooting star?

:
[caption id="attachment_1081" align="alignright" width="300"]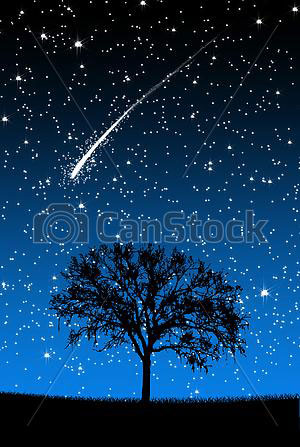 © Can Stock Photo[/caption] Celestis can honor the memory of your departed loved one by launching a symbolic portion of his/her cremated remains into Earth orbit.  This innovative memorialization option provides a unique way to celebrate the life of your husband, wife, father, sister, brother, son, daughter or other relative or friend.  After orbiting Earth, the spacecraft carrying the cremated ashes re-enters the atmosphere, blazing like a shooting star in final tribute. Celestis has conducted space burial missions since the 1990s.  Families from around the world have memorialized family members who have passed away by launching their ashes into space.  Celebrities,
aerospace professionals
, and ordinary, everyday people use Celestis memorial spaceflights.  Whether your loved one was interested in space exploration, NASA, astronomy, science fiction, or just living life to its fullest, including him/her in a Celestis memorial spaceflight makes for a fitting way to memorialize his/her life. Space burial is easy to arrange.  The experienced and trusted professionals at Celestis work with you and with your funeral home to make all the necessary arrangements.  Several payment options are available: The service is surprisingly affordable. You can attend the launch in person or watch it online.  Launches occur from a variety of locations around the world.  Shortly before the launch Celestis conducts a memorial service near the launch site so that the families of all on board the spacecraft can meet and share memories of their loved ones.  Like the launch, the memorial service is webcast.  Of course, the launch itself is an exciting, moving, truly meaningful experience that helps families reach closure after the loss of a family member.
Celestis' Earth Orbit missions
typically circle the globe for years – some memorial spaceflights will orbit for centuries.  You can track the position of the satellite in real time via the Celestis website, and see exactly where your loved one is floating over the Earth in the zero-g environment of space.  Celestis memorial spaceflights are also environmentally benign in that the Celestis spacecraft are carefully designed so as not to create orbital debris. The Celestis service continues long after liftoff.  After the launch you receive a mission video that shows the launch itself and scenes from the memorial service.  Celestis also permanently hosts your loved one's biography and photo on
the Celestis website
so that others can read his/her life story.  In this way, you can continue to share both your memories of, and your love for your family member or friend who flies in the heavens above. For more information, contact Celestis at
celestis.com/contact.asp.
Further Reading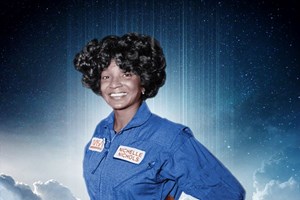 When Star Trek's Nichelle Nichols died in late July at age 89, she was lauded as the trailblazer she was during her lifetime. However, her story is far from over. In early 2023, she will fly alongside the DNA of her son, Kyle Johnson, aboard Celestis' Enterprise Flight. In addition, the Nichelle Nichols Foundation – announced today, on what would have been her 90th birthday – will continue to promote diversity in STEM fields.

By Celestis on 12/28/2022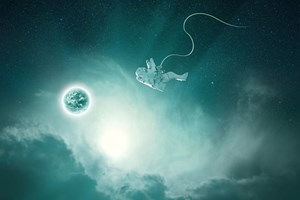 Why did Celestis' Director of Content, Emily Carney, purchase her own Celestis MindFile™? The answer is not as apparent as it might seem.

By Emily Carney on 11/25/2022