Celestis in Pop Culture -- again!
Share
Celestis in Pop Culture -- again!

:
Celestis' unique memorial spaceflights have been featured in popular culture for decades. Celestis' first memorial spaceflight, 1997's Founders Flight, was covered by media around the world. Pop culture icon Timothy Leary, Star Trek creator Gene Roddenberry and 22 others were on board this mission. The flight was recorded in the Guinness Book of World Records, and was even added to the board game Trivial Pursuit. Popular music from country and western to electronica has been composed and released highlighting the Celestis service. And actors including Jonathan Frakes, Patrick Stewart, and Tom Hanks have announced their own interest in a space funeral.
Celestis on HBO
Celestis continues to show up in pop culture. Recently HBO featured Celestis in the cable network's documentary Alternate Endings: Six New Ways to Die in America that examines a variety of ways Americans, "are choosing to both find meaning and celebrate life as it comes to an end." As HBO describes the film:
Alternate Endings tells six stories of people nearing death and of family members of the recently deceased, who have chosen non-traditional end-of-life options and remembrances, from celebrations of life and living wakes, to green burials, extraterrestrial burials and more. Profoundly intimate and illuminating, the film explores what it means to be near death, either from age or terminal illness, and captures the healing power of honoring, giving thanks, and staying true to loved ones who have passed away.
An HBO film crew followed Celestis client Sara Snider Green, her two children and a family friend as they participated in the launch-related events for Celestis' Starseeker Flight that flew into space from Spaceport America, New Mexico in September 2018. Green flew her father, Alfred C. "Tuna" Snider, the Founder and Director of the World Debate Institute. Alternative Endings traces Ms. Green's steps: from when she arrived at the airport; to her speech at the Celestis memorial service where she discussed how a Celestis Memorial Spaceflight was such a meaningful way to commemorate her father's life; and to the exciting liftoff of her father -- she and the crowd cheer as the Starseeker Flight fulfills the spaceflight dreams of all on board.

Contact us for more information or to receive launch updates
Celestis in Europe
In addition to Alternative Endings, Celestis will soon be featured in a museum showcasing alternative designs. The Cube Design Museum in the Netherlands will feature a display about Celestis in a new exhibition about death and design set to open in February 2020. As the museum puts it, "The exhibition will provide an insight in how contemporary designers and companies deal with the needs and rituals in connection with death."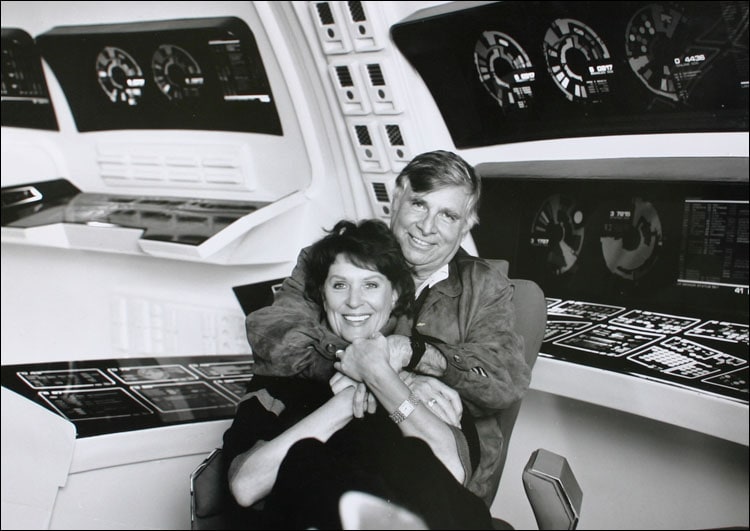 Star Trek personalities, and Celestis participants, Gene and Majel Roddenberry.

The museum has two permanent exhibits:
What is Design? focuses on the diversity of design, including successful and failed designs. The exhibit explores the socio-economic, cultural, ecological, ethical and scientific significance of design, including clothing, implants in the human body, gadgets in our kitchens, electronics and more.
Nature, created in cooperation with the Cooper Hewitt Smithsonian Design Museum in New York City, features design solutions for social and environmental problems, and explores how humans are working with nature to save Earth.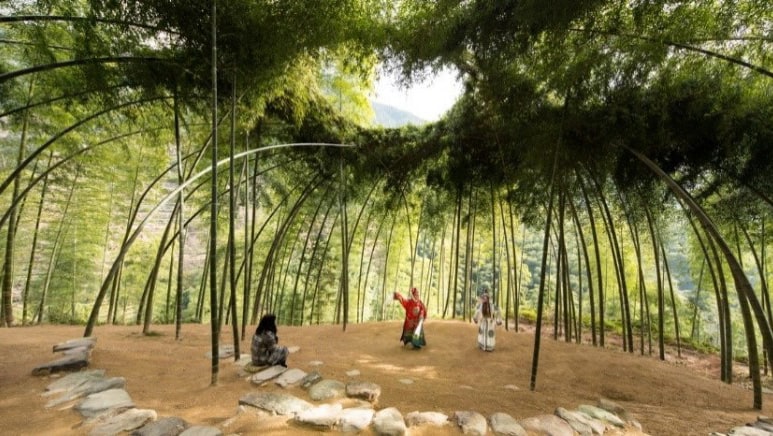 Part of the Cube Design Museum's Nature exhibit. Photo Credit: Cube Design Museum
"A visit to Cube provides insight into the process of design and inspires and stimulates active thinking about how the world around us is designed," the Cube Design Museum writes. "Cube not only presents exhibitions of leading international and Euregional design, but also functions as a multidisciplinary laboratory, where visitors work on innovative product design together with students and designers."
It's an honor for Celestis to be recognized by the design community for our unique and innovative means of commemorating the lives of departed loved ones.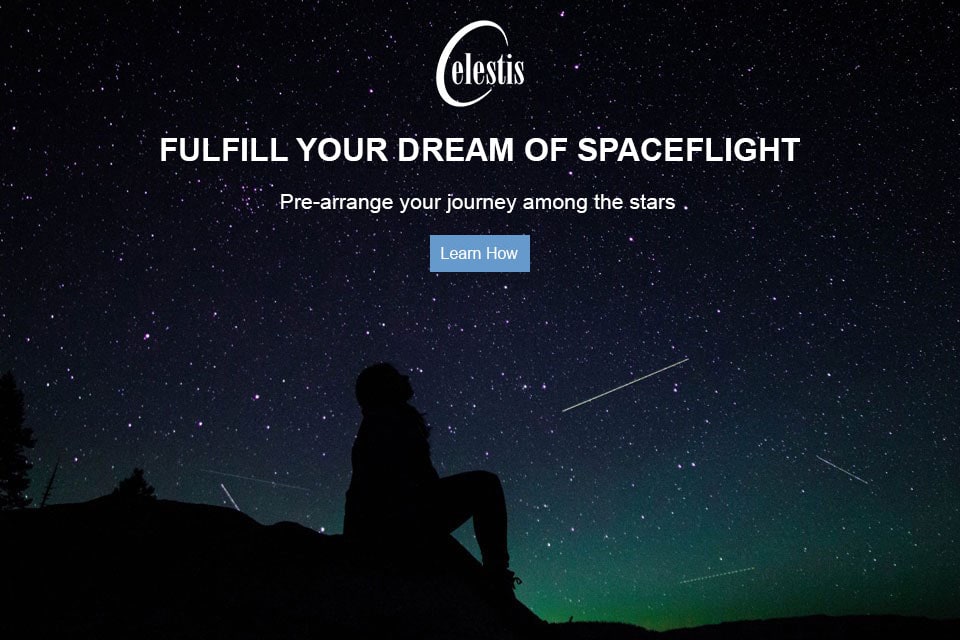 Further Reading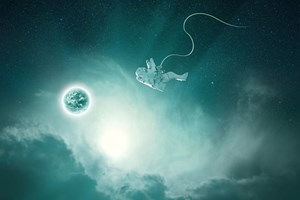 Why did Celestis' Director of Content, Emily Carney, purchase her own Celestis MindFile™? The answer is not as apparent as it might seem.

By Emily Carney on 11/25/2022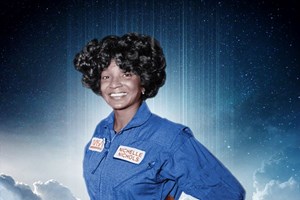 When Star Trek's Nichelle Nichols died in late July at age 89, she was lauded as the trailblazer she was during her lifetime. However, her story is far from over. In early 2023, she will fly alongside the DNA of her son, Kyle Johnson, aboard Celestis' Enterprise Flight. In addition, the Nichelle Nichols Foundation – announced today, on what would have been her 90th birthday – will continue to promote diversity in STEM fields.

By Celestis on 12/28/2022