Celestis featured in alternative funeral museum exhibit in the Netherlands
Share
Celestis featured in alternative funeral museum exhibit in the Netherlands

:
Celestis is featured in a new exhibit opening February 10 at the Cube Design Museum in the Netherlands. Titled "(Re)Design Death," the exhibit highlights innovative projects that encourage reflection on mortality and redefine death and mourning rituals.

The Celestis segment illustrates the compelling experience of witnessing a memorial spaceflight and address questions about how Celestis missions work. Watch a video about the Celestis display at the museum. The video displays the recent Heritage Flight mission launched from Cape Canaveral, Florida aboard a SpaceX Falcon Heavy rocket, and features interviews with Cube Design Museum personnel discussing the Celestis exhibit. Also in the video, Rod Roddenberry discusses the forthcoming launch of his parents - Gene and Majel Barrett Roddenberry - as well as his own participation via a DNA sample aboard the Celestis Enterprise Flight.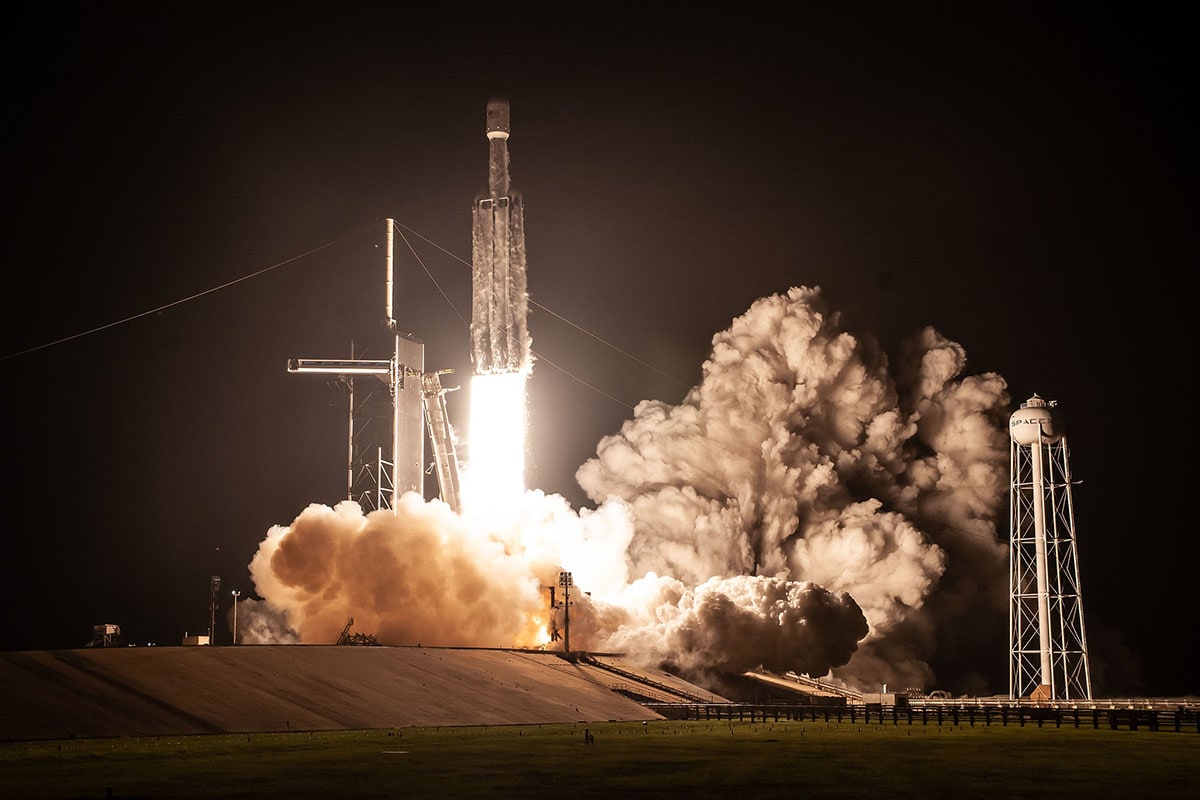 Launch of a Celestis Memorial Spaceflight -- The Heritage Flight -- June 25, 2019 from NASA's Kennedy Space Center
Updating death for the 21st century
Focusing on the themes of saying farewell, dying, mourning, and remembering, (Re)Design Death creates a space for difficult conversations. The featured designs prompt questions about how we define death and remember loved ones in an increasingly secular and digital world. By presenting thought-provoking ideas that directly address one of the most difficult parts of the human experience, the exhibit opens a debate about what it means to die in the 21st century.

With over two decades of memorial spaceflights, Celestis embodies the eternal human drive to break loose from the earth and explore beyond our terrestrial boundaries. A space burial serves as a powerful symbol of the pioneering spirit of our time and a singular celebration of life for those who value adventure, exploration, and unity with the cosmos. As a leader in space memorials, Celestis affords families an experience unique to the space age that they'll remember forever.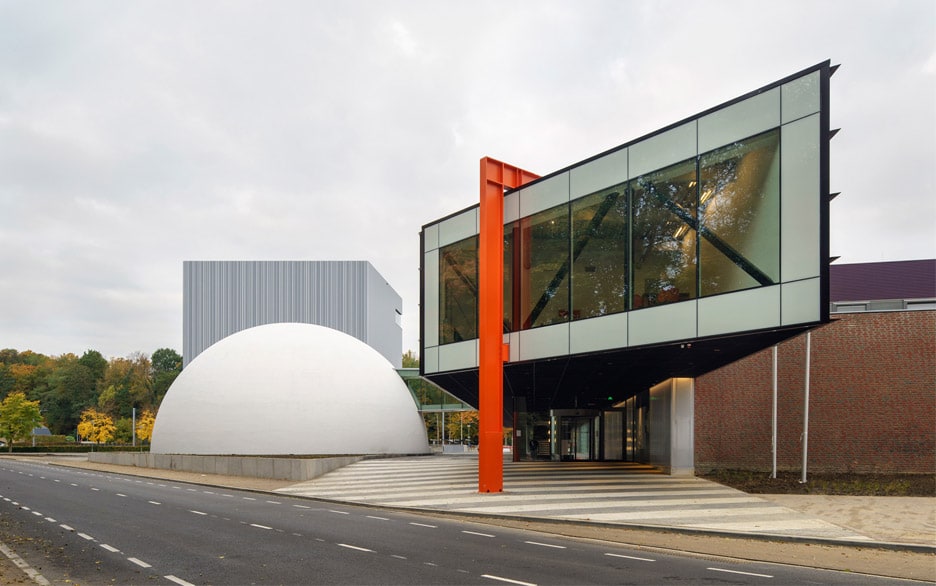 The Cube Design Museum
Digital memorials
Some items in the exhibit suggest ways to manage the expanding online archive of our lives, reclaim ownership of our data, and personalize memorials for loved ones. With social media and cloud services making the internet a vast repository of personal information, managing our online data after death has become a necessary step in pre-need planning.

In addition to an unforgettable launch experience, every Celestis participant receives a permanent biography on our website, making their life and legacy easily accessible to family, friends, and other site visitors.

Contact us for more information or to receive launch updates
Dust to space dust
For environmentalists, eco-friendly funeral alternatives serve as a final meaningful gesture that upholds their values beyond death. Each Celestis memorial spaceflight flies as a secondary payload on pre-existing missions—the equivalent of galactic carpooling. Our missions are carefully designed to avoid creating space debris and are regulated by the FAA and international treaties.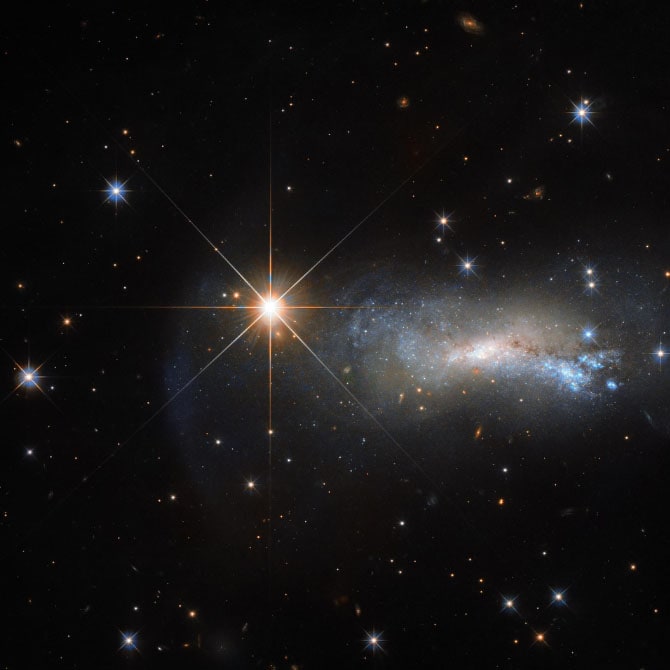 To preserve a breathtaking night sky for future generations, we're doing our part to reduce light pollution through our commitment to technologies that do not artificially enhance the visibility of our spacecraft from Earth.
What does it mean to live forever?
Alongside the upcoming exhibit, the museum hosted a design challenge for aspiring designers. Going beyond the usual questions about how to handle death and dying, the challenge pushed designers to consider broader questions like "do I want to live forever?" and "if so, how?" With new possibilities created by medical science and technology, these questions may soon require real answers.

Ten finalists will have the opportunity to develop their concepts in the Cube design labs. Of these, three will receive the resources and guidance to develop their ideas into real products.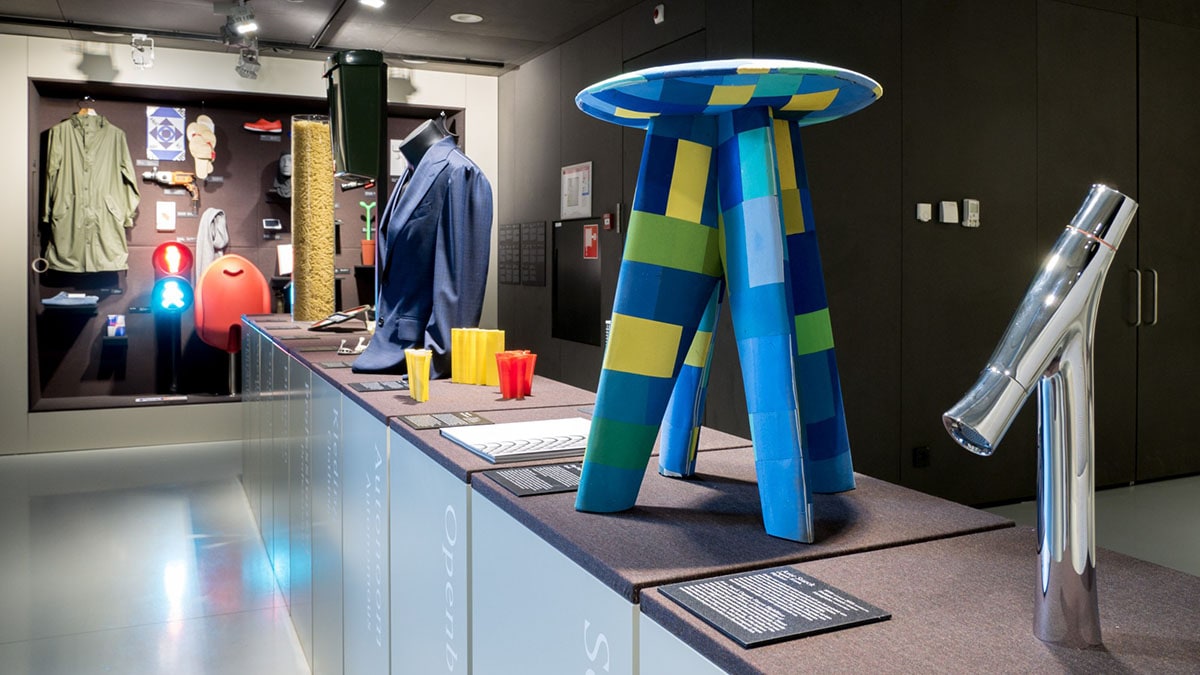 An exhibit at the Cube Design Museum
How do you want to be remembered?
An unconventional end of life celebration is a powerful way to honor our lost loved ones and their unique passions. Whether you dream of going to the moon or deep space, a Celestis memorial spaceflight can fulfill that wish and afford families and loved ones an unforgettable commemorative experience.

You can choose orbital flights, missions to the moon, or journeys into deep space. If you spend hours gazing at the moon on clear nights, you can now make your eternal home there with our Luna service. Adventurous souls who seek to know what lies beyond the visible boundaries of space can opt for a Voyager flight, launching into infinite exploration of the deepest reaches of the cosmos.

For those who feel an affinity to the universe beyond our planet, a Celestis memorial spaceflight offers a physical means of rejoining the "star stuff" to which, as Carl Sagan said, we long to return.

By examining how design can improve death and dying, (Re)Design Death empowers visitors to contemplate the choices they have about their legacy. Presenting you with an array of options, the museum leaves you to ponder the question, "how do you want to be remembered?"

The exhibit opens February 10 and runs through January 2021.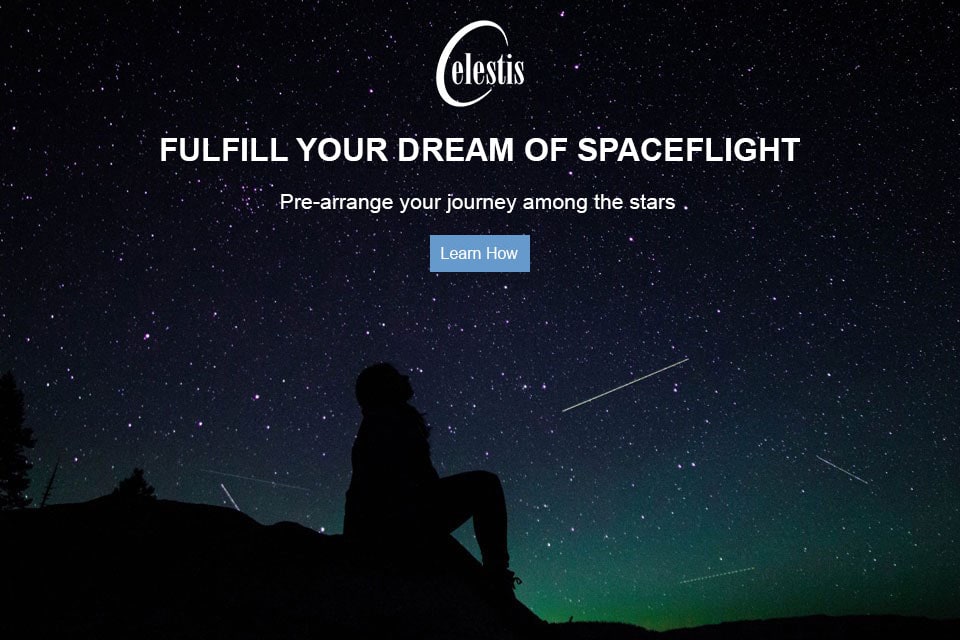 Further Reading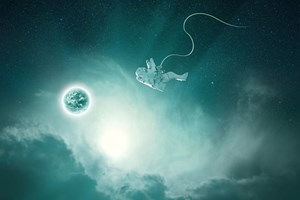 Why did Celestis' Director of Content, Emily Carney, purchase her own Celestis MindFile™? The answer is not as apparent as it might seem.

By Emily Carney on 11/25/2022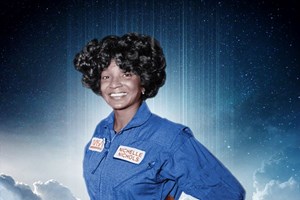 When Star Trek's Nichelle Nichols died in late July at age 89, she was lauded as the trailblazer she was during her lifetime. However, her story is far from over. In early 2023, she will fly alongside the DNA of her son, Kyle Johnson, aboard Celestis' Enterprise Flight. In addition, the Nichelle Nichols Foundation – announced today, on what would have been her 90th birthday – will continue to promote diversity in STEM fields.

By Celestis on 12/28/2022