Celestis FAQs: So, You Want to Make a Memorial Spaceflight. What's Next?
Share
Celestis FAQs: So, You Want to Make a Memorial Spaceflight. What's Next?

: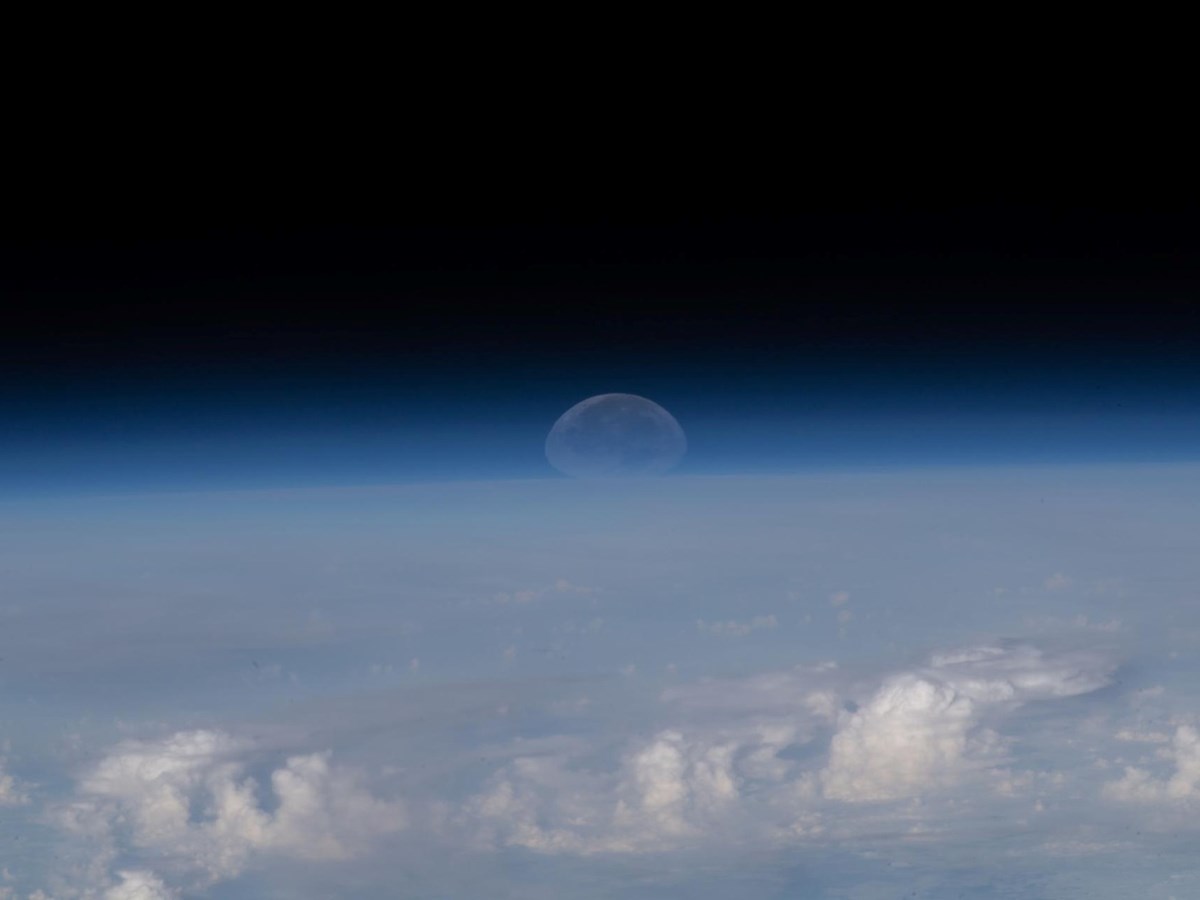 Let's say you'd like the stars to be your final resting place. Regardless of the mission – whether it's touching space, orbiting Earth, headed to the Moon, or traversing deep space – Celestis Memorial Spaceflights will work with you and your family to ensure your final wishes are fulfilled. This blog post will outline the steps you can take to ensure your plans are in place before the time comes to make your trek into the depths of space.
Celestis has helped many people worldwide plan ahead. We can help you make an informed decision about the memorial spaceflight option that is most meaningful for you. With a Celestis prearrangement plan, not only will you be sure of your wishes being met, but you'll also eliminate much of the need for your loved ones to secure, plan for, and complete your flight arrangements – permitting them instead to focus on their plans to attend the launch.  
Making Sure Your Wish Is Fulfilled
By prearranging your memorial spaceflight service, you ensure that your final wishes are both known to your survivors and fulfilled after your passing. You can specify the type of memorial spaceflight service you desire – a flight into Earth orbit, a trip to the Moon, a round trip flight to space with a return to Earth, or a cosmic journey into the depths of space.
Locking In the Price and Type of Service
Planning your memorial spaceflight in advance will provide your family peace of mind when the difficult time comes to make final arrangements. Once a prearranged contract is in place, your service is protected from future price increases. We will work with you to ensure your wishes are fulfilled.

Contact us for more information or to receive launch updates
As you pay for your memorial spaceflight contract, Celestis makes deposits in a trust reserve account per the contract terms – guaranteeing that your mission will be fully paid for at the time of need. Celestis prearranged trust accounts are operated by ClearPoint Federal Bank & Trust, a nationally recognized leader in funeral services banking.
We have more than two decades of experience in prearranging memorial spaceflight services.
Ease of Arrangement
Our services are easy to arrange and convenient to fulfill. At the appropriate time, we will send a Celestis flight sample kit to your family or funeral service provider (as you direct). The kit contains everything necessary to simply and with dignity provide us with a symbolic portion of your cremated remains or DNA sample for flight.
Launch Events Attendance
Once you've chosen to prearrange a Celestis memorial spaceflight service, you'll receive invitations for you, your family, and friends to attend Celestis launches and related activities. Those who have reserved a future memorial and DNA flight are encouraged to attend our pre-launch and launch events, and experience a Celestis Memorial Spaceflight in full.
When the time comes, and when you and your family need it most – please be reassured that Celestis will guide you through your memorial spaceflight experience every step of the way.
The text from this piece is adapted from Celestis Memorial Spaceflights' catalog. To receive a catalog or speak with a Celestis representative, please call us toll-free (U.S. and Canada): 1-866-866-1186 (International: 1-281-971-4019). Also, feel free to utilize our "Contact Us" page. For more information about our memorial spaceflight services, please visit our website.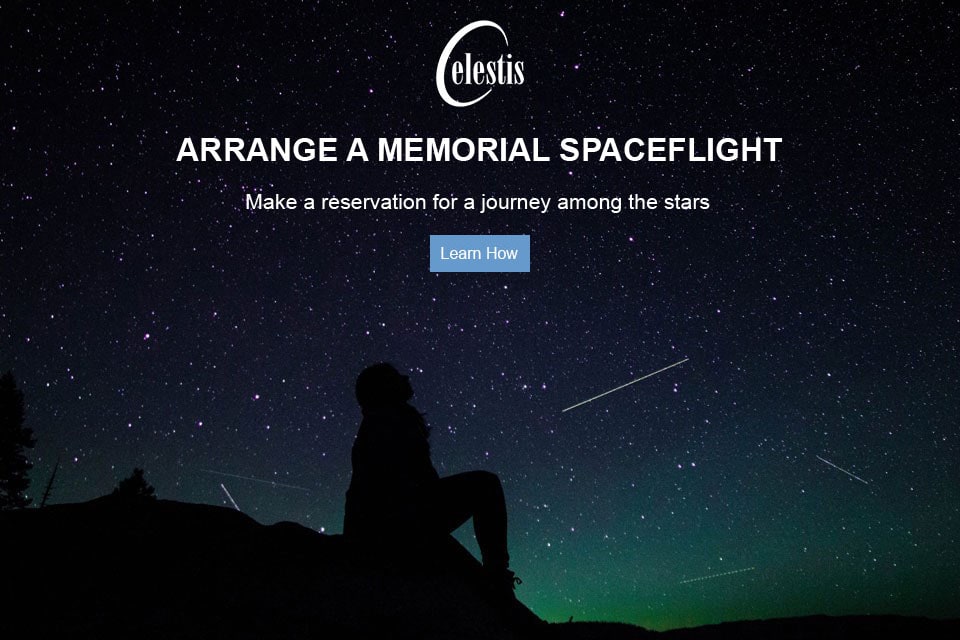 Further Reading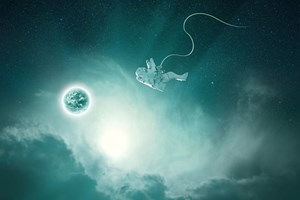 Why did Celestis' Director of Content, Emily Carney, purchase her own Celestis MindFile™? The answer is not as apparent as it might seem.

By Emily Carney on 11/25/2022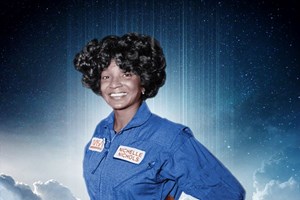 When Star Trek's Nichelle Nichols died in late July at age 89, she was lauded as the trailblazer she was during her lifetime. However, her story is far from over. In early 2023, she will fly alongside the DNA of her son, Kyle Johnson, aboard Celestis' Enterprise Flight. In addition, the Nichelle Nichols Foundation – announced today, on what would have been her 90th birthday – will continue to promote diversity in STEM fields.

By Celestis on 12/28/2022