Can I prearrange a space funeral?
Share
Can I prearrange a space funeral?

:
[caption id="attachment_1090" align="alignright" width="343"]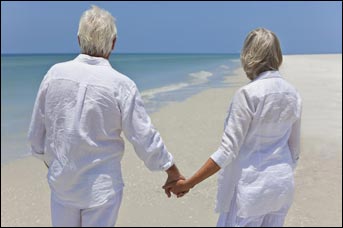 © Can Stock Photo[/caption] You're fascinated with the idea of arranging to have your ashes launched into space, but you're asking, "Can I prearrange a space funeral?"  The short answer is, "Yes!" Prearranging a funeral is a smart choice.  You ensure that your wishes will be honored.  Prearrangment also relieves your family of anguishing over what would be the most appropriate way to honor your life.  With a preneed space funeral contract you lock in the price of your space burial: You need not worry about future price increases.  What's more, it's simple to arrange.  Prearranged funerals and memorial services are an increasingly popular option. With Celestis, you can arrange to have your cremated remains launched into Earth orbit, to the Moon, or into deep space.  Celestis can even fly your ashes into space and parachute them back to Earth: Your cremated remains will be returned to your family, still encapsulated in the spaceflight hardware that flew in space. Celestis provides a preneed contract for each of its space burial services.  You can download the contract from
the Celestis website
.  Carefully review the contract with your family: This is a good way to ensure your family will clearly know your wishes when the time comes.  You might also want to express your wishes for final disposition in your will. A 10-20% deposit locks in the price of the memorial spaceflight service you choose.  You can make periodic payments toward the balance of the contract, use insurance to pay for the balance of the service, or your estate can pay the balance owed at the time of need.  Celestis offers a 10% discount for veterans. You can cancel at any time.  Your money is deposited into a Trust account with the Houston branch of ClearPoint Federal Bank & Trust.  This account is audited annually.  In fact, Celestis received the highest ranking from the Texas Department of Banking, which audited Celestis' preneed account on April 7, 2014. Finally, consider attending
a Celestis memorial spaceflight launch
!  Celestis launches from a variety of locations.  Bring your family and friends and experience the excitement of liftoff! For more information, contact Celestis at
celestis.com/contact.asp.
Further Reading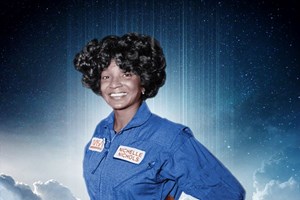 When Star Trek's Nichelle Nichols died in late July at age 89, she was lauded as the trailblazer she was during her lifetime. However, her story is far from over. In early 2023, she will fly alongside the DNA of her son, Kyle Johnson, aboard Celestis' Enterprise Flight. In addition, the Nichelle Nichols Foundation – announced today, on what would have been her 90th birthday – will continue to promote diversity in STEM fields.

By Celestis on 12/28/2022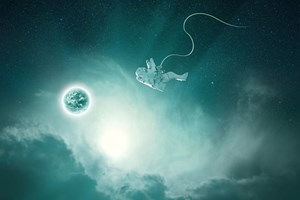 Why did Celestis' Director of Content, Emily Carney, purchase her own Celestis MindFile™? The answer is not as apparent as it might seem.

By Emily Carney on 11/25/2022