Beautiful sites and fun activities in and around Lompoc, California
Share
Beautiful sites and fun activities in and around Lompoc, California

: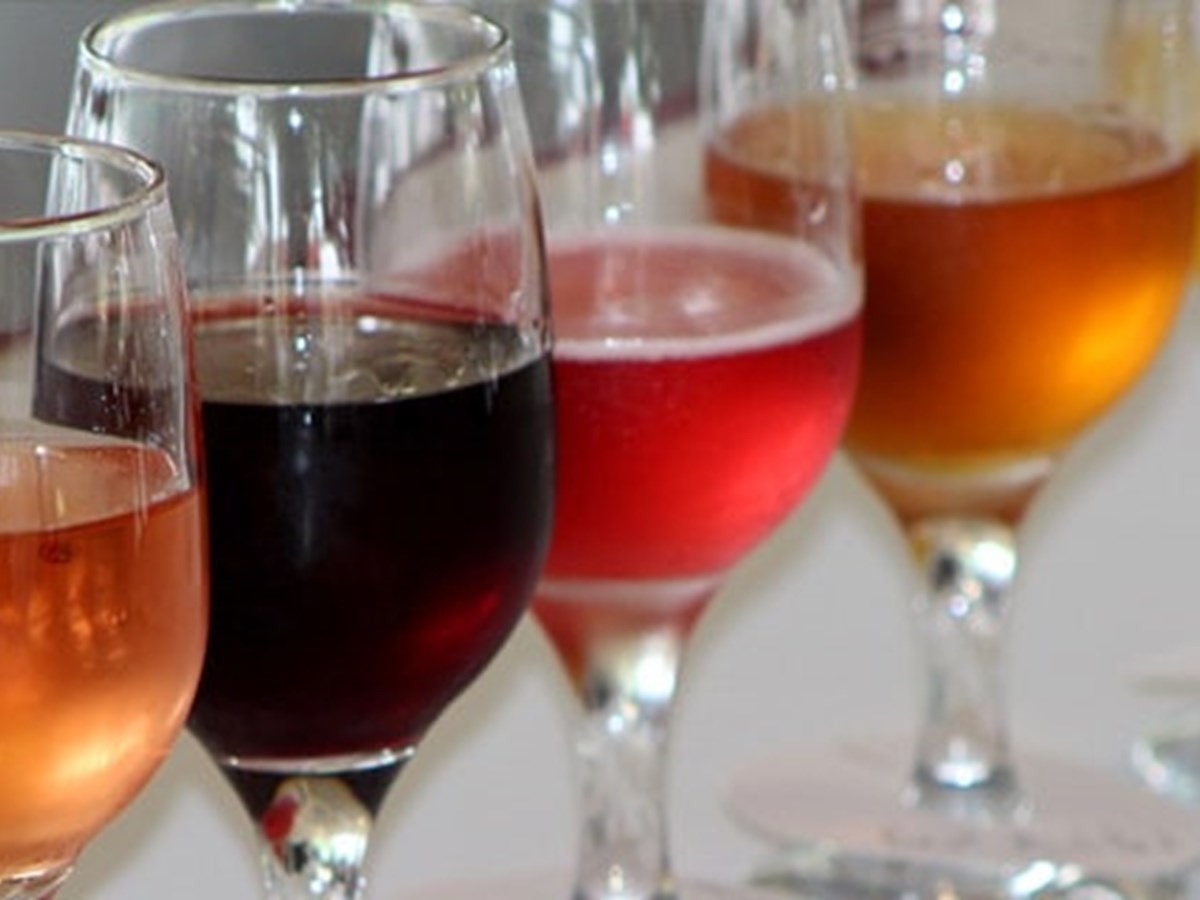 Viewing the liftoff of a Celestis memorial spaceflight from Vandenberg Air Force Base, California is an exciting and emotionally moving experience. With the vast Pacific Ocean as a backdrop, your loved one soars into space after blasting off from this historic launch facility. The beautiful surroundings, mild climate and many interesting tourist attractions in and around the nearby city of Lompoc make attending a Vandenberg launch even more memorable.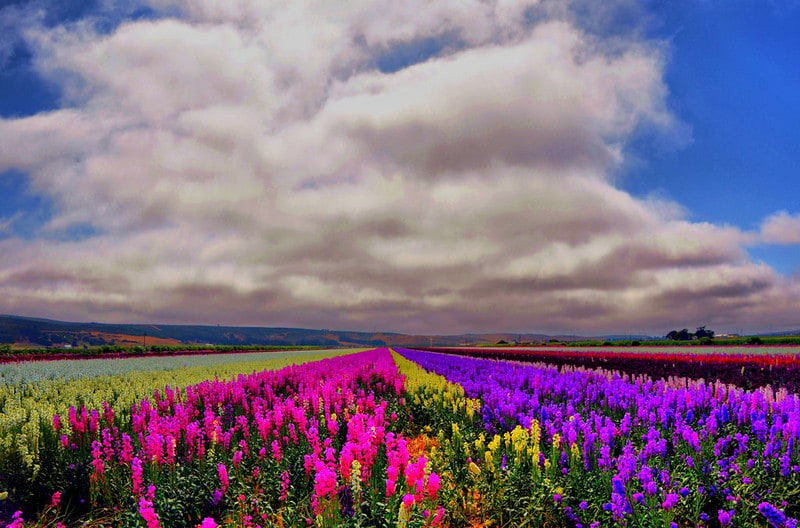 A field of flowers near Lompoc. Image Credit: Pinterest.com 
Lompoc is famous for its its many fields of commercially-grown flowers, its wineries and its beautiful street murals. As the local visitors bureau puts it, "Nearly 40 murals – on street corners, in alley ways, and on sides of prominent buildings – have turned Old Town Lompoc into an outdoor art gallery. Lompoc Murals are one of the city's top attractions, depicting scenes of Lompoc's heritage, flower industry, historic sights, ethnic diversity, scenic beauty and more. Visitors from all over the world come to see the Lompoc murals….

Contact us for more information or to receive launch updates
Take a self-guided tour of the murals – and enjoy lunch, wine tasting, and antiquing along the route!" Indeed, as you view the murals, be sure to visit the "Lompoc Wine Ghetto," which is composed of wineries and 20 boutique tasting rooms where you can sample some of the best wines found in California. Consider taking a guided tour of La Purisima Mission State Park, the most fully restored Spanish mission in all of California. Play a round of golf at the La Purisima Golf Course. And if you're hungry for a burger, visit Tom's restaurant, a longtime Lompoc favorite known for its unusually large variety of hamburgers.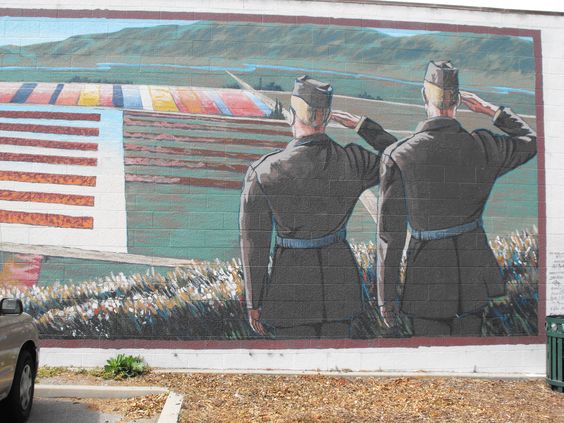 One of Lompoc's many street murals. Image Credit: Pinterest.com 
We recommend you check out some of the other cities near Lompoc as well. The City of Santa Maria has even more attractions to choose from, including wineries, great restaurants, farms where you can pick your own fresh berries, golf, and museums -- including the Santa Maria Museum of Flight. For a particularly unique experience, visit the Danish Village of Solvang, which offers Danish bakeries, shops, more wine tasting (!) and international cuisine. And then there is the must-see city of Santa Barbara -- "The American Riviera," one of the most beautiful cities in California.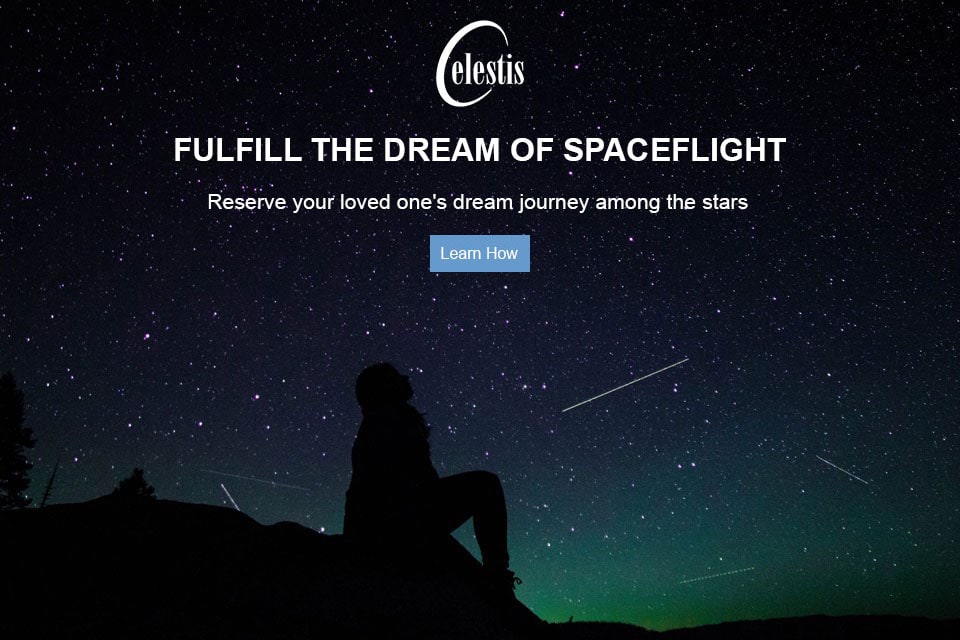 Further Reading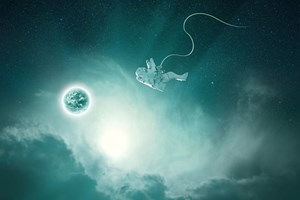 Why did Celestis' Director of Content, Emily Carney, purchase her own Celestis MindFile™? The answer is not as apparent as it might seem.

By Emily Carney on 11/25/2022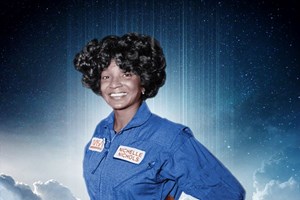 When Star Trek's Nichelle Nichols died in late July at age 89, she was lauded as the trailblazer she was during her lifetime. However, her story is far from over. In early 2023, she will fly alongside the DNA of her son, Kyle Johnson, aboard Celestis' Enterprise Flight. In addition, the Nichelle Nichols Foundation – announced today, on what would have been her 90th birthday – will continue to promote diversity in STEM fields.

By Celestis on 12/28/2022