Aurora Flight Participant Spotlight: Jacob Ryan, Spaceman
Share
Aurora Flight Participant Spotlight: Jacob Ryan, Spaceman

: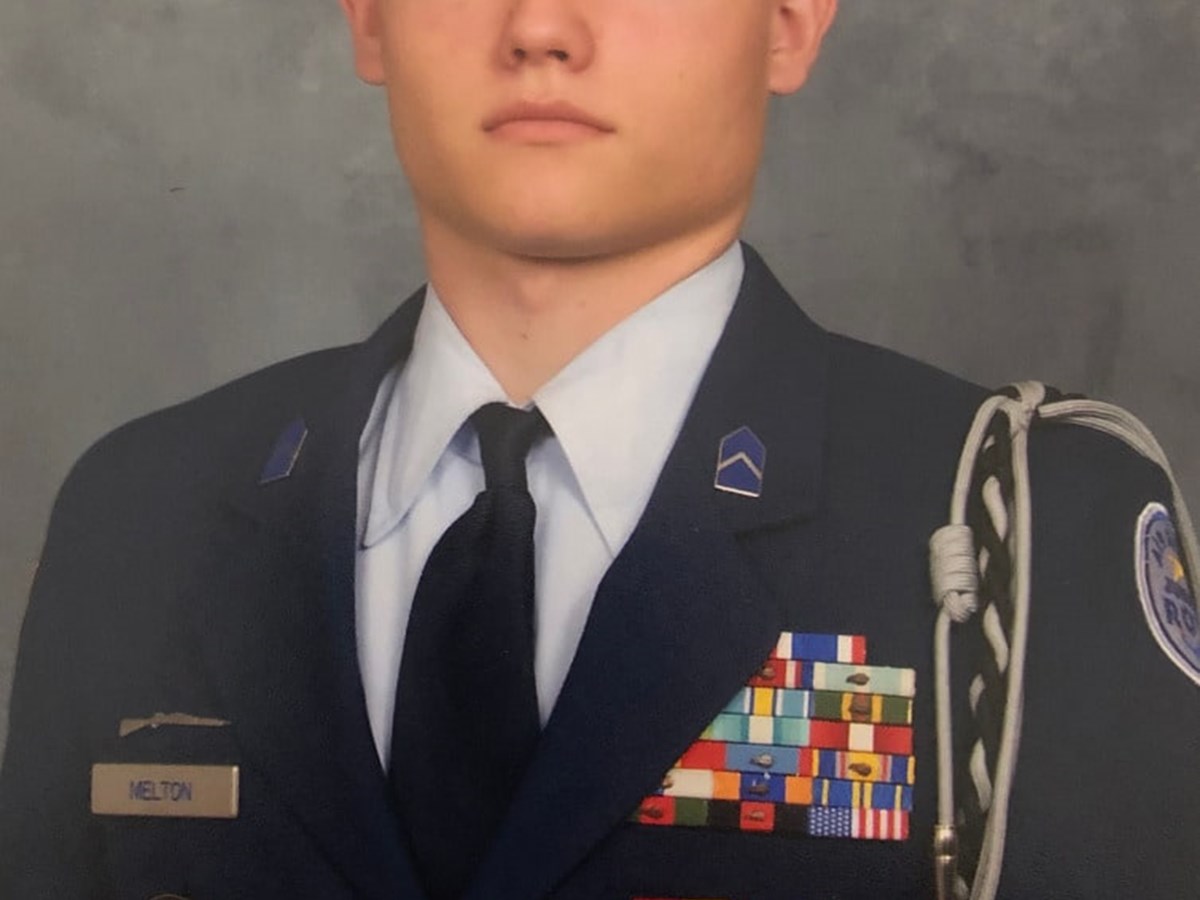 Before Celestis Memorial Spaceflights' Aurora Flight lifts off on November 30th, we will showcase several flight participants, remember their lives, and celebrate their legacy. We are honored to feature the story of Jacob Ryan, written by his father, Mr. Ryan Gross.
Jacob Ryan: "Mission Accomplished! Jakeyman signing off." 
Jacob Ryan was the type of person you had to get to know before you really knew him. He was guarded about whom he shared himself with. He could easily switch from the quiet loner guy to the charming sociable karaoke king. He had learned how to fit in anywhere, which I attributed to him growing up in two households.  
Yes, Jacob knew struggle and strife, as we all do, but it never broke his spirit. His wit, along with his sarcasm, could easily rival my own, and it wasn't long before he passed me by in many areas. Dedicated and detail-orientated, Jacob could master anything he focused on.  
I recall the time he sent me a video of him flying solo over Lake Pleasant. He held the phone up while he cranked on the flight controls of the plane. The plane paused and then quickly tilted sideways as the video was filmed. Lake Pleasant scenery was now clearly visible in the video from the side windows as he proudly wore a Cheshire cat grin while making a thumbs-up gesture. 
Clowning around was his hidden style and the source of my gray hair. Jacob was a great pilot but not so much of a car driver. He literally ran into the house and crashed into three parked cars stopped at a traffic light during his driving adventures. Yet those challenges led him to understand how to take responsibility and help address mistakes when they happened. I knew him as a driven young man, brilliant mathematician, arrogant pilot, and video game pro, but mostly as a dreamer who would do more than anyone I had ever known. If you didn't know…
Jacob enjoyed riding dirt bikes and, at times, could pull off a decent wheelie by accident. He had attained the rank of captain in the ROTC. He was skilled in color guard, the Sabre team, and became an expert nationally ranked marksman with the NRA. Jacob was also a licensed pilot on a single-engine plane at the age of 17.
He graduated high school early with honors and was in the top 10% of his class. He had begun his second semester at Arizona State University and was a member of the ROTC program, majoring in aeronautical engineering. His plan was to become an astronaut after becoming an Air Force jet fighter pilot became boring. He researched the [pilot] requirements in junior high. He knew the only way to become an astronaut was to perform so many hours as a jet pilot, and then he could become eligible. I think he became interested in space because of all the sci-fi we watched. We had a family telescope, and it thrilled him about the moon. We also wrote some sci-fi books with his input.
But above all of that, he was my beloved son, and we miss him dearly.
The Aurora Launch to us is honoring his dream of making it to space. It represents closure for our family and marks a time of saying goodbye with acceptance as we celebrate his life. We can send out the link of the video launch to all of his friends, keeping our word of seeing his dream come true.
Further Reading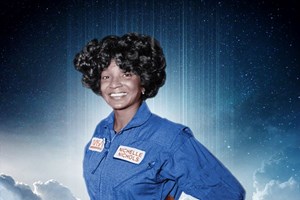 When Star Trek's Nichelle Nichols died in late July at age 89, she was lauded as the trailblazer she was during her lifetime. However, her story is far from over. In early 2023, she will fly alongside the DNA of her son, Kyle Johnson, aboard Celestis' Enterprise Flight. In addition, the Nichelle Nichols Foundation – announced today, on what would have been her 90th birthday – will continue to promote diversity in STEM fields.

By Celestis on 12/28/2022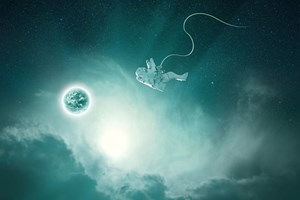 Why did Celestis' Director of Content, Emily Carney, purchase her own Celestis MindFile™? The answer is not as apparent as it might seem.

By Emily Carney on 11/25/2022