A Forever Tribute to Your Best Friend: Celestis Pets
Share
A Forever Tribute to Your Best Friend: Celestis Pets

:
In Dedham, Norfolk County, Massachusetts, a modest but moving headstone lies in Pine Ridge Pet Cemetery. It pays tribute to a much-loved family cat that lived from 1898 to 1910 who was named "Dewey"; the headstone reads, "He was only a cat / but he was human / enough to be a great / comfort in hours of / loneliness and pain." Even though these words etched in granite are over a century old, those of us who have beloved pets can undoubtedly relate to that sentiment today.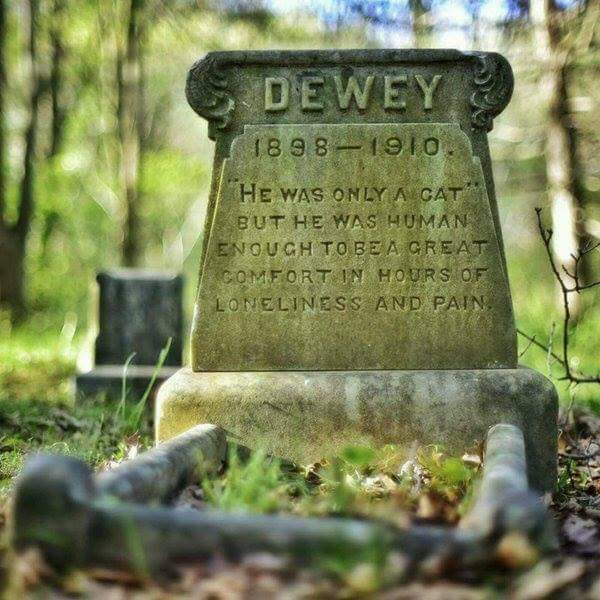 Our pets aren't "just" cats and dogs; they're an essential part of our families and our daily lives. We look forward to their antics when we awaken in the morning, and we look forward to their cuddles before we lie down to sleep at night.
And those of us who've lost a pet – whether due to illness or old age – know that the grief can be almost unbearable, as our pets give us genuinely unconditional love. On a personal note, this author lost a cat – Felix, who was 13 years old – to cancer nearly five years ago. I still think of him every day, and I often revisit a photo album filled with my favorite photos of him shortly before his passing. Even though he's no longer here, he's never far away, and he will always be a part of our family.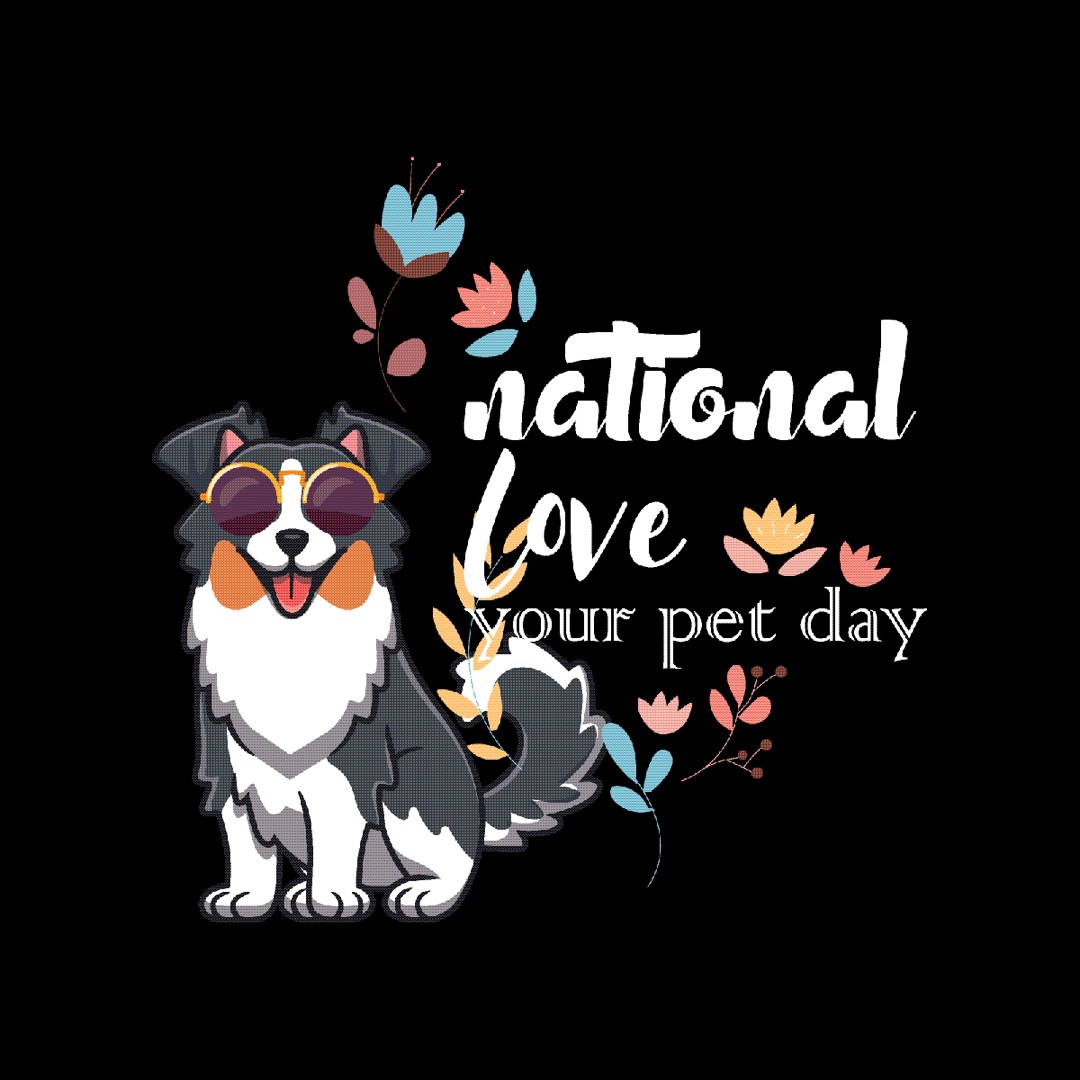 That's why Celestis, which is mainly known industry-wide for flying human memorial spaceflights, also has a way families can remember their best feline and canine friends. Celestis Pets offers the same services to those who desire a "forever" tribute to their late pets that they do to humans. According to the Celestis Pets website,"For years, Celestis has received inquiries from pet owners around the world seeking the opportunity to honor their special animal companions with a final journey among the stars. Celestis Pets is pleased to offer this service, conducted by an experienced team of pet-loving aerospace professionals. Celestis Pets is the most compelling pet memorial service on or off the planet."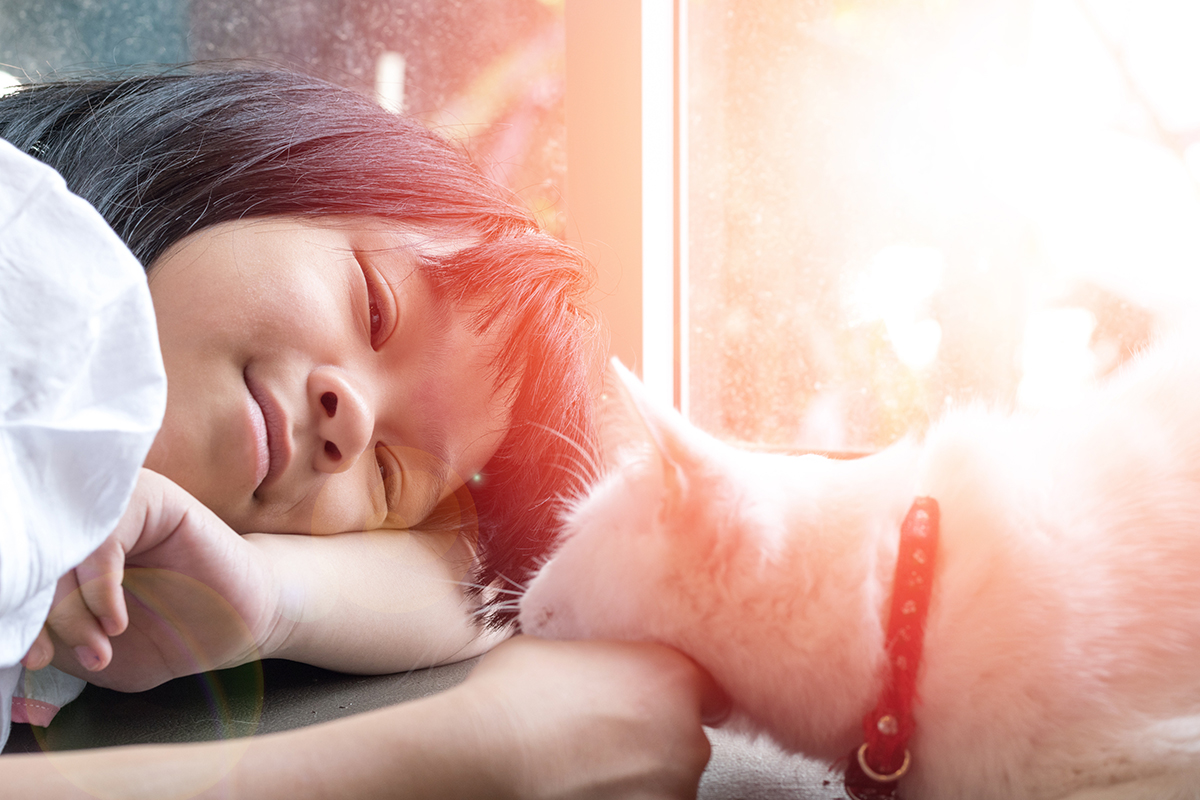 Celestis Pets Memorial Spaceflights
For those interested in having a "forever" memorial to their pet, Celestis is an option available to make that dream a reality. Since 1997, Celestis has launched memorial spaceflights transporting human cremains into suborbital space, Earth orbit, and even as far away as the Moon. Celestis' first Voyager mission, fittingly called the Enterprise Flight since several Star Trek luminaries will be aboard the flight, will be headed to deep space…truly the definition of an "eternal" memorial. And now, late pets can also be a part of memorial spaceflights.
How is this done? Celestis Pets Memorial Spaceflights will launch an engraved capsule containing approximately one gram of your pet's cremated remains into space on a mission of your choosing. Don't have your pet's cremains? Celestis can also fly a lock of your pet's hair, if available. In addition, family and friends of the pet are invited to attend the launch, pre-launch activities, and facility tours. Can't attend? No worries – the launches are also streamed live. In addition, your pet's name, photo, and his or her biography will be listed on the Celestis Pets website as a public memorial. It's the ultimate tribute to a life well-lived and well-loved.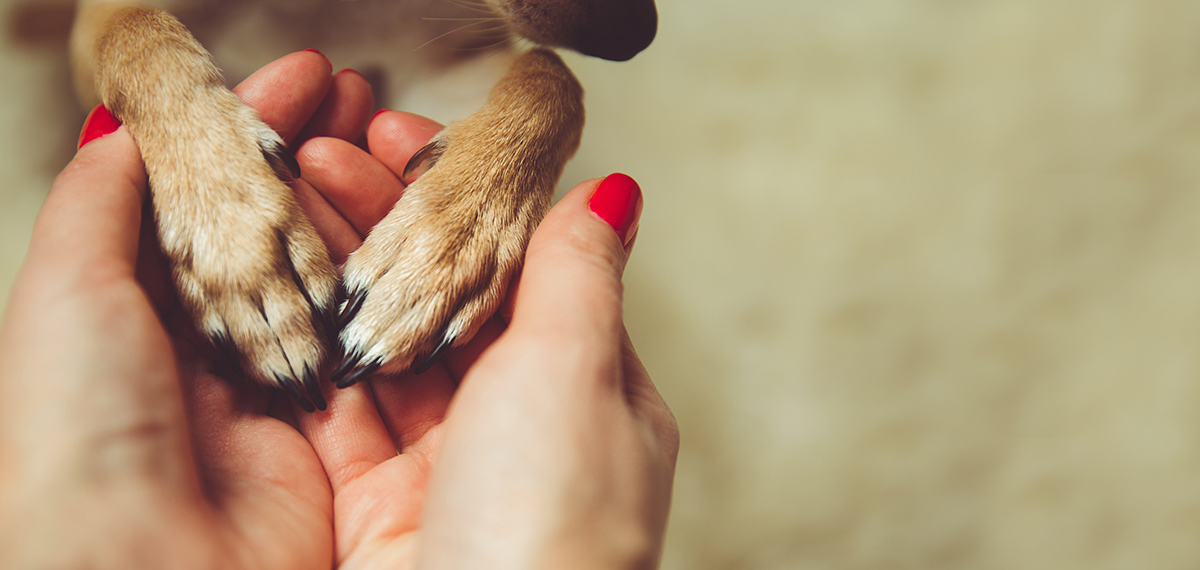 One pet who will posthumously make the ultimate journey aboard Celestis' Excelsior Flight is Pikachu the cat, who was a dapper orange fellow with an adventurous spirit and a taste for exploration. His human, Steve Munt from Lake Oswego, Oregon, wrote:
In a home already hosting six cats, my two daughters adored him and begged me to adopt him. Believing he was a neighborhood stray, I said yes, and put a collar on him to let others know he now had a home. The next day I received a phone call from a neighbor on the next block, wondering why their cat arrived home with a collar. And thus began Pikachu's journey into our hearts and into the sky.
Pikachu chose to live with us, and after two years of traveling between homes, his previous family accepted that choice. In early 2018, Pikachu was diagnosed with diabetes, and over the next 12 months fought a valiant battle with complications from this disease. Four days following a week-long hospitalization for pancreatitis, additional complications developed, and Pikachu became our guardian angel.
I choose to honor Pikachu as the hero that he was and continue his legacy as an explorer. Dozens of supporters have joined in this tribute. We gift to the world a guardian angel for all who will orbit the Earth and shower it with love.

Contact us for more information or to receive launch updates
PetCloud Provides Support
Celestis is also aware that the grief surrounding the loss of a pet can be crippling, so they have also partnered with PetCloud, a community for pet loss that provides support to those struggling. Founded by Kevin Ringstaff, the PetCloud community offers virtual grief support when people need it the most, on their schedule, when it hits hardest.
The isolating nature of the COVID-19 pandemic has been remarkably difficult for those experiencing these losses, as pets have been a "balm" for many during these tough past couple of years; moreover, the nature of grief is unpredictable and can strike at unexpected times. In PetCloud's own words, "Coronavirus is making people suffer alone. Grief is normally very isolating, but this pandemic prevents many people from accessing the normal forms of support like friends, family, and our communities. Those of us grieving during a pandemic have discovered newfound meaning for loneliness. It leads many people down a darker path of social and physical isolation. Especially now, we need that comfort and support from those who understand this loss. Those who have gone through this pain. We don't have to do this alone!"
PetCloud offers grief support programs that start as low as $34.95; in addition, they offer grief support guides starting at $9.95. PetCloud also allows for online pet memorial services for those interested in holding a more "formal" remembrance for their pet; guests are encouraged to bring photos and favorite anecdotes remembering their best friends. PetCloud also has a Facebook page, which provides further support to those mourning the losses of their pets.
*****
The death of a pet – as anyone who has endured that can attest – is truly heartbreaking, and the road from debilitating grief to something resembling acceptance can be a long, non-linear one. But Celestis Pets – with their truly one-of-a-kind and (pardon the pun) "out-of-this-world" remembrances – and the support of PetCloud can help keep the great memories of fun times, happy barks and/or meows, and years of unconditional love alive for all of eternity.
Further Reading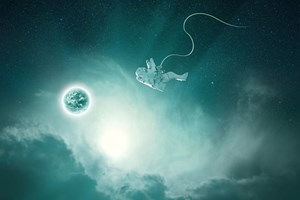 Why did Celestis' Director of Content, Emily Carney, purchase her own Celestis MindFile™? The answer is not as apparent as it might seem.

By Emily Carney on 11/25/2022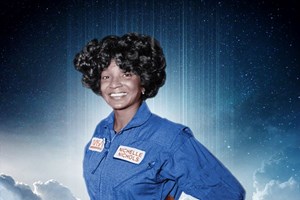 When Star Trek's Nichelle Nichols died in late July at age 89, she was lauded as the trailblazer she was during her lifetime. However, her story is far from over. In early 2023, she will fly alongside the DNA of her son, Kyle Johnson, aboard Celestis' Enterprise Flight. In addition, the Nichelle Nichols Foundation – announced today, on what would have been her 90th birthday – will continue to promote diversity in STEM fields.

By Celestis on 12/28/2022