Reflections on the Founders Flight
Share
Reflections on the Founders Flight

: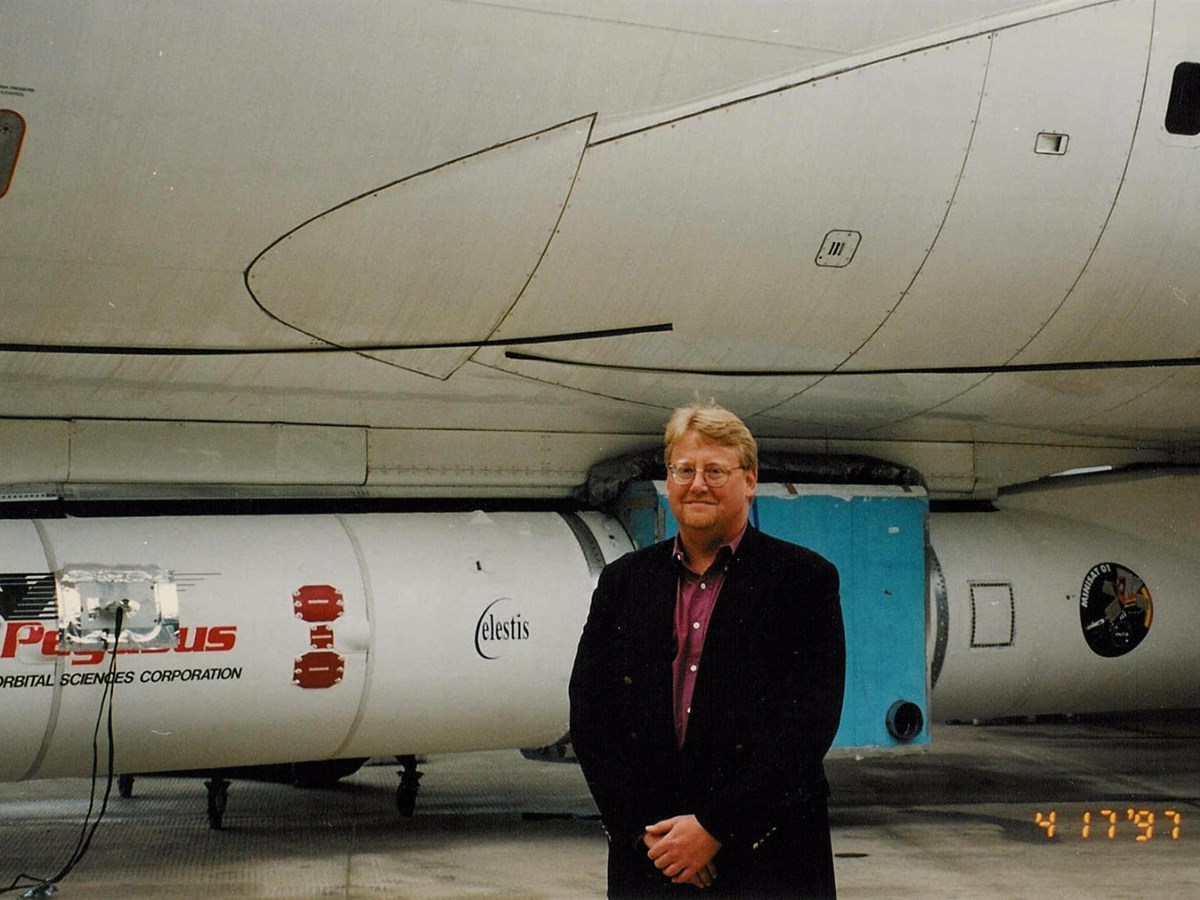 "It was 20 years ago today" - The Beatles, "Sgt. Pepper's Lonely Hearts Club Band"
Today marks the 20th anniversary of the Founders Flight, a space mission that grabbed the global public's attention as the world's first space funeral service.  Carried on live television around the world on CNN, and launched from Gran Canaria Island off the Moroccan Coast, the Founders Flight eloquently marked the opening of the New Space Age. 
The mission and its team were honored by the National Space Society and the Space Frontier Foundation for opening the space frontier to everyone – leading humanity into space with a symbolic, yet meaningful, gesture – a memorial spaceflight. 
Since 1997 Celestis has maintained its role as the pioneer and iconic global provider of Memorial Spaceflights, serving families and individuals from more than 25 nations and launching – symbolically – more people into space than all of the governments of the world combined.  At NASA's request, we conducted the first Memorial Spaceflight to the Moon in 1999.

Contact us for more information or to receive launch updates
Today, as we prepare for three scheduled missions in 2017 honoring hundreds of individuals, we are pleased to recall our beginnings.
Charles M. Chafer
Co-Founder & CEO
Celestis, Inc.
On April 21, 1997 Celestis conducted the world's first private memorial spaceflight. An air-launched rocket – Orbital Sciences Corporation's (OSC) Pegasus XL – was released from OSC's Stargazer aircraft at an altitude of approximately 38,000 feet (11.6 kilometers) over the Atlantic Ocean at 7:00 am Eastern Standard Time. The Pegasus XL free-fell for five seconds before its first stage engine ignited. The three stages of the Pegasus XL carried the cremated remains of 24 Celestis participants into low Earth orbit. The launch garnered worldwide media coverage from such media outlets as the BBC, the New York Times and the Washington Post.
Among the 24 people whose lives were commemorated by this historic mission were: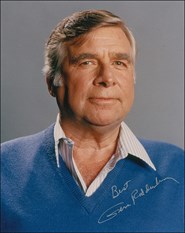 Gene Roddenberry – the creator of Star Trek. NASA had flown Mr. Roddenberry's cremated remains into Earth orbit before – on a 1992 space shuttle Columbia mission. But of course, although flying on the shuttle was certainly a high honor, that shuttle mission orbited Earth for only a few days, whereas The Founders Flight orbited Earth for over five years. Both Mr. Roddenberry and his wife, Majel (who passed away in 2008) will fly together on Celestis inaugural Voyager Flight into deep space.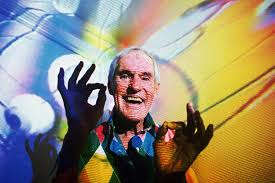 Timothy Leary — the famous 1960s pop icon.  Quoting from his Celestis biography, "I wanted to be a philosopher. Aristotle, Plato, Voltaire and all these guys who were out there in nirvana. I discovered as I grew up that I was different. Life was to have adventures and quests and Huckleberry Finn."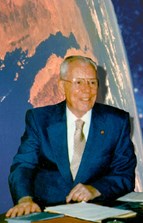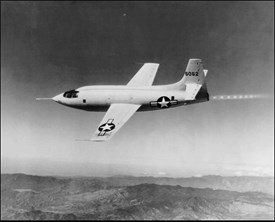 Benson Hamlin – an aeronautical engineer who, while working for Bell Aircraft in Buffalo, New York, was the principal designer of the preliminary concept for the Bell X-1, the first supersonic aircraft. The Bell X-1 is on permanent display in the Smithsonian National Air & Space Museum.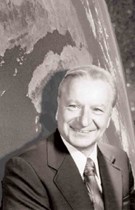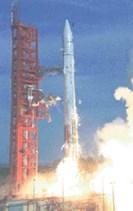 Krafft A. Ehricke — a famous rocket propulsion engineer known for his contributions to, and his profound understanding of both the technology and philosophical meaning of space development.  He helped to develop Atlas and Centaur at General Dynamics, where he would serve as Vice President.  He led advanced studies at Rockwell International during the 1970s, which resulted in, "… a priceless legacy of studies, designs, writings and even paintings describing the colonization of Moon and the development of Earth-Moon space," quoting his Celestis biography.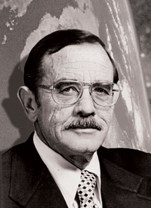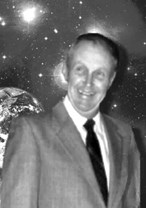 Beauford Franklin and James Kuhl — two of the original three co-founders of the Celestis Group of Melbourne, Florida.  Mr. Franklin (left) was a mechanical engineer whose aerospace career included work at the  Lockheed Missiles and Space Company, United Technologies Corporation, and U.S. Boosters, Inc. at the Kennedy Space Center.  Mr. Kuhl (right) was a World War II fighter pilot, and would serve as the commander of the 9898th Air Force Reserve Unit at Patrick Air Force Base.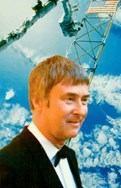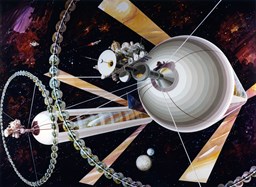 Gerard K. O'Neill — a Princeton University experimental physicist and futurist who authored the award-winning book The High Frontier, which envisions a future where humans live in huge space colonies and where solar energy is harnessed in space for use on Earth. Dr. O'Neill founded the Space Studies Institute, served on the President's National Commission on Space, and was an advisor to NASA and Congress.
Read more about The Founders Flight and the people on board the mission.
Photo: Charles M. Chafer, in front of the Pegasus rocket that is attached to the L10-11 aircraft. Credits Celestis. Inc.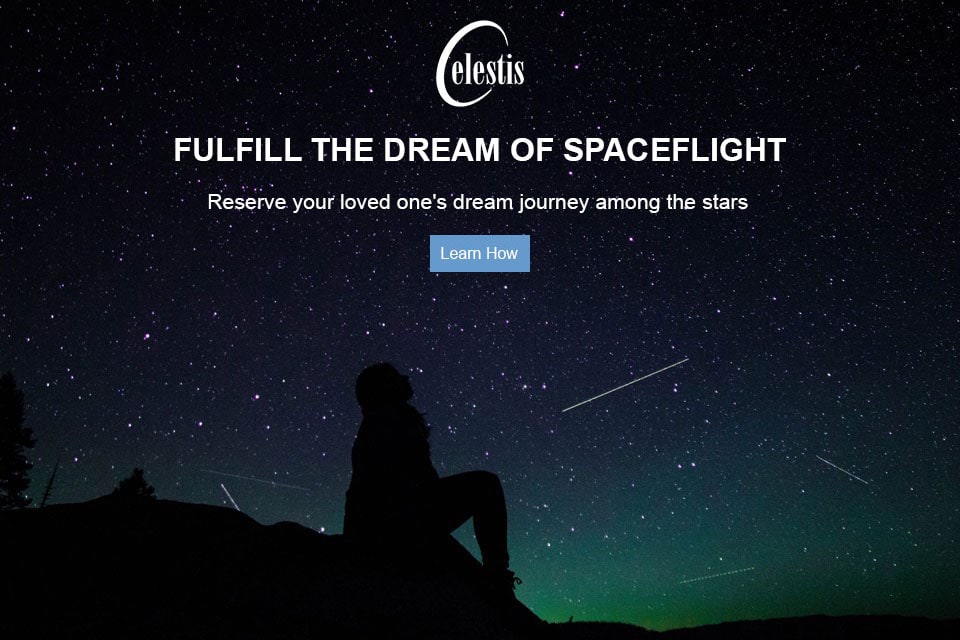 Further Reading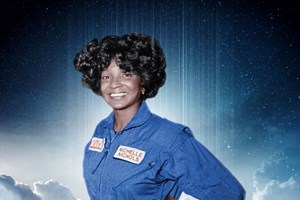 When Star Trek's Nichelle Nichols died in late July at age 89, she was lauded as the trailblazer she was during her lifetime. However, her story is far from over. In early 2023, she will fly alongside the DNA of her son, Kyle Johnson, aboard Celestis' Enterprise Flight. In addition, the Nichelle Nichols Foundation – announced today, on what would have been her 90th birthday – will continue to promote diversity in STEM fields.
By
Celestis
Opens in a new window.
Opens an external site.
Opens an external site in a new window.
Subscription Result
Note: It is our responsibility to protect your privacy and we guarantee that your email address will be completely confidential.
×

Close