Daughter and Father to Fly Together in Space Using the Celestis DNA Service
Share
Daughter and Father to Fly Together in Space Using the Celestis DNA Service

: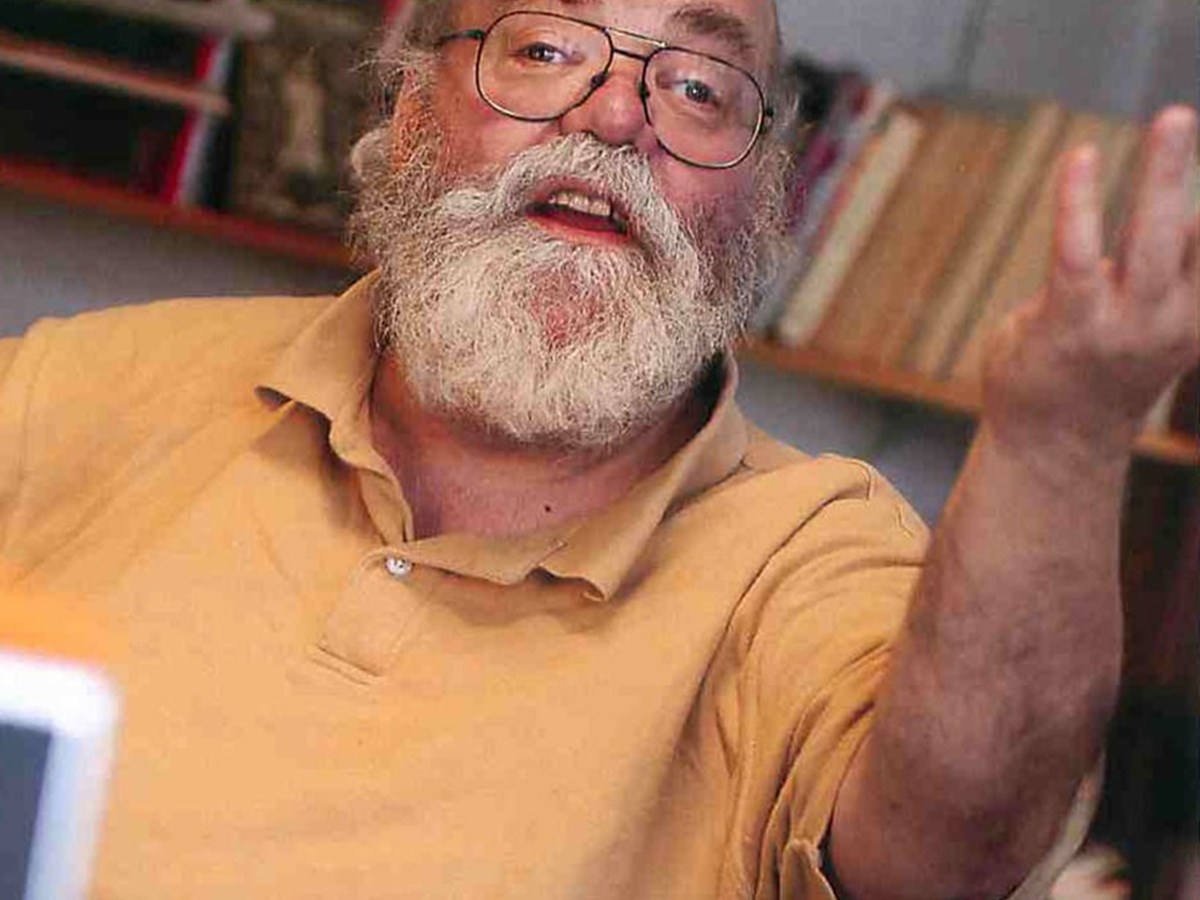 The daughter of a prominent university professor has chosen to join her late father as he orbits Earth. Professor Alfred C. "Tuna" Snider (pictured here) was a world-renowned debate coach and judge at the University of Vermont. His daughter, Sarah Green, has decided to fly both her own and her father's DNA on Celestis' next Earth Orbit Memorial Spaceflight, the Heritage Flight. Launch will occur from the Kennedy Space Center in Florida.
Celestis, Inc. – the pioneer and iconic global leader in public participation memorial spaceflight services – now offers people everywhere the opportunity to send a sample of their DNA to space, including options for off Earth preservation storage through the company's new service, Celestis DNA™. Both Professor Snider and his daughter are Celestis' first DNA Service participants.
Celestis has conducted 14 Memorial Spaceflight missions, beginning with the historic Founders Flight in 1997, which launched a symbolic portion of the cremated remains of 1960s icon Timothy Leary, Star Trek creator Gene Roddenberry, and 22 others into Earth orbit. Now, Celestis remains at the forefront of providing cutting edge, uniquely compelling space missions for everyone, not just for those who have passed on.

Contact us for more information or to receive launch updates
By working with Genetic Health, Inc. and their application of modern DNA processing, Celestis is now able to obtain flight ready DNA samples in the form of a silicate powder that includes a complete sample of each individual's unique genome. Each mission participant also receives a separate sample of their DNA, suitable for long-term room temperature storage and analysis on Earth. Every Celestis Memorial Spaceflight Service – Earthrise, Earth Orbit, Luna, and Voyager – is now available for cremated remains or DNA, priced equally.
"Throughout the history of the universe DNA molecules have traversed space, perhaps seeding life throughout the cosmos," said Charles M. Chafer, Co-Founder and CEO of Celestis, Inc. (Houston). "Humans have begun to contribute to this process: sequencing DNA aboard the International Space Station; testing DNA's ability to withstand re-entry into Earth's atmosphere on the exterior of a rocket; and, transmitting the human DNA code to distant stars as part of interstellar radio transmissions. Now, we are pleased to offer the chance for anyone to join these celebration, symbolic migration, and off planet preservation missions of purpose."
With the addition of Celestis DNA™ to the Celestis® Memorial Spaceflights and CelestisPets™ Services, the company continues to ensure its ability to meet the dreams and needs of an increasingly space aware and space active global public.
Learn more about the Celestis DNA Service…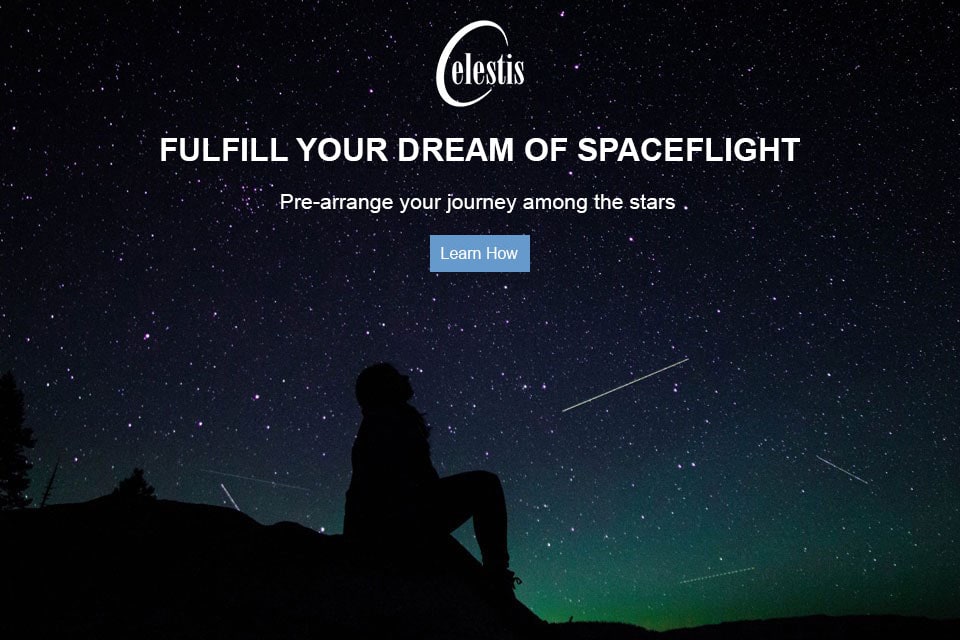 Further Reading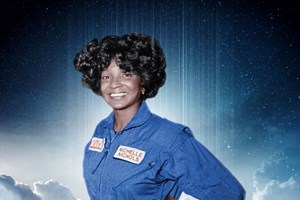 When Star Trek's Nichelle Nichols died in late July at age 89, she was lauded as the trailblazer she was during her lifetime. However, her story is far from over. In early 2023, she will fly alongside the DNA of her son, Kyle Johnson, aboard Celestis' Enterprise Flight. In addition, the Nichelle Nichols Foundation – announced today, on what would have been her 90th birthday – will continue to promote diversity in STEM fields.
By
Celestis
Opens in a new window.
Opens an external site.
Opens an external site in a new window.
Subscription Result
Note: It is our responsibility to protect your privacy and we guarantee that your email address will be completely confidential.
×

Close